Leslie Mann Shared A Kissing Story From Her "George Of The Jungle" Days And It's My Nightmare
"I was in love with him."
Waaaaaaaaaay back when — in 1997 — there was this little movie called George of the Jungle. It starred Leslie Mann and Brendan Fraser (in a loincloth, mind you), and it was/is glorious.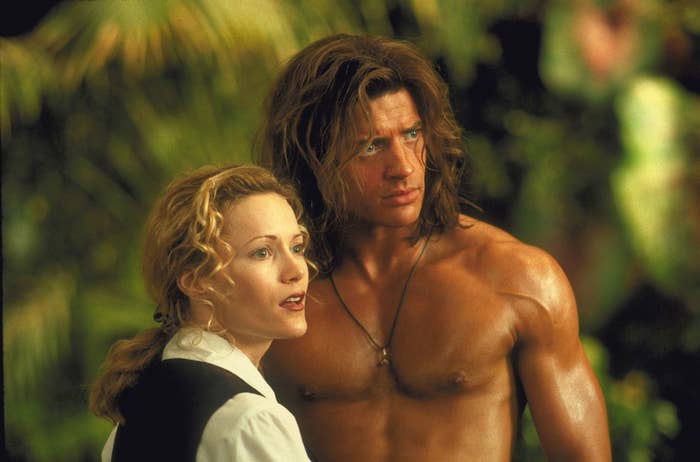 It all started when Busy asked Leslie about "her work crush back in the day."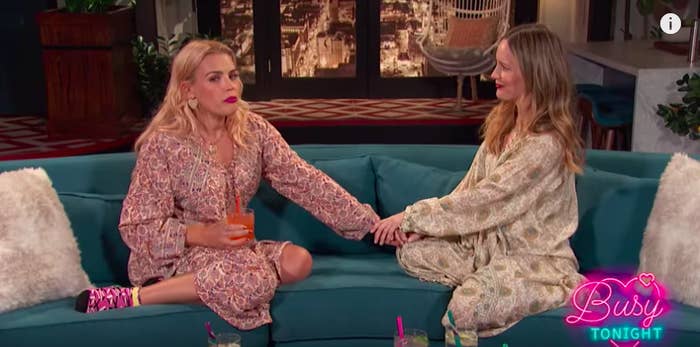 Leslie admitted, "I thought maybe I would marry George —Brendan. He was just delightful and funny. And, I don't know, in the movie I'm supposed to fall in love with him..."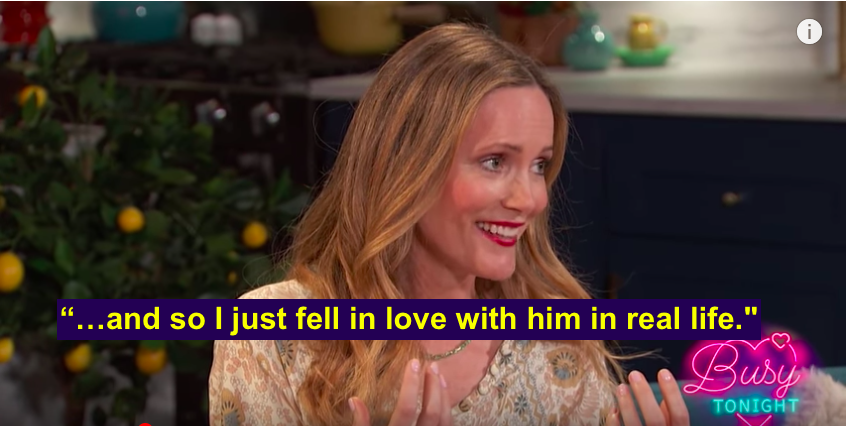 "I was like, 'Judd, I love Brendan.' And he's like, 'I know.'"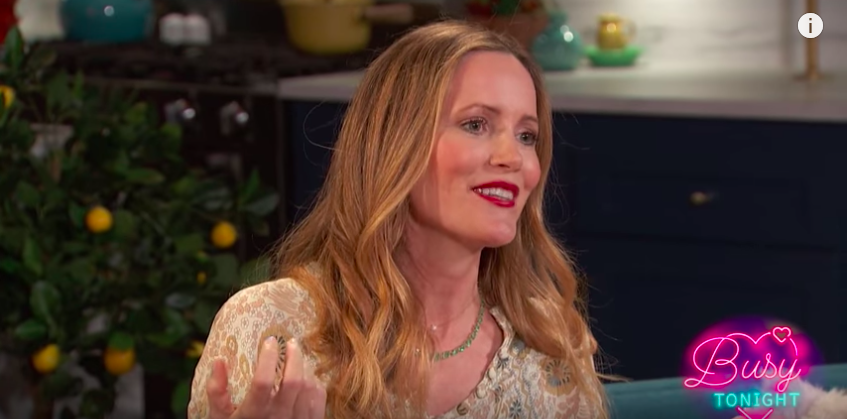 "I started getting really weird around him at work...'cause he's, like, naked all day long."
She explained, "Every morning before work, we were in the hair and makeup trailer getting ready and he would come in and kiss me on the lips...just like, a good morning kiss, like he was European or something...So, I got used to this, like, morning kiss."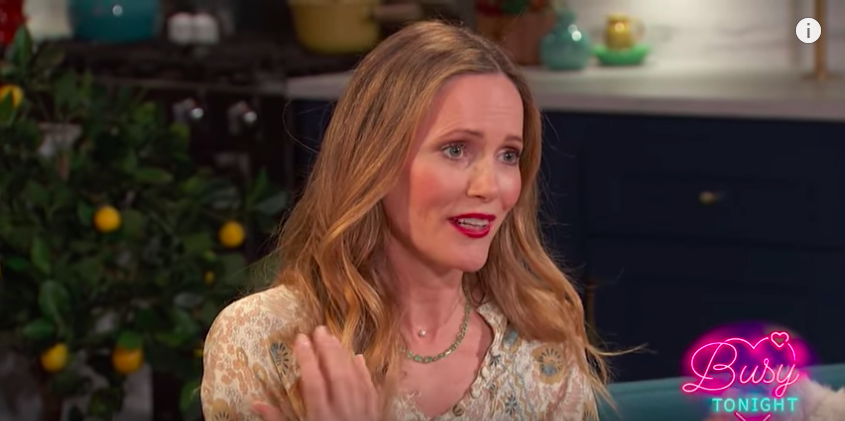 "And then one morning, he caught me off guard. I took a big bite of oatmeal...and he went in to kiss me and my lips had a sticky oatmeal film on them..and he never kissed me again. Never kissed me again after that!"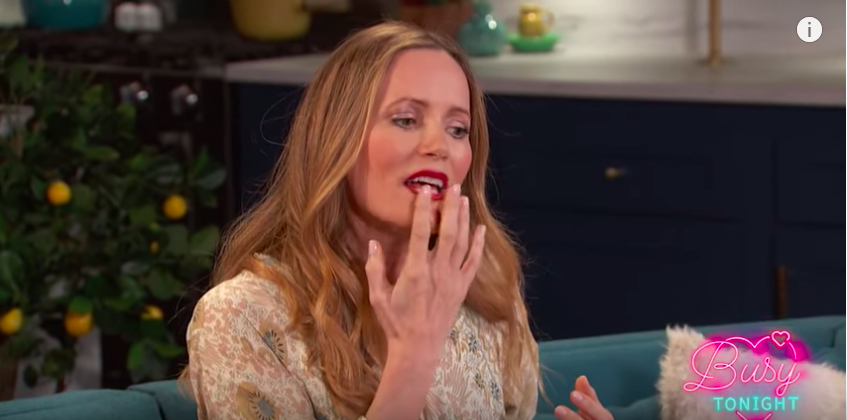 Seconds after Leslie finished her story, Brendan Fraser, himself, appeared! And yes, he did remember the kiss, joking, "I don't like maple syrup."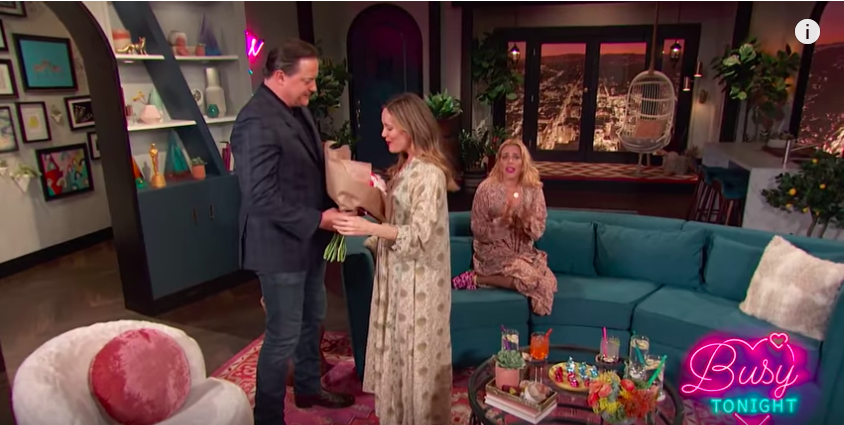 Once they were all cozy on the couch, Leslie said, "Did you know that I was in love with you back then? Do you remember that scene where we were on a log and I had to tell you that I loved you, and I would start to well up...That's because I was actually in love with you."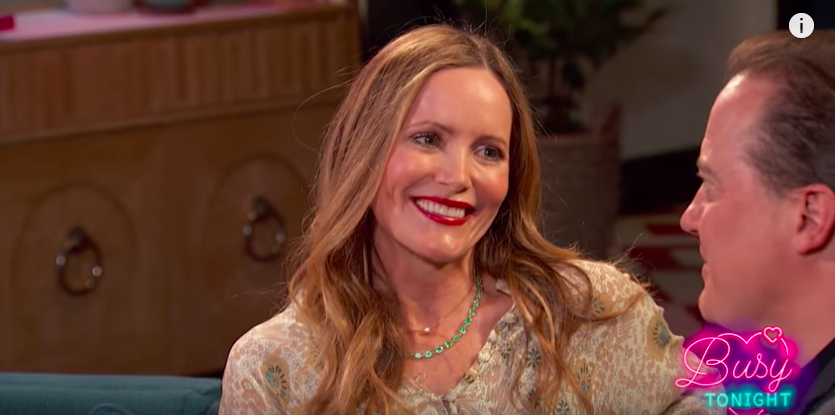 To which Brendan replied, "How could you not be in love with Leslie Mann?"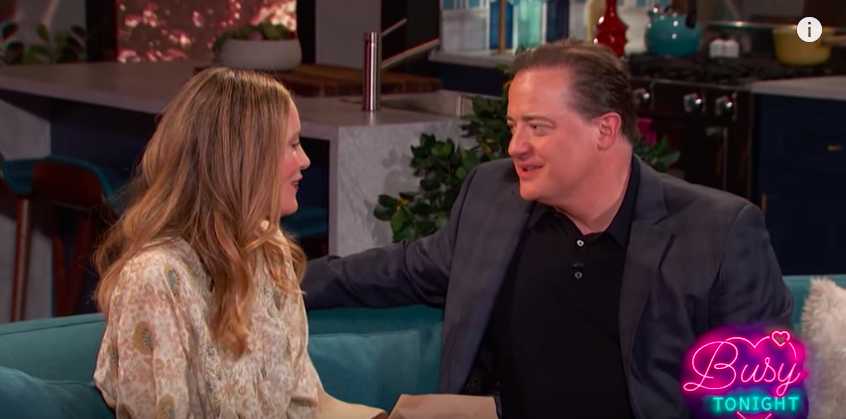 Leslie was shocked and said, "Wait, were you in love with me too?"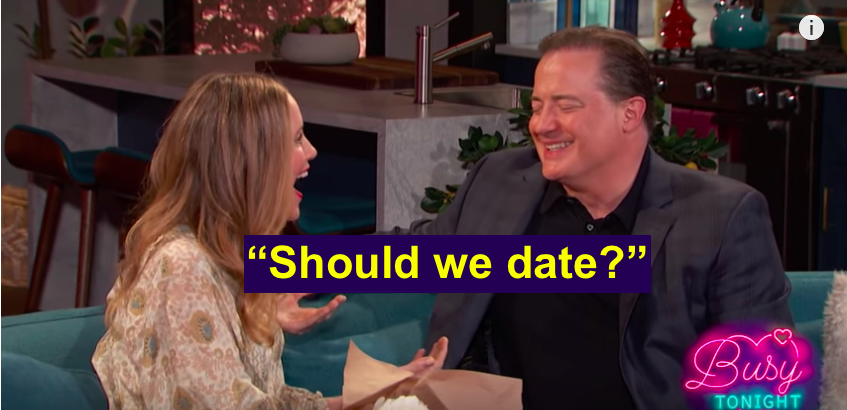 Brenden laughed and remembered filming a scene from back in the day. He said, "There's this guy in the bushes and he's looking at me, and I know that look. I know men. I didn't know who it was."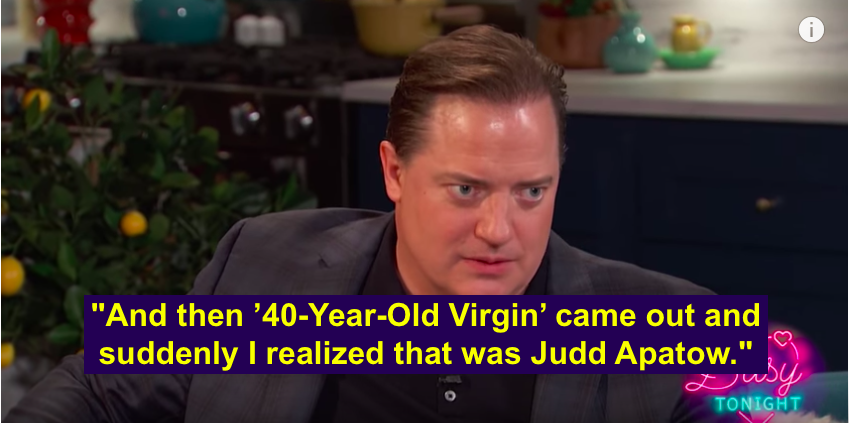 Anyway, George of the Jungle is a '90s classic and Leslie and Brendan are extremely pure 😍.