Chris Messina Looked Completely Different At The Golden Globes And All I Can Say Is "HOT DAMN!"
Send help!
This is actor Chris Messina. You probably know him from stuff like The Mindy Project and Sharp Objects.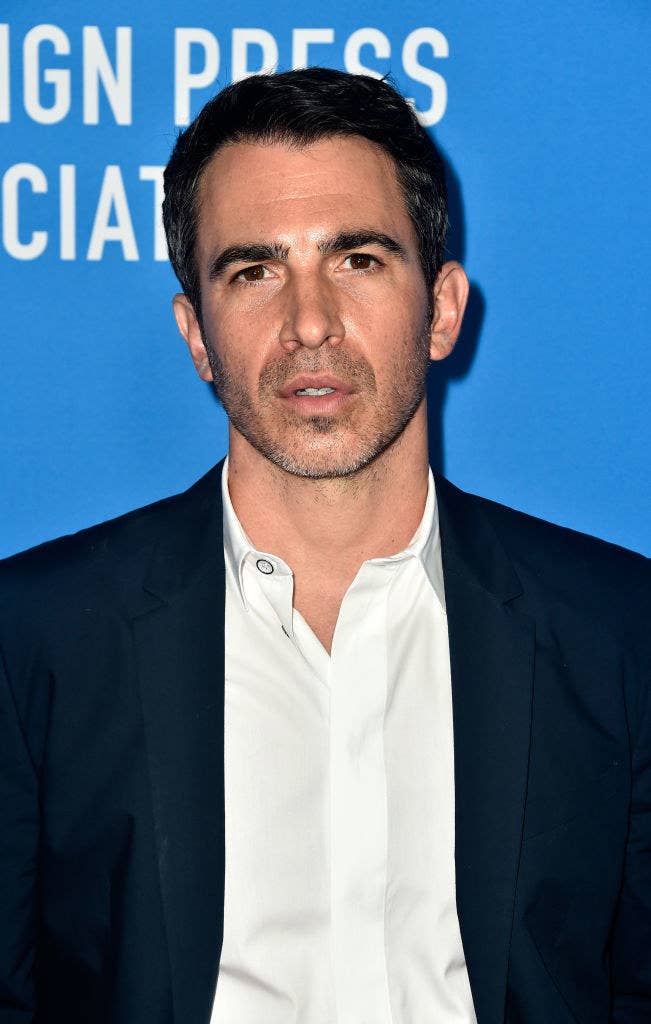 This is also Chris Messina, as of 4 p.m. on Jan. 6, 2019, aka at the Golden Globes.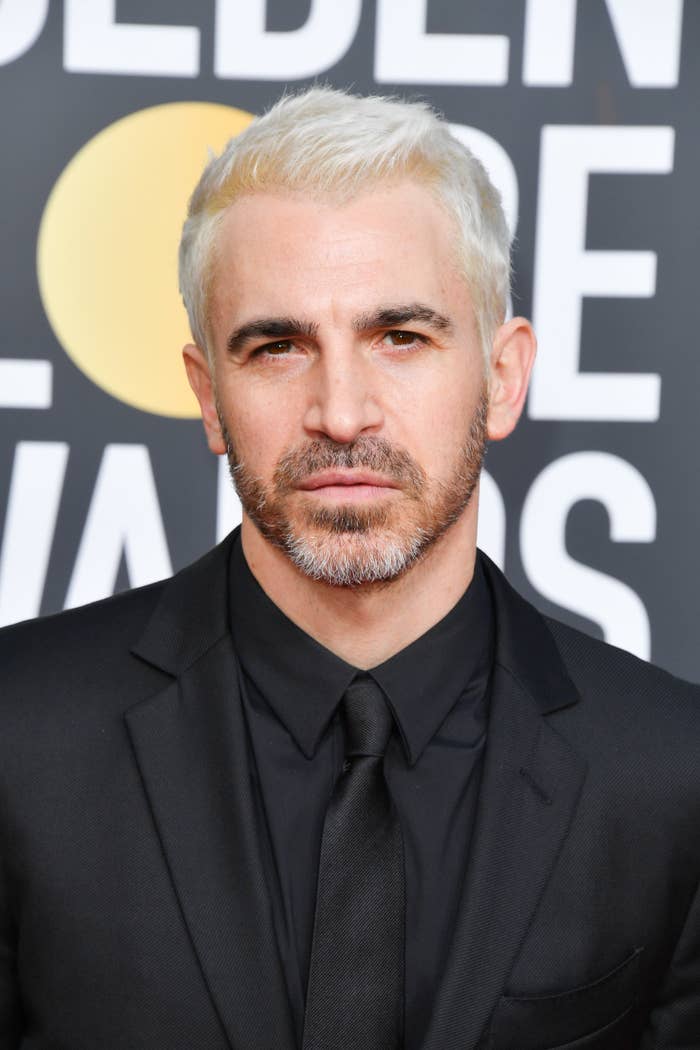 *grabs inhaler*
Now, let me make myself perfectly clear. Chris Messina was always hot. But, this is...something else. This is...HOT DAMN, I don't even really have the words, but just know I'm drooling on my keyboard right now.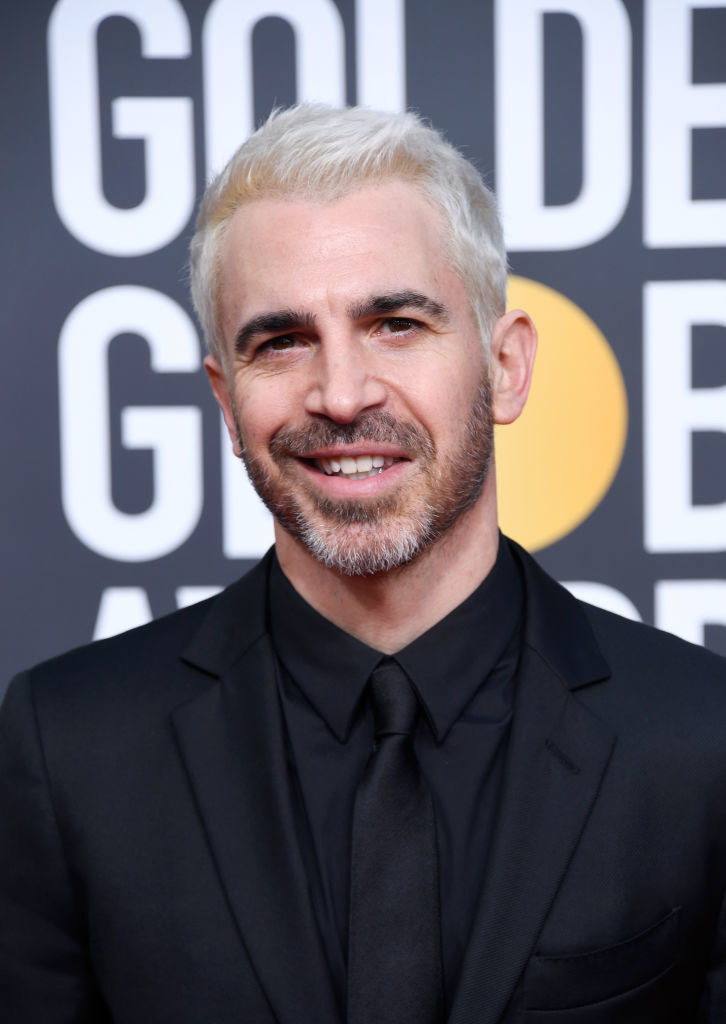 I don't know how, and I don't know why, but THANK YOU.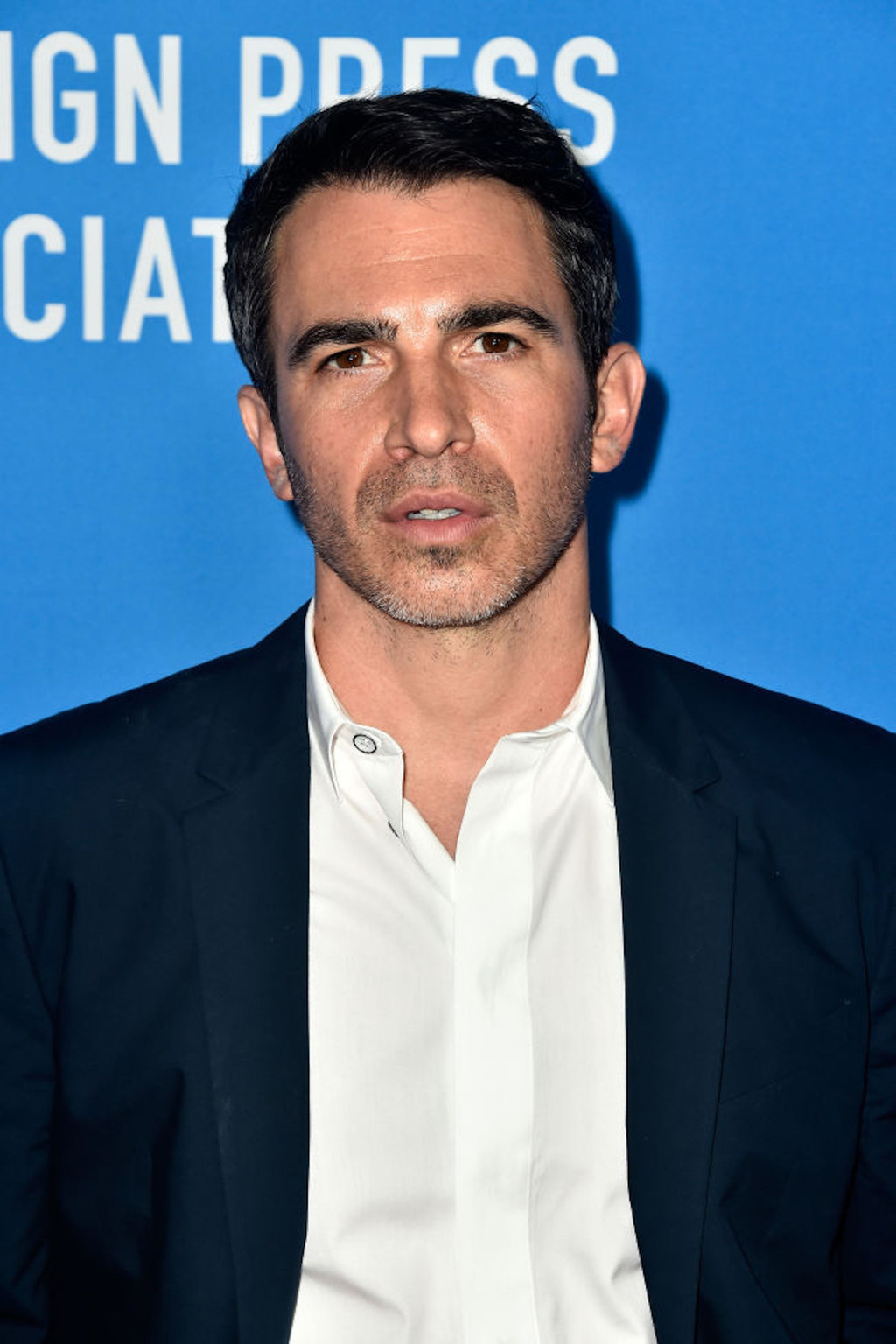 FWIW, I'm not the only one who is taken by a new bleach-blond Chris.
People are thirsty.
They're seeing things in a new light.
Where's the lie?
Me after seeing blond Chris Messina, but also brunette Chris Messina because he's always been a snack.