This is actor Chris Messina. You probably know him from stuff like The Mindy Project and Sharp Objects.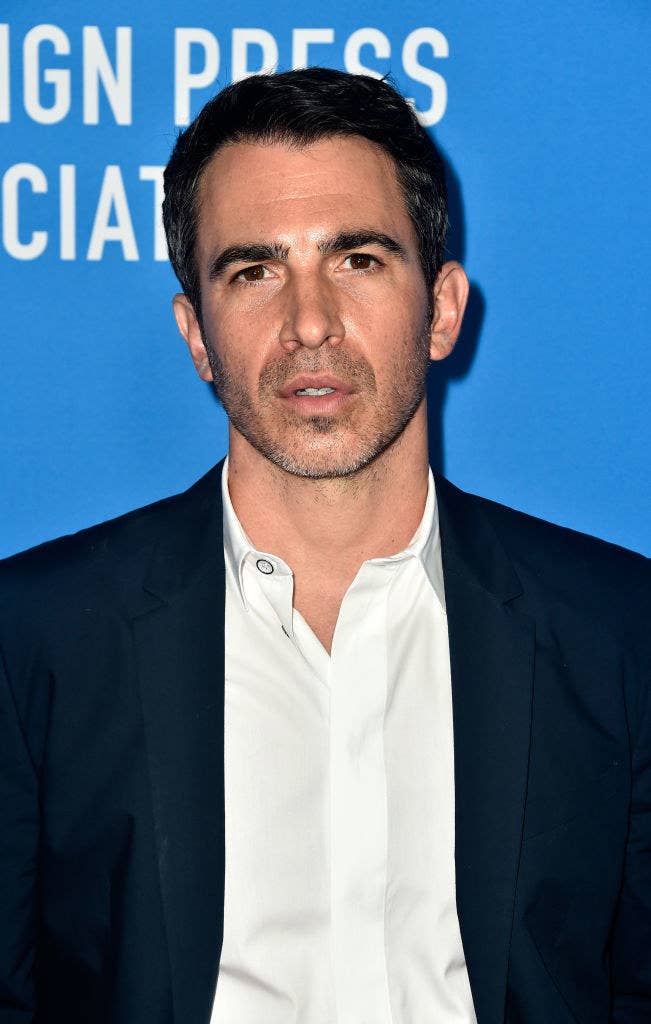 *grabs inhaler*
Now, let me make myself perfectly clear. Chris Messina was always hot. But, this is...something else. This is...HOT DAMN, I don't even really have the words, but just know I'm drooling on my keyboard right now.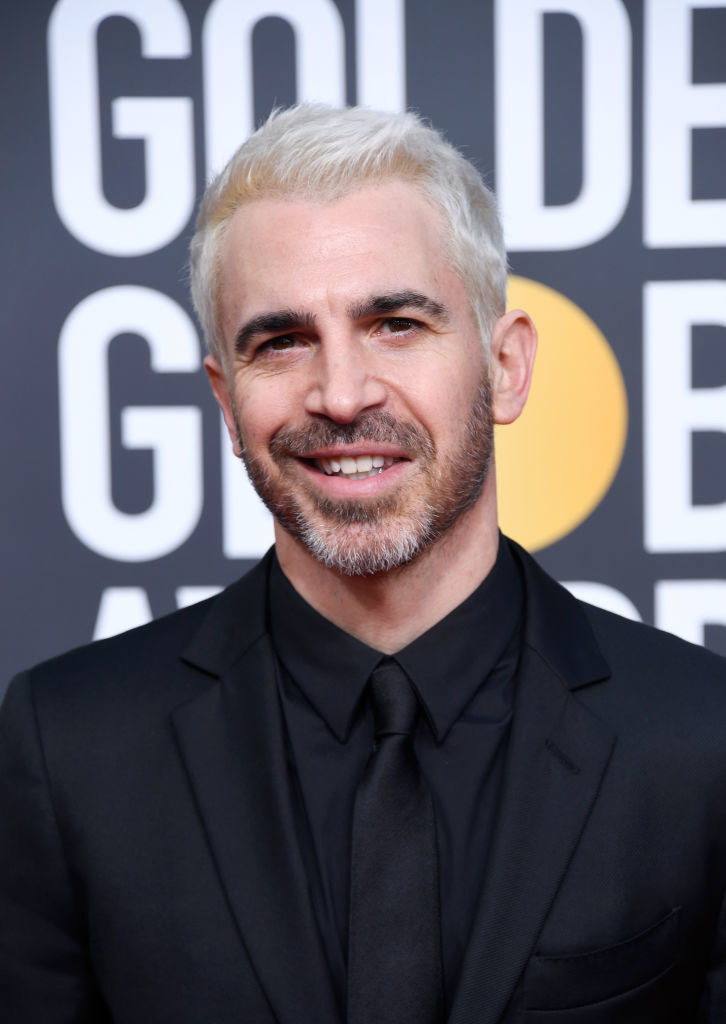 I don't know how, and I don't know why, but THANK YOU.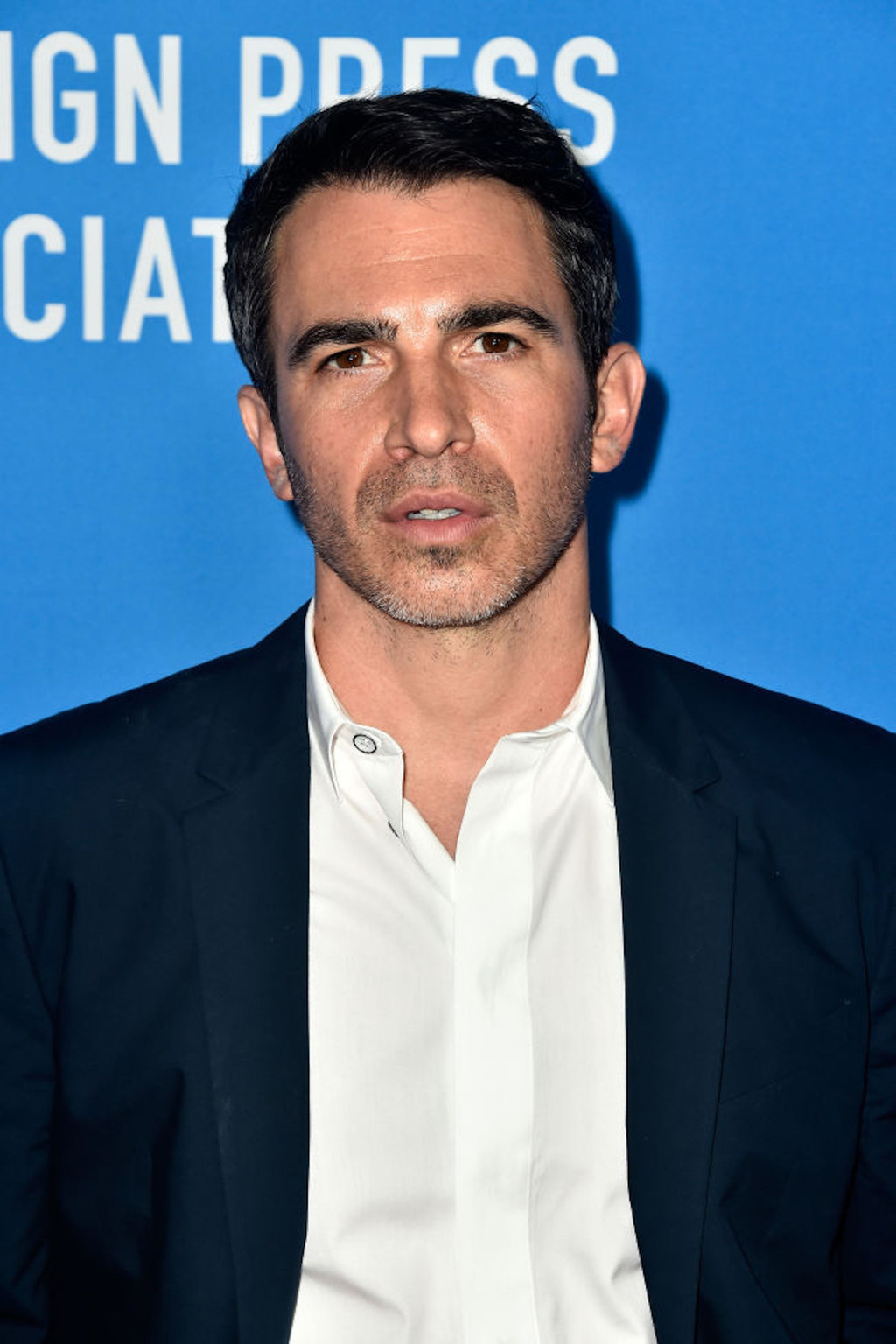 FWIW, I'm not the only one who is taken by a new bleach-blonde Chris.
People are thirsty.
They're seeing things in a new light.
Where's the lie?
Me after seeing blonde Chris Messina, but also brunette Chris Messina because he's always been a snack.