Billy Porter Wore A Remote-Controlled Hat To The Grammys And It Instantly Became A Meme
"When you're mad but your man asks if you wanna go get food."
At the Grammys this weekend, Billy Porter arrived on the red carpet in a ~LEWK~!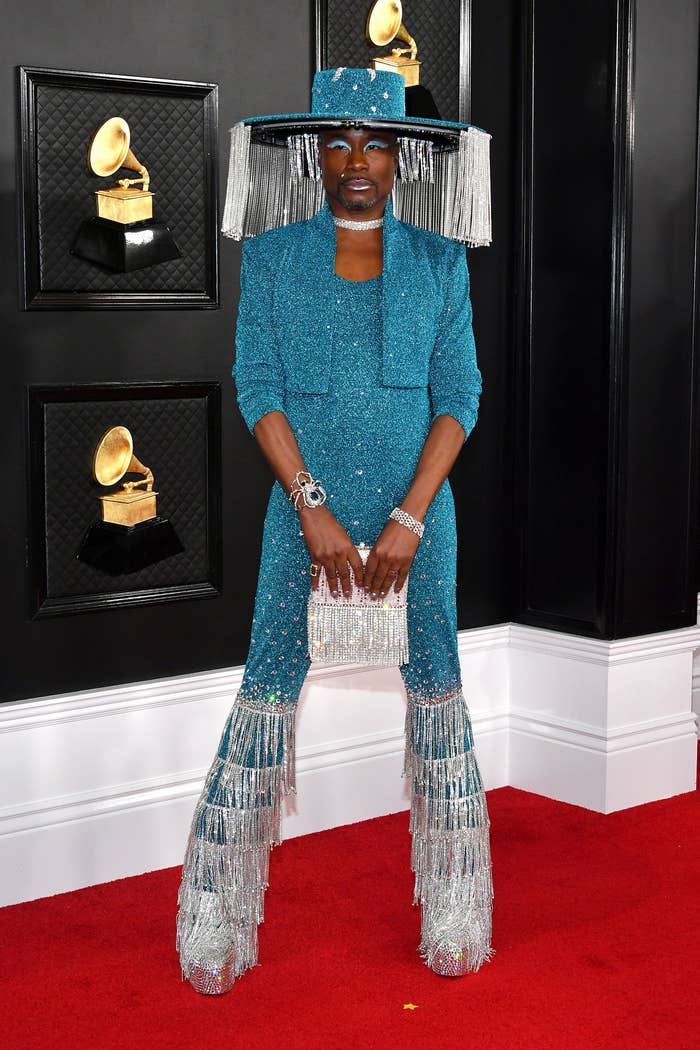 As if the outfit, shoes, and makeup weren't already enough to make you shout "YAAASSS" at the top of your lungs, his hat most certainly is because it OPENS for a REVEAL. Drama!
Even though the internet praised Billy's fashion, the look instantly became a meme. Here are the funniest tweets it inspired:
1.
2.
3.
4.
5.
6.
7.
8.
9.
10.
11.
12.
13.
14.
15.
16.
17.
18.
19.