An Official "Big Little Lies" Trailer Just Dropped So Book Me A Ticket To Monterey
"It's gonna get us, it's gonna get us all...the lie."
When we last saw the "Monterey Five" — a term coined in this new trailer that I am extremely obsessed with — they were chilling on the beach after having covered up the murder of *SPOILER IF YOU HAVEN'T SEEN* Celeste's husband, Perry.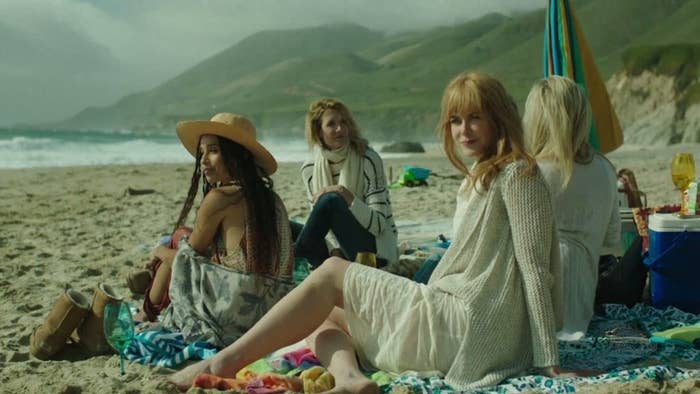 In the new trailer, we see four of the five (sans Bonnie, very suspicious!) conspiring in Madeline's car. Jane tells them that a random dude asked if she was one of the "Monterey Five," as if they "all have scarlet letters" on their backs, which is a ~little~ dramatic, but also they did kill someone, so fair.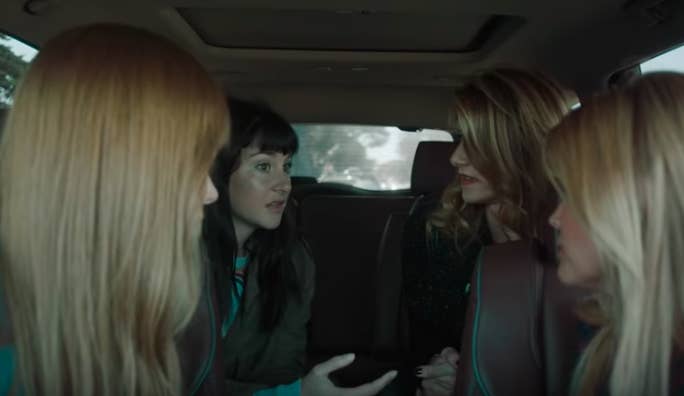 Meanwhile, Bonnie's off running in the woods by herself, clearly not invited to that little car conference. So, I'll say it again, SUSPICIOUS! Does this mean that they're going to turn on her??? Probably! I would!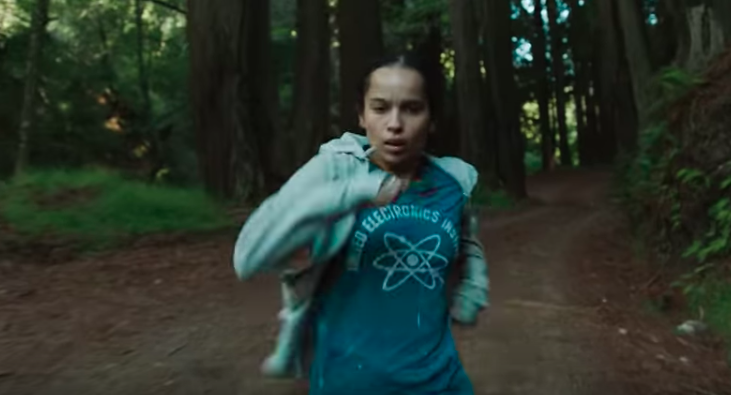 Unless Bonnie turns herself in first, which, like, "NO, BONNIE, WHAT ARE YOU DOING, GIRL?!?!"
Oh, and she starts rambling to Madeline, "It's gonna get us, it's gonna get us all." And Madeline, rightfully so, is like, "??????" and Bonnie says, "The lie." Sis, leave that lie alone! It's like a bee. If you don't bother it, it won't bother you!! Tighten. It. Up.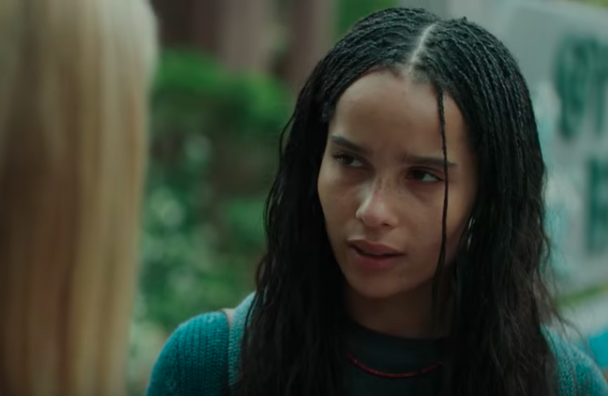 Speaking of Madeline...I'm pretty sure that's not Ed. Maybe it is! IDK, it was a quick shot, but I think that's Joseph. Who she was supposed to stop sleeping with. SMH, Reese!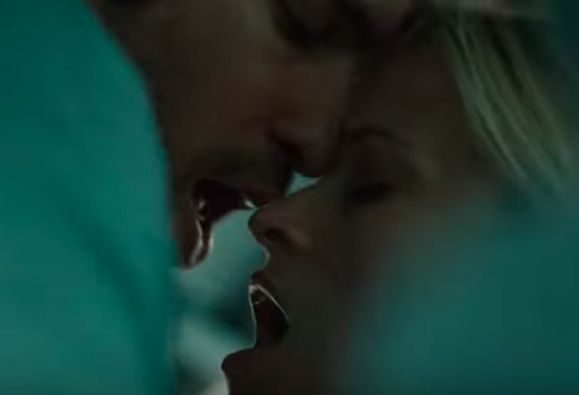 And I don't really know what's going on with Renata here. I think she's being interrogated??? Whatever, I'm obsessed with Laura Dern's face. You know whoever's at the other end of That Face™ is going to get an ear full. Be scared of That Face™!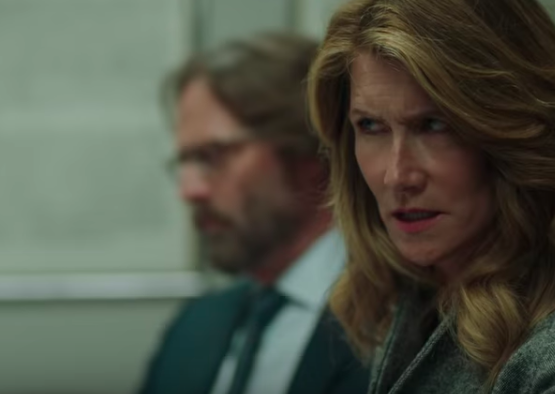 Finally, we have Queen Meryl, aka Perry's mom, giving the sideiest of side eyes to Celeste.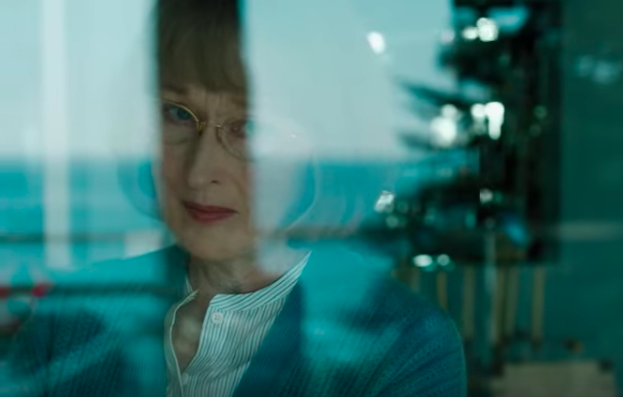 I guess she's going for a whole divide and conquer thing, because we see her telling Madeline, "I want to know what happened that night. I'm very tempted to ask you, but I don't think I would get the truth, would I?" And for the LITERAL first time Madeline is speechless. It's refreshing, but also creepy.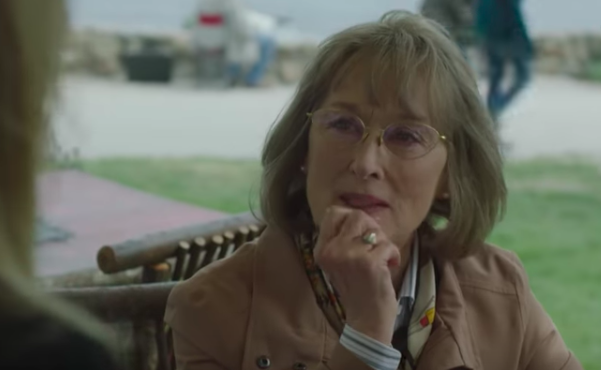 ANYWAYS, this is me realizing I have to wait until June 9 for new episodes:
What are your theories for Big Little Lies Season 2? Tell us in the comments!