From heated tabletop games to nightly dinners, to Nobel Prize winning celebrations, many an important moment took place in the Big Bang Theory living room.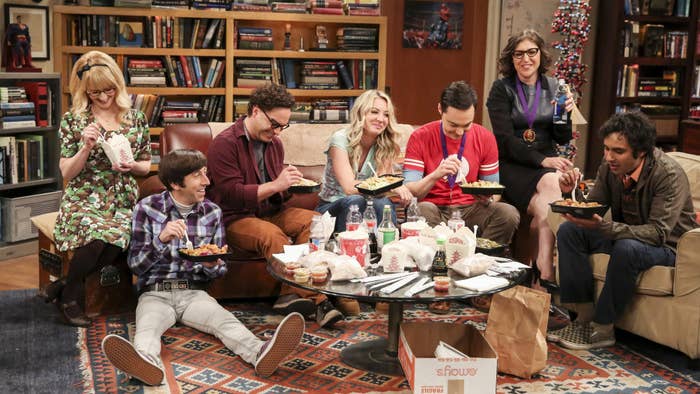 Now fans can finally get a good look at all the cool stuff the guys had!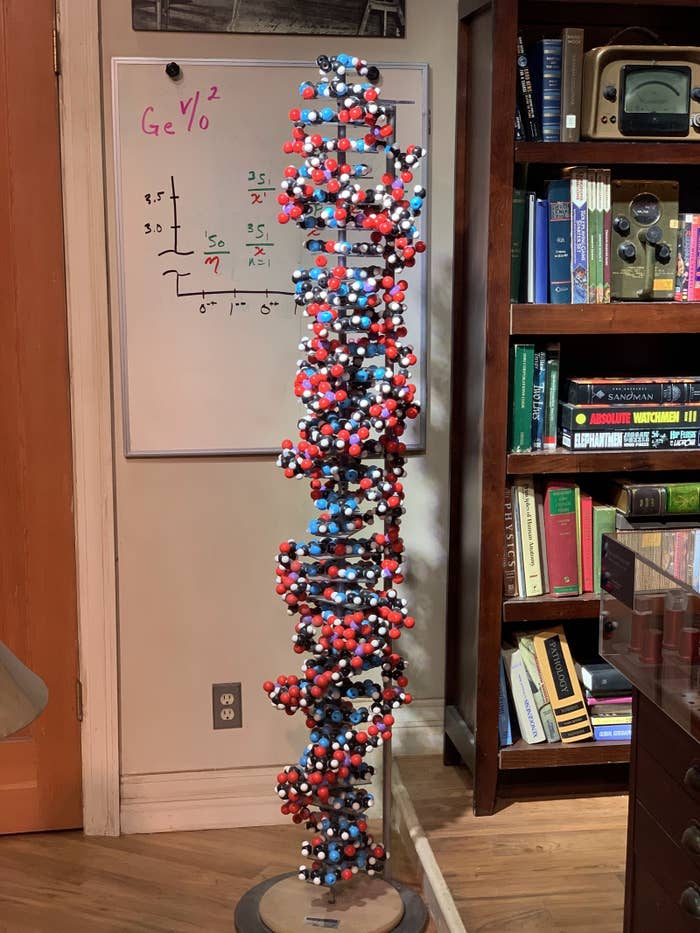 The original sets will be added to the Warner Bros. Studio Tour Hollywood beginning June 28, including apartments 4A, the elevator, and the Cal Tech Physics Lab Cafeteria.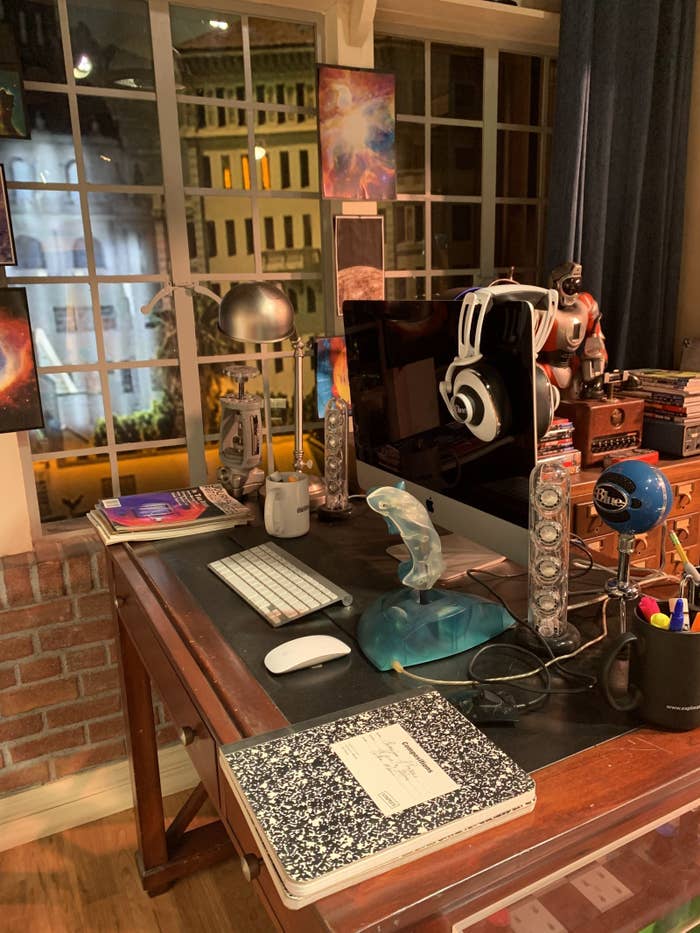 You'll be able to check out everything from Sheldon's Batman cookie jar, to the fancy physics stuff written on the white board.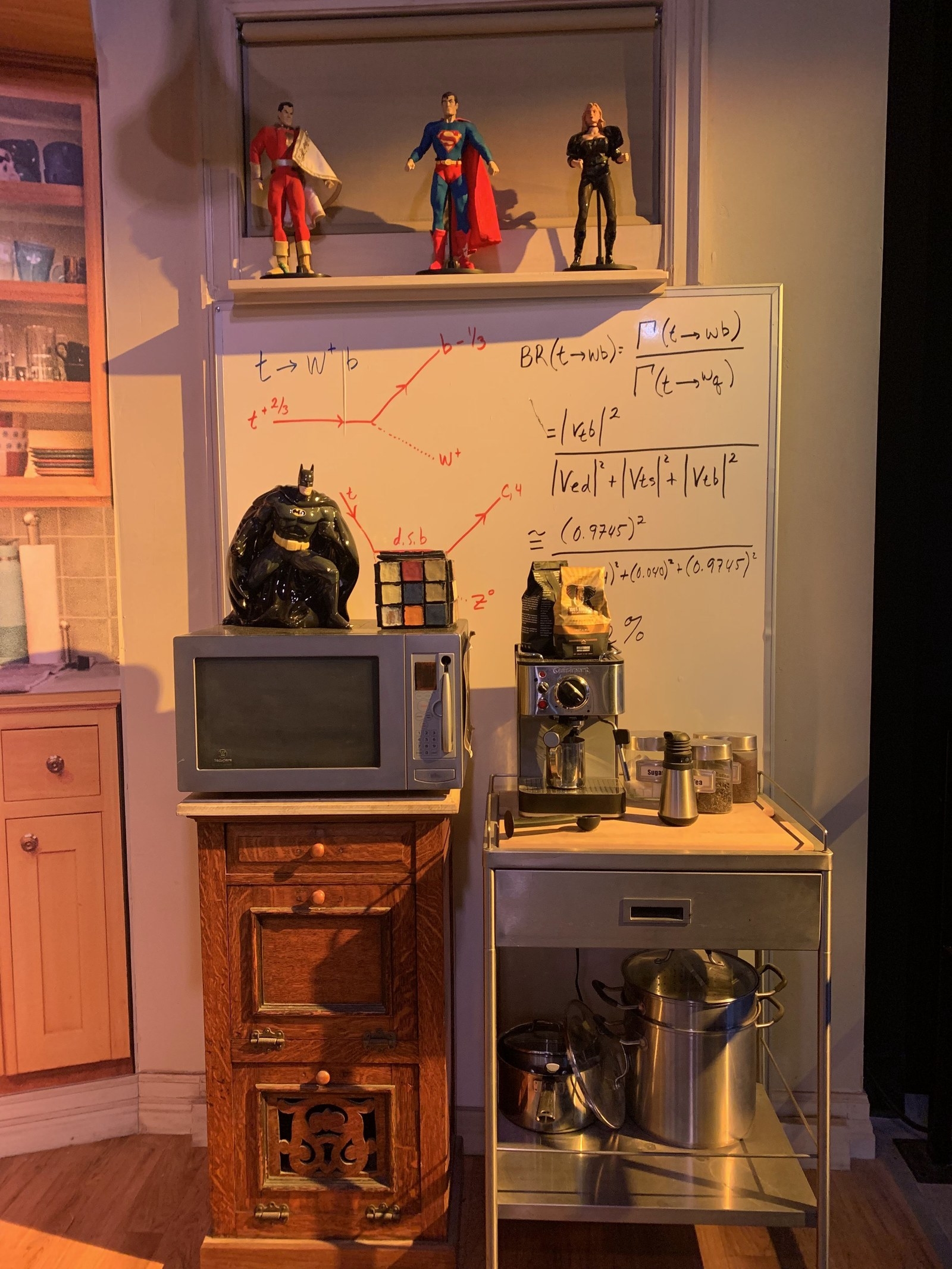 Not to mention the specific items on their book shelf, like the Roleplaying Game Starter Set, Nonlinear Oscilations (of course), and the Federal Practice Digest...for some reason.
Co-creator and executive producer of the series, Chuck Lorre said, "For 12 seasons and 279 episodes, the cast and crew of The Big Bang Theory found their home away from home on these sets on Stage 25. We're thrilled that Apartment 4A and other Big Bang locales will remind visitors of all the laughter that took place on our show."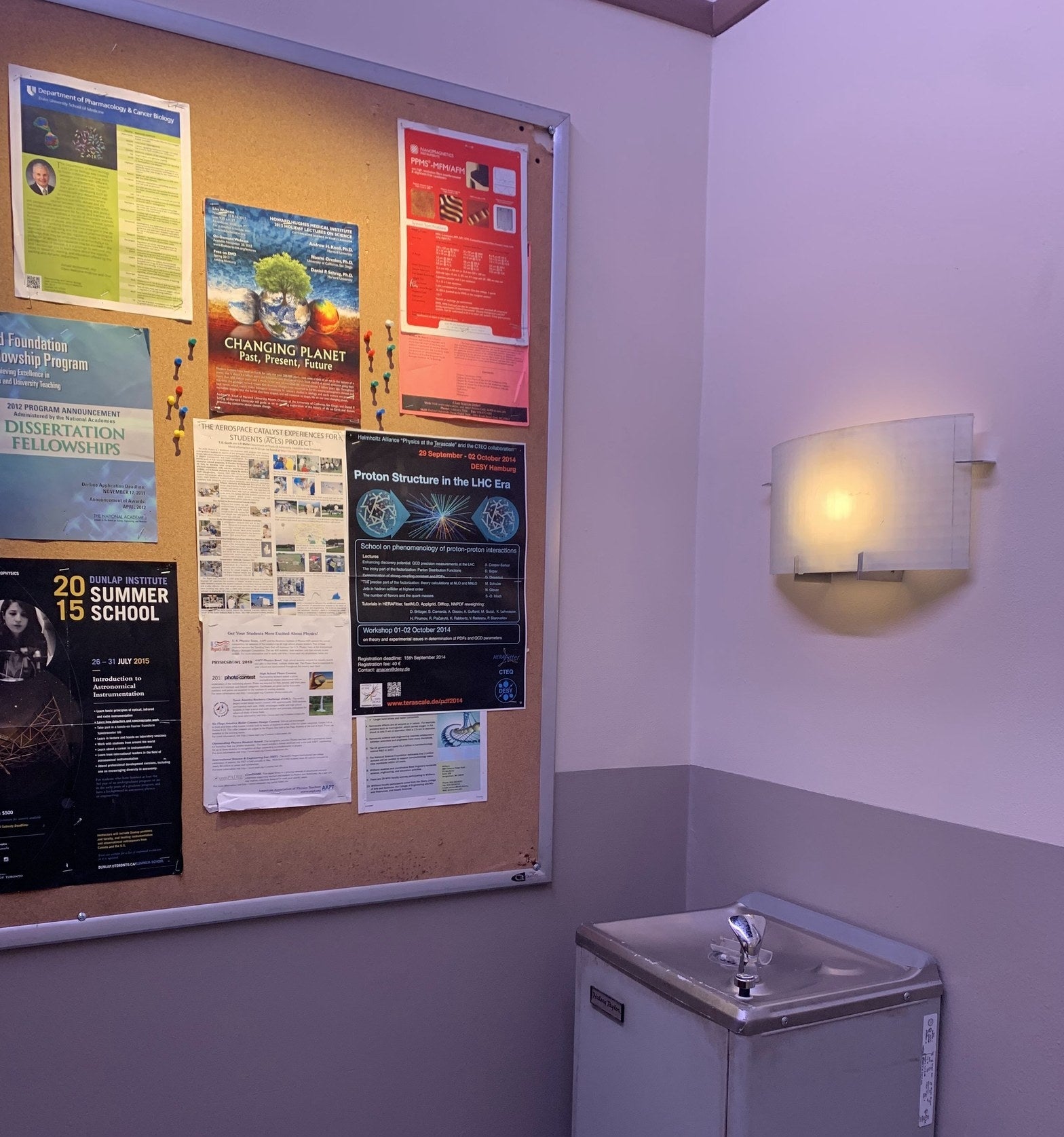 ...as well as recreate Sheldon's iconic, albeit irritating, knock.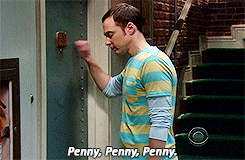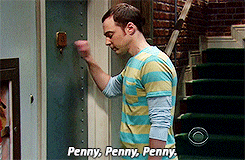 What would you be most excited to see? Do you have a favorite prop from a particular episode? Tell us in the comments!