This is Golden Globe-nominated actor Beanie Feldstein.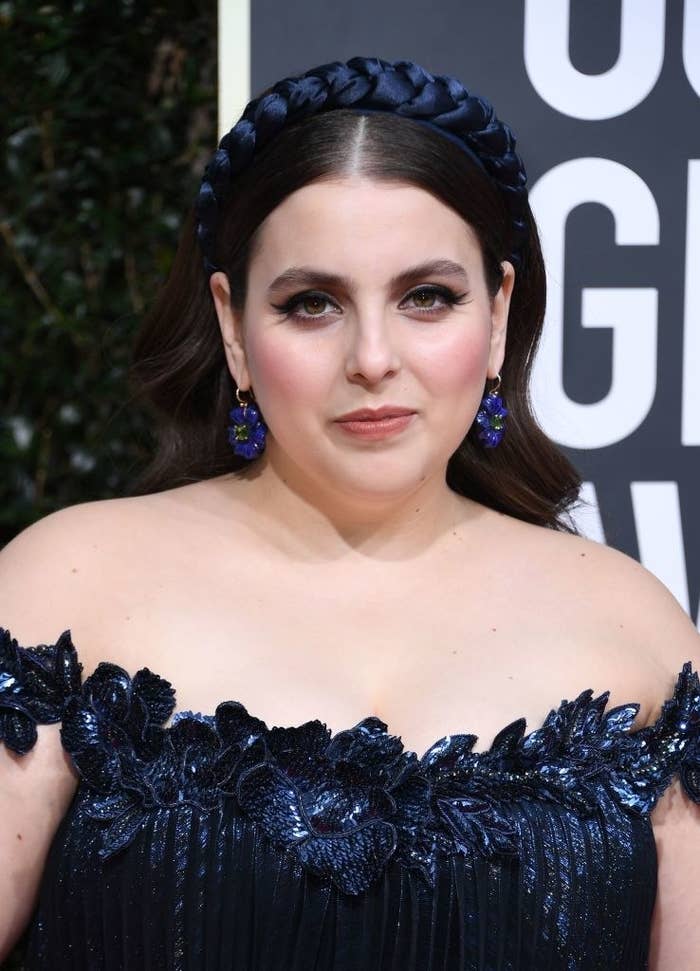 You probably know her for her roles in Lady Bird and Booksmart.
Anyway, I guess some people don't go down Wikipedia holes every time they see a movie because during tonight's Golden Globes, people discovered that Beanie is, in fact, the sister of Jonah Hill.
But, it's true!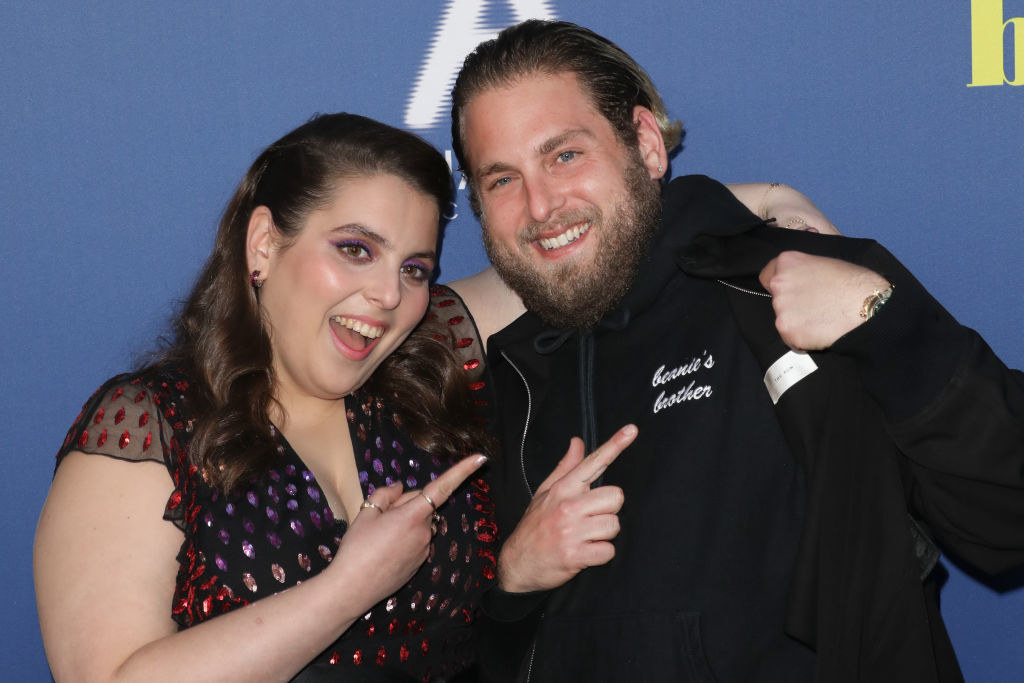 See.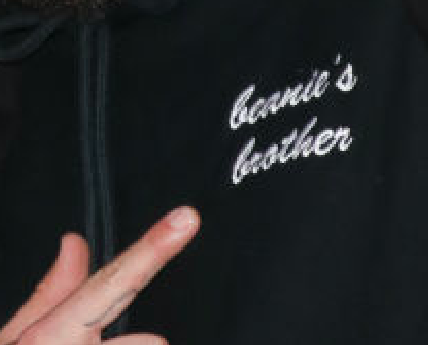 The siblings are 10 years apart (Jonah's older) and are super close. Just yesterday, Beanie told Us Weekly that he's her "best friend in the world."
Oh, and if you're wondering why the don't have the same last name? They do. Hill is Jonah's middle name.
The more ya know!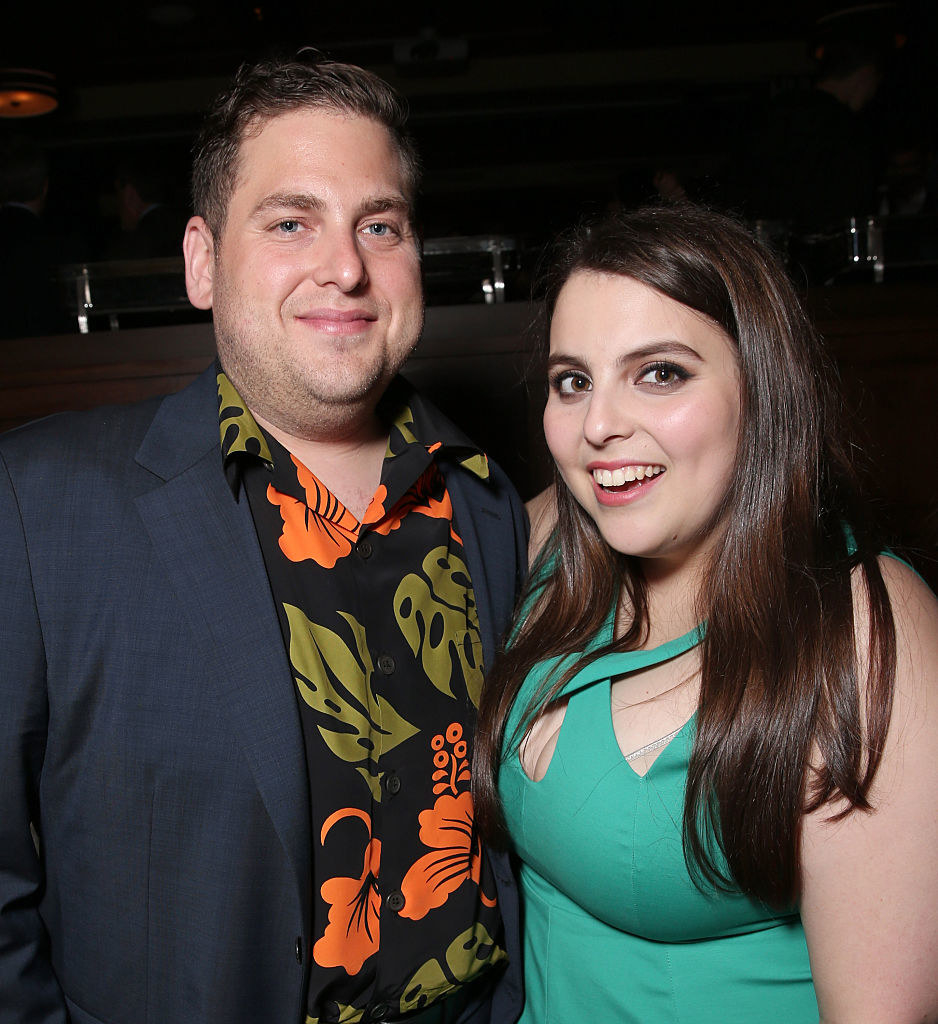 Did you know Beanie and Jonah were siblings? Tell us in the comments!