A few days ago, the 31-year-old announced that she is expecting her first child with her husband, filmmaker Justin Ervin.
Today, Ashley shared a photo of her changing body, writing, "Same same but a little different."
It's so rare to see untouched photos of bodies on Instagram, so people were stoked to see a beautiful one that was real, stretch marks and all!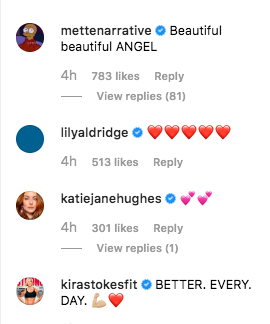 They remarked how important it is for real bodies to have visibility...

...especially in the media.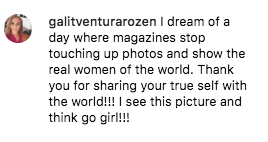 People felt seen...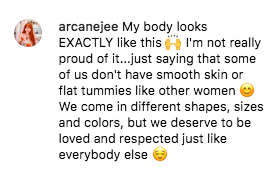 ...while others got emotional.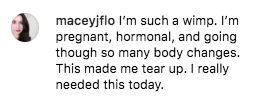 Some women even shared personal stories.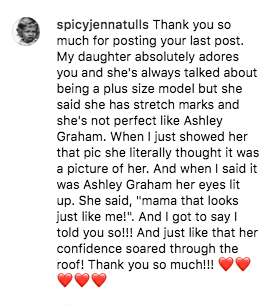 And many thanked Ashley and other women for "proudly showing themselves" and for being open about "how women look in real life."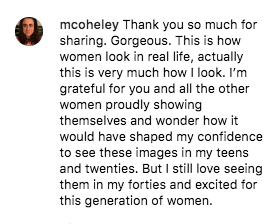 Ultimately, Ashley's post was inspiring as hell and made people love themselves a little bit more, yours truly, included.

Thanks for keeping it real, Ashley ❤️. Also, congrats, Mama!!