Y'all know Academy Award-nominated actor Andrew Garfield, right?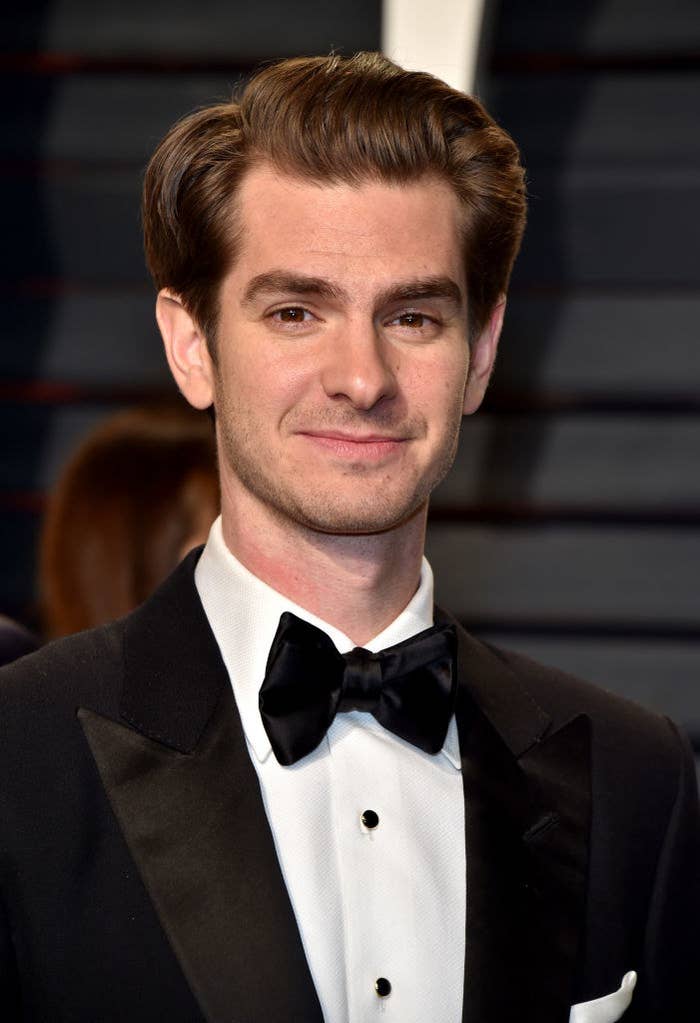 Last night, Andrew took the stage once again, this time lip-syncing to Whitney Houston's cover of "I'm Every Woman," and it was fucking phenomenal.
Andrew's performance took place during a London show of the Werq The World tour.
Michelle Visage, who hosted the event, praised Garfield on her Instagram after his show-stopping performance.
The caption says:
What a show, what a night! Thank you as always 🇬🇧 YOU ARE MY HEART AND SOUL. Andrew Garfield, you are my new friend, I am SO proud of you for not just lip syncing Whitney tonight in a wig no less, but for opening your mind and heart to all it has to offer. @lavernecox you keep doing what you're doing, you are a trailblazer, a beauty and a 💎 I LOVE YOU #werqtheworld #tour #soldout
OK, now you're just showing off...
All we're saying is, your acting is great and everything Andrew, but we think you missed your calling.