I think we can all agree that Alicia Keys is a music icon. From "Fallin'" to "Girl On Fire," to "My Boo," the singer-songwriter has hit after hit.
So imagine my shock when I found out Alicia almost gave that song to another one of my faves, Ms. Christina Aguilera.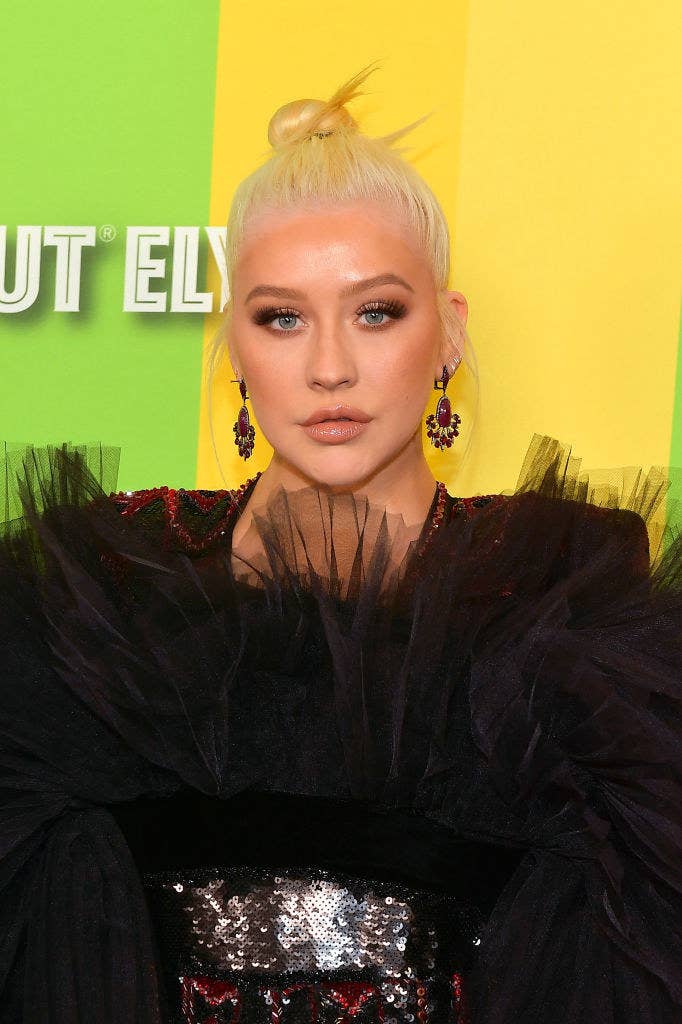 While discussing the release of her new self-titled album with Stereogum, the 15-time Grammy winner revealed, "There's a really funny, amazing story around this song."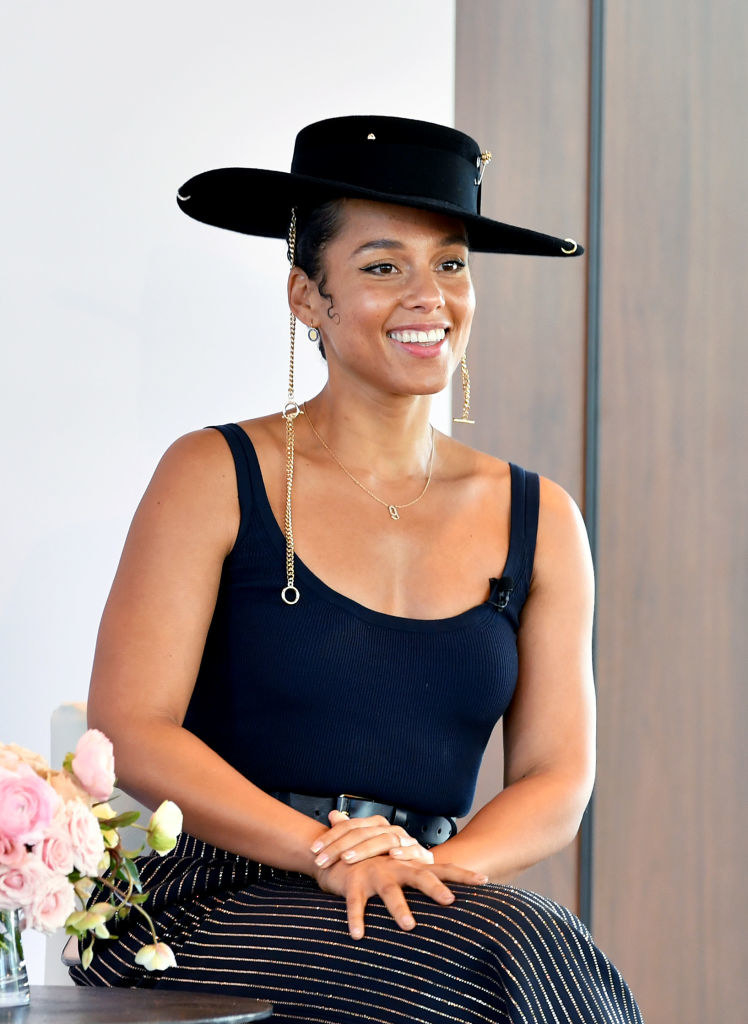 "I think we were on the same label at the time. [Christina] reached out and was like, 'Would you write something for me?'...What a voice! I know I could write something fire for her."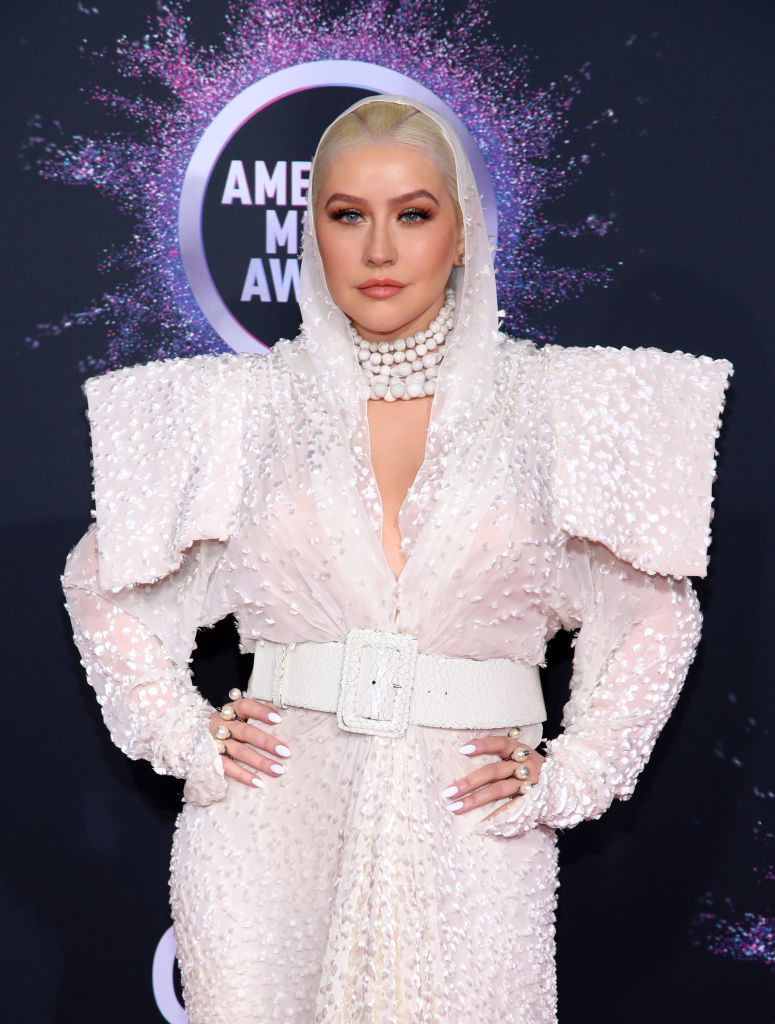 "So time passed and I hadn't written the song yet," she continued. "And [the label] was like, 'Do you have anything for Christina?' I remember I had just recently written 'If I Ain't Got You.'"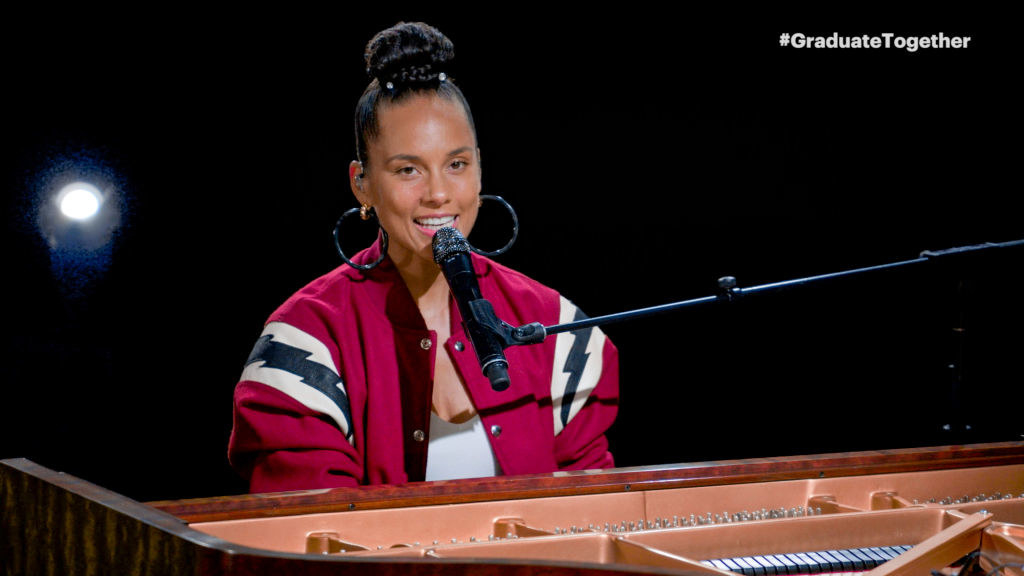 "I told my A&R at the time, 'Let's play her 'If I Ain't Got You.'' He said, 'Are you fucking crazy? We're not giving her that song. Are you out your mind?' I was like, 'Why not? I'll write a hundred more of those, it's fine. I think she should hear it. I don't really think it's a big deal.'"
"But I thought, 'Fine, I'll go write another song,'" she continued. "So I went off and wrote Impossible. I went to cut it with her and I love how she sounded on it. It was such a cool vibe for us to be able to work together during those times."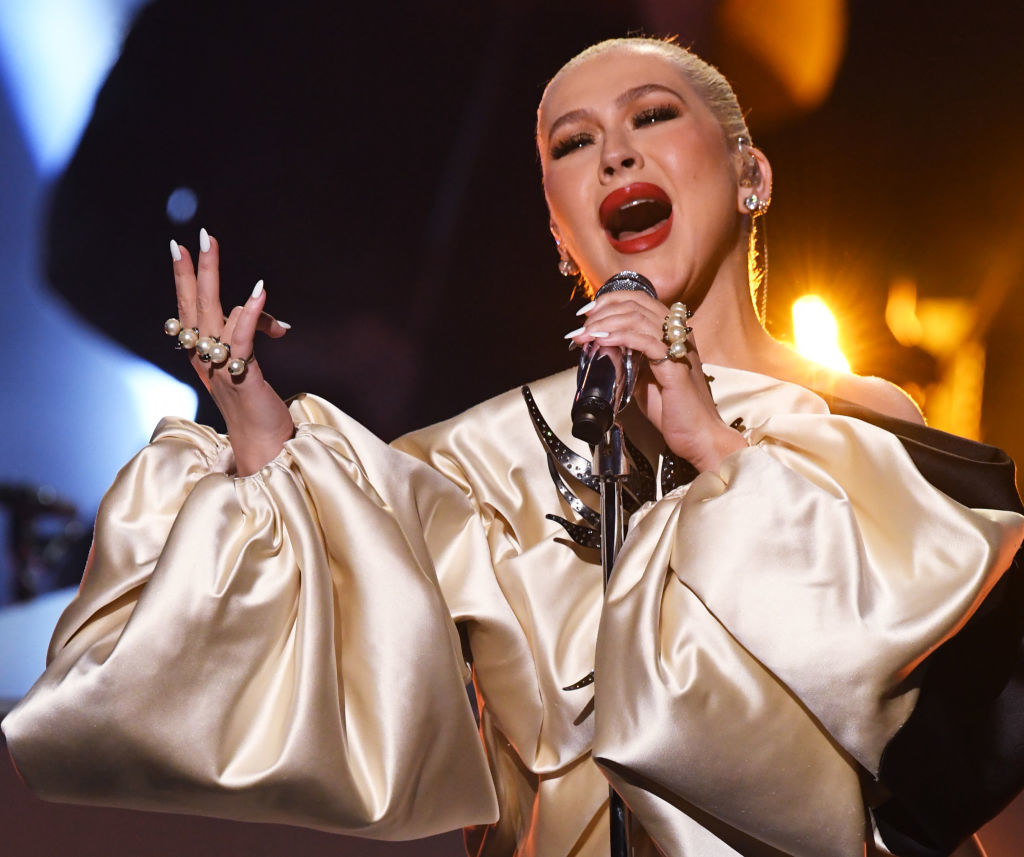 "But I will never forget that I would have given away 'If I Ain't Got You.' Isn't that crazy? So that's a good story."
Honestly, Alicia, it is crazy!! I mean, I'm not gonna lie — a Christina Aguilera version of 'If I Ain't Got You' would completely obliterate my life (in a good way, obvs). And if she wanted to do a cover (hint, hint) I would be all ears.
That being said, everything means nothing, if I ain't got you = me, to the Alicia Keys version of this song.