Last night, Queen Beyoncé invented an entire music festival called Coachella.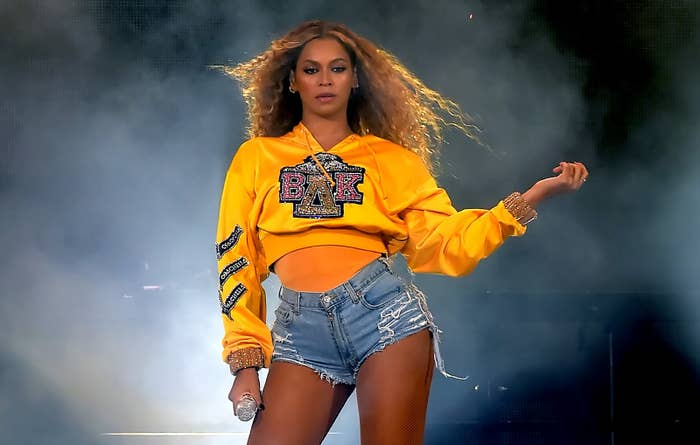 I watched her whole performance (from the comfort of my own bed) and, like a true millennial cliché, I made an Insta story documenting me losing my shit. I was then immediately trolled by my friends.

So, maybe I'm not on my way to becoming an Instagram sensation. Adele, on the other hand, most certainly is.
While streaming Beychella from home, the singer posted not one, not two, but THREE videos to Instagram. Sure, they were just short boomerangs. But, you can tell that Adele is 100% GETTING 👏 HER 👏 LIFE 👏 !!!
We are all Adele and Adele is us.