Adele Showed Off A New Look And Praised Beyonce All In One Fire Instagram
Black is King, and Adele and Beyoncé are queens.
ICYMI, our Queen, Savior, and Life Source — aka Beyoncé —debuted Black Is King on Disney+.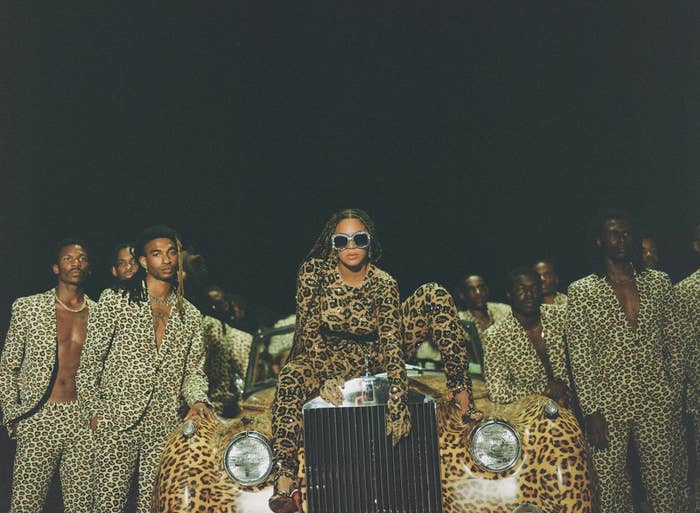 Everyone has been losing their collective minds, including Beyoncé superfan, Adele.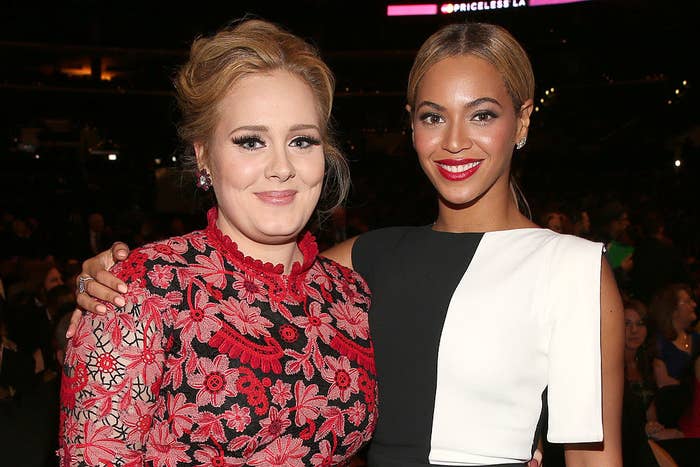 The 32-year-old singer posted a photo on Instagram of her watching her queen at work.
"Thank you Queen for always making us all feel so loved through your art ♥️♥️," she wrote, showing off a top similar to the bodysuit Bey wears in the video.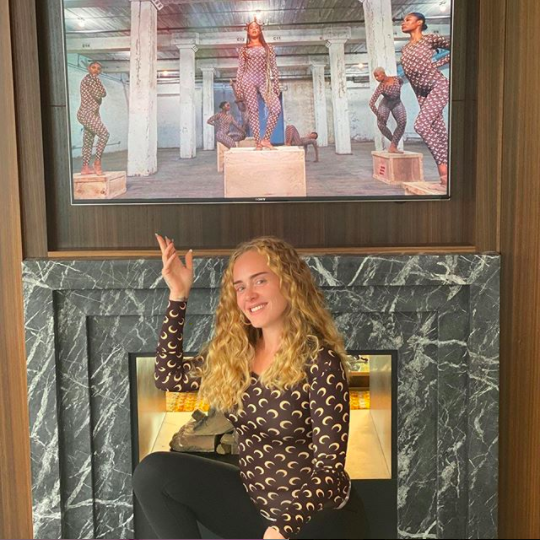 But that's not all she showed off. Look at those waves!! Giving me Daryl Hannah in Splash vibes.
Some things never change.