Camila Mendes Clapped Back At A Troll Who Suggested She Didn't Go To College
Can you major in clapbacks?
In case you don't know, this is Camila Mendes. She plays Veronica on Riverdale and she kicks ass.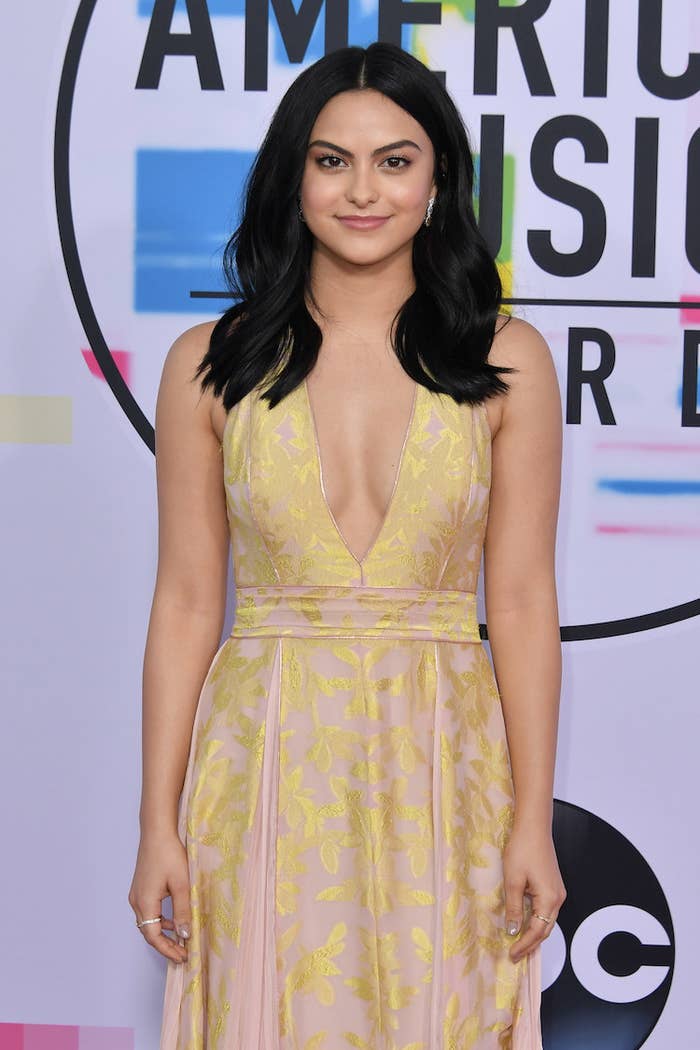 Fun fact: Camila booked her gig on Riverdale right after graduating from New York University's Tisch School of the Arts in May 2016.
Why am I telling you this? Well, a couple of days ago, Camila wrote about the importance of girls receiving an education when she promoted the newly-founded Global Girls Alliance.
Remember five seconds ago when I mentioned that Camila had graduated from the prestigious NYU Tisch School of the Arts? Yeah. You know how I found that out? Google. You know how long it took? 0.52 seconds! Not to mention, she's publicly talked about it NUMEROUS TIMES.
Looks like she has a degree in performing arts AND clapbacks...