🚨Warning🚨: If you haven't seen Season 3, Episode 3 of Riverdale, leave now! Close your computer! Turn off your phone! DO NOT READ AHEAD!
1. So, Archie's in solitary now. Cool, cool.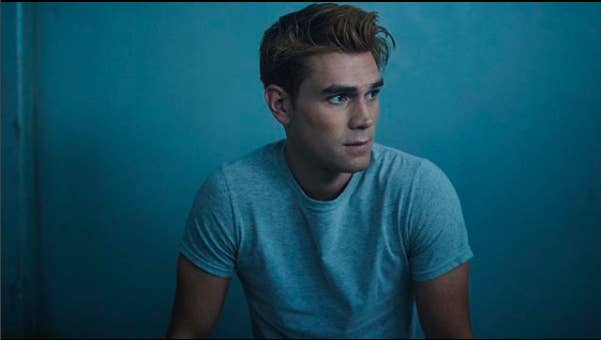 8. Okay, these Bughead/Falice parallels are a little weird when they're…in bed.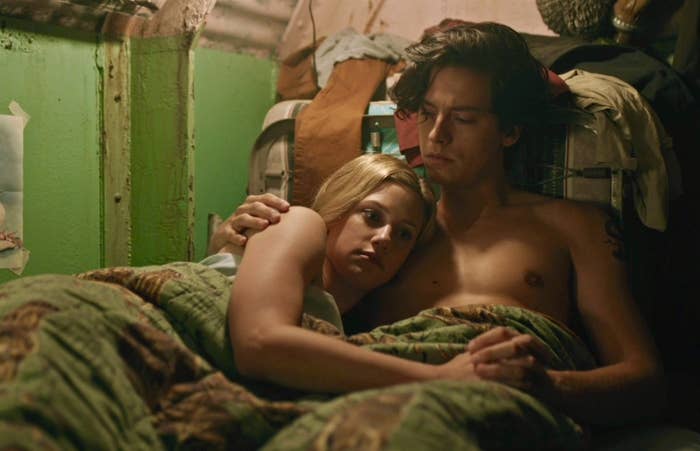 18. I know they're dating IRL, but when did Veronica and Reggie become all buddy-buddy?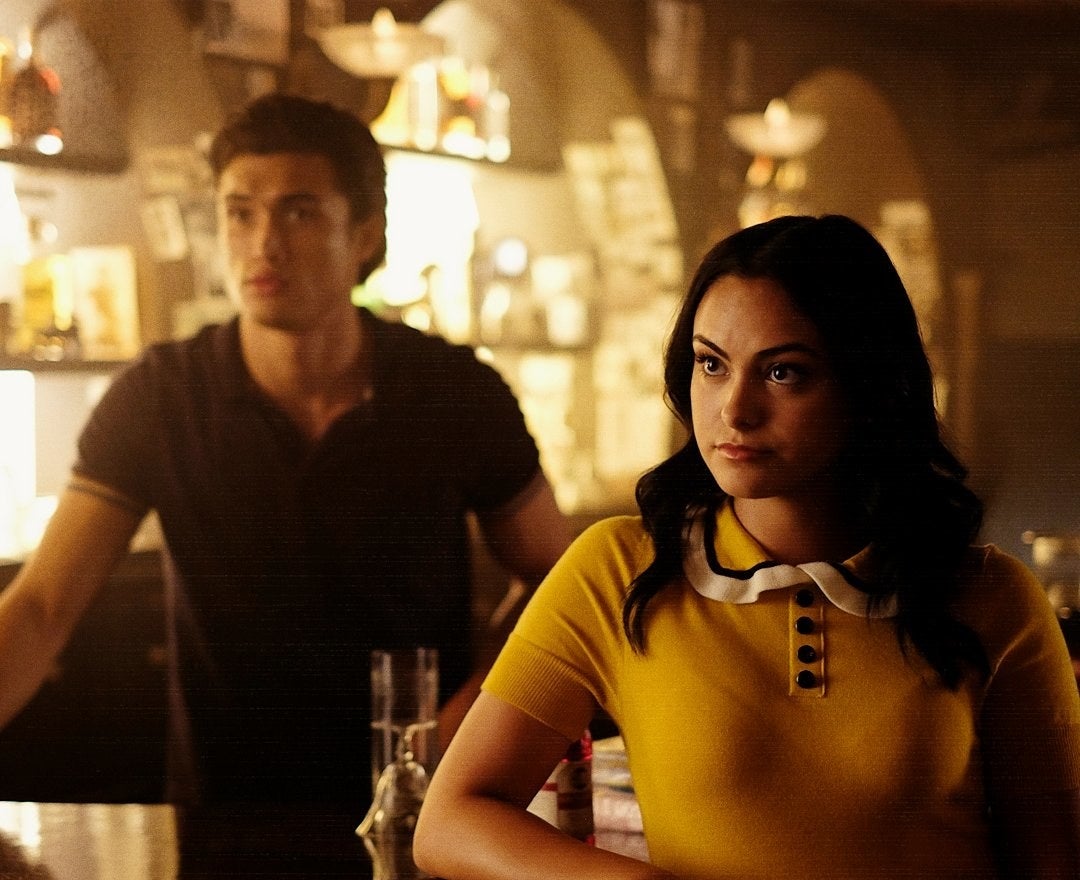 24. WOW!!! CHONI!!!!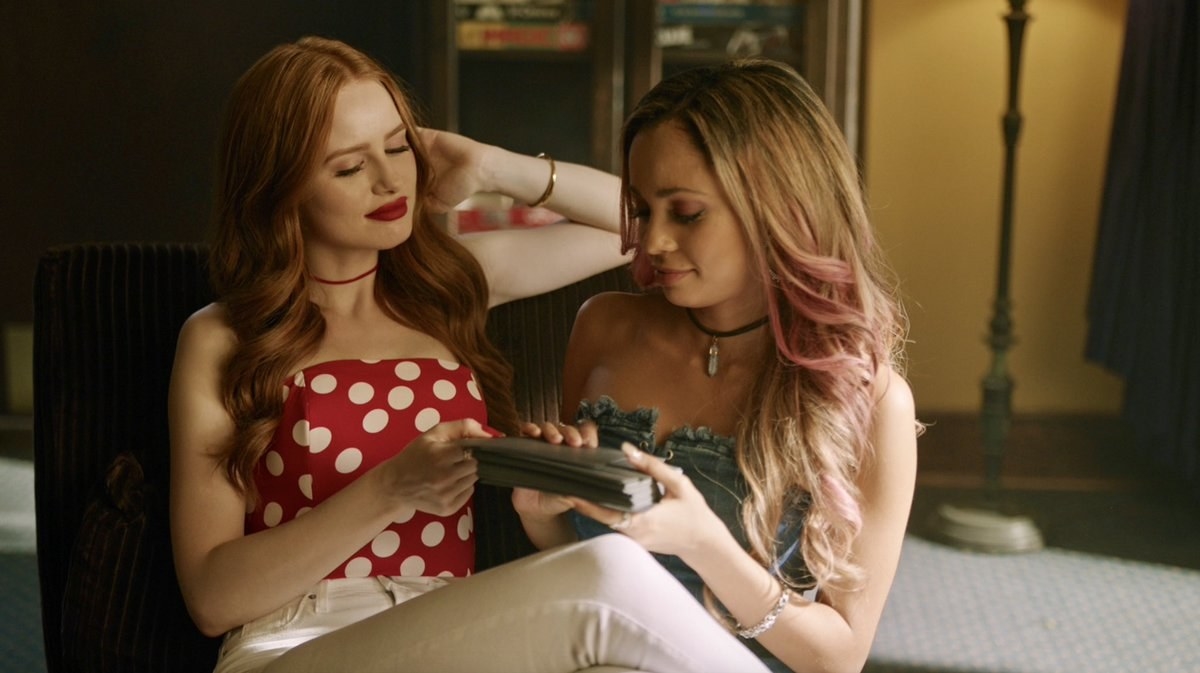 36. Wow, a KO in two hits? I'm…slightly…impressed??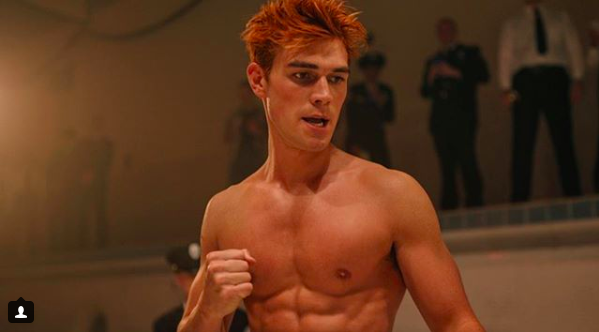 51. I seriously CAN 👏 NOT 👏 EVEN 👏 with Ethel.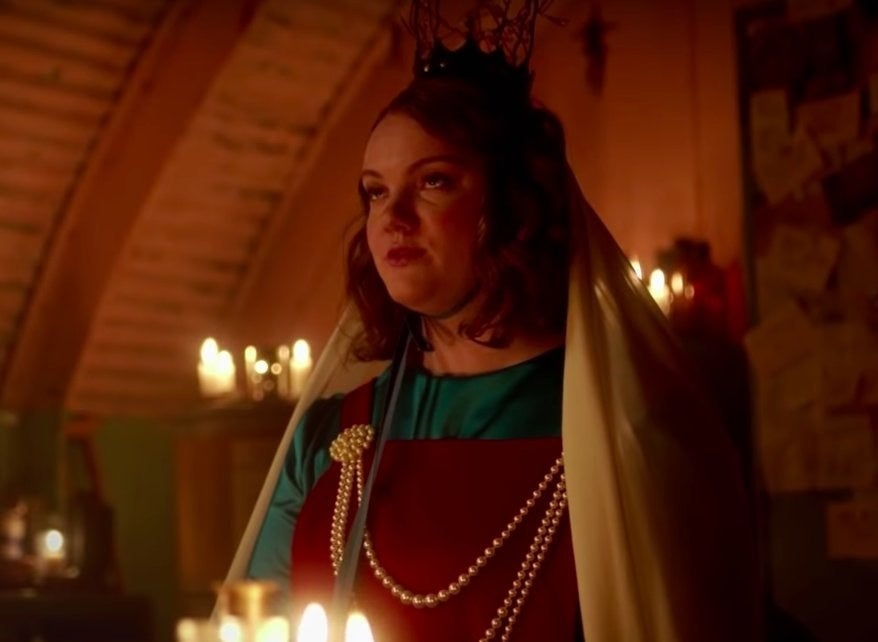 60. Fred Andrews is the only sane adult on this cockamamie show, ISTG.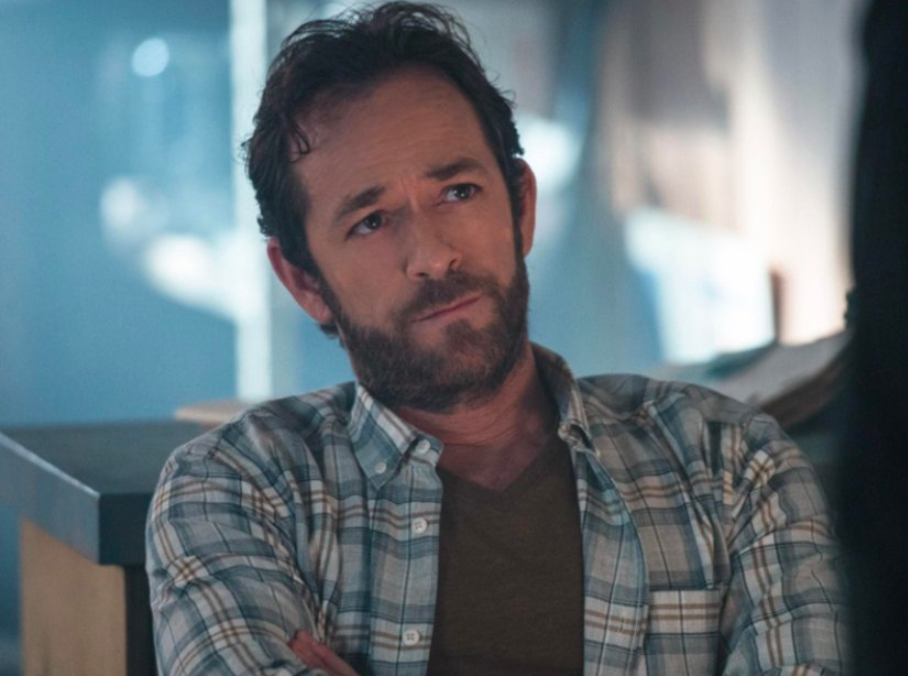 67. Ohh, Josie's gone solo!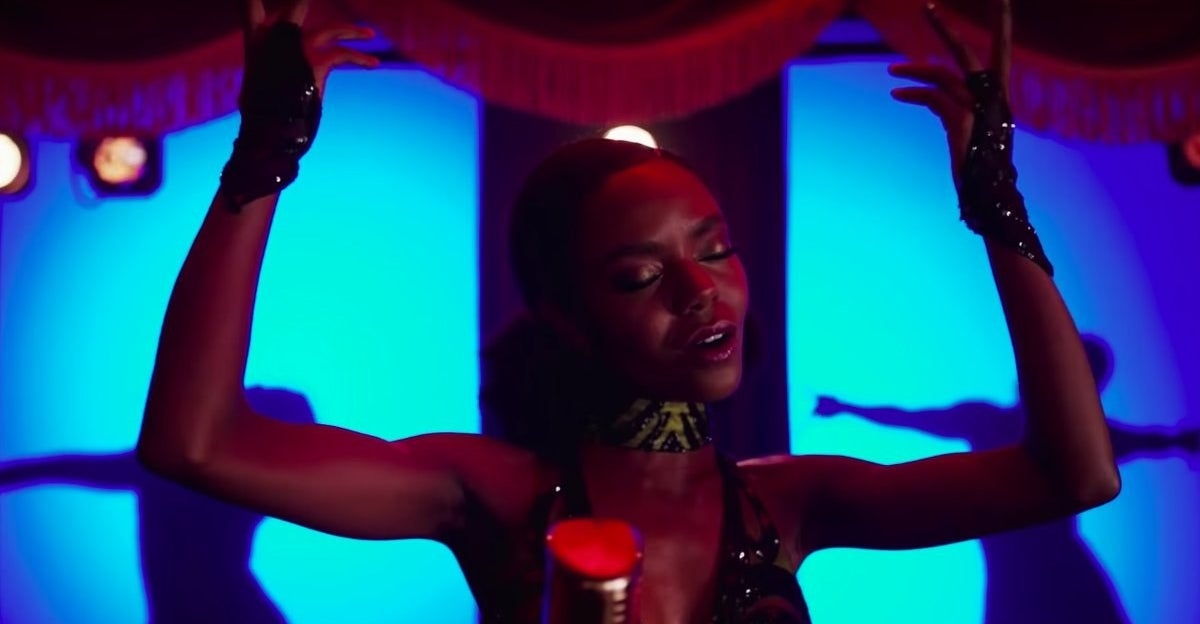 77. How did Falice even know to look for the book?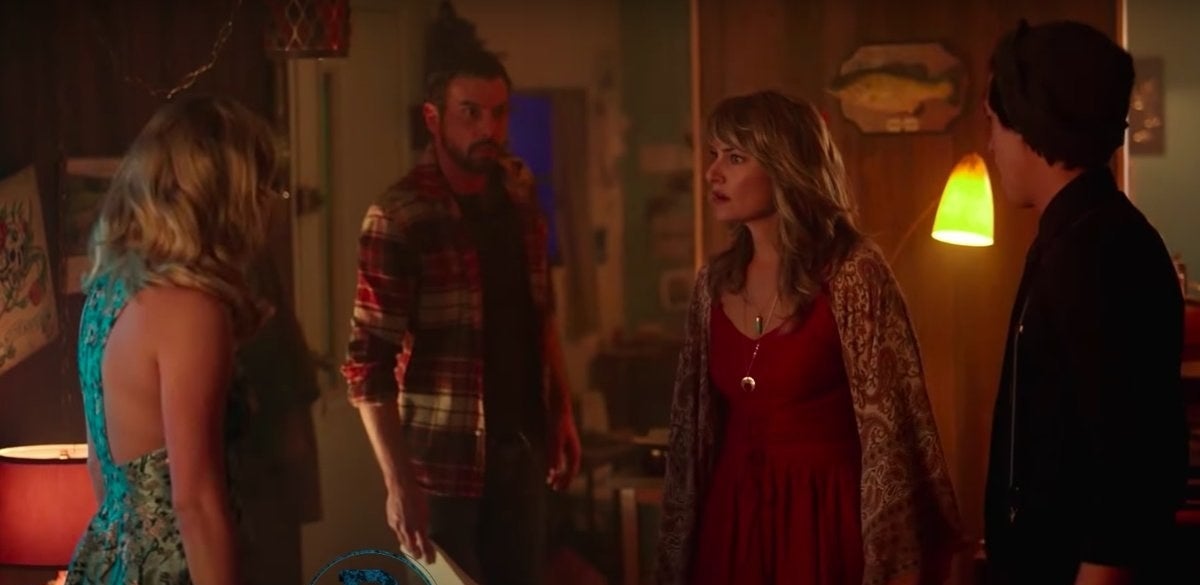 86. Well, burning the book is obviously going to have consequences.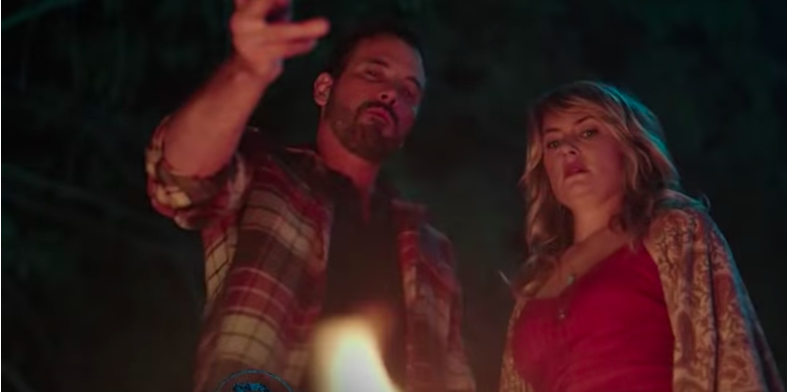 96. TLDR; Ethel is off her rocker and Falice is finally a reality 😍😍.