After months of a total social media blackout, Miley Cyrus broke her silence this week, sharing sneak peeks of her upcoming music video "Nothing Breaks Like A Heart" with Mark Ronson.
Well, the video is officially here and it's AMAZING. Not only is the music great, but there are a ton of interesting images and Easter eggs, pertaining to political issues, celebrity culture, and more. Here are some of the ones we spotted:
1.
Miley on a wrecking ball hangs in one of the cop cars.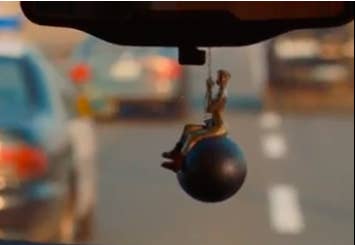 3.
Wolf News, which is a nod to Fox News.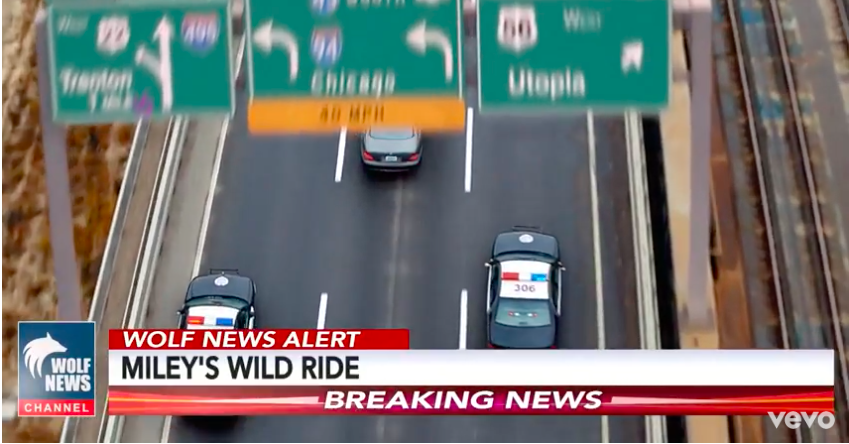 4.
A license plate that spells "Asshole" backwards and with numbers.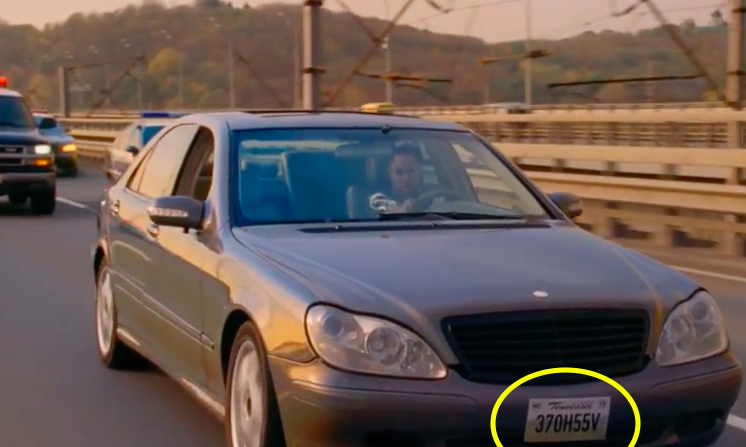 5.
Stickers of Miley in the police helicopter.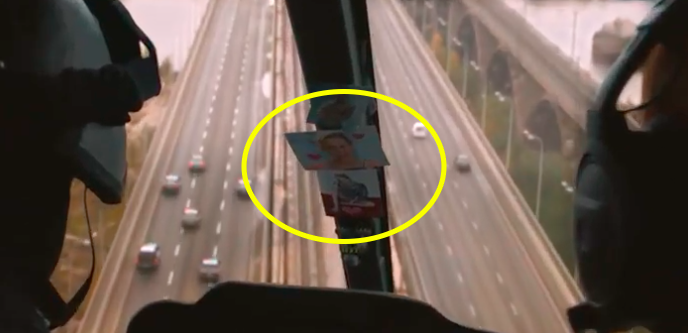 6.
There are these kneeling football players.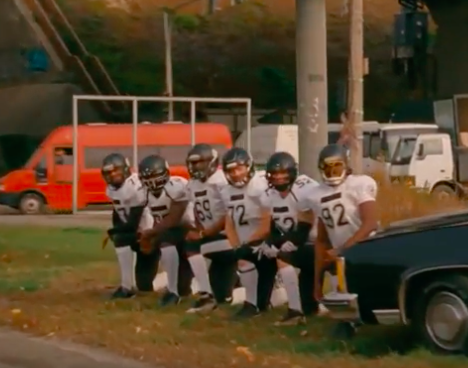 7.
And, there are some priests in a strip club.
8.
Oh, and there are nuns too.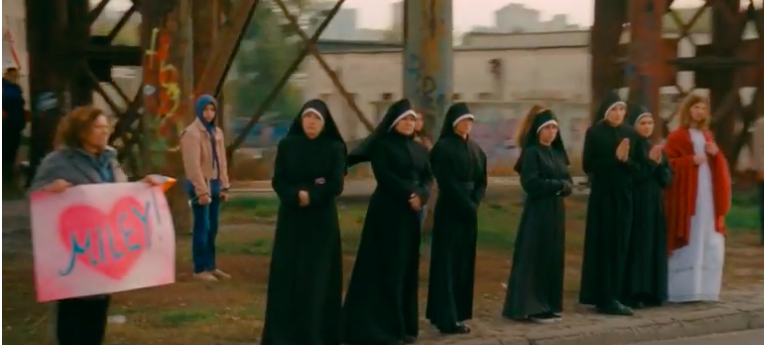 9.
Kids doing gun target practice using images of other kids.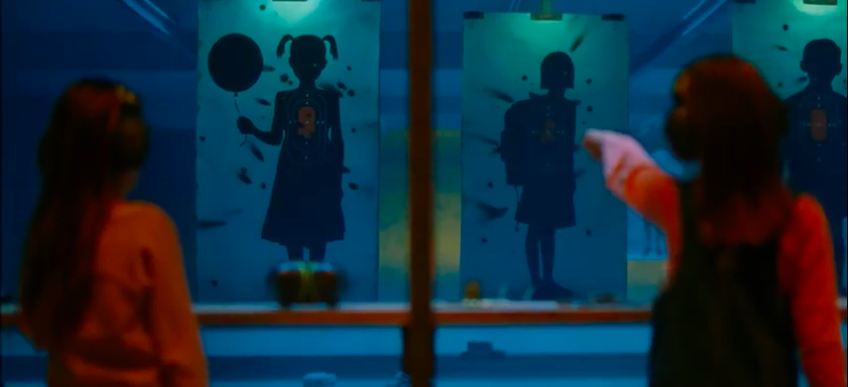 10.
Someone holding a poster of the "Miley Blue Eye" meme.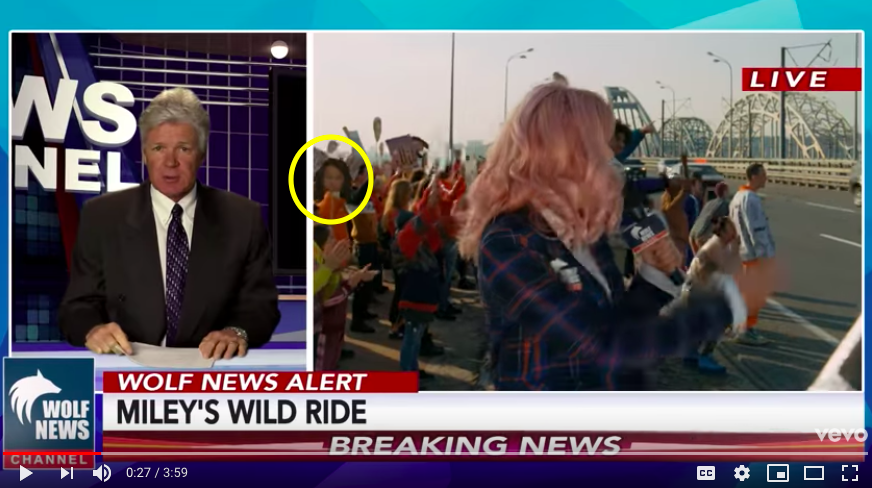 11.
This guy promoting "Miley for President."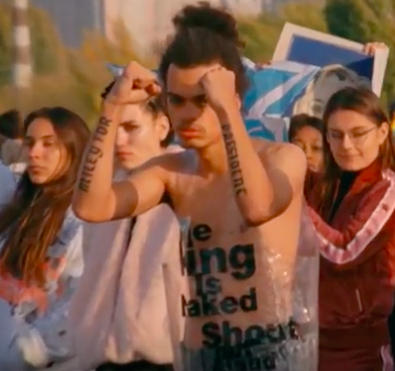 12.
And this guy, who has "Miley" written on his teeth.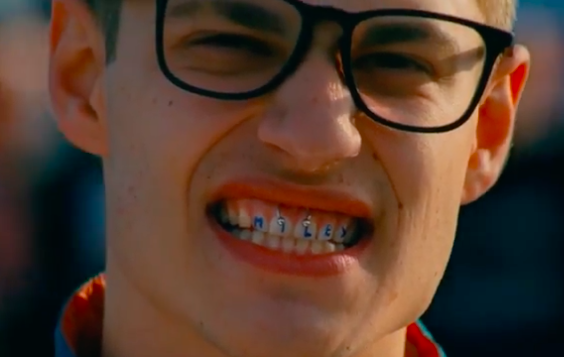 13.
And all of these Miley fans.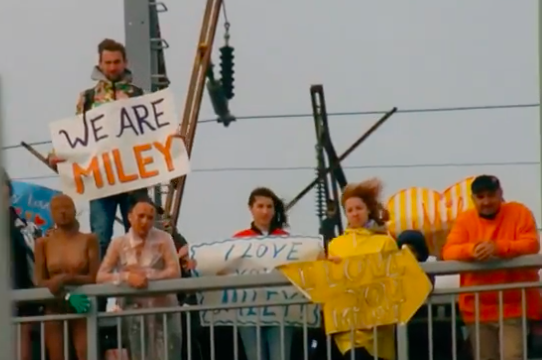 14.
And a big box store called Why Buy, where looting takes place.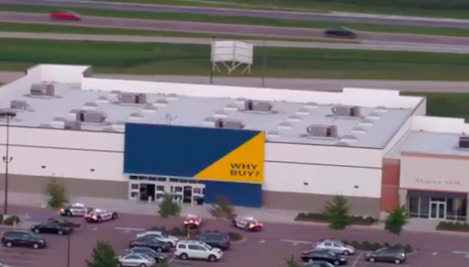 15.
There's a billboard promoting the single.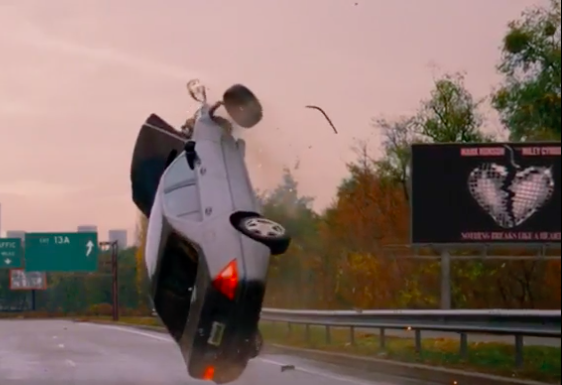 16.
Finally, when the car flips you can spot condoms, tampons, and a vape pen.
17.
Did you spot any other hidden images? Share in the comments below!