This post has not been vetted or endorsed by BuzzFeed's editorial staff. BuzzFeed Community is a place where anyone can create a post or quiz.
Try making your own!
The United States Limits Foreign Aid In Order To Raise Its Military Budget
The United States limits foreign aid in order to raise its military budget
USA Army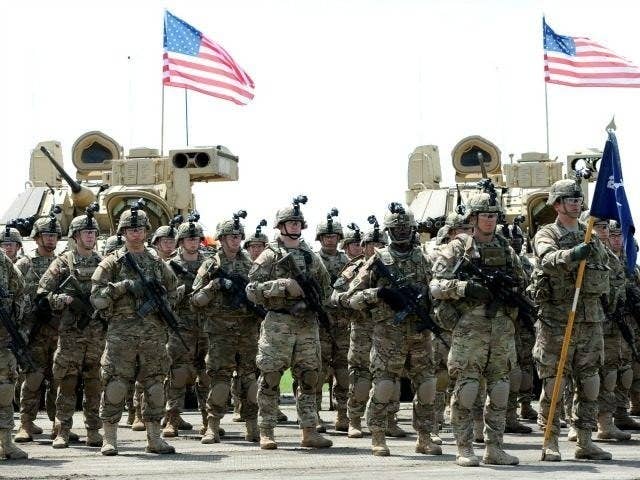 say Mick Mulvany , director of the Administrative Control and Budget in the White House, on Sunday, US President Donald Trump Management, will provide a significant reduction in external financial aid to other countries size, in order to raise the US defense budget.
Mulvany "We're going to make a reduction in foreign aid, we propose to spend the money here in the United States ... are talking about significant cuts to some extent .. These measures will allow the management of up to $ 54 billion military budget expenditures." According to the "Fox News", the US government spends annually about 50 billion dollars on the needs of the State Department and the US Agency for International Development (USAID) and the Central Bureau for help abroad. Earlier, the newspaper "Wall Street Journal" quoted sources, that Trump's management proposes the reduction of the foreign ministry's budget, and the US Agency for International Development (USAID) by 37%, so OIE budgets of up to $ 50 billion. Until March 16, the new US administration will submit to Congress a preliminary federal budget for fiscal year 2018 that allocates $ 54 billion as an increase in the military budget.