"The Seattle football team."
—Maya, 3 (Dad is a Denver fan)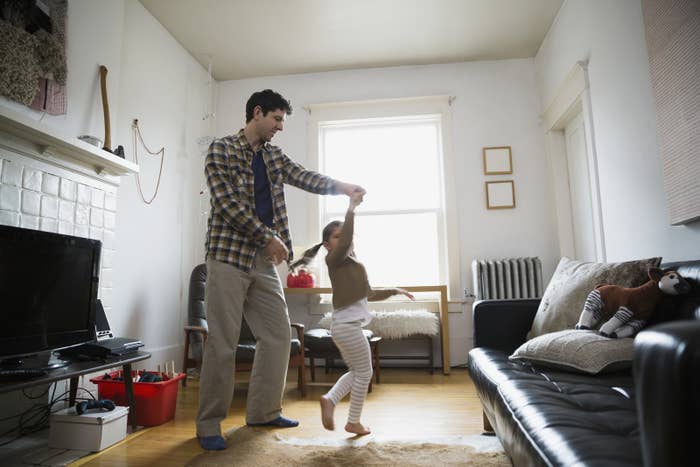 "A special cup and a special plate."
—Margo, 4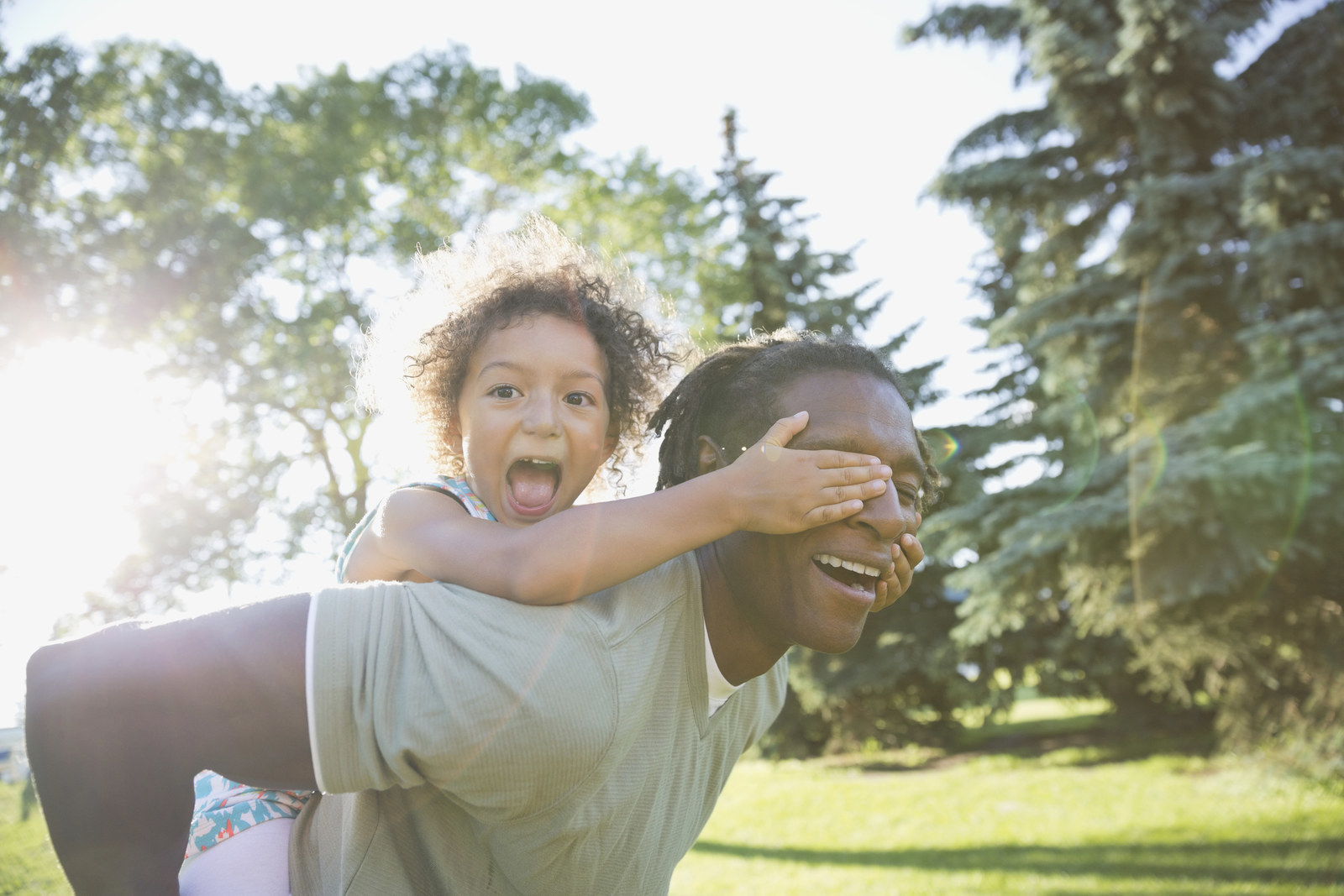 "A new SUV, and its name is Betty."
—Anna, 5
"The biggest TV that only plays baseball."
—Alex, 5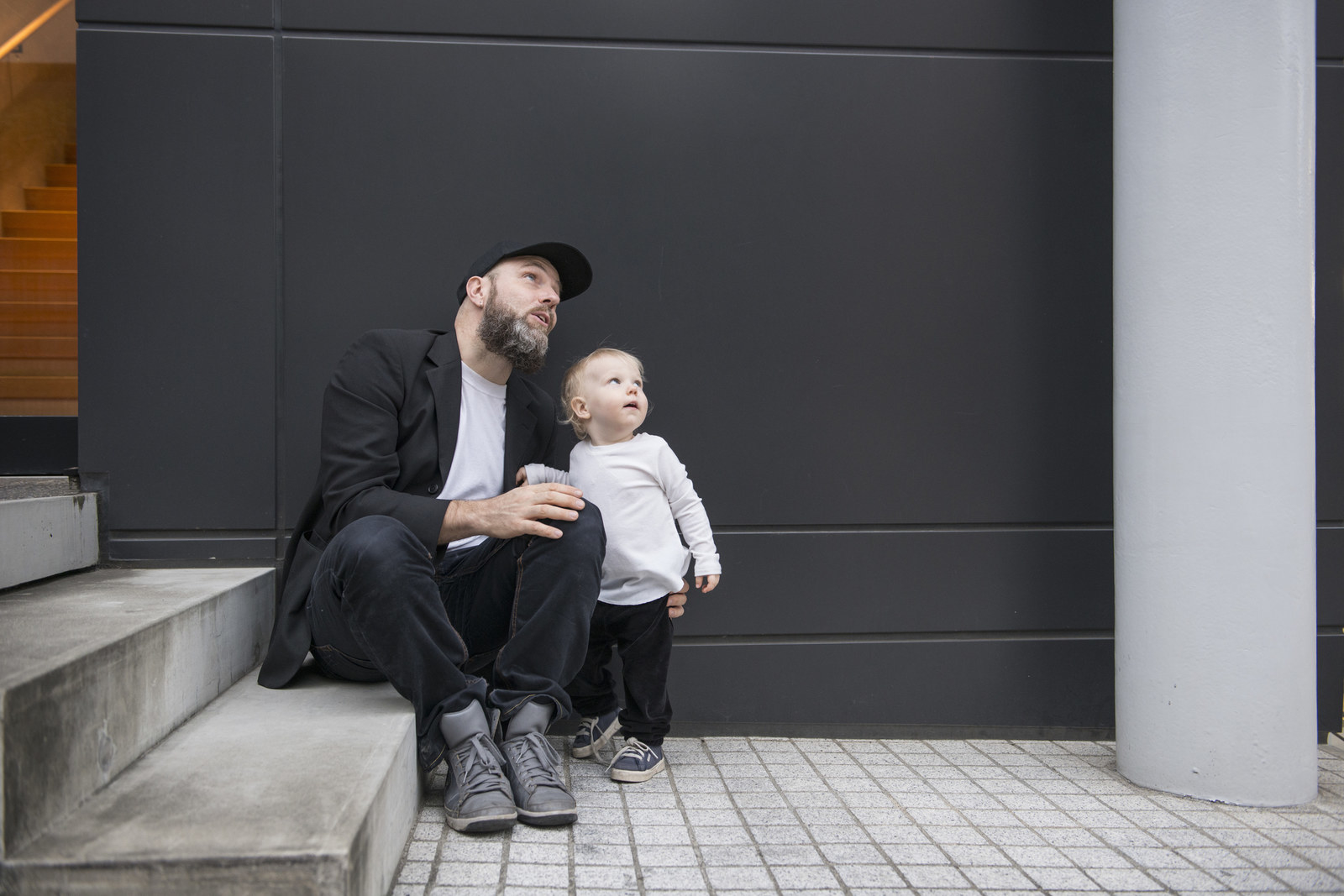 "A pile of peanut butter and a tummy rub."
—David, 3
My dad deserves a big kiss, a box of chocolates, and a day on the golf course!"
- Katie, 8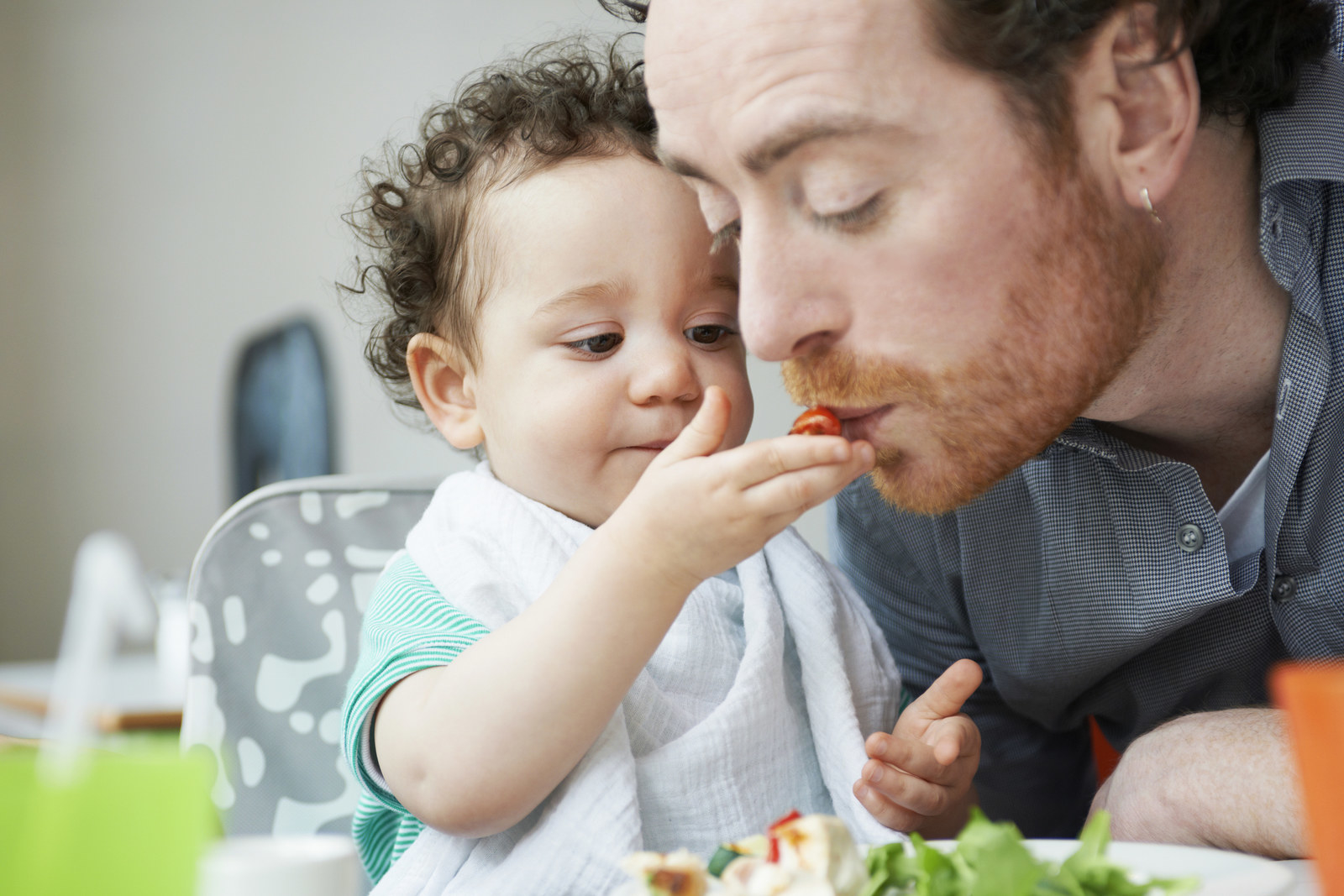 "For him to drink all of his drinks out of a glass boot."
—John, 3
"The world's biggest doughnuts that you can sleep on."
—Adelyn, 6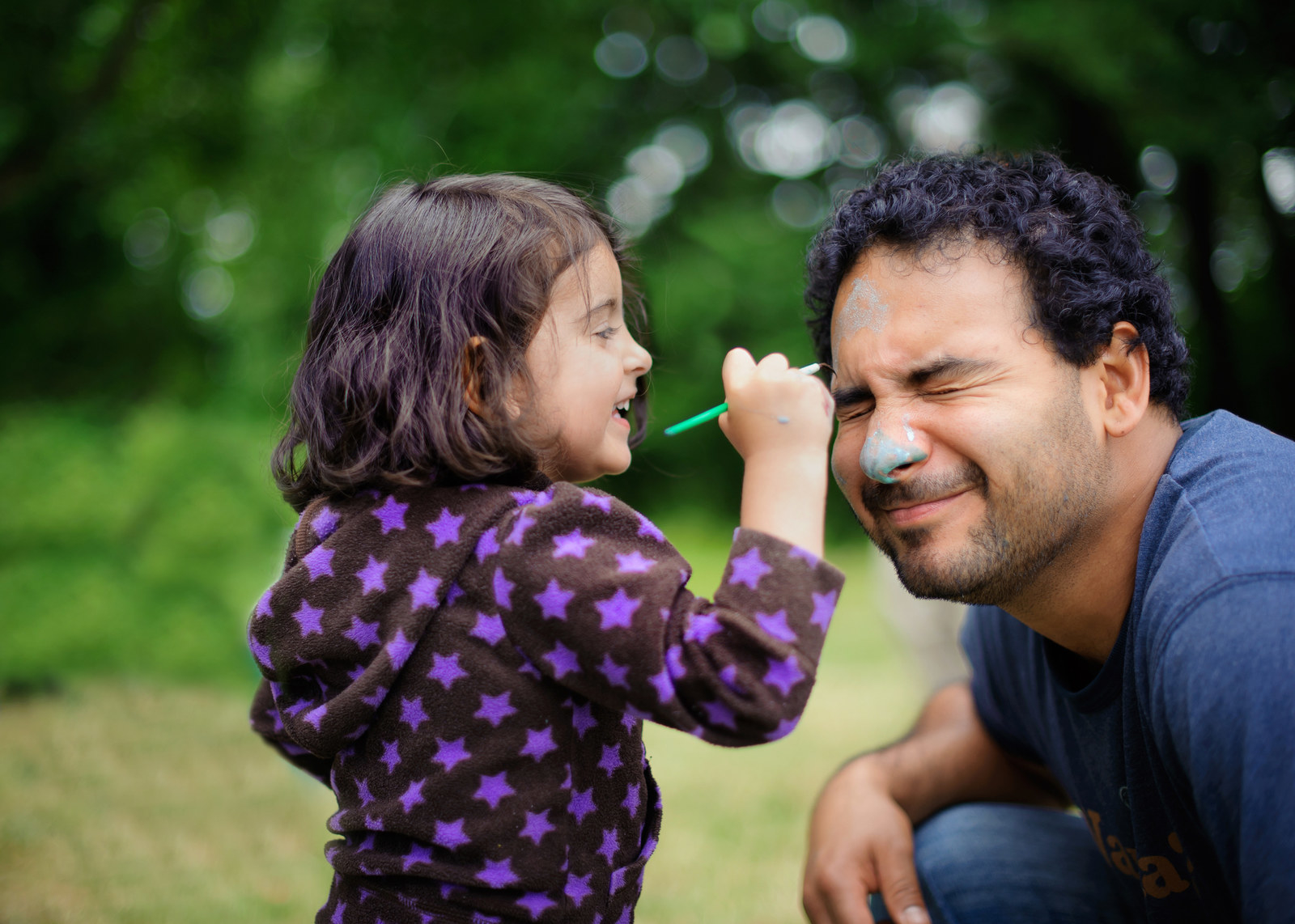 "Ringo Starr."
—Marissa, 4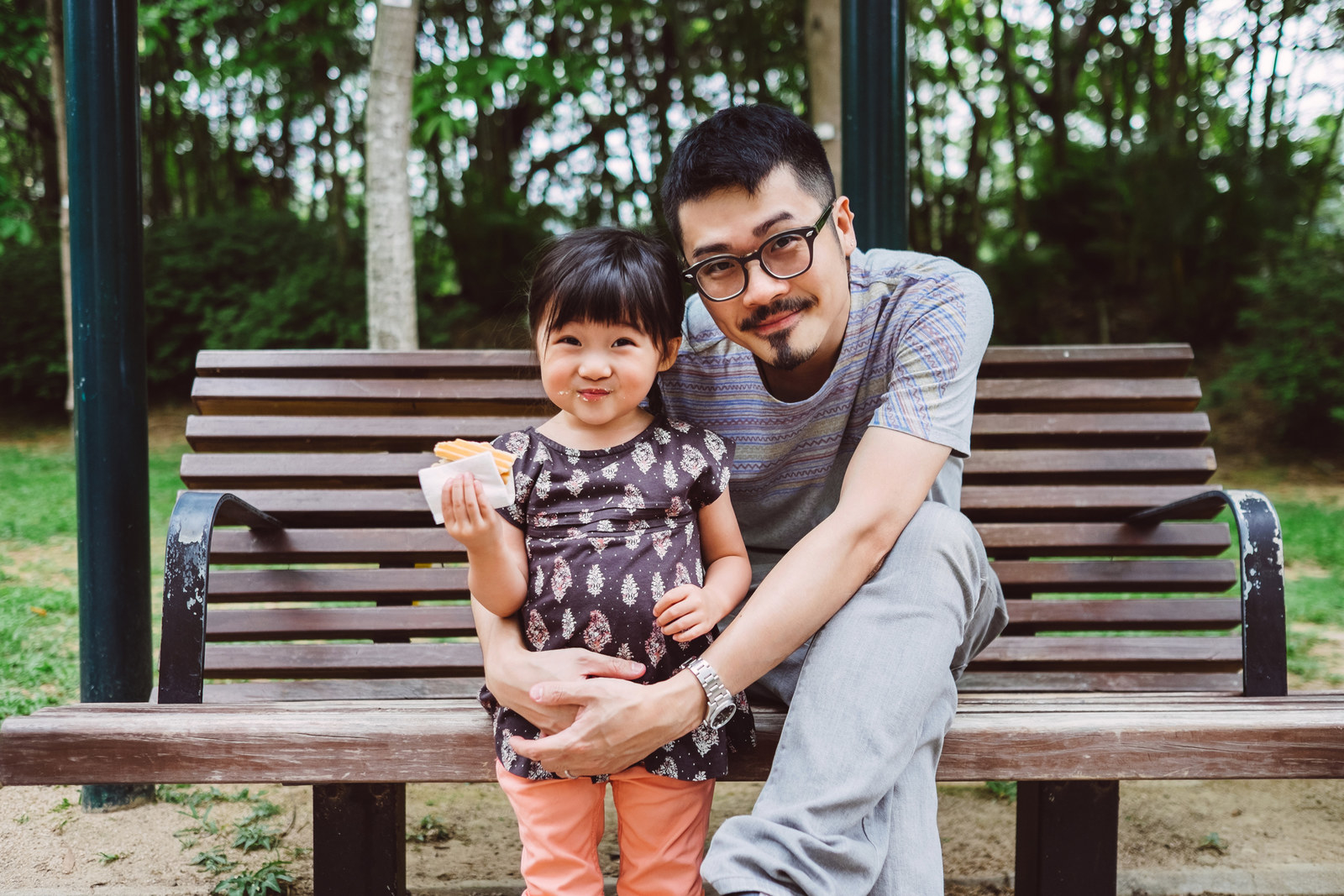 "An appropriate pair of pants."
—Gabriella, 6
"A solid-gold garbage can."
—Rex, 5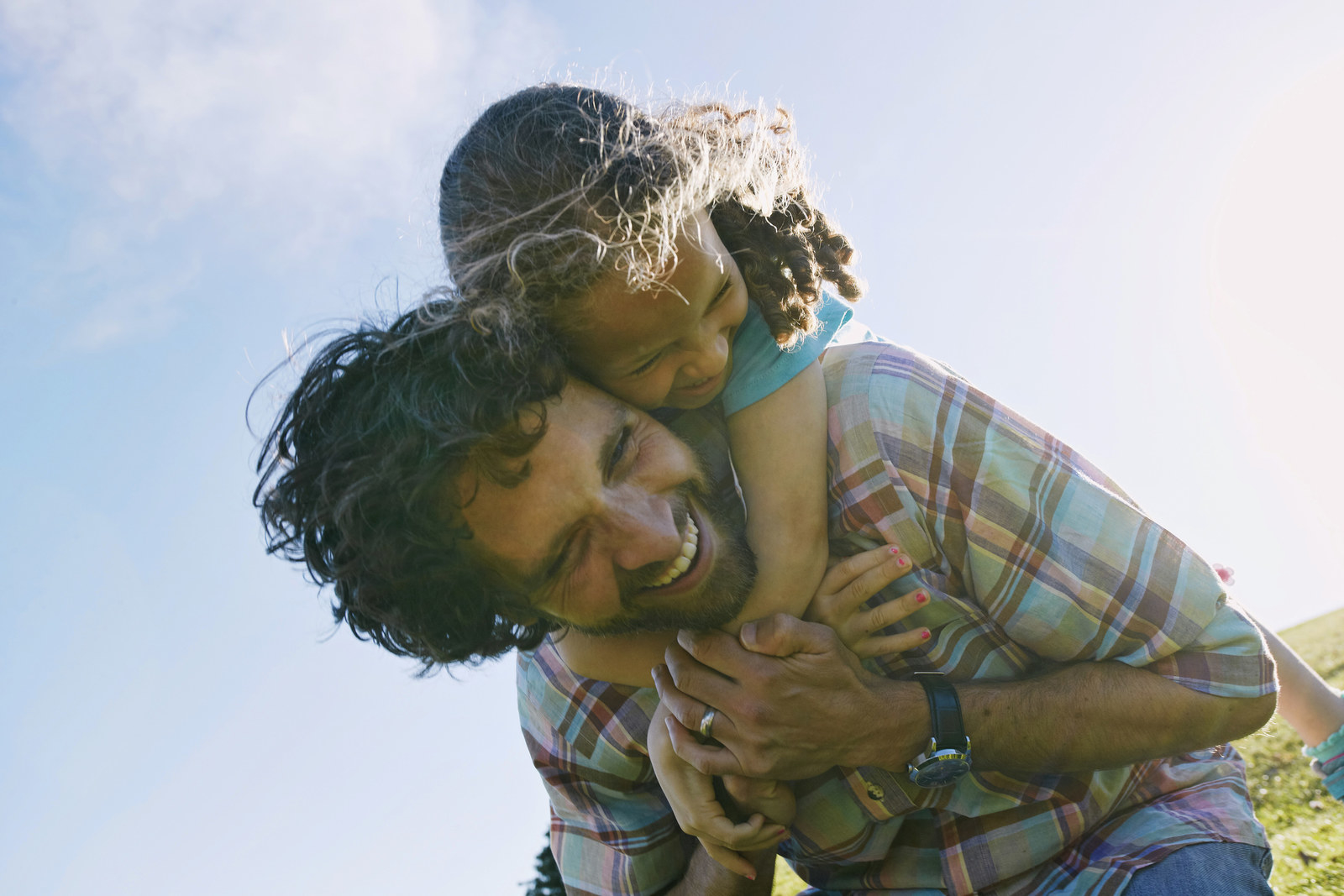 "For Father's Day gift, I want to get him a magic ring for when we play hide-and-seek."
—Chaen, 3
"Two dogs, three kitties, four birds, and a bunny."
—Miles, 4
"He deserves a huge big hug."
—Audrey, 6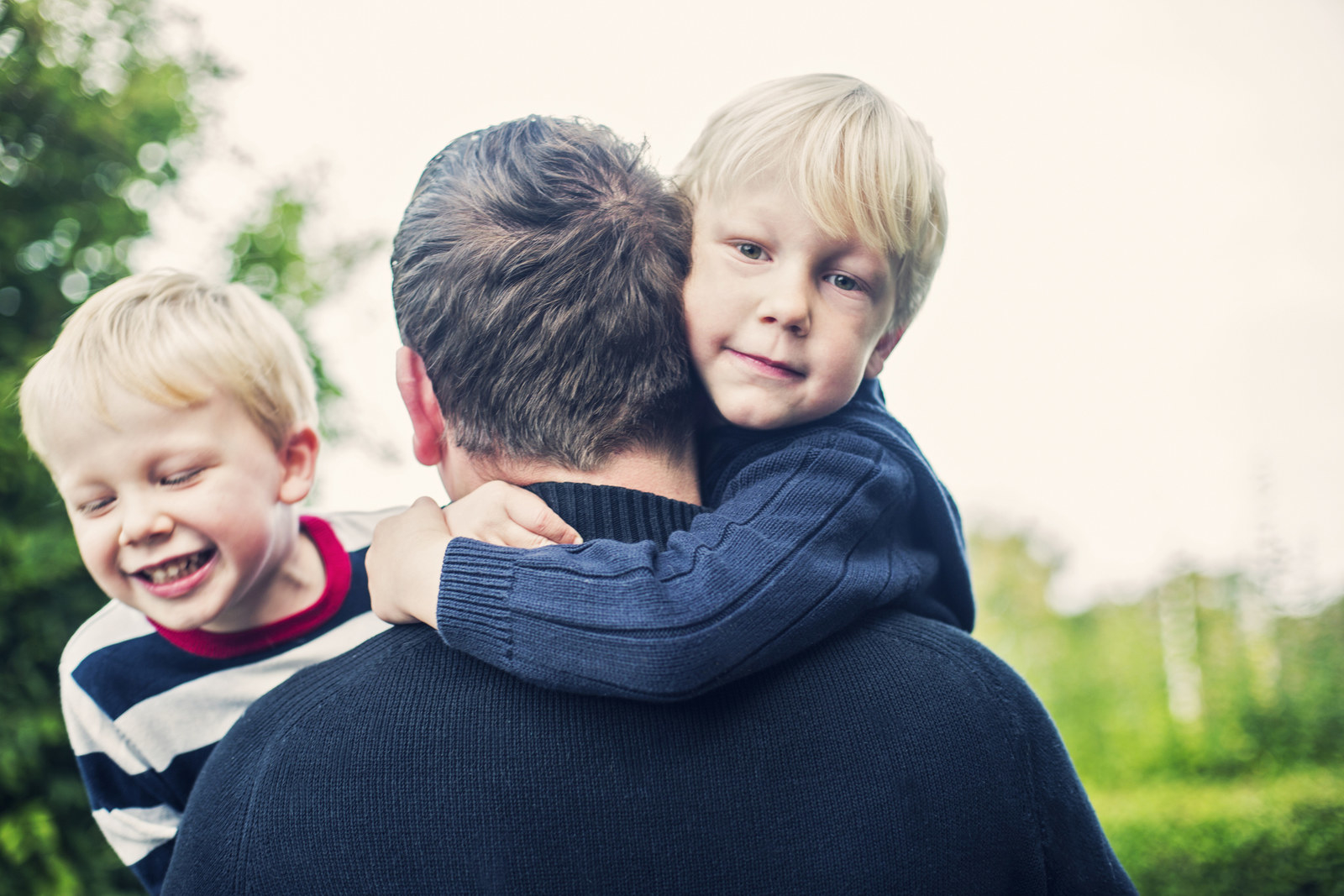 "A whole week of me not fighting with my brothers!"
—Brady, 7
"My dad loves how soft my striped pajama pants are...so...I know! We should get him striped pajama pants like me...but more medium-sized."
—Henry, 3 1/2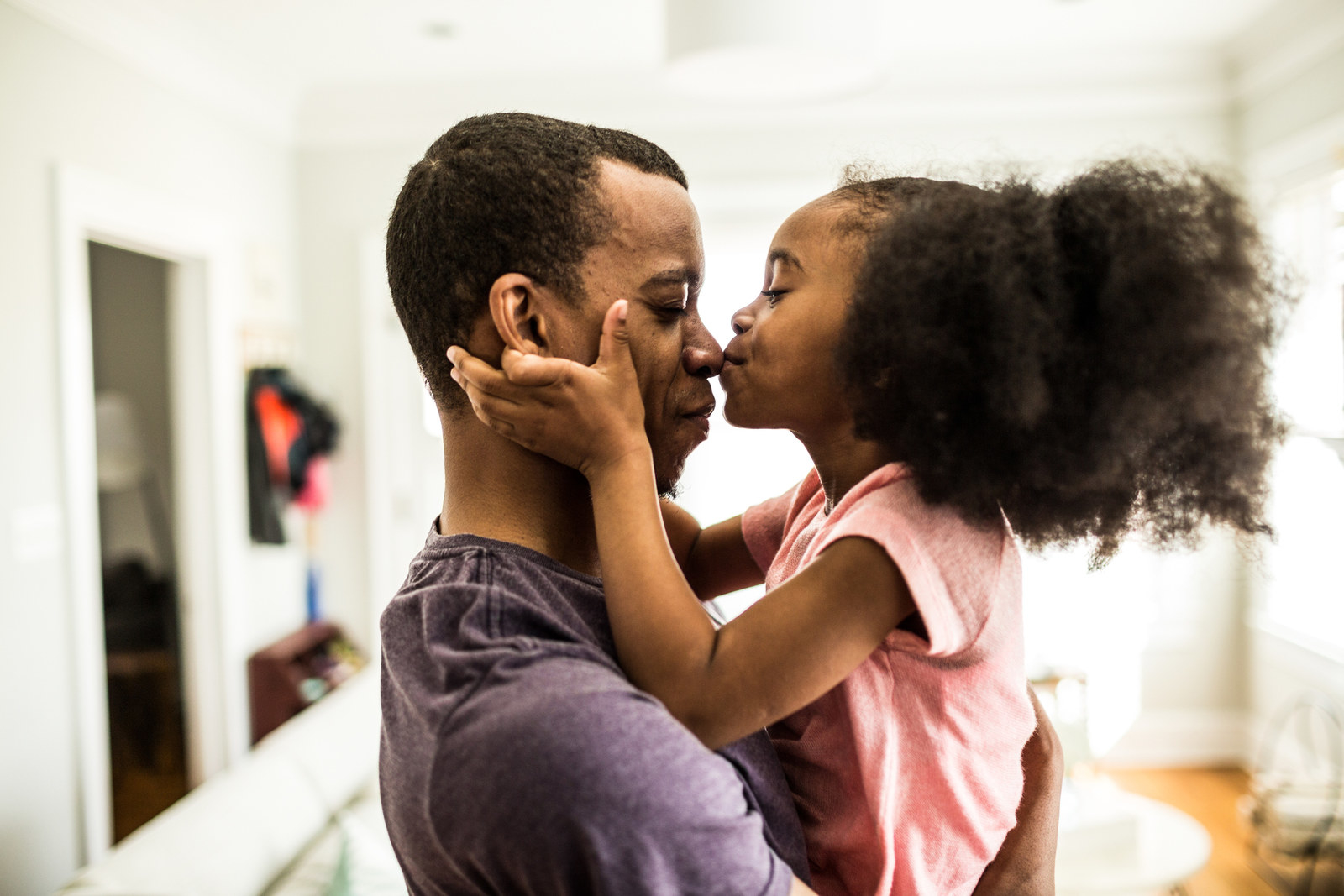 "A candy salad."
—Jamie, 4
Give Dad a gift that'll make him smile every day. Visit Shutterfly for a personalized gift any dad will love.