There's Such A Thing As A Fried Chicken Bath Bomb Because That's The World We Live In Now
Booking a ticket to Tokyo, brb.
If you happen to live in Japan, then you have exclusive access to KFC's new fried chicken bath bomb. Lucky you!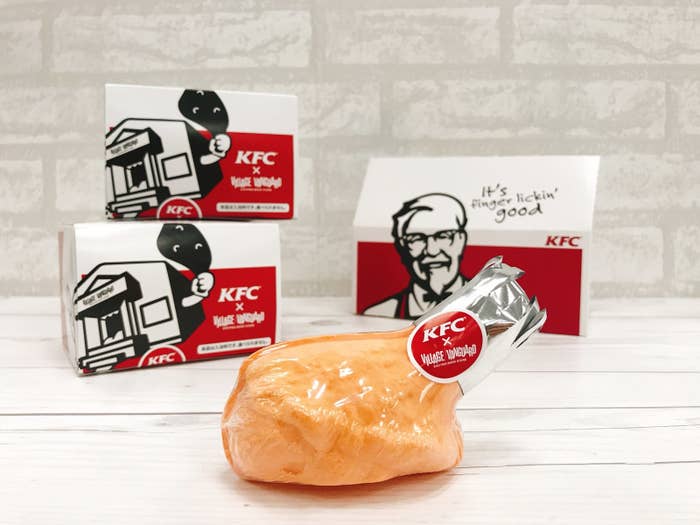 When they first opened the box, they were greeted by what appeared to be a piece of fried chicken. No surprises there.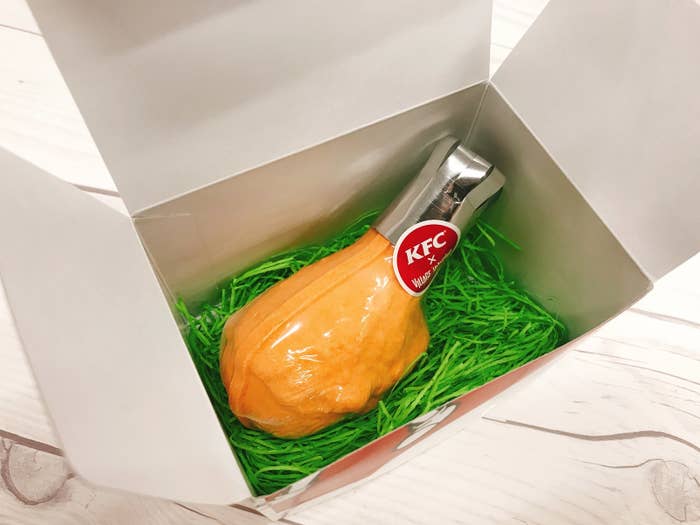 And other than the obvious seam (which is a dead giveaway), it looked like a classic drumstick you can find at any KFC restaurant.😂
Time to drop it into the bath and see what happens.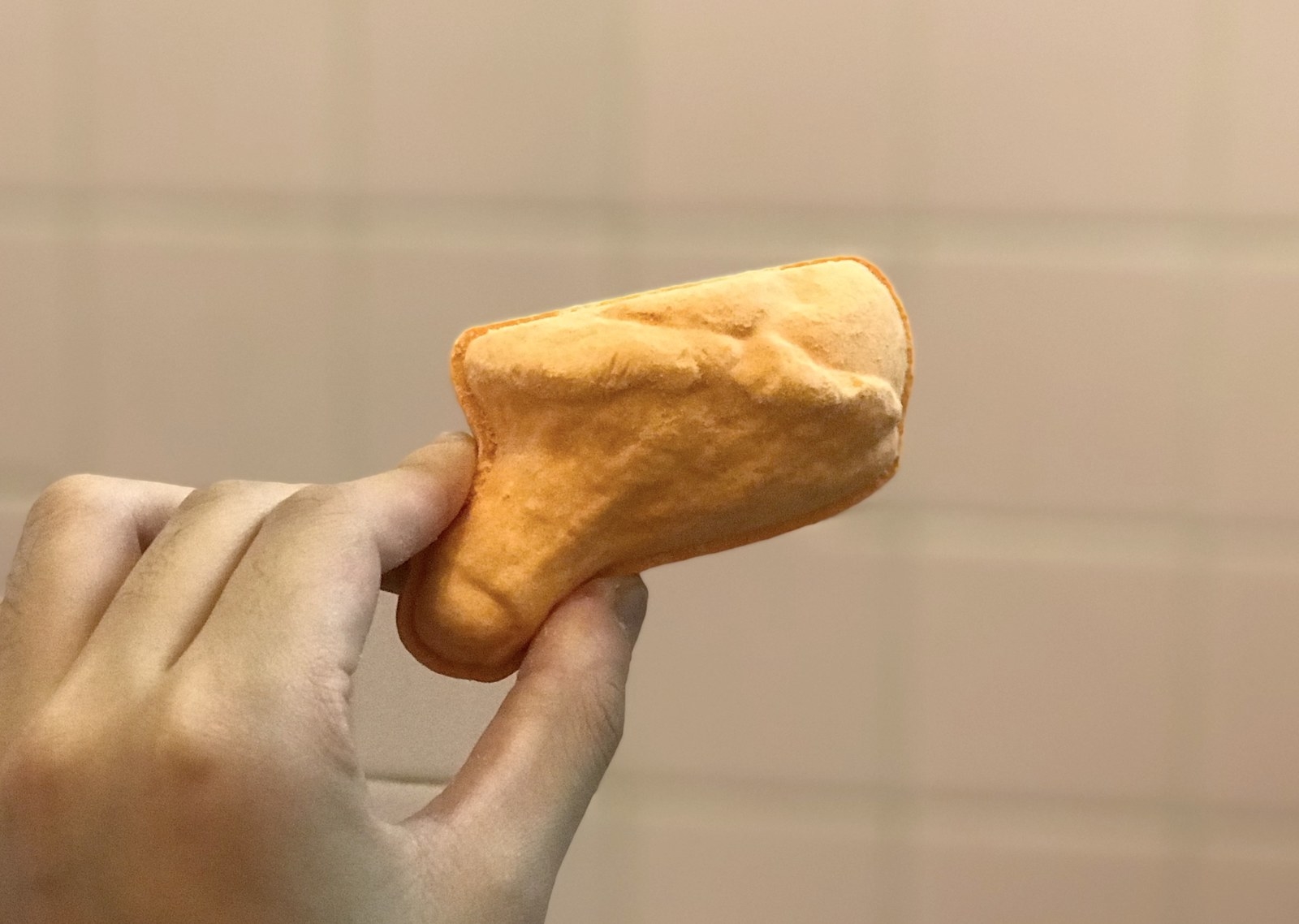 But you can't make an omelette without dissolving a few fried chicken bath bomb, as the saying goes.
In an unusually life-like detail, the bath bomb actually resembles a piece of chicken in a deep fryer.
Now the most important part. I'm sure you're wondering, "what does it smell like?"
"It smells like chemicals or something."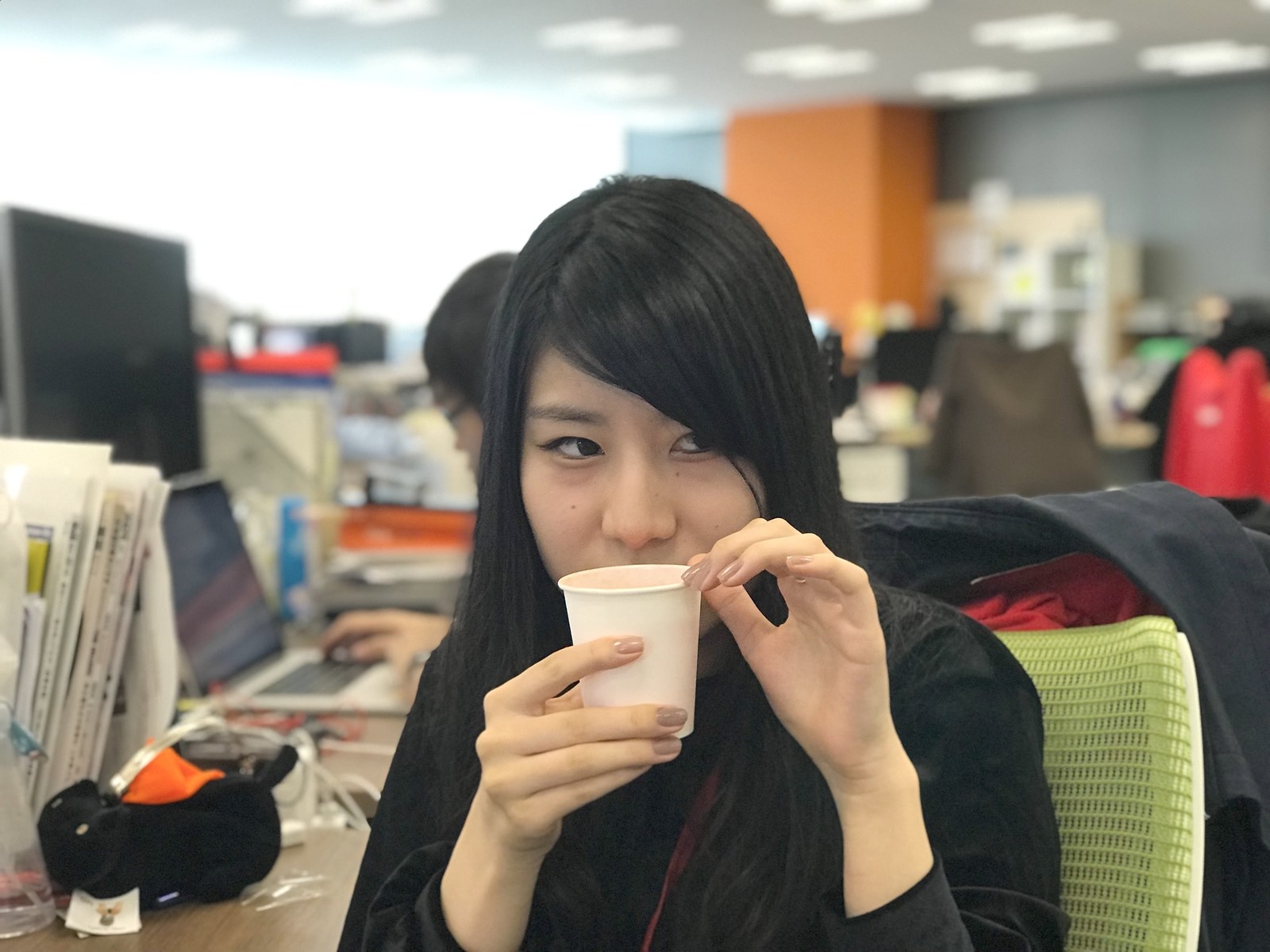 "Smells great! It smells like an American drink."