Whether you're hosting a large family gathering or a more intimate group, holiday cooking can be stressful.
Make it easier on yourself this year by using a Shun or Kai Pro knife!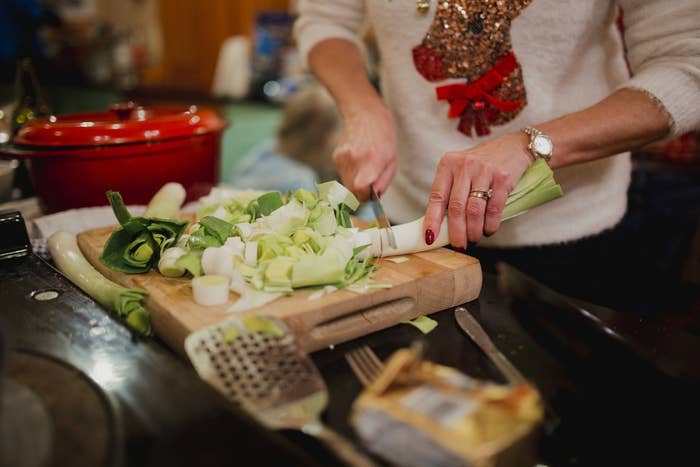 If you want a top-of-the-line knife, Shun is the way to go. Shun knives have an industry-leading design with an expert feeling of sharpness that you'll notice right away.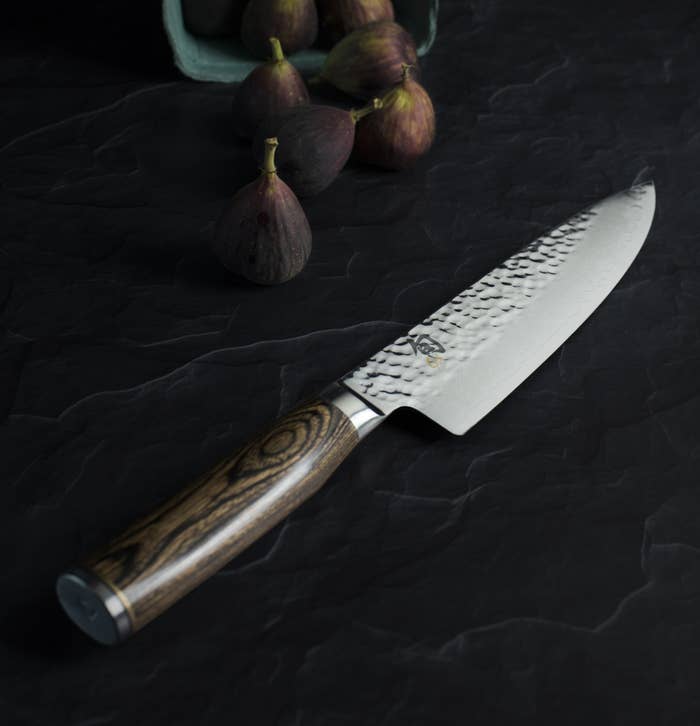 Kai Pro knives are sharp as well but they're available at a more budget-friendly price. They're a great choice for anyone who doesn't want to spend too much on their kitchen tools but still wants great performance.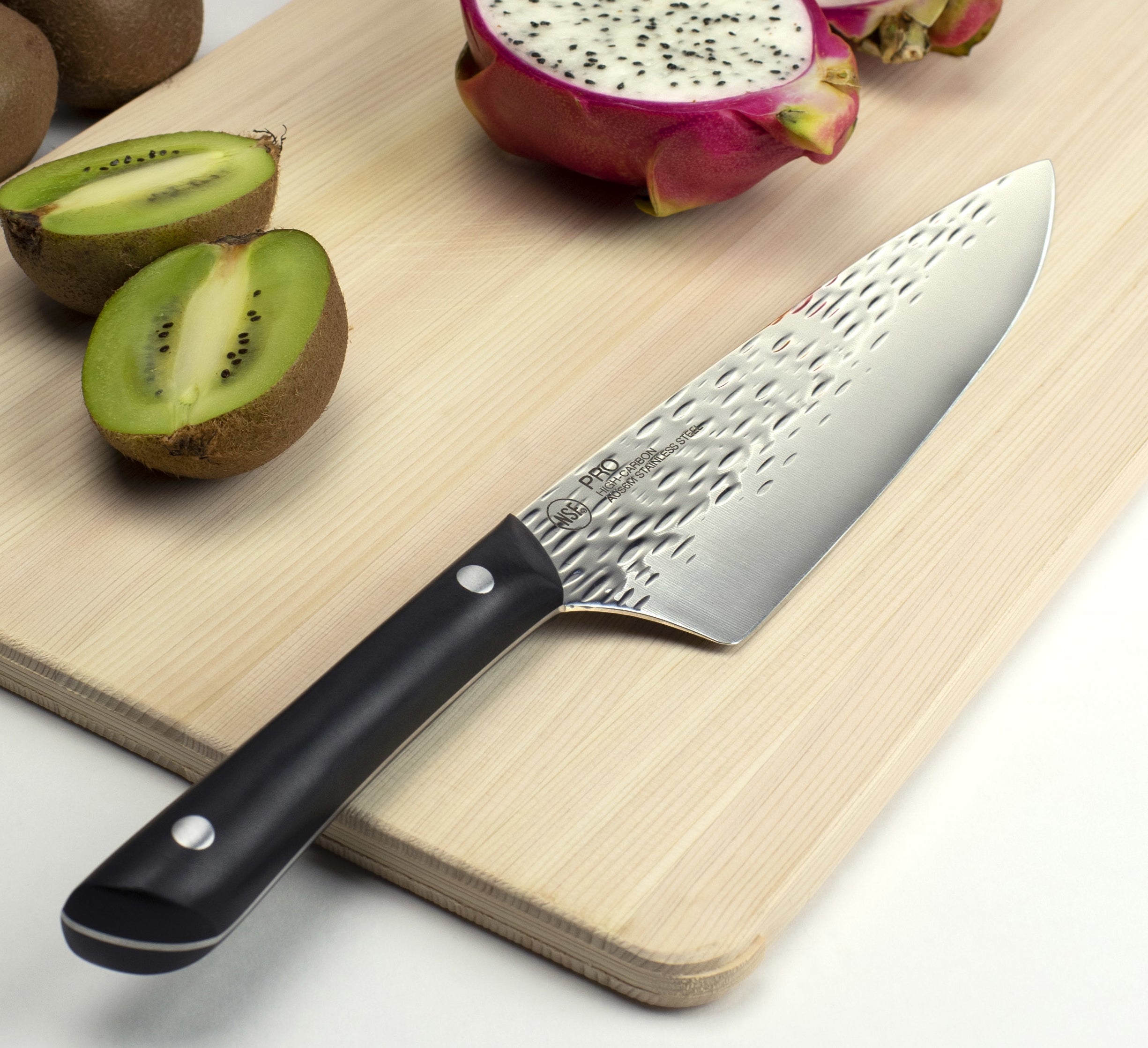 Check out these top picks to find the knife you need for your holiday cooking.
1. While this Shun Classic Paring 4" Knife has many uses, it's particularly great for peeling and trimming fruits and vegetables. Use it to prepare a winter salad to start off your meal.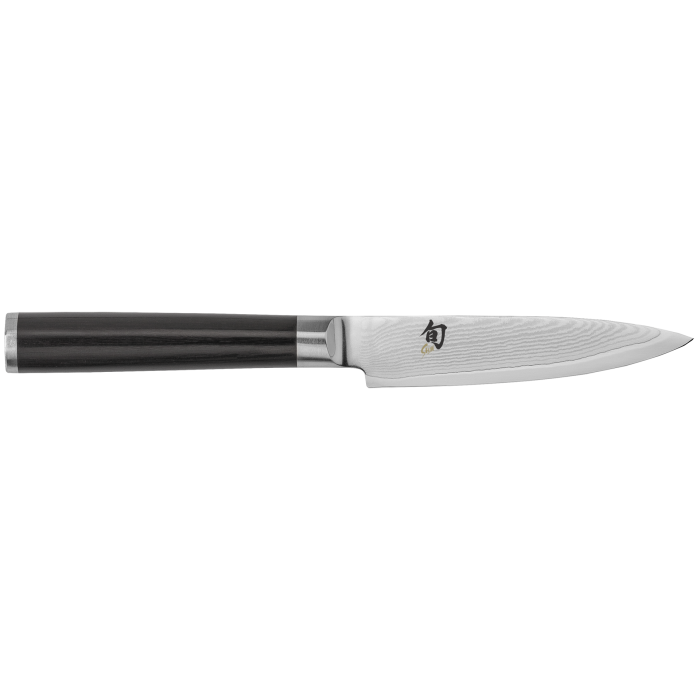 2. This Kai PRO Bread 9" is a great knife for all bread, whether you're cutting up a baguette for hors d'oeuvres or slicing a loaf to serve with dinner.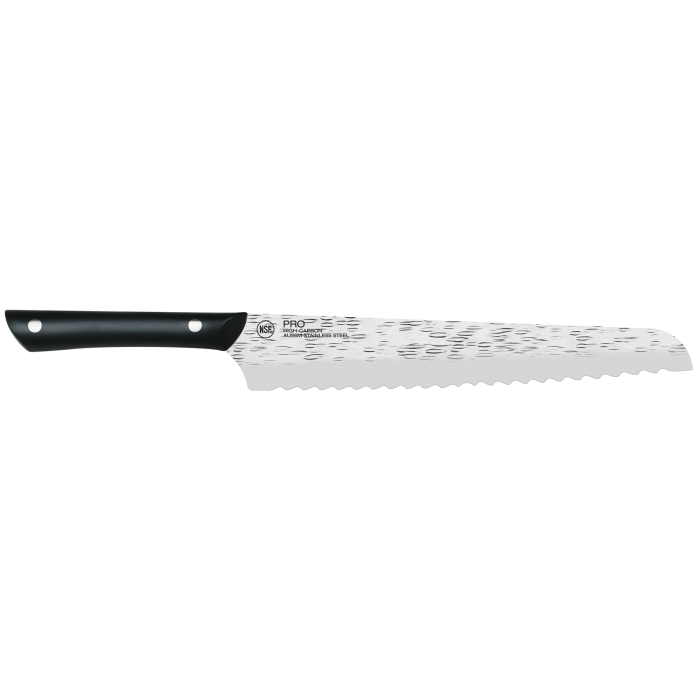 3. This multipurpose Shun Kanso Asian Utility 7" Knife is a great tool for anyone cooking squash soup. With a larger design, it can make quick work of big vegetables like squash.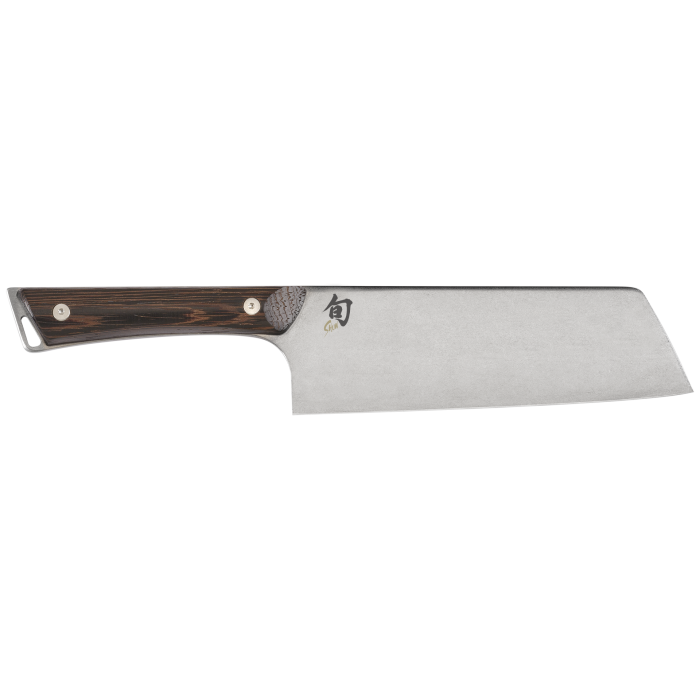 4. Moving on to the main course, check out this Kai PRO Flexible Fillet 6" Knife. It has a flexible blade, making it great for filleting and skinning fish.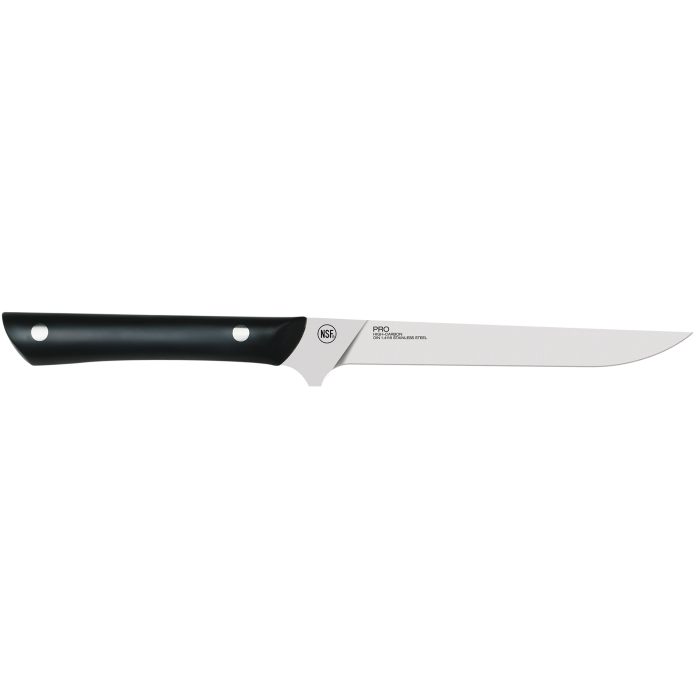 5. This Kai PRO Chef's 8" is the ultimate multipurpose knife. You can use it for cutting up roast vegetables, slicing your Christmas roast, and so much more.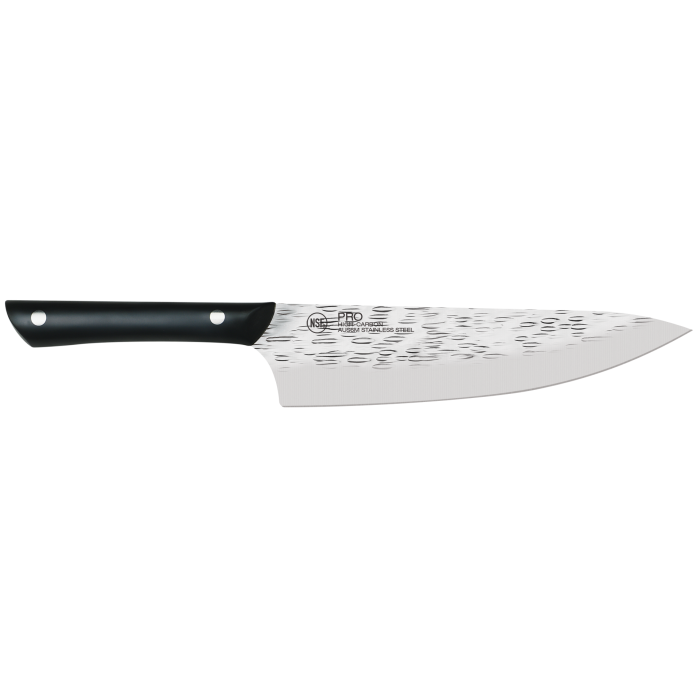 6. This Shun Classic Blonde Santoku 7" is another great multipurpose knife. It can easily slice up proteins, vegetables, and fruits, so you can use it to prepare your main course, mashed potatoes, and more.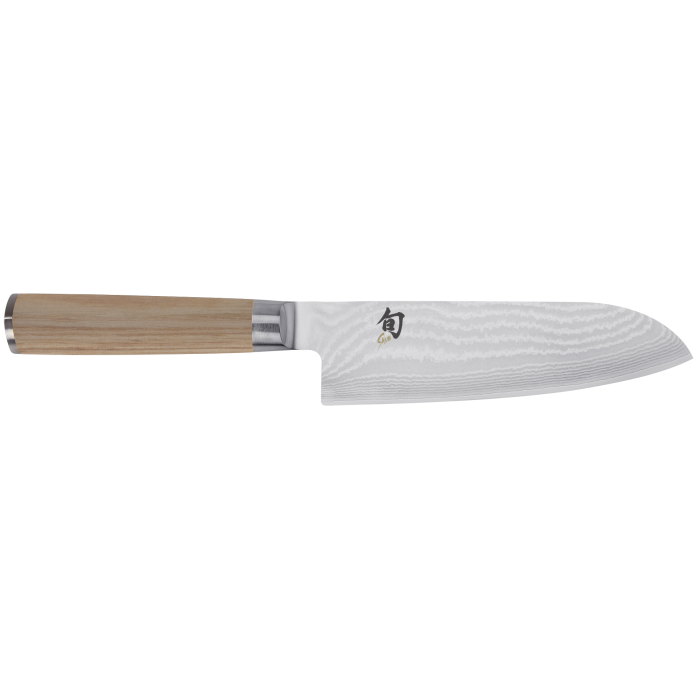 8. This Shun Classic Blonde Nakiri 6.5" is great for preparing the veggie main course and sides. Use it to prep cauliflower steaks, glazed carrots, and more.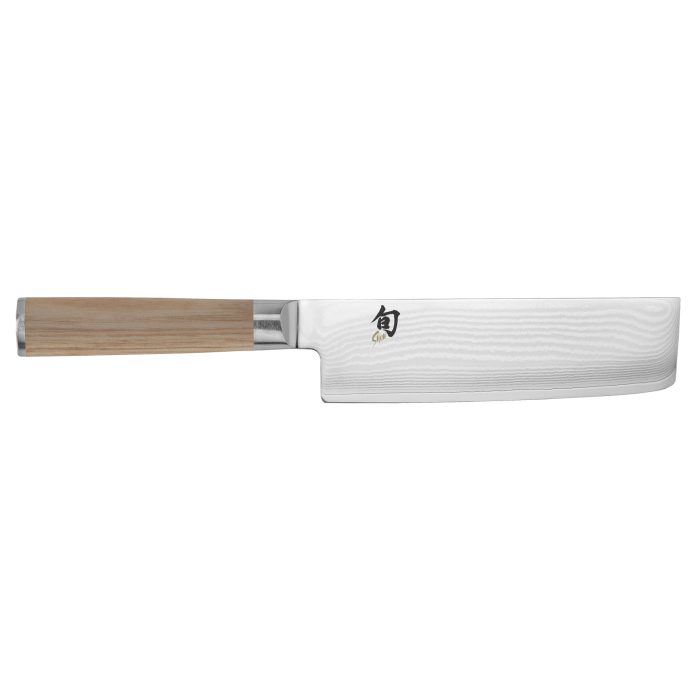 9. This Kai PRO 3 Pc Set comes with a chef's knife, paring knife, and utility knife. You can use this set to prepare everything from green beans for your casserole to apples for your pie.
If you have dull knives, ingredients shouldn't be the only thing on your holiday dinner prep list. Shop the full collection of Kai Pro and Shun knives now!