Is your mom always bringing people together with her unforgettable cooking? Then she'll "ooh and awww" as she opens a new knife this Mother's Day!
1.
A Bread Knife That Goes Beyond Bread.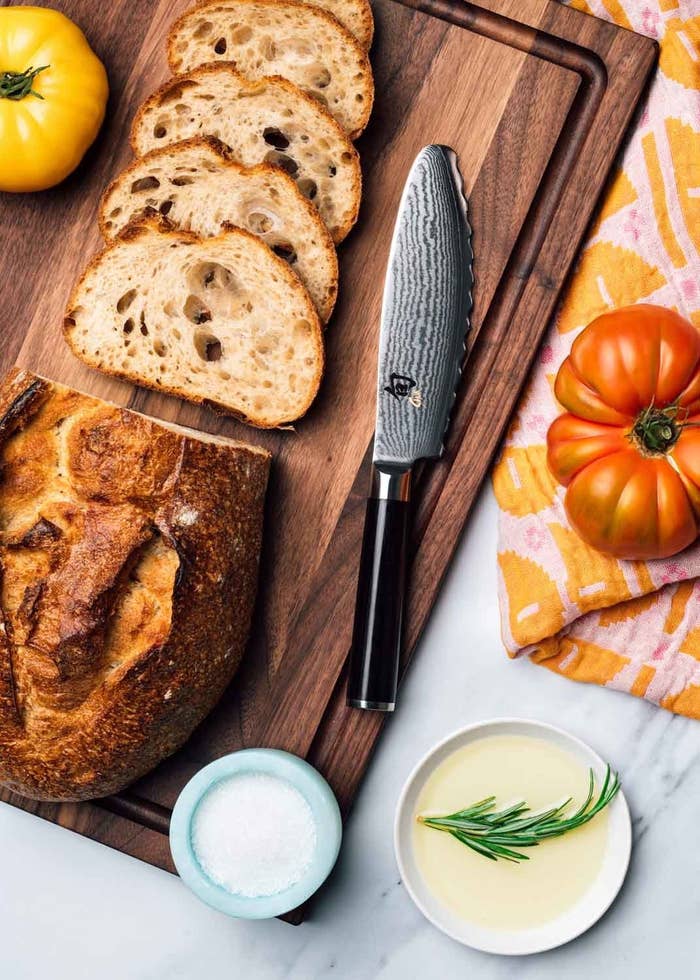 2.
A Cheese Knife For The Mom Who Is The Hostess With The Mostest.
3.
Every Mom Could Use An Essential Paring Knife.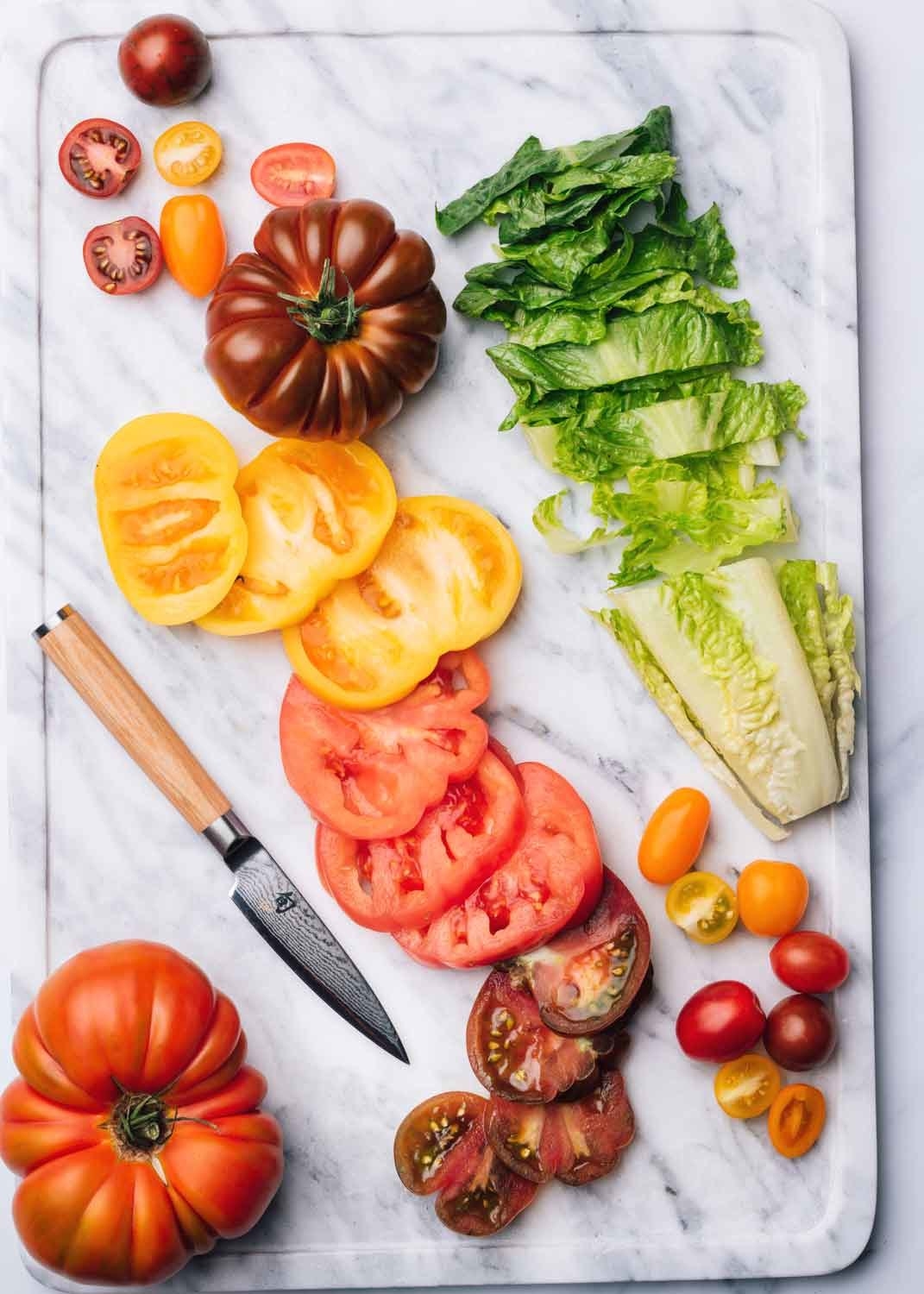 4.
A Chef's Knife For Your Favorite Chef (Mom).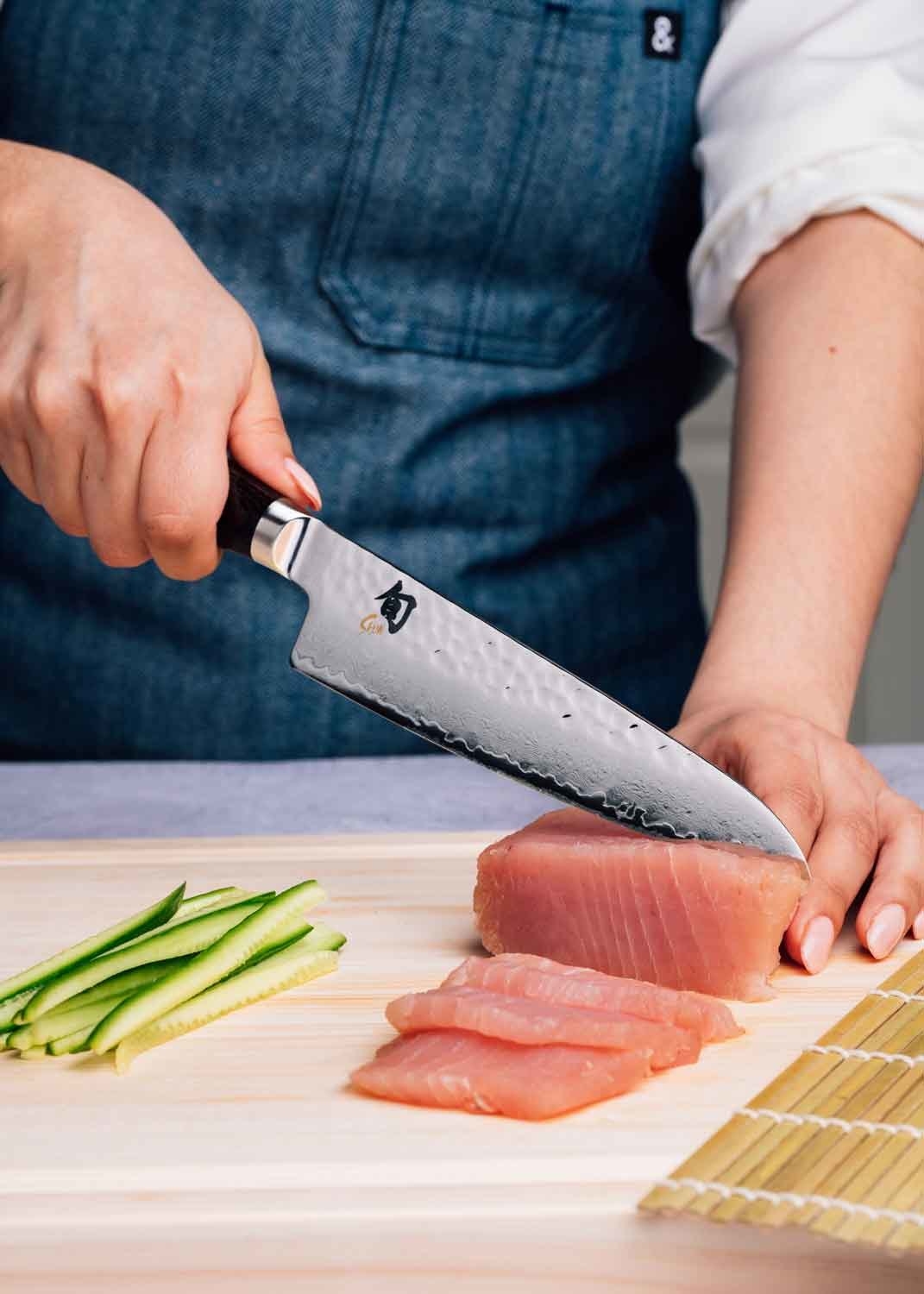 5.
This Fruits And Veggies Knife That Makes Produce Look Sharp.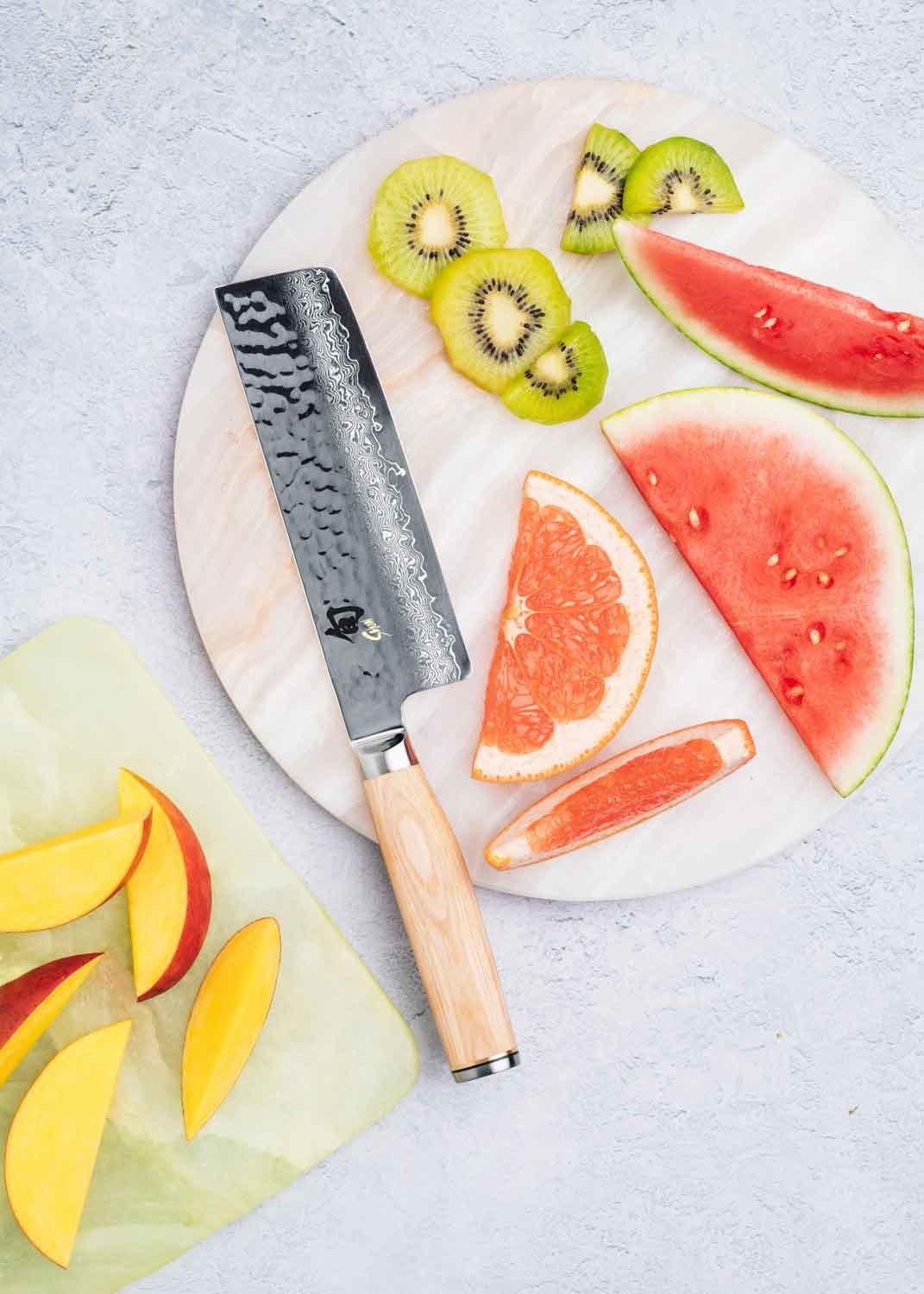 6.
Honestly, Mom Deserves Them All!