Today, March 3, is I Want You to be Happy Day. This is a completely legimitate and real day. Google it if you dare doubt, haters.
There is nothing more I enjoy in life than making people happy -- well, other than napping, that mango cheesecake I make, the Backstreet Boys, and-- ahem, not important.
Anyway, here goes. Get happy.
The people rejoice! This is Us is back on our actual, physical TV screens -- not this OnDemand rubbish, I tell you -- and I am back to getting my guaranteed weekly dose of hotness.
I feel like if you're going to have a prime-time show, you need to have eye-candy offerings -- bonus if they can actually act. However, the sad truth is that far too many don't deliver on either of these, but thankfully, This is Us is not one of those shows.
If you remember, we are in fact forever in debt to the show, because our whole Hot Guy journey began with a picture innocently shared of Justin Hartley, this one to be precise --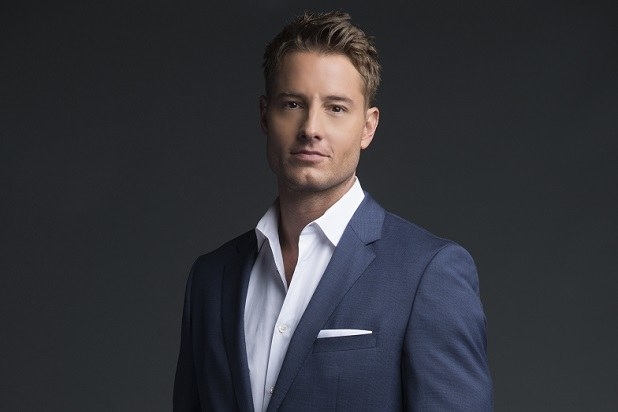 ...and the rest, as they say, is history.
The great thing is -- This is Us has multiple hot guys to offer. (Riverdale, take note.)
Exhibit A (or B, really, since we've just had Justin) -- Sterling K Brown.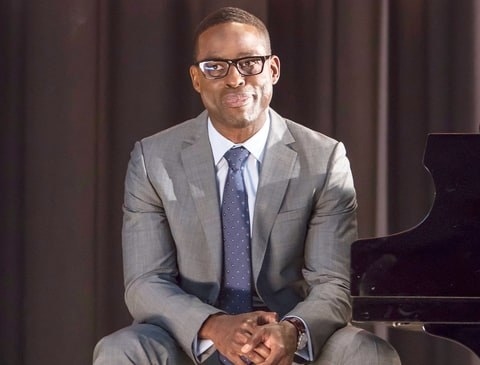 He plays Randall (terrible name for a lead character, I know, but we let it slide, because he is so sweet) is such a warm, genuinely good character, and not to mention actually properly funny.
I actually feel deeper in love with Sterling after watching him in The People vs OJ Simpson, and he was playing an actual person -- Chris Darden, one of the lawyers of the prosecution.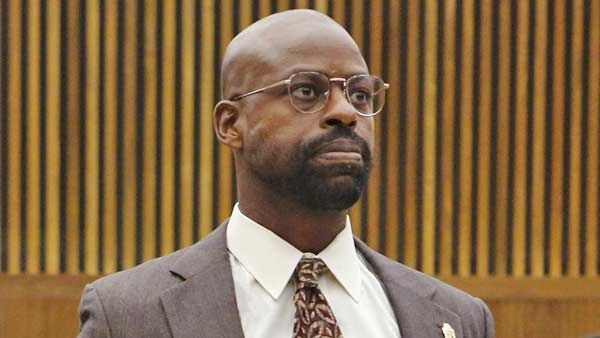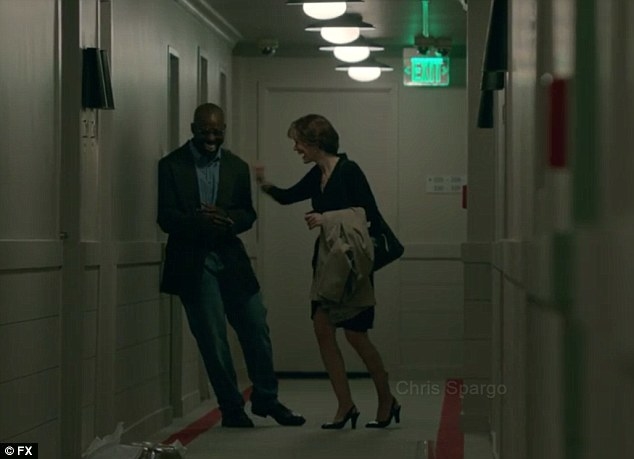 Exhibit B (C) -- Milo Ventimiglia
Everyone's favourite -- well, at least one of mine -- teenage heart-throb shows up in the first episode of the season like this --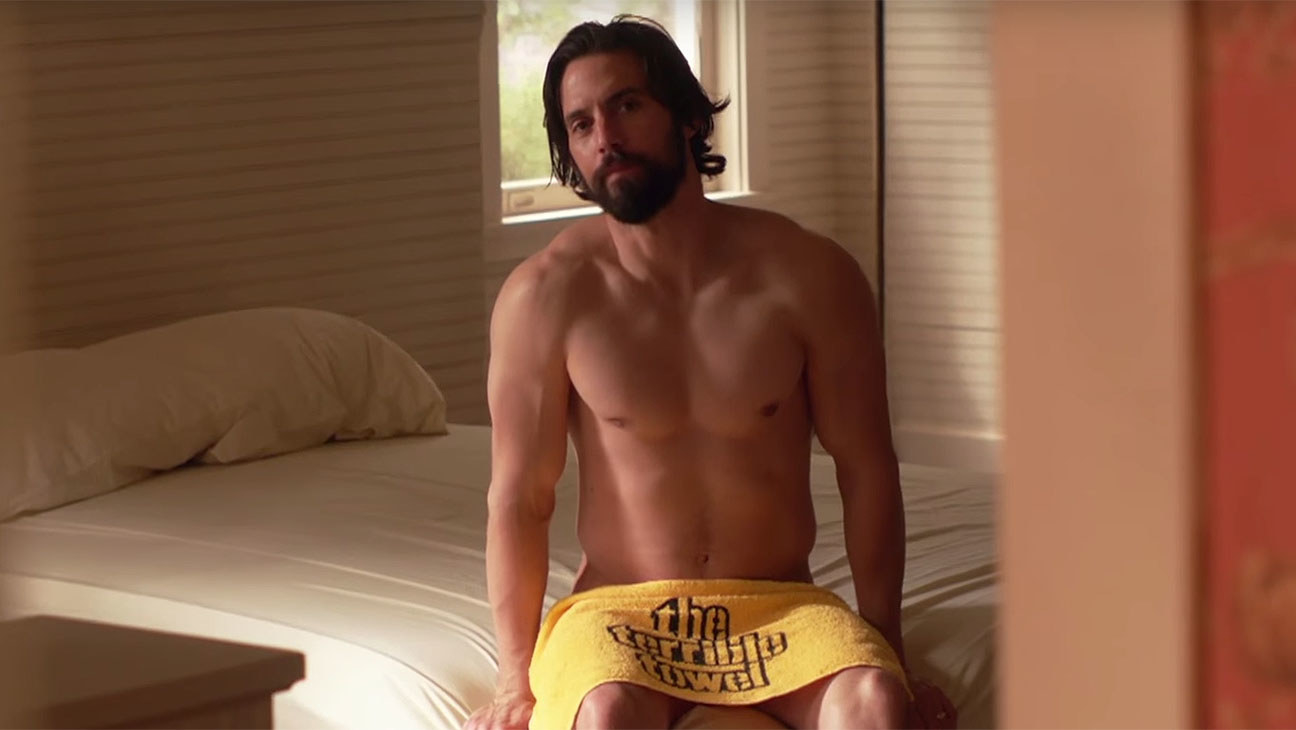 Forget Disney; I blame This is Us for my false ideas about men, because guess what? Milo's character Jack is the fairest of them all, physically, emotionally, mentally, all the -ally's.
I am watching this show while also watching season two of Gilmore Girls, which features Jess in his prime, so it's kinda surreal, because I am simultaneously attracted to a kinda douche-y teenager and an extremely lush man.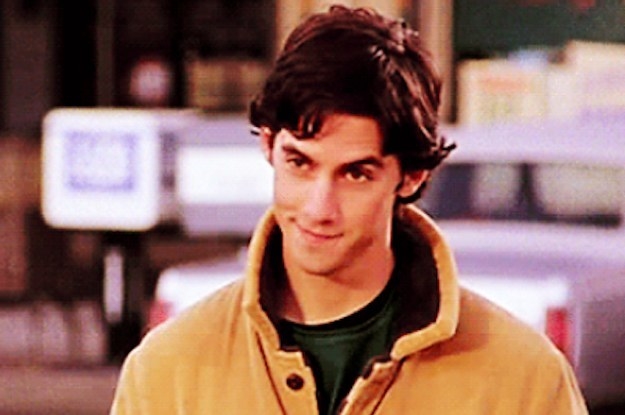 And finally, this week in Fallon Fever --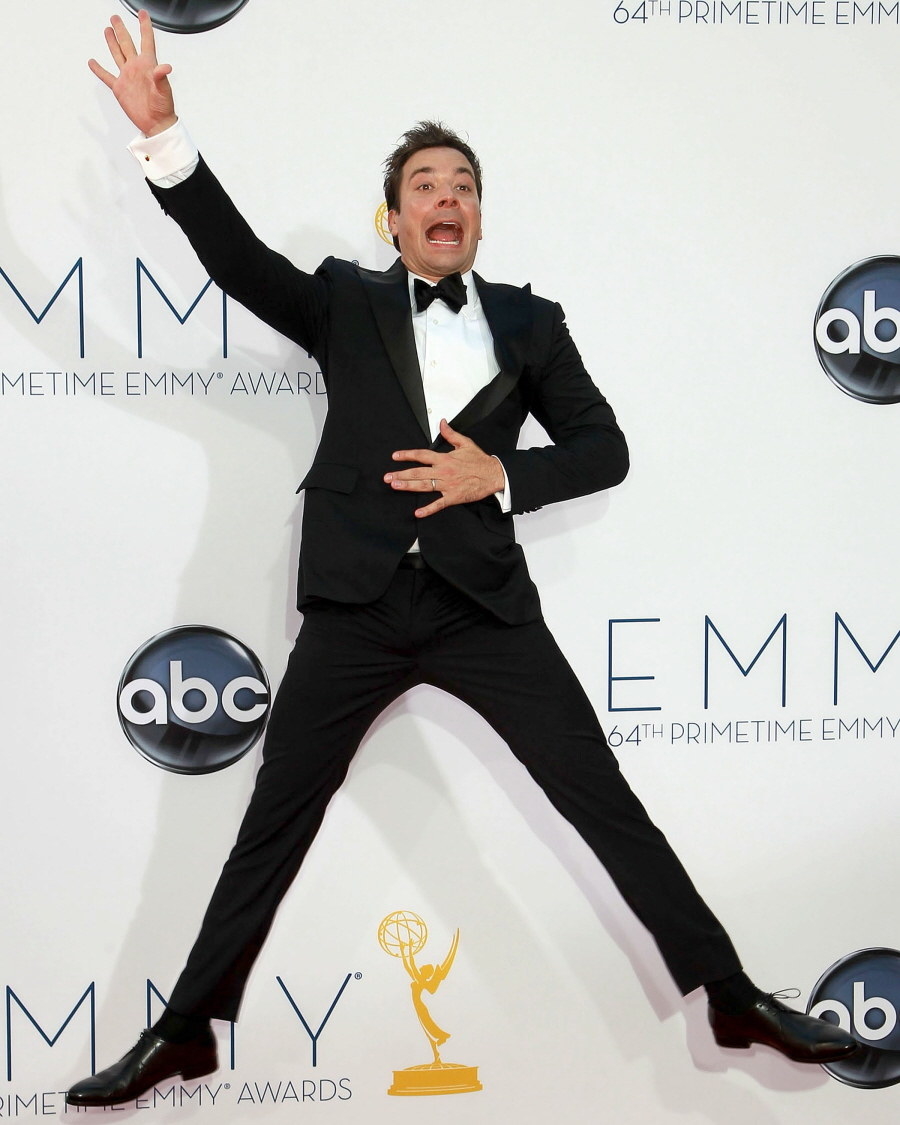 I hope I've done what I set out to do and made you happy, ladies. Now go forth and, yea, verily I say unto thee, do the same.
Forever yours in Hot Guy Appreciation,
Shrutika
This post was created by a member of BuzzFeed Community, where anyone can post awesome lists and creations.
Learn more
or
post your buzz!