We hope you love the products we recommend! Just so you know, BuzzFeed may collect a share of sales or other compensation from the links on this page. Oh, and FYI — prices are accurate and items in stock as of time of publication.
1.
A pull up bar that you can install on pretty much any door frame to strengthen your upper body - ₹899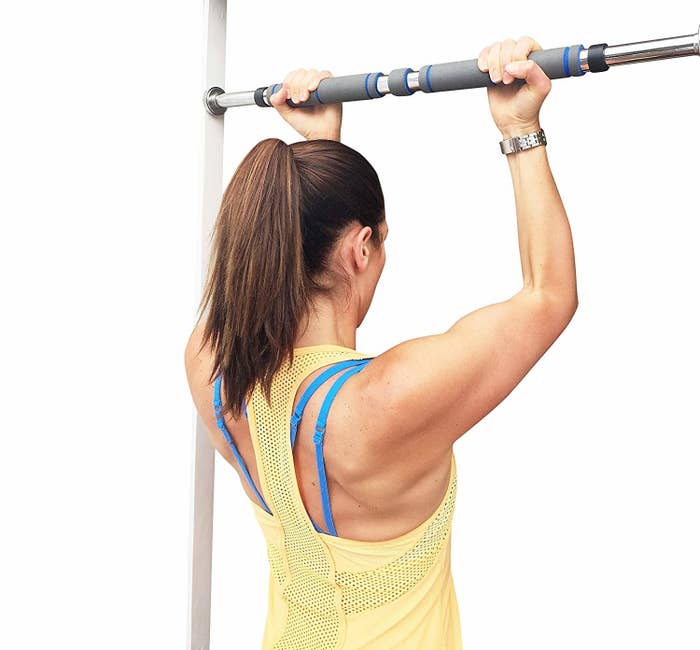 2.
Or a push-up bar that reduces strain on wrists and helps you train your triceps as well as your upper arms - ₹379
3.
A jump rope which is a fun little exercise everyone has probably done as a child but it's actually pretty effective in getting your heart going as an adult - ₹259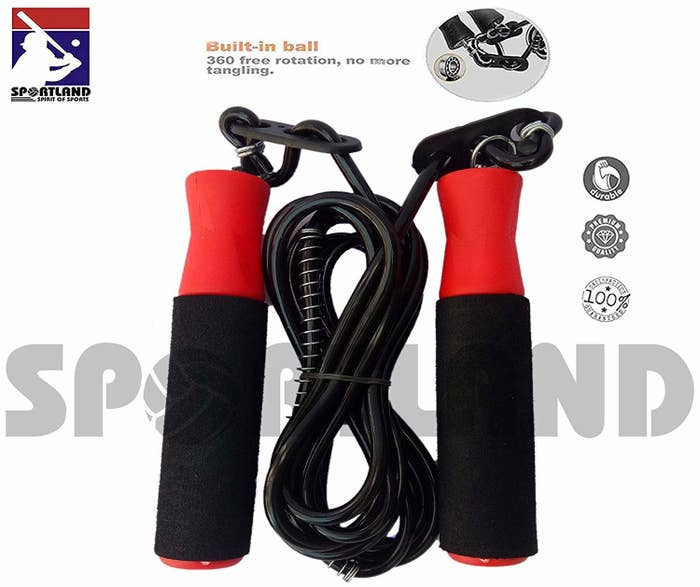 4.
Speaking of things from childhood that are effective at burning fat, this Hoola Hoop is a worthy option that helps you gain better balance as well - ₹566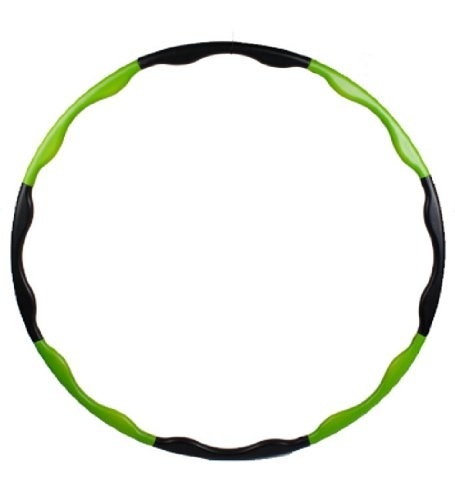 5.
If you're going to do ab workouts, you might as well as get in the proper position for them. Use this pad to do just that - ₹719
6.
An anti-skid yoga mat to help you perfect your yoga poses while watching YouTube videos - from ₹535
7.
A dumbbell set so you can work start with the lighter ones and work your way up to the heaviest one - ₹3,299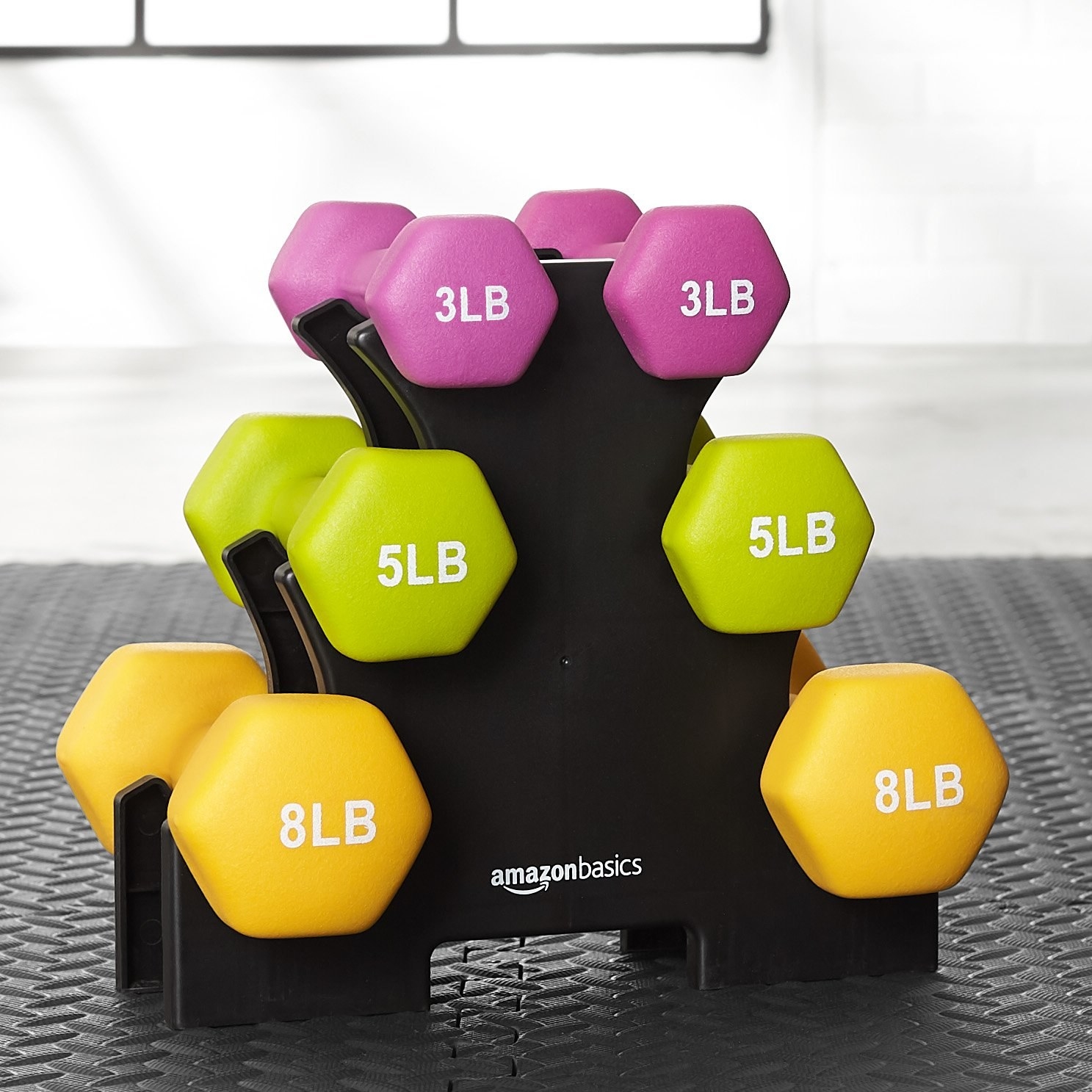 8.
A mini-bicycle for when you just cannot be bothered to go outside (which is pretty much every day) - ₹1,999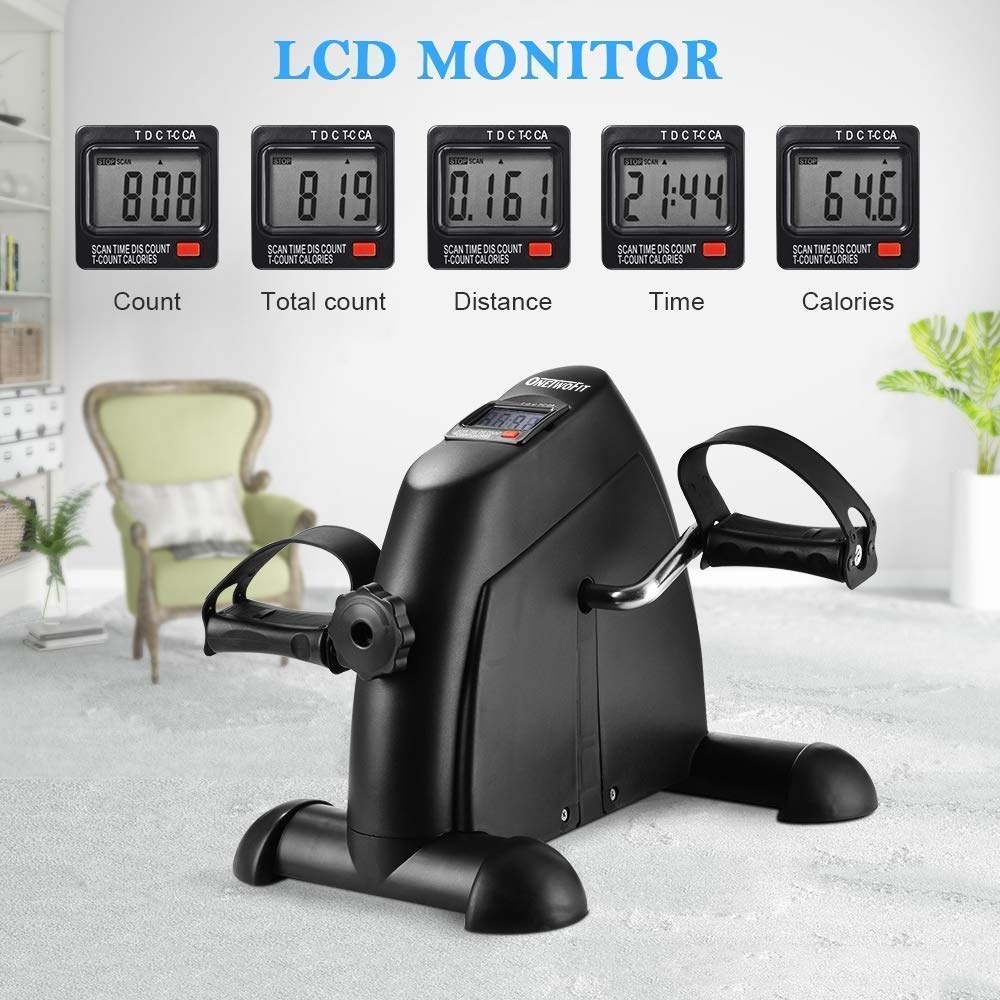 9.
A pack of resistance bands with varying difficulty levels so you can add a little bit more intensity to your workout - ₹599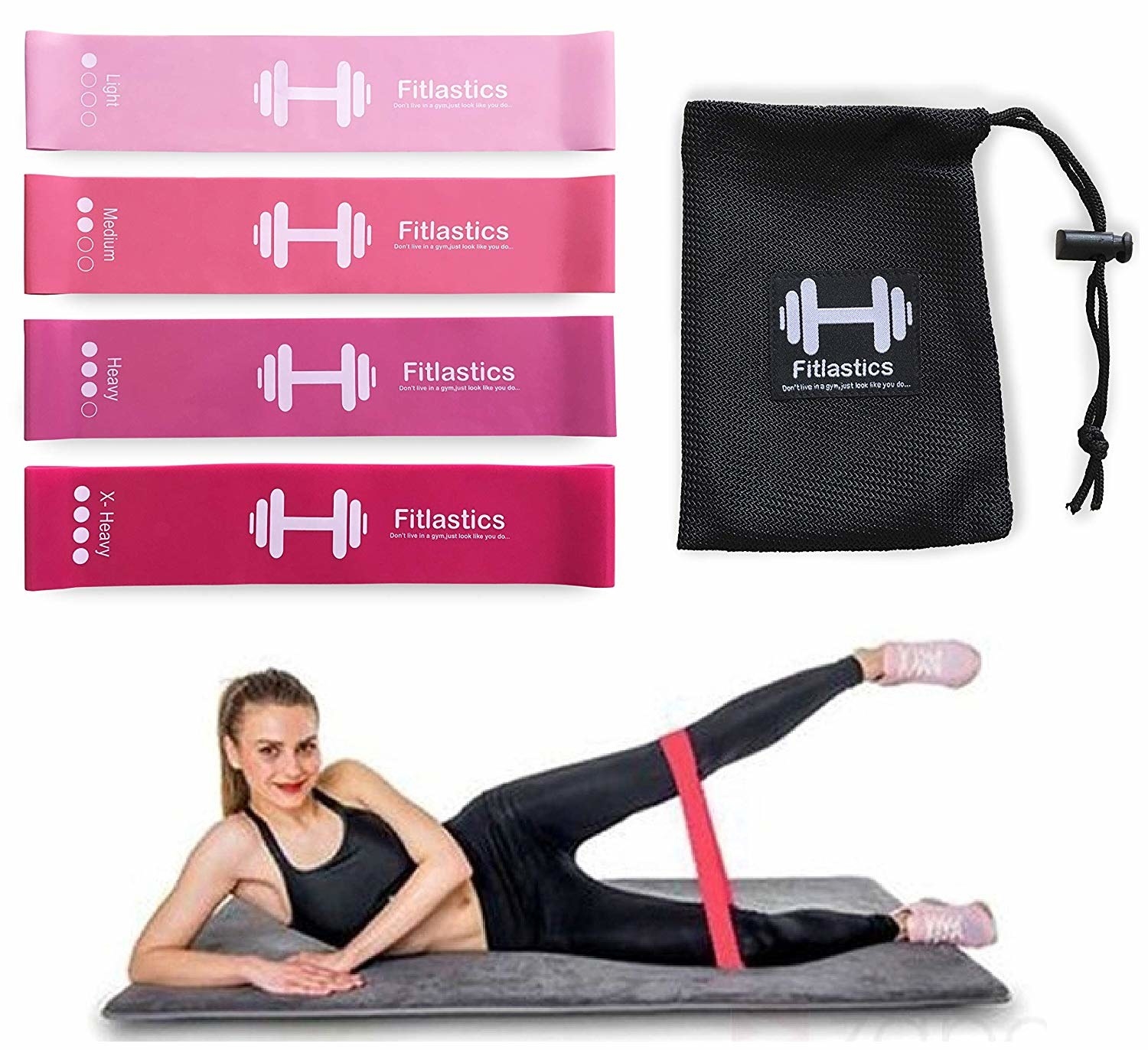 10.
Or you could even use this medicine ball which is useful for upper body as well as lower body workouts. It helps in developing core strength, balance, and coordination. - ₹1,399
12.
A kettlebell that you can get in sizes from 2kg to 48kg, to help you in muscle toning as well as core stability - from ₹490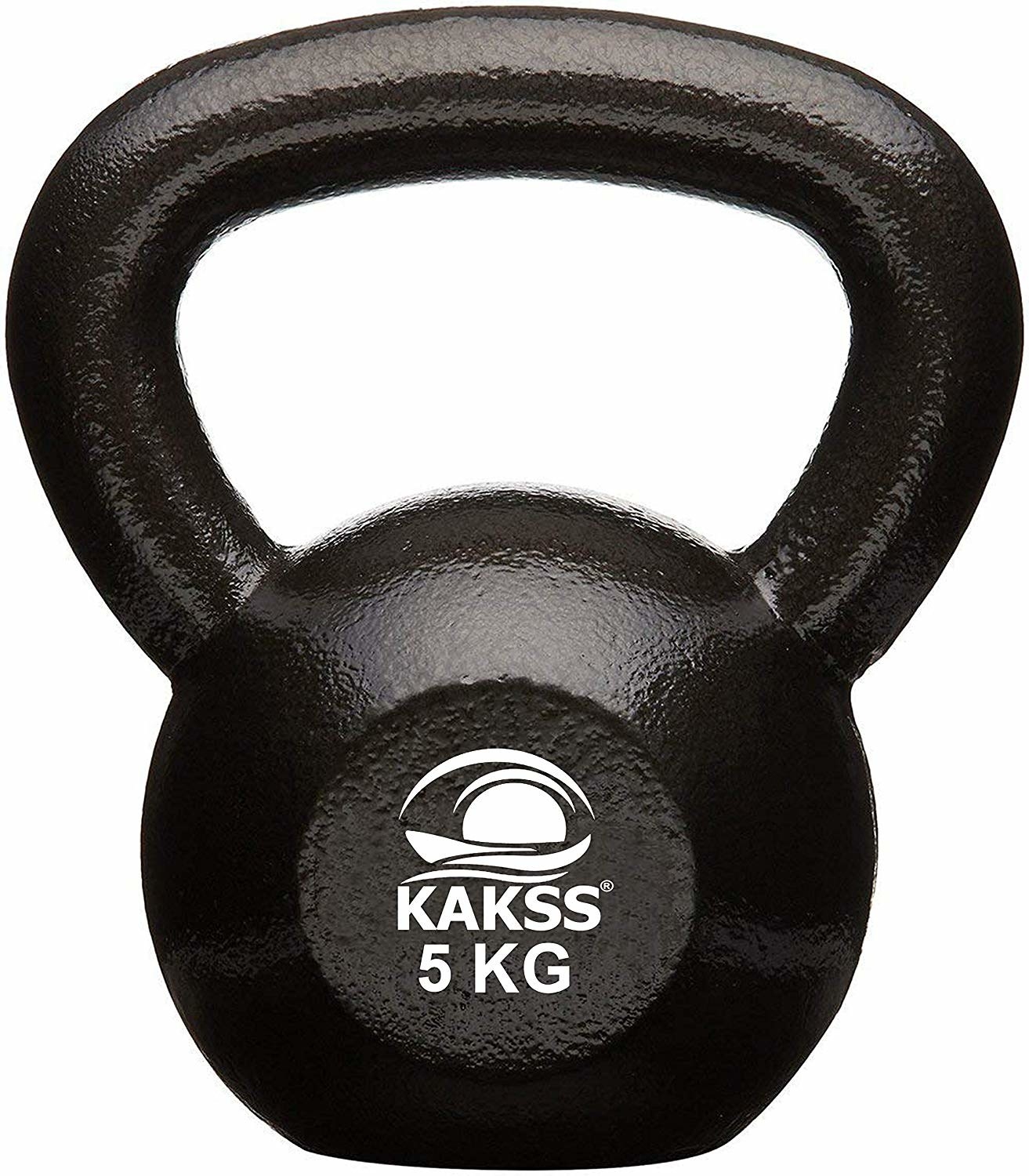 14.
And finally, wrist weights to help you burn some extra calories while doing every day things like walking or cleaning - ₹359