We hope you love the products we recommend! Just so you know, BuzzFeed may collect a share of sales or other compensation from the links on this page. Oh, and FYI — prices are accurate and items in stock as of time of publication.
1.
A pack of these pre-moistened lens cleaning wipes so you can thorougly clean your glasses on the go without leaving scratches - ₹249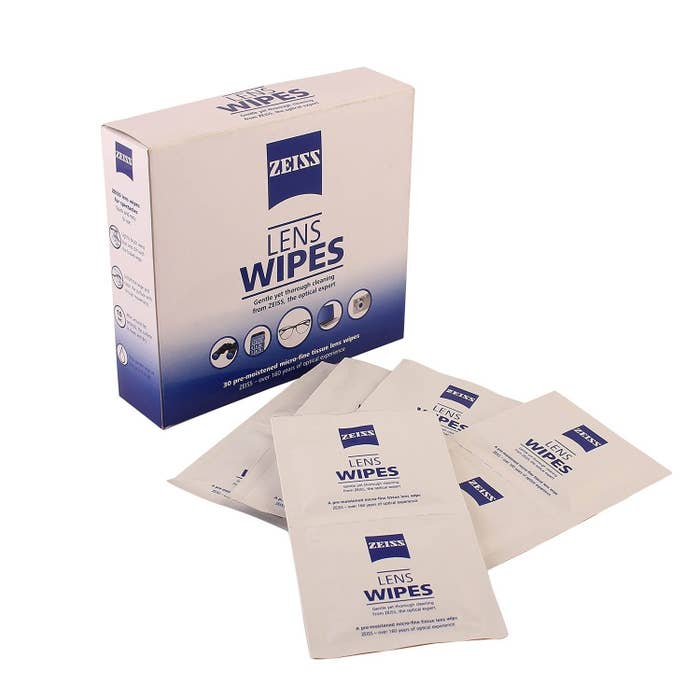 2.
Prevent your glasses from slipping off your nose every time you look down with these comfortable silicone sleeves that'll hold them in place - ₹149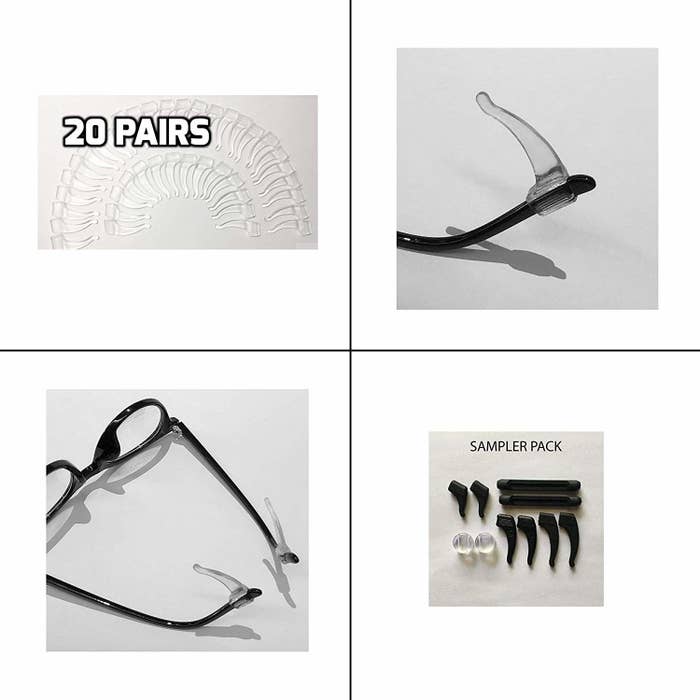 4.
This spectacle holder is basically just a cute little home decor piece that'll look great on your bedside table - ₹99
5.
One of the most annoying things about wearing glasses is when you have to go to the movies and you have to put your 3D glasses on top of the regular ones for the most uncomfortable experience possible. Solve that problem with these clip-on 3D glasses - ₹299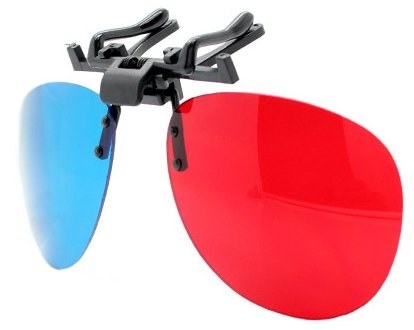 7.
If you're the kind of person who has lost too many glasses to count, get yourself this magnetic glasses holder to securely attach them to your shirt where you won't lose them - ₹298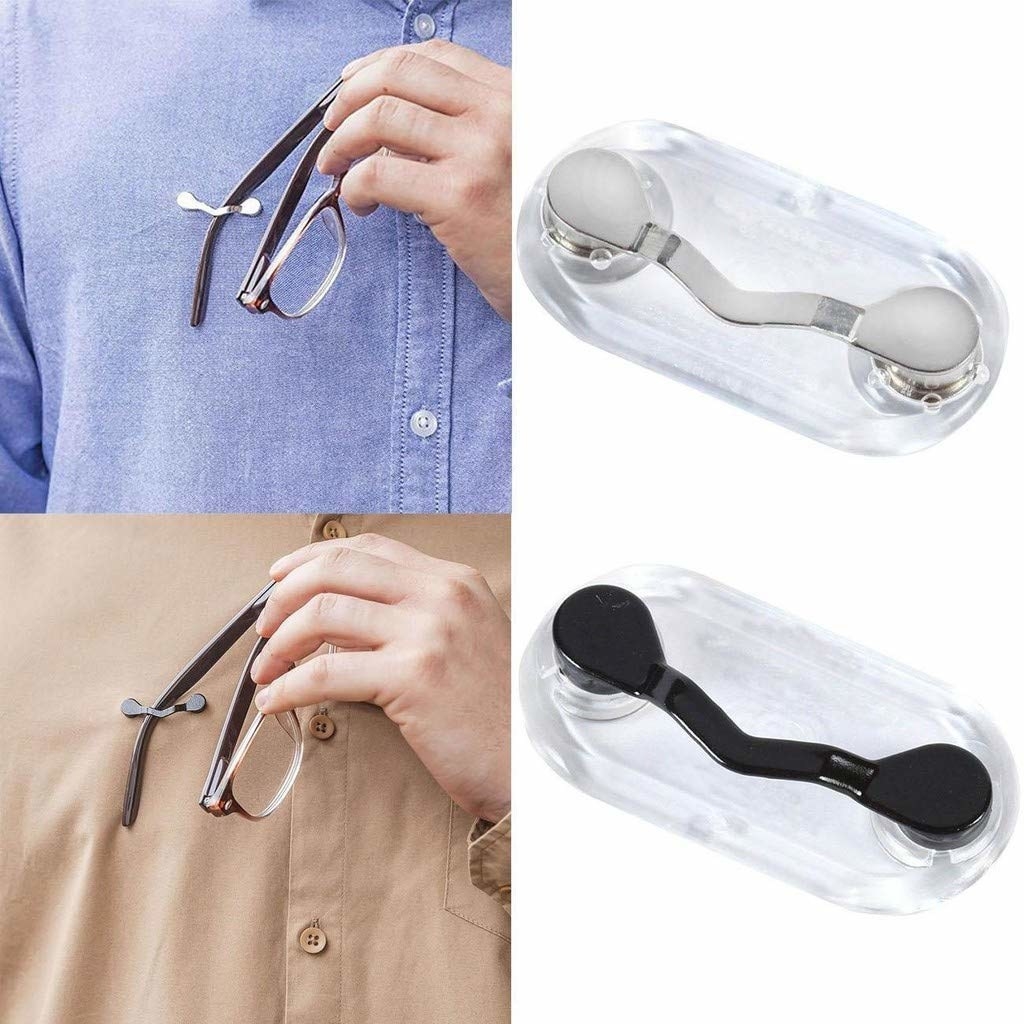 8.
Or if you're constantly forgetting your reading glasses at home, you should get these reading glasses frames that compactly fit into a keychain - ₹1,199
9.
Evenly clean both sides of your glasses at the same time with this microfiber cleaning brush - ₹160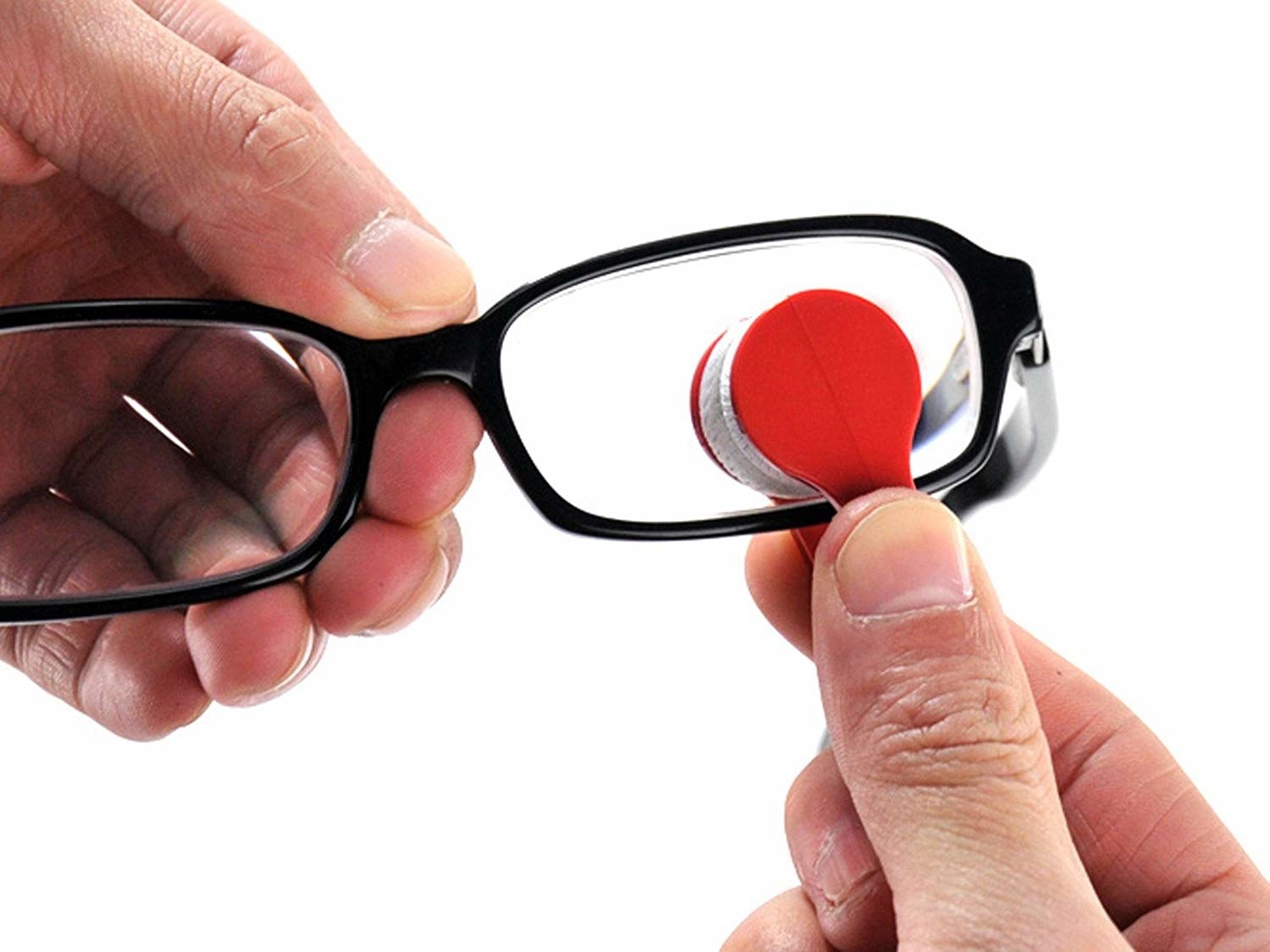 10.
Tighten your glasses to make wearing them so much more comfortable with this tiny screwdriver and tweezer set - ₹899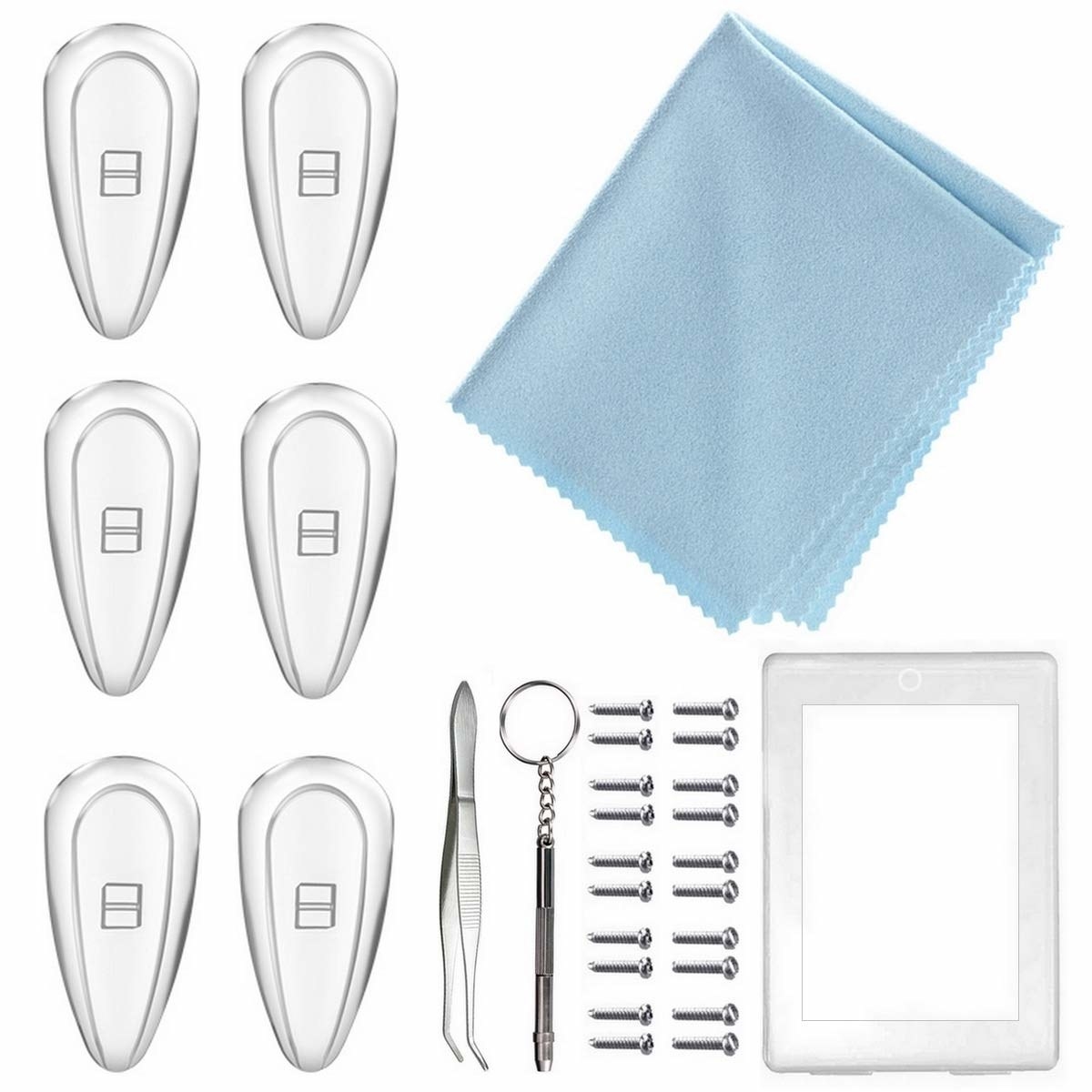 11.
Protect your eyes from the damage they suffer after working on your laptop for a really long time with these UV light blocking clip-on glasses - ₹1,399
12.
A collapsible magnetic closure glasses case that's so cute and compact - ₹313
13.
A comprehensive eyeglass cleaning kit that'll let you take care of your glasses like a pro - ₹299