We hope you love the products we recommend! Just so you know, BuzzFeed may collect a share of sales or other compensation from the links on this page. Oh, and FYI — prices are accurate and items in stock as of time of publication.
1.
Add a soft and aesthetically pleasing touch to your bedroom with this pink bedsheet - ₹769 (MRP: ₹1,299)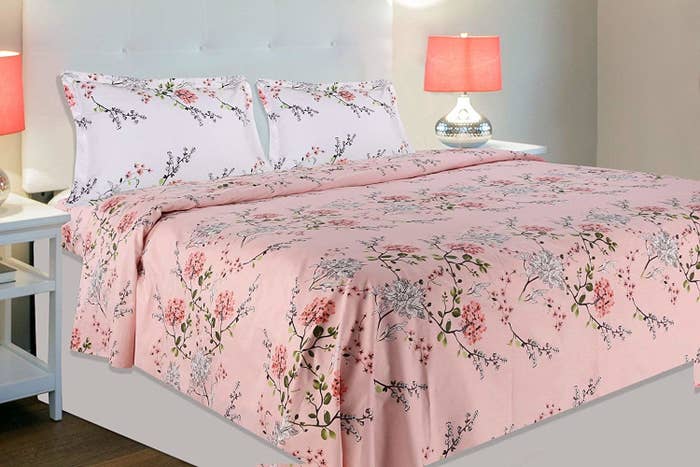 2.
Bring new life to your bedroom with this vibrant orange bedsheet - ₹649 (MRP: ₹1,400)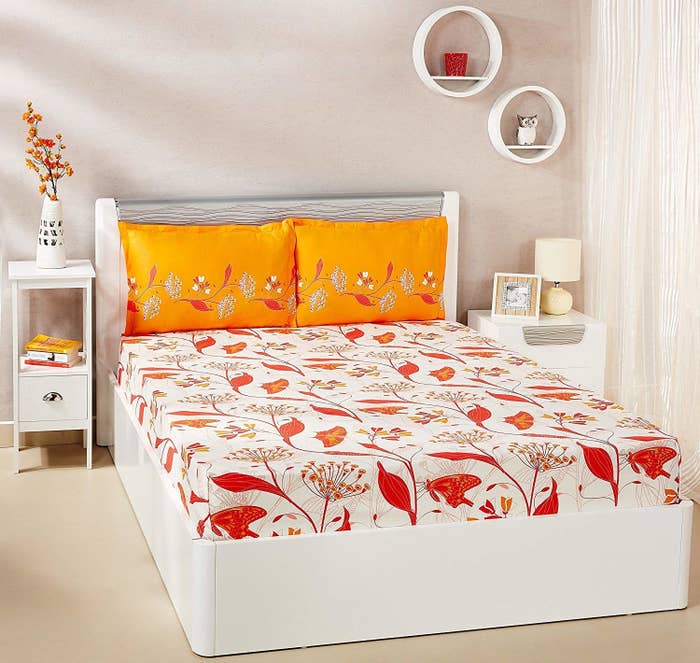 3.
This blue bedsheet will either make you feel super energised or super calm, so it's pretty much a win-win situation - ₹649 (MRP: ₹1,299)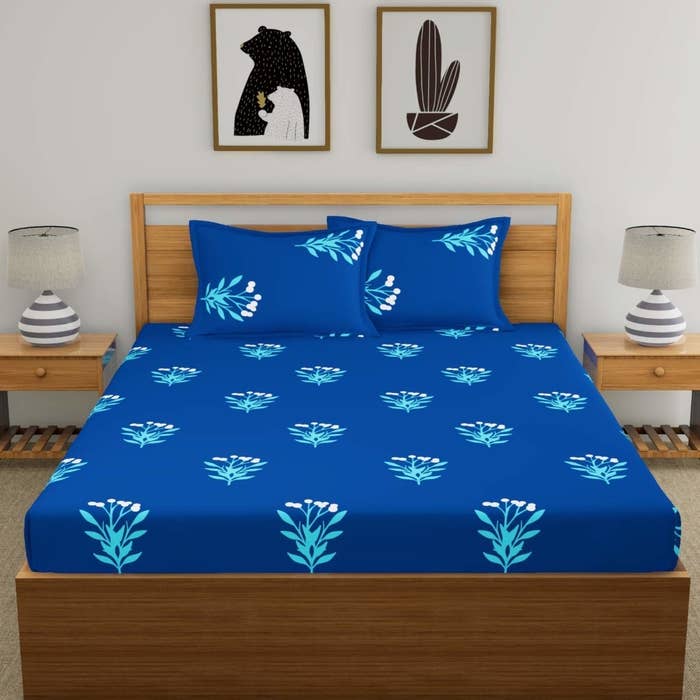 4.
This colourful bedsheet is the answer to all your pastel needs - ₹444 (MRP: ₹999)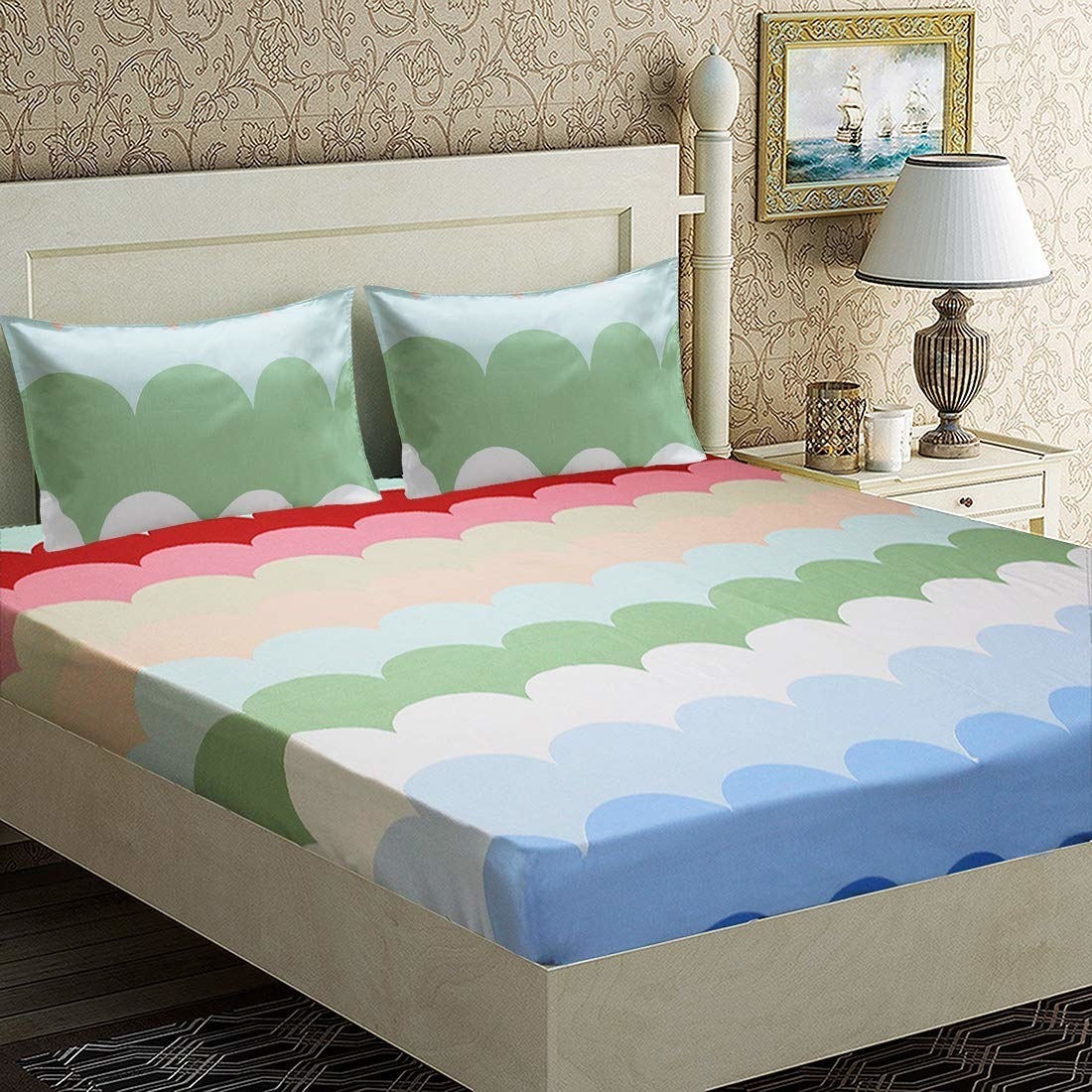 5.
If you just want a simple and elegant upgrade to your regular sheets, this flowery bedsheet is the way to go - ₹999 (MRP: ₹1,299)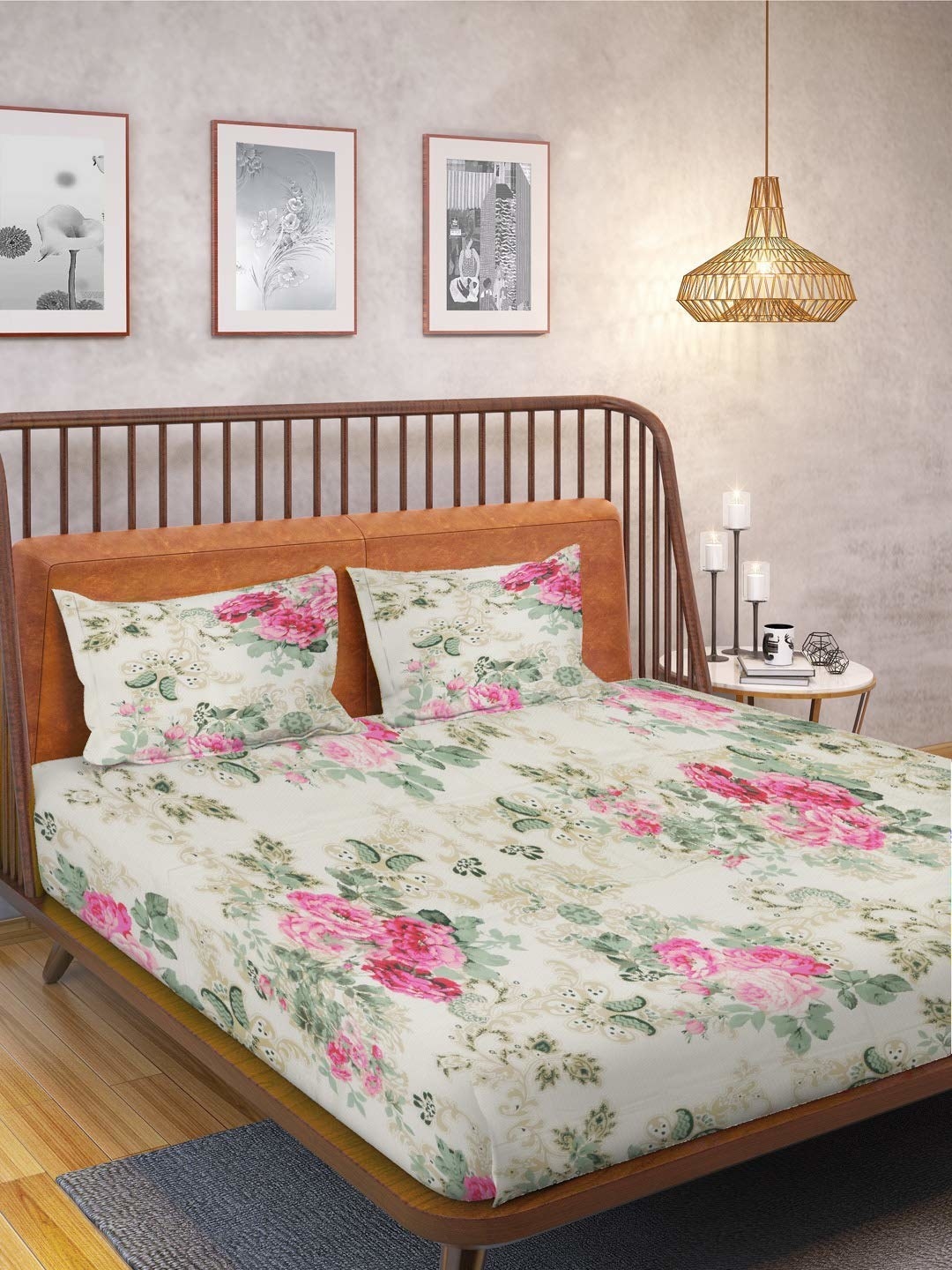 6.
This bedsheet has it all - it's bright, it's eye-catching, and it really brings out the best in a room - ₹669 (MRP: ₹1,999)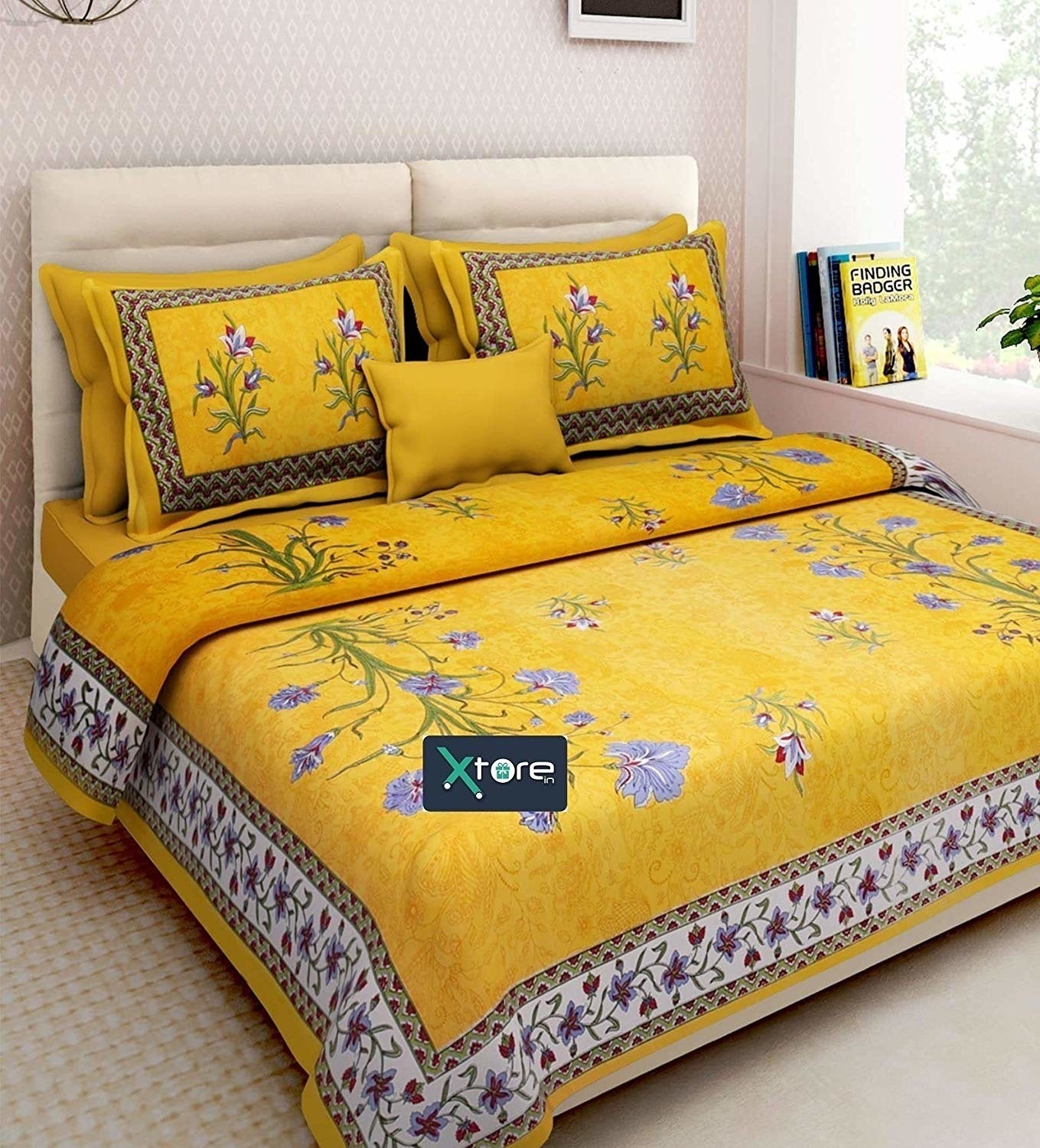 7.
This bedsheet is simplistic, subtle, and soft beyond your wildest dreams - ₹949 (MRP: ₹2,199)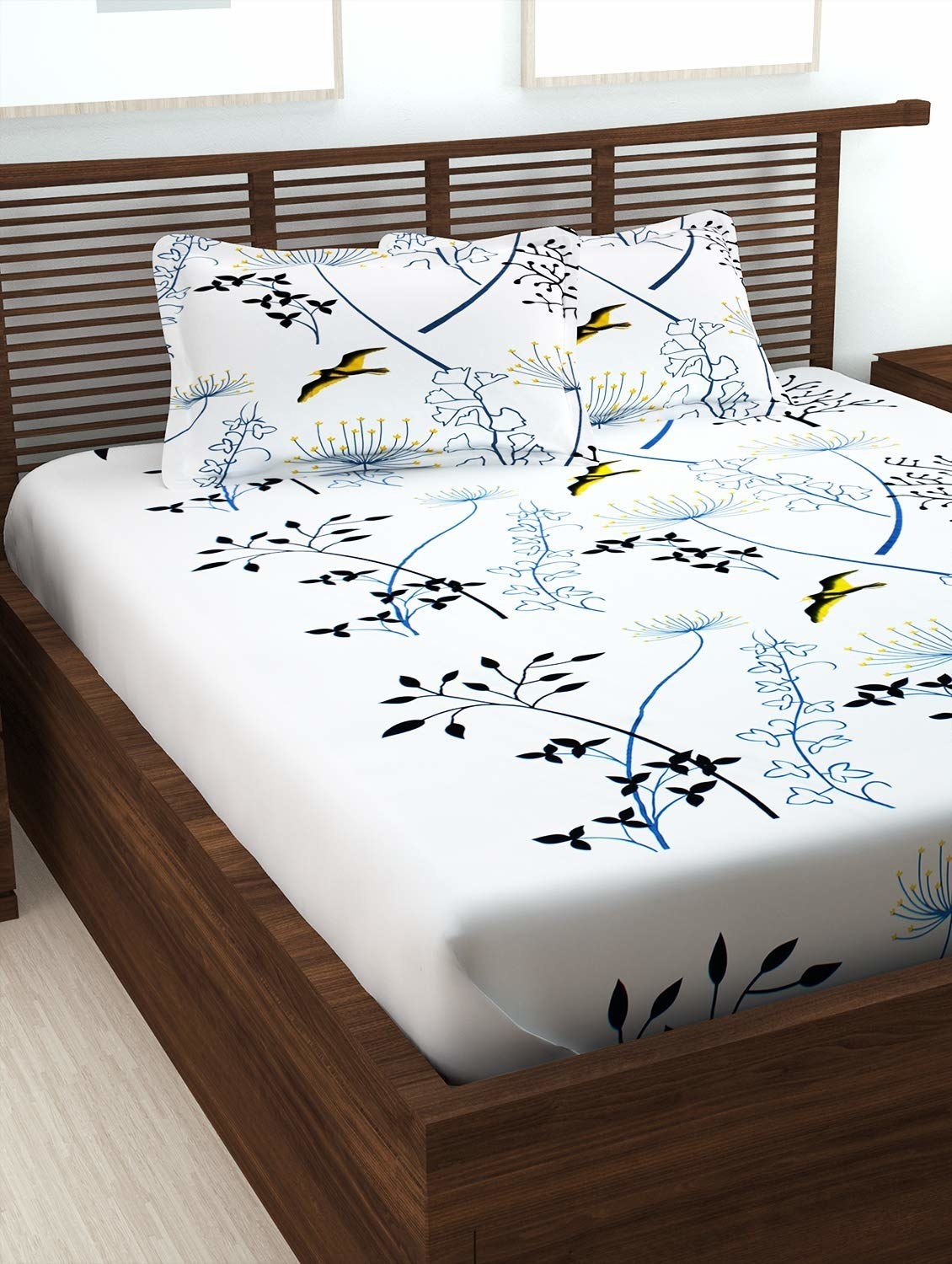 8.
Add a modern look to your bedroom with this colourful, geometric bedsheet - ₹899 (MRP: ₹1,999)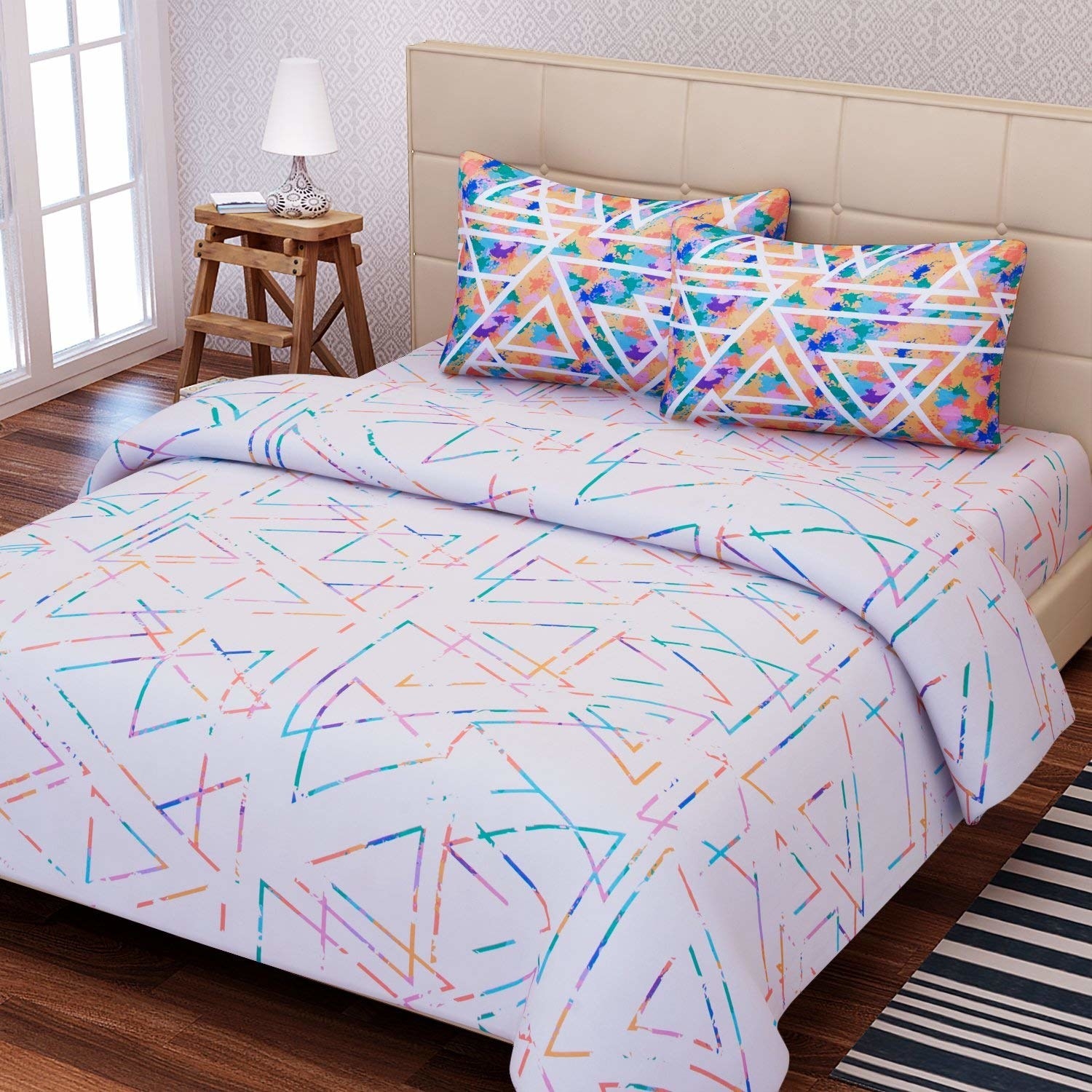 9.
This Rajasthani style bedsheet is perfect for the Diwali season because of its rustic and ethnic look - ₹649 (MRP: ₹1,999)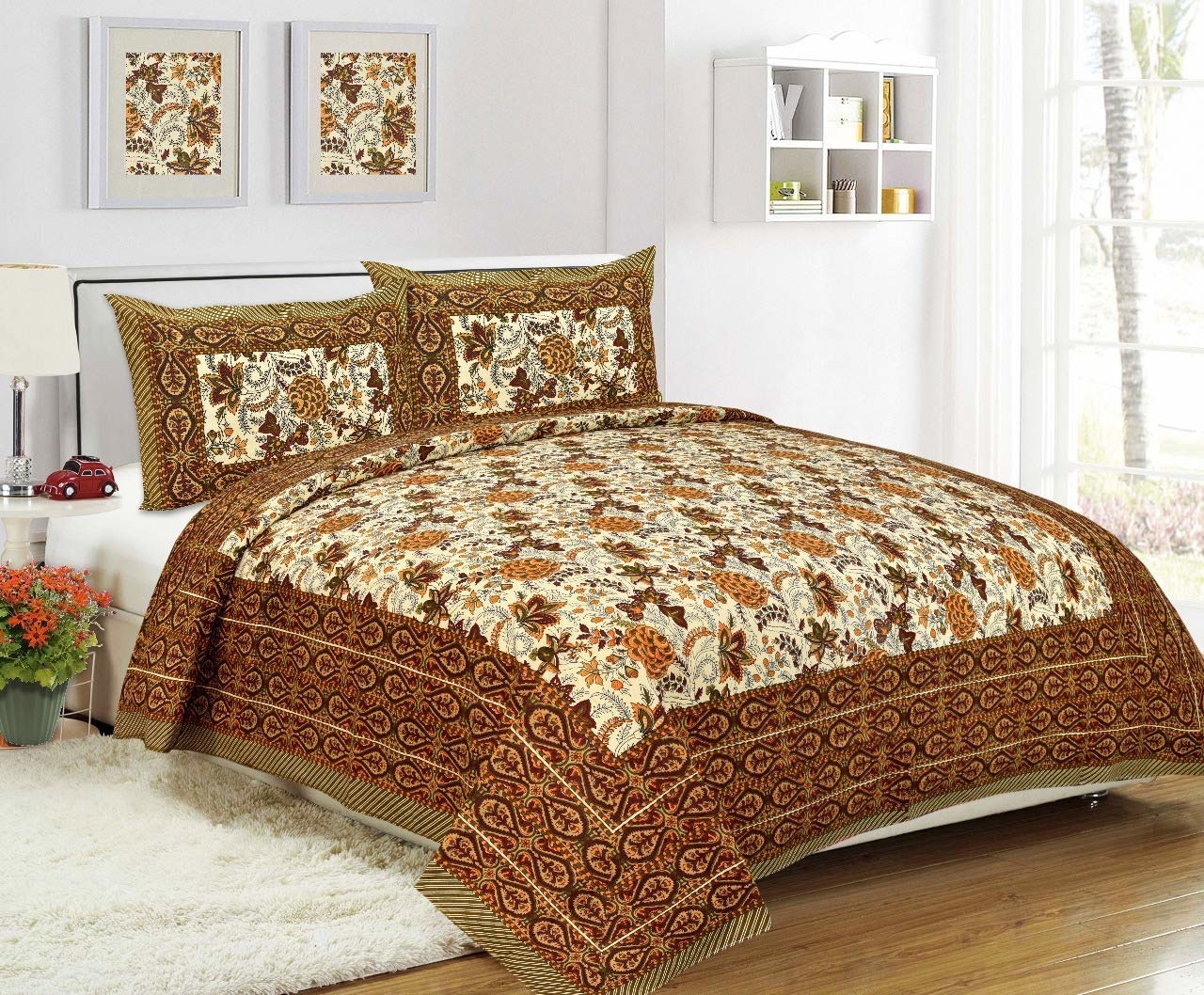 10.
It's going to be difficult taking your eyes off this interesting medley of triangles and blues in this bedsheet - ₹604 (MRP: ₹999)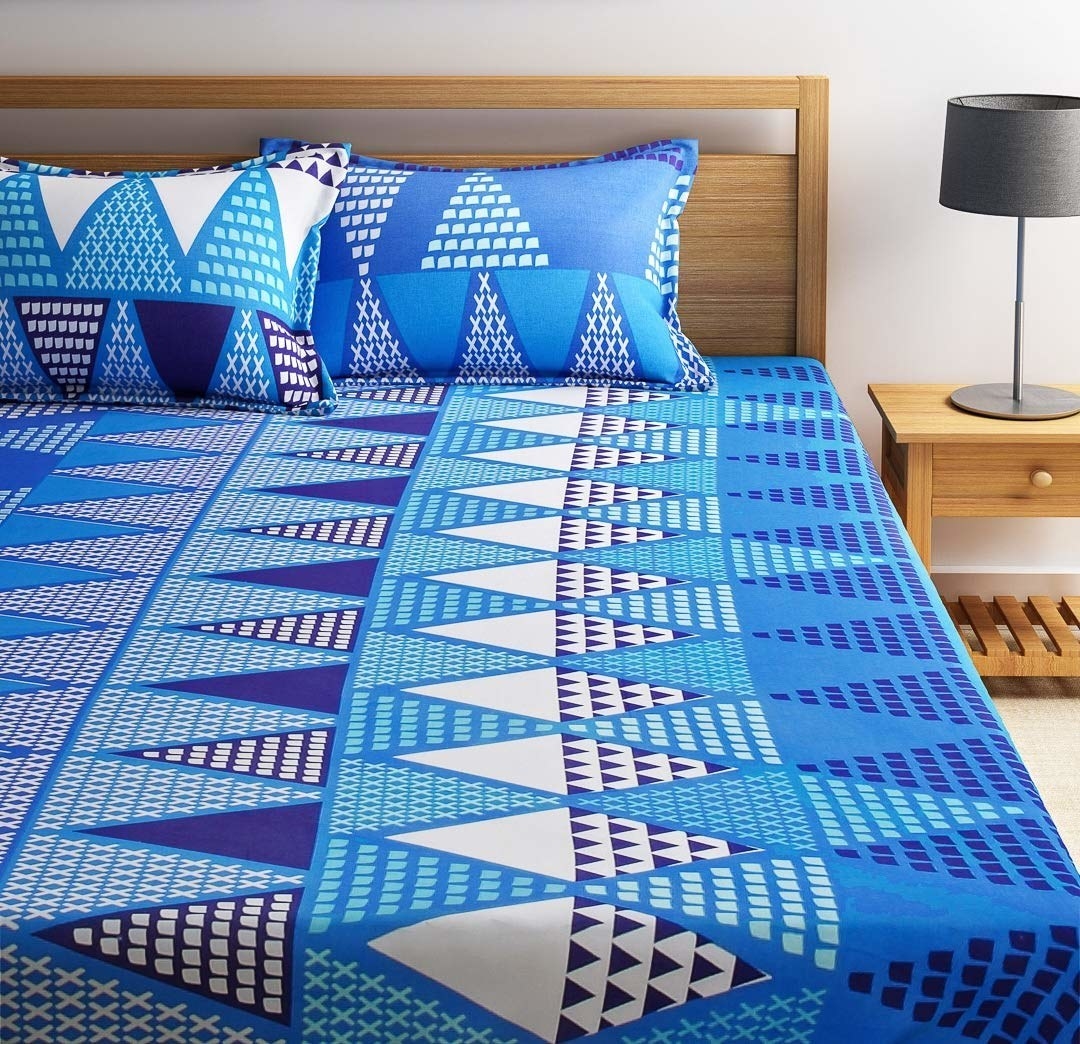 11.
If you're on the lookout for something classy AF, this royal bedsheet is a worthy choice - ₹1,398 (MRP: ₹5,835)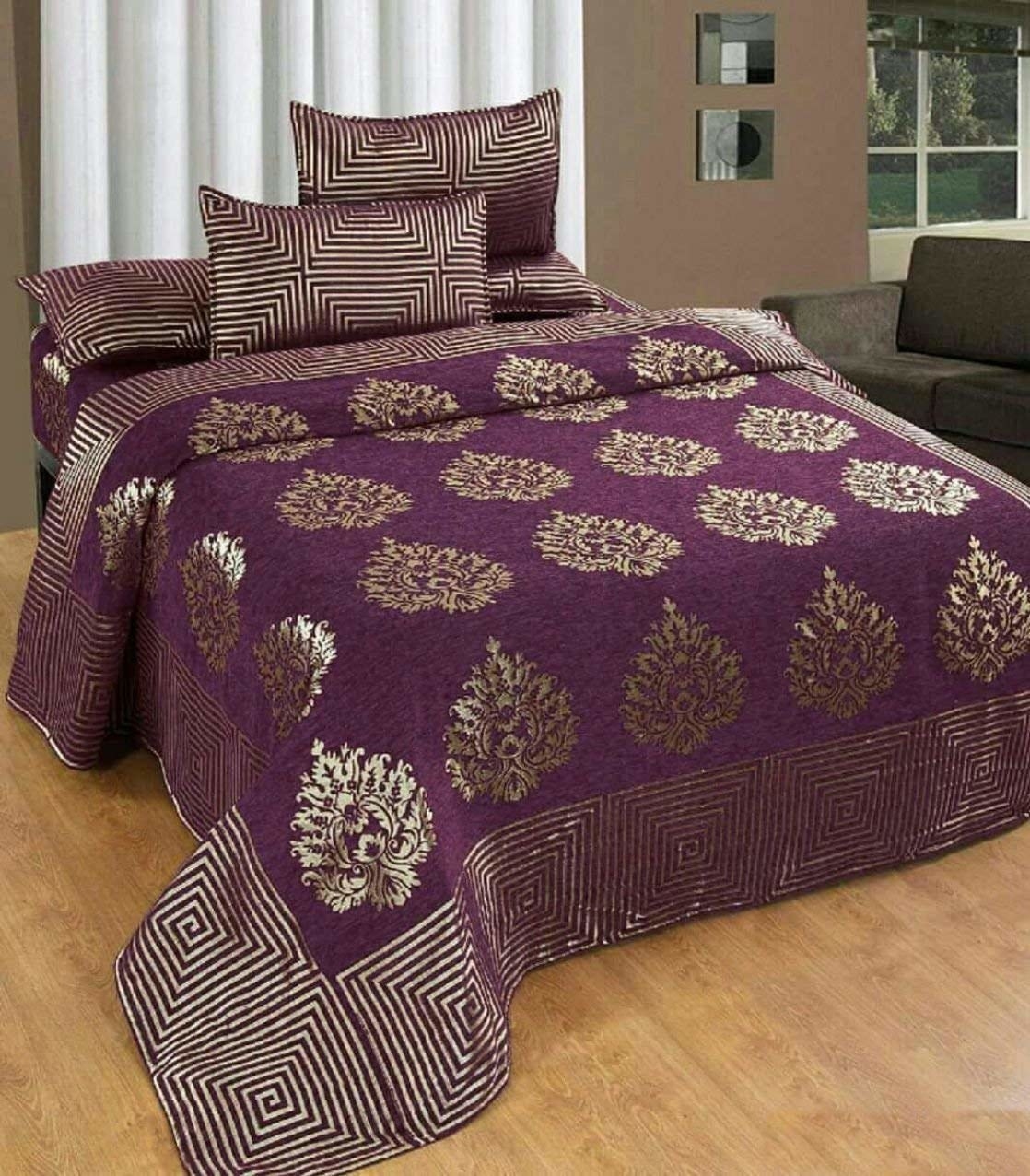 12.
This bedsheet will transport you to the culturally rich state of Rajasthan and make every dream a fairytale - ₹499 (MRP: ₹1,199)