1.
Frank, what are your thoughts on education?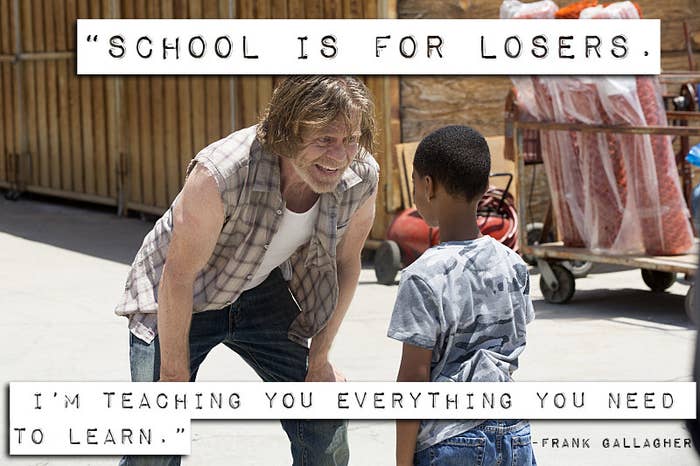 2.
America is the greatest country in the world, right?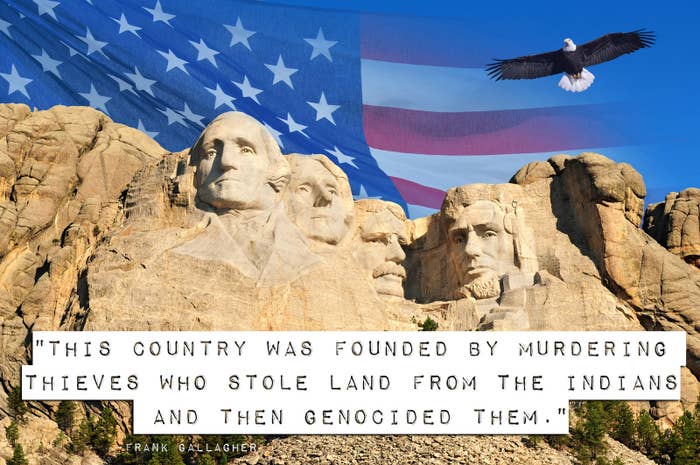 3.
How do you feel about income inequality?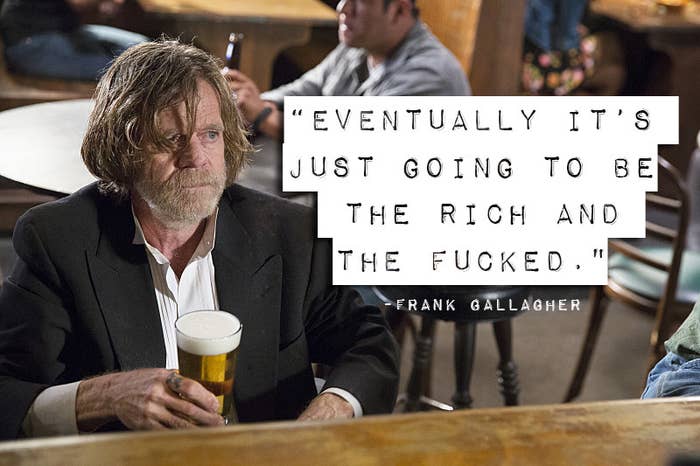 4.
What are your thoughts on Canada?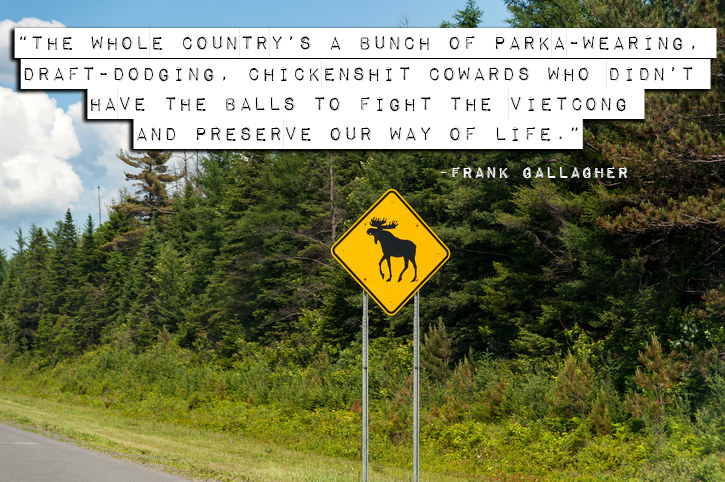 5.
Elaborate on your attitude toward equal rights for same-sex domestic partners.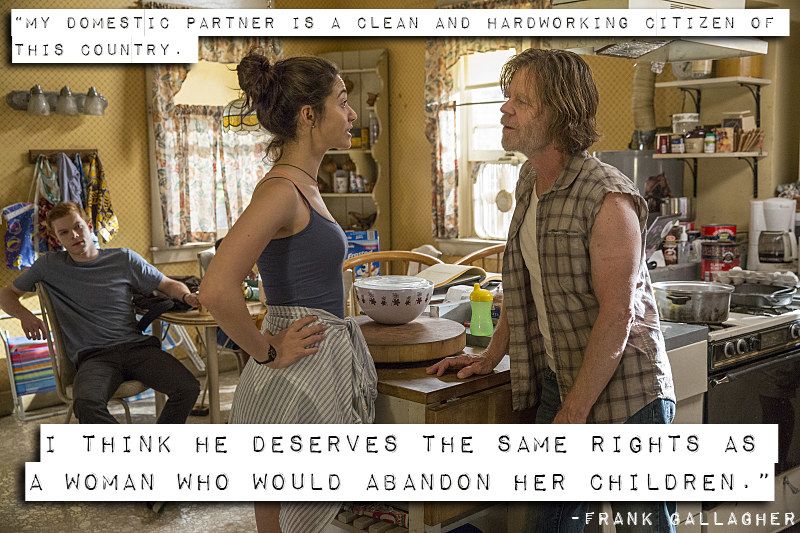 6.
How would you respond to people who say your beliefs are out of touch?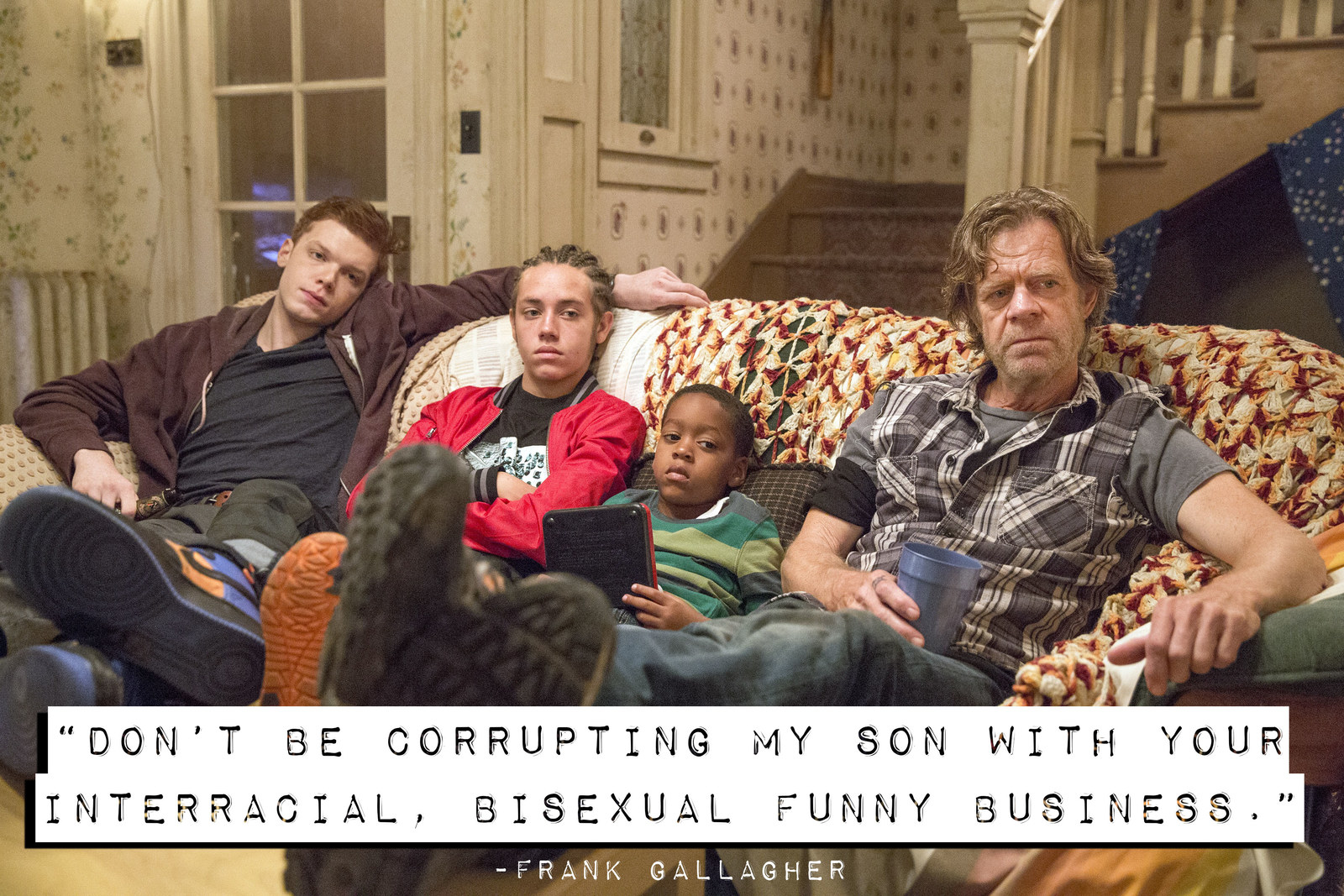 7.
What example would you set to help end bullying?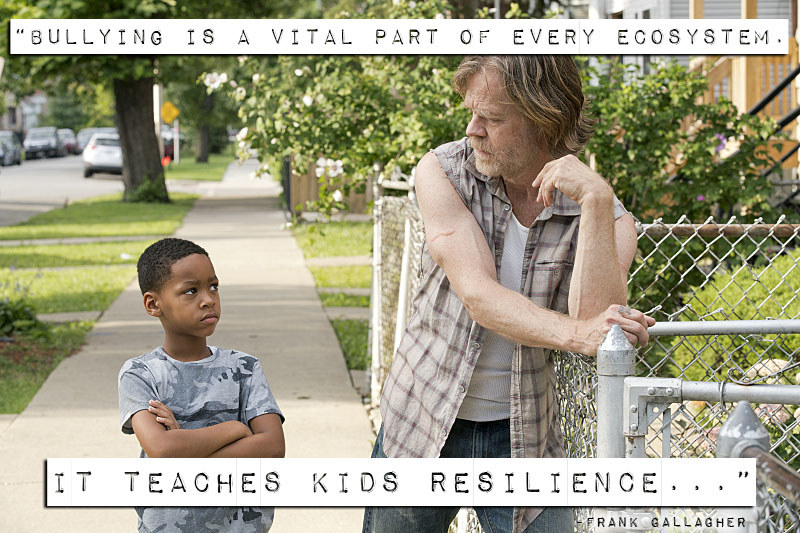 8.
What do you say to people who call you a "bully" yourself?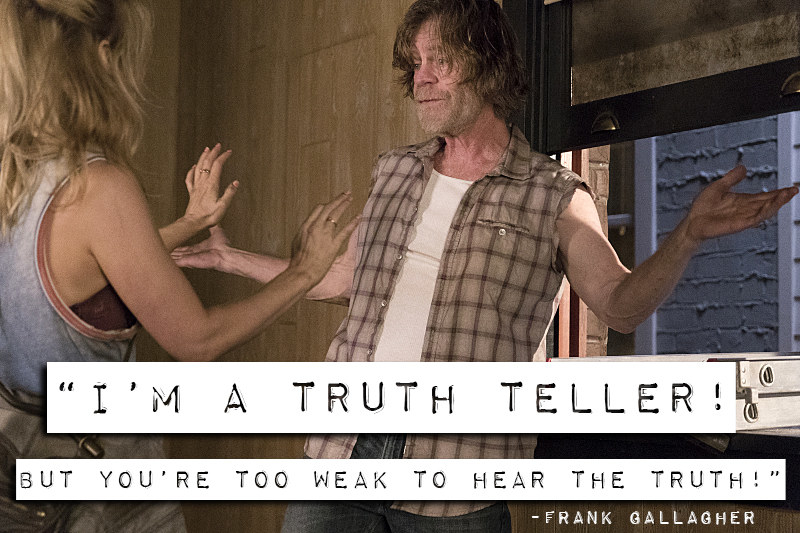 9.
Gentrification: good or bad?
10.
How would a conversation about LGBT citizens go?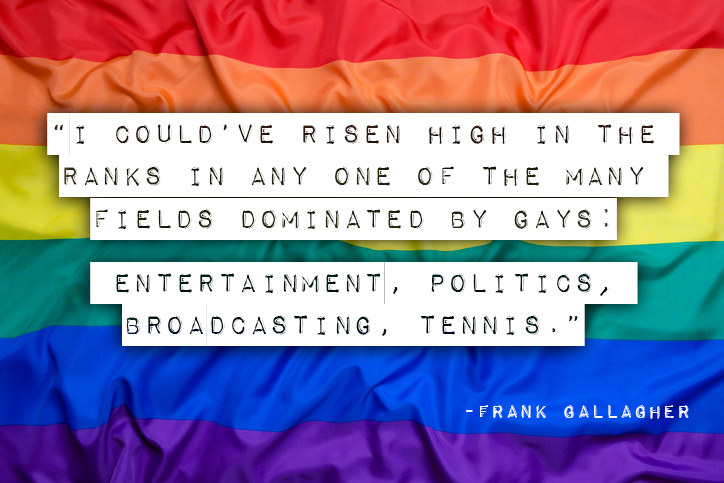 11.
If elected, who would you bring to the White House?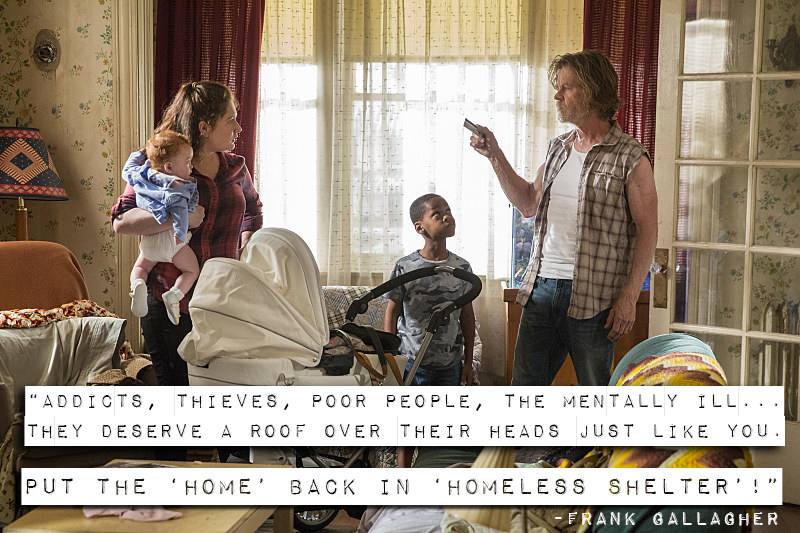 TO CANCEL YOUR SUBSCRIPTION AND AVOID BEING CHARGED. YOU MUST CANCEL BEFORE THE END OF THE FREE TRIAL PERIOD.
©2016 Showtime Networks Inc. All rights reserved. SHOWTIME and related marks are trademarks of Showtime Networks Inc. "Shameless": ©Warner Bros. Entertainment Inc. All rights reserved.