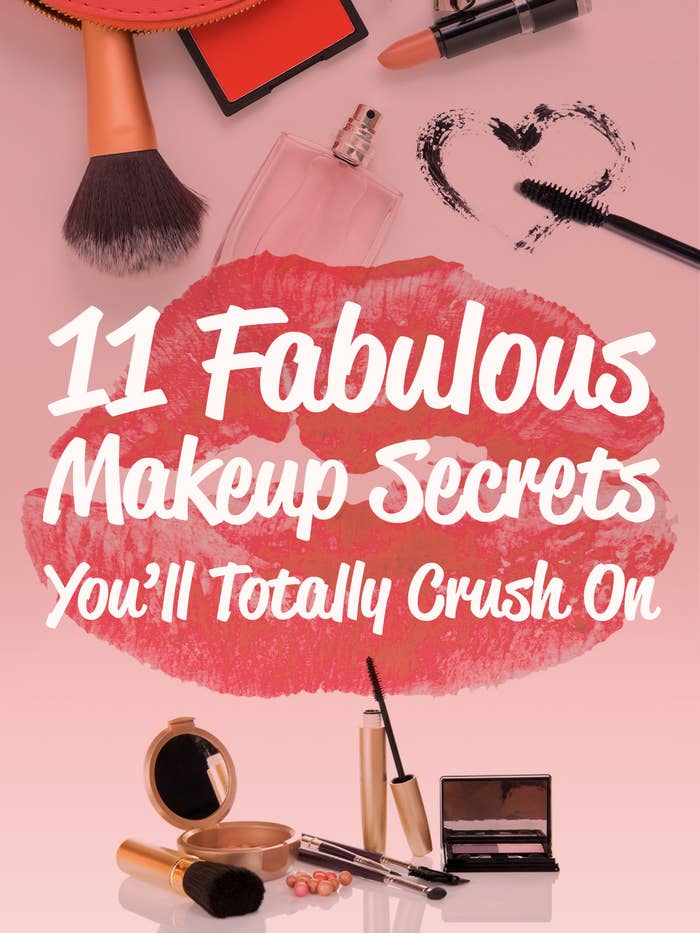 1.
"If you're short on time in the morning, just doing your eyebrows and giving your eyelashes a coat of mascara makes a huge difference. I carry an eyebrow pencil in my bag at all times for this very reason."
—Ayesha M.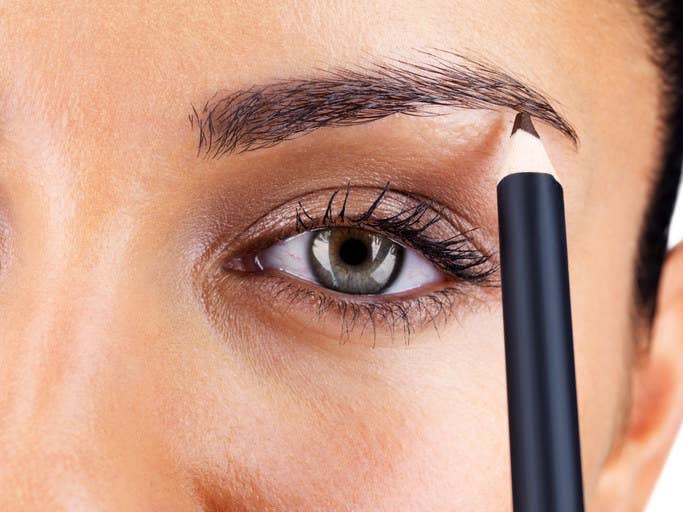 2.
"If your beauty blender starts getting weirdly stiff/dry/crackly feeling, carefully cut off about a fourth of the surface, and the foam underneath will still be in great shape (this lengthens the life of these significantly)."
—Hannah C.
3.
"Keep your mascara in your bra or armpit while you do the rest of your makeup. Your body heat warms the mascara and makes it go on smoother, especially if you're nearing the end of the tube."
—Casey C.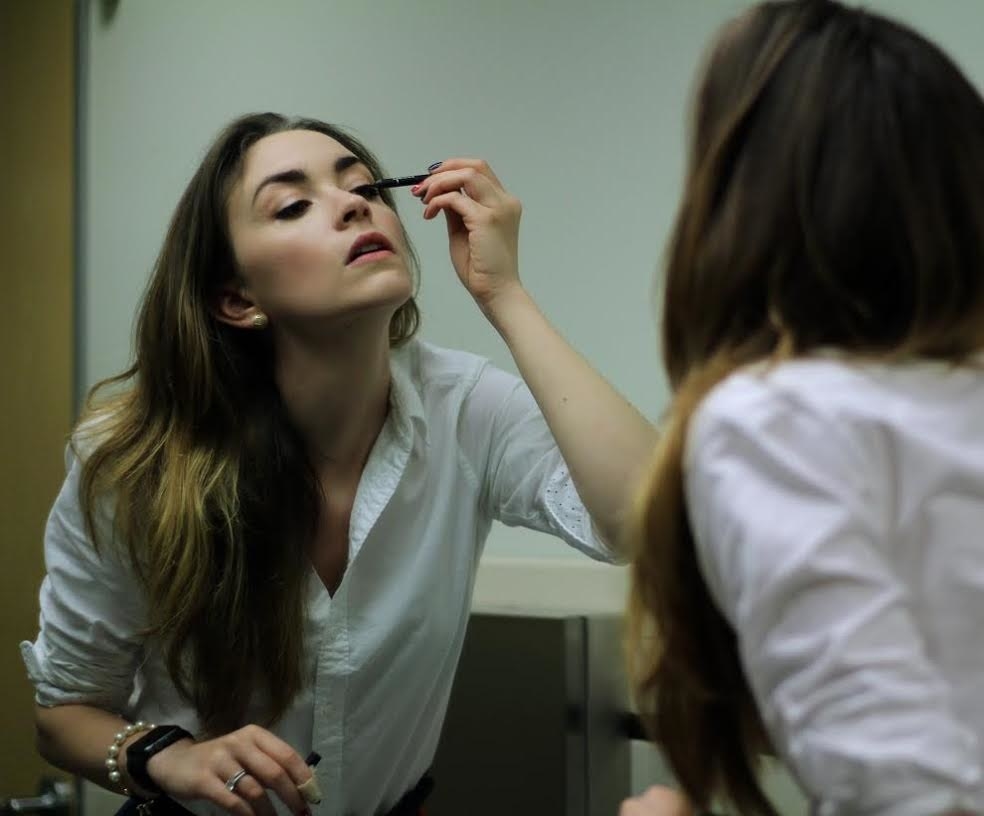 4.
"I used to always over-pluck/thread my eyebrows and ruin the shape because I hated letting them grow too much. But using concealer and brow powder helps keep them looking fresh while you grow them out."
—Priya M.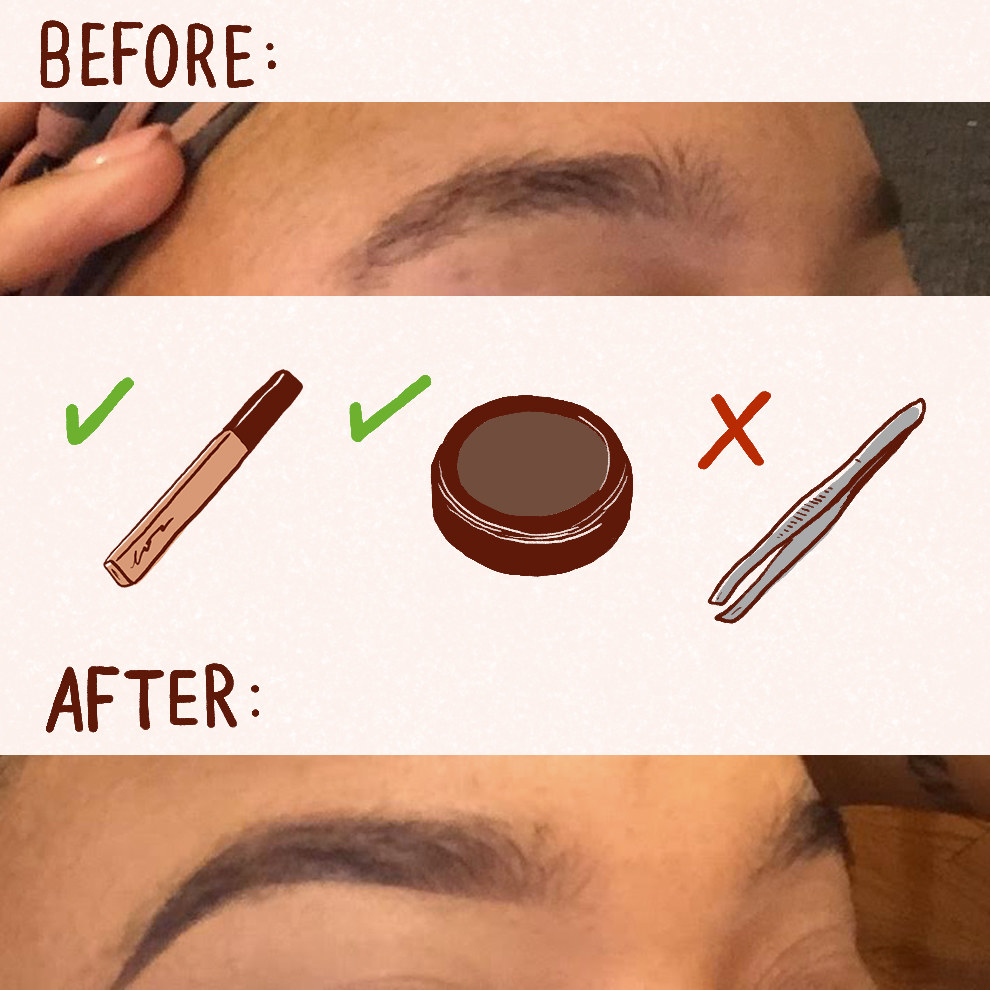 5.
"Make sure your skin is moisturized properly before applying foundation. It makes a huge difference to how it sits on your skin. Your makeup will never look good unless you take care of your skin underneath!"
—Karen M.
6.
"Put lip balm on your eyebrows to make them stay in a good place and look bolder."
—Ayla N.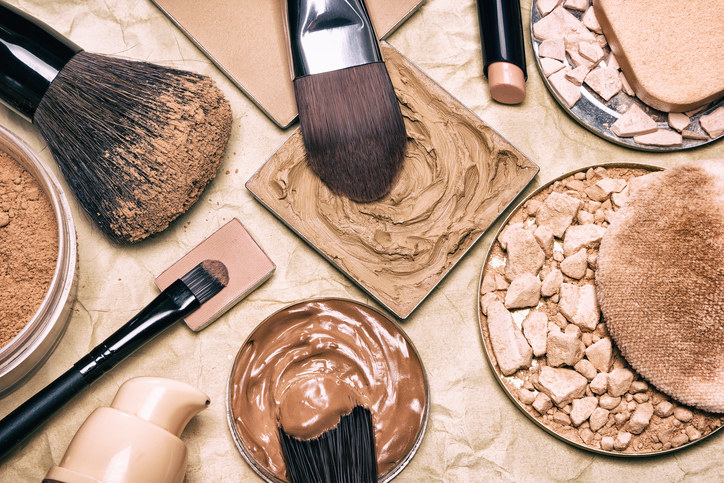 7.
"Learn to put on your lipstick without looking in the mirror by practicing and feeling where the edges of your lips are. It's actually pretty easy, and you'll get used to it very fast! And it'll make your life so much easier after meals and for quick touch-ups."
—Marjan F.
8.
"Clean your brushes with lukewarm water. Cold water won't get them clean and hot water melts the glue that holds the bristles on."
—Emily S.
9.
"If you have a wider face, apply blush toward the back of your cheekbones; it will help slim down the face as well as bring attention away from your cheeks."
—Chesney L.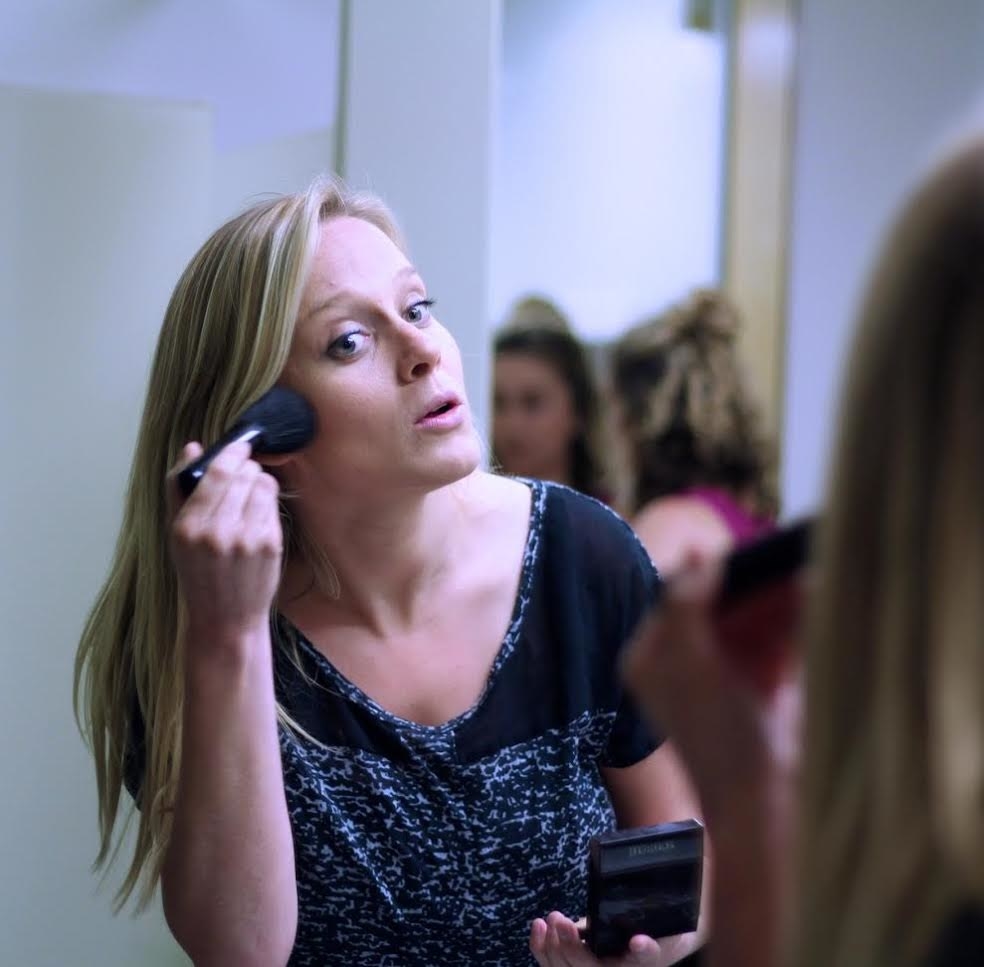 10.
"When applying your liquid liner wing, don't tilt your head back (many people do this to 'smooth' their eye crease for application) because it will leave you with a distorted angle! Most people are looking at you at eye level, so apply at eye level — looking straight forward!"
—Mandy C.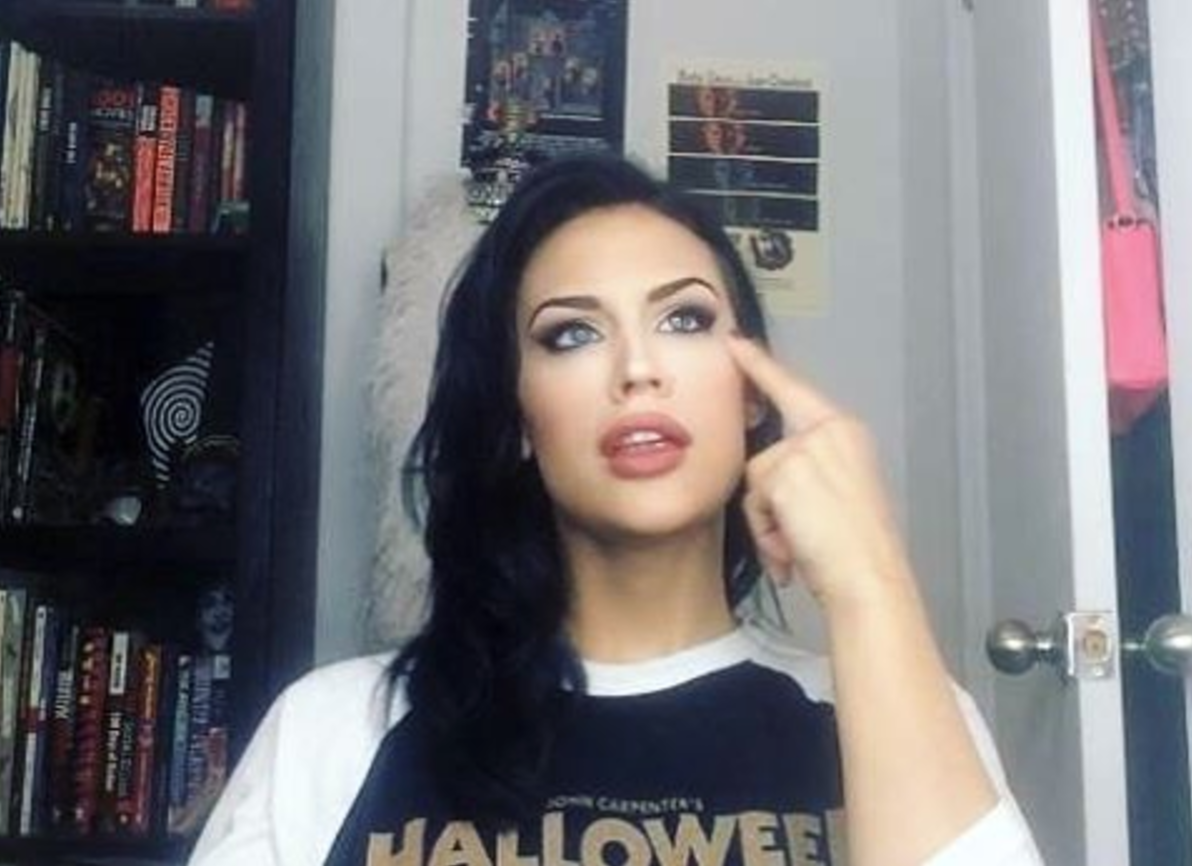 11.
"If you get mascara anywhere on your face, wait until it dries and then take a spoolie/cotton swab and scratch it off! After it dries, it will flake off instead of smear all over."
—Carrie L.