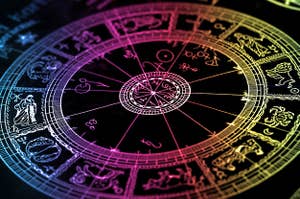 "This quiz is a mess" -everyone taking it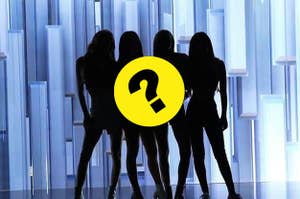 Blackpink in your area? It's more likely than you think.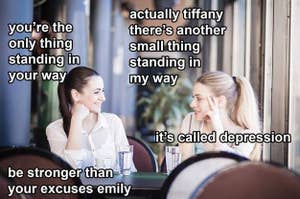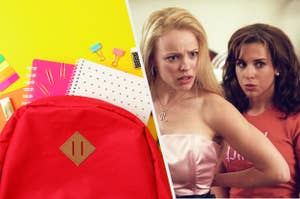 "She doesn't even go here!"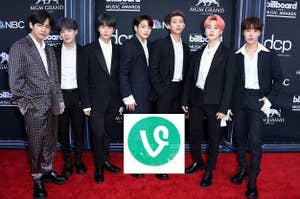 I R I D O C Y C L I T I S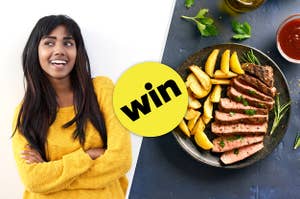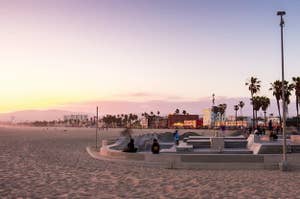 anime aesthetic or minimalist?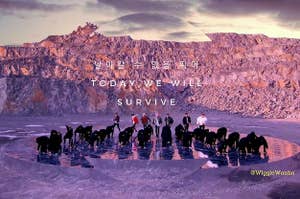 You have to deal with bias wreckers on your own though...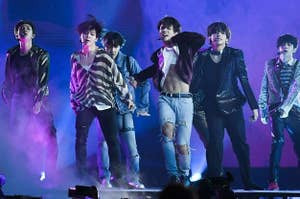 Are you an ARMY or a Beyhive? Are you a Pisces or a Leo?