We hope you love the products we recommend! All of them were independently selected by our editors. Some may have been sent as samples, but all opinions and reviews are our own. Just so you know, BuzzFeed may collect a share of sales or other compensation from the links on this page if you decide to shop from them. Oh, and FYI — prices are accurate and items in stock as of time of publication.
Being quarantined alone or in a toxic environment can take a severe toll on your mental health. You finally have the time to cook or learn new things but you can only do it for so long before your brain gets tired of not being distracted enough.
Here are some things that have people cope in this time of extreme uncertainty and stress. And I hope you can find some comfort in them too! ❤
1.
A squishy toy you can squeeze for dear life and take all your anger and frustration out on – ₹299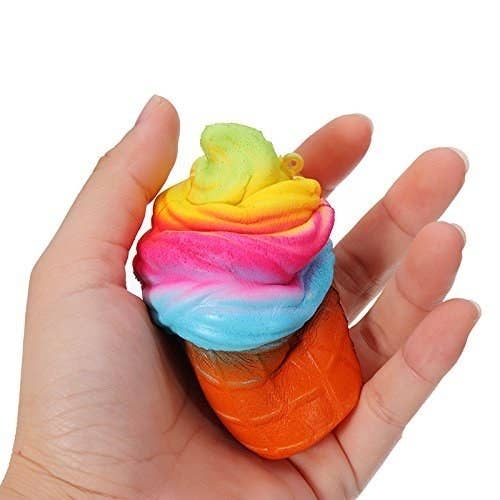 3.
A compression gel mask that will soothe your eyes that are probably lifeless from looking at nothing but Netflix all day long. You can also pop the mask in the freezer so you can cool your eyes down – ₹225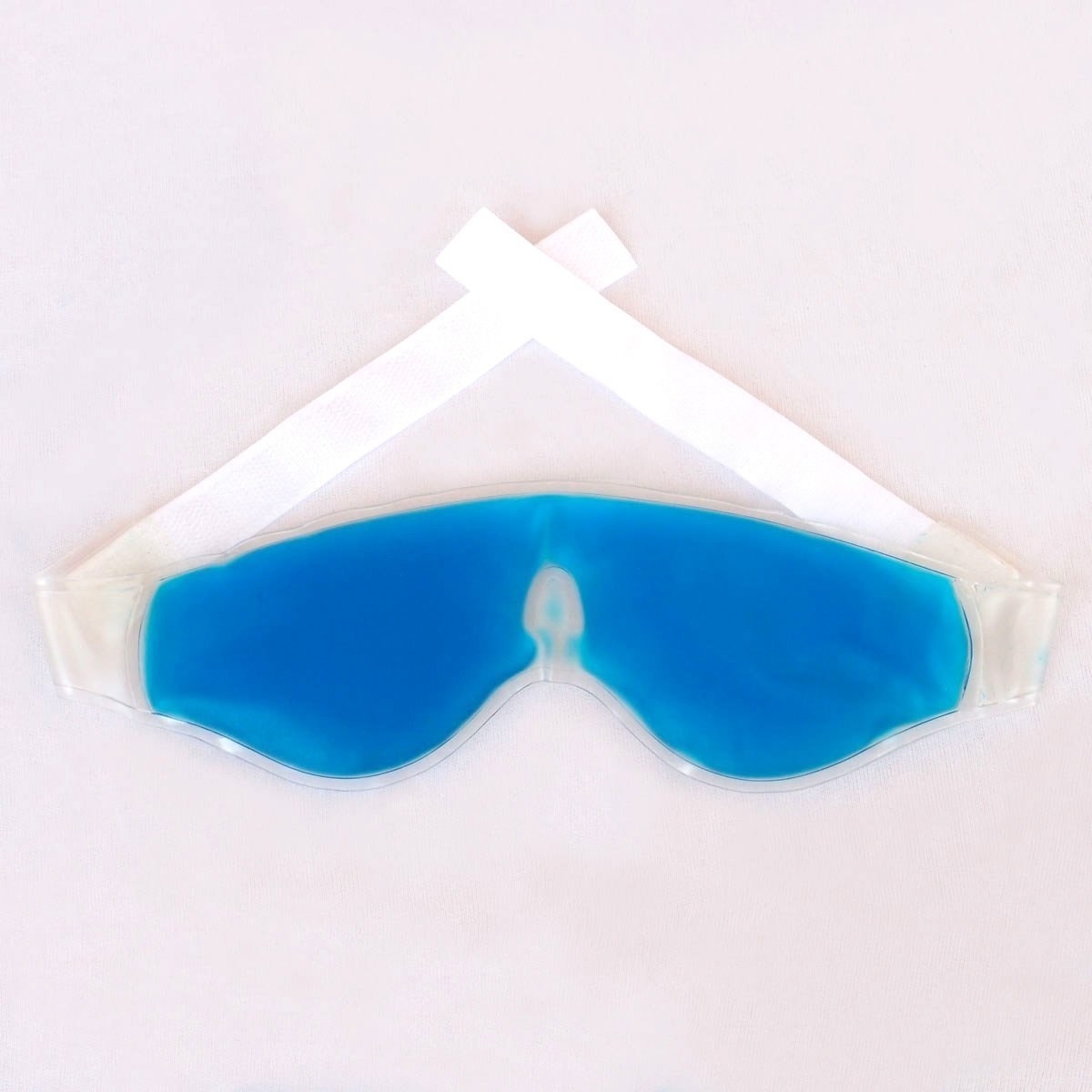 4.
A Himalayan Salt lamp to make your home feel all calm and zen. These lamps are also known to ionise the air and increase positivity – ₹940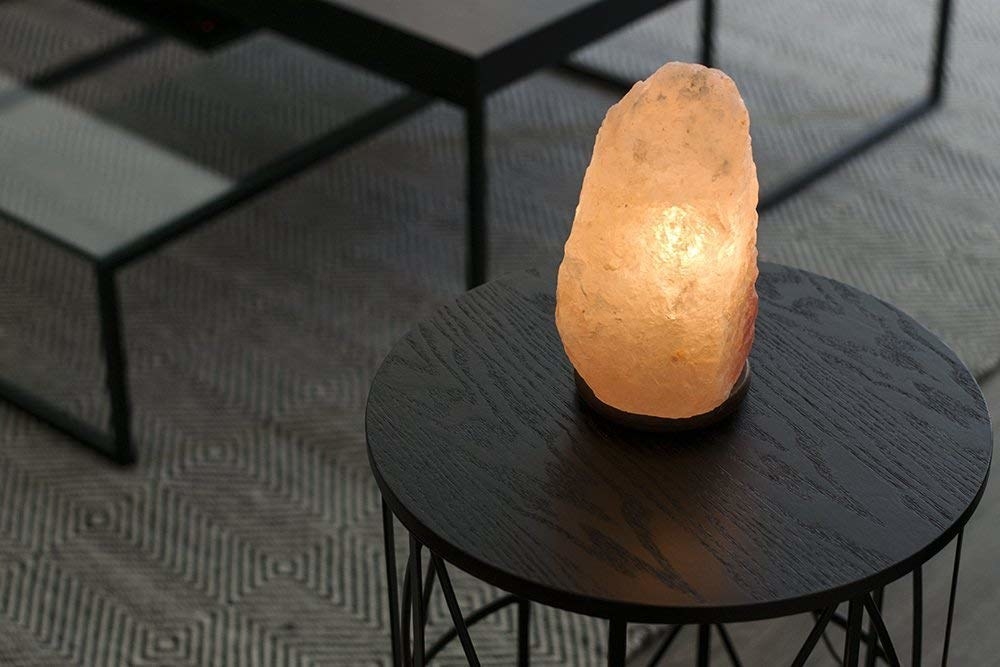 5.
An aromatherapy linen spray that will help you get a good night's sleep because let's be honest, none of us have a sleep cycle anymore. 3 AM is the new 12 AM! – ₹724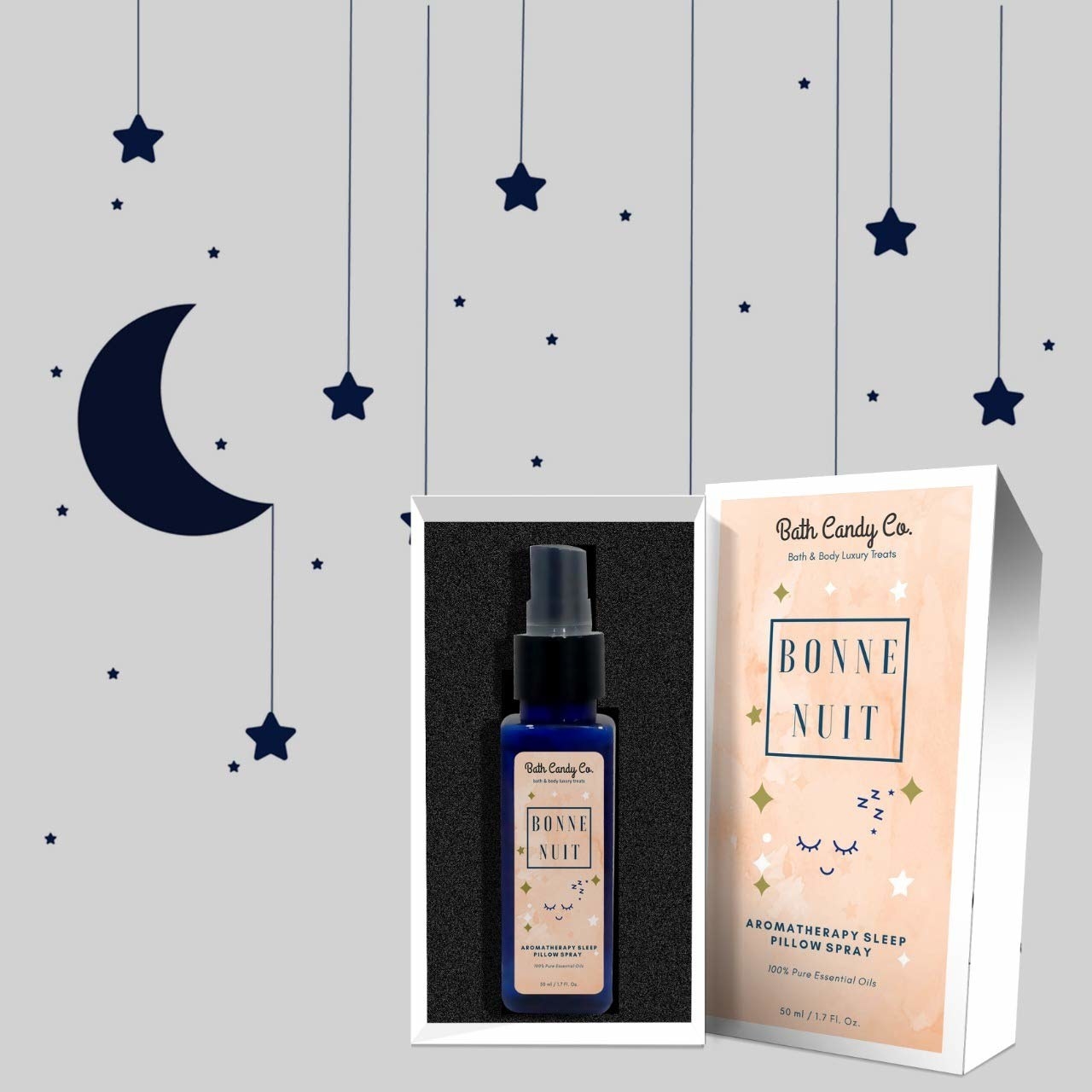 6.
A scalp massager that will help you relax so good, you might just fall asleep in the shower – ₹369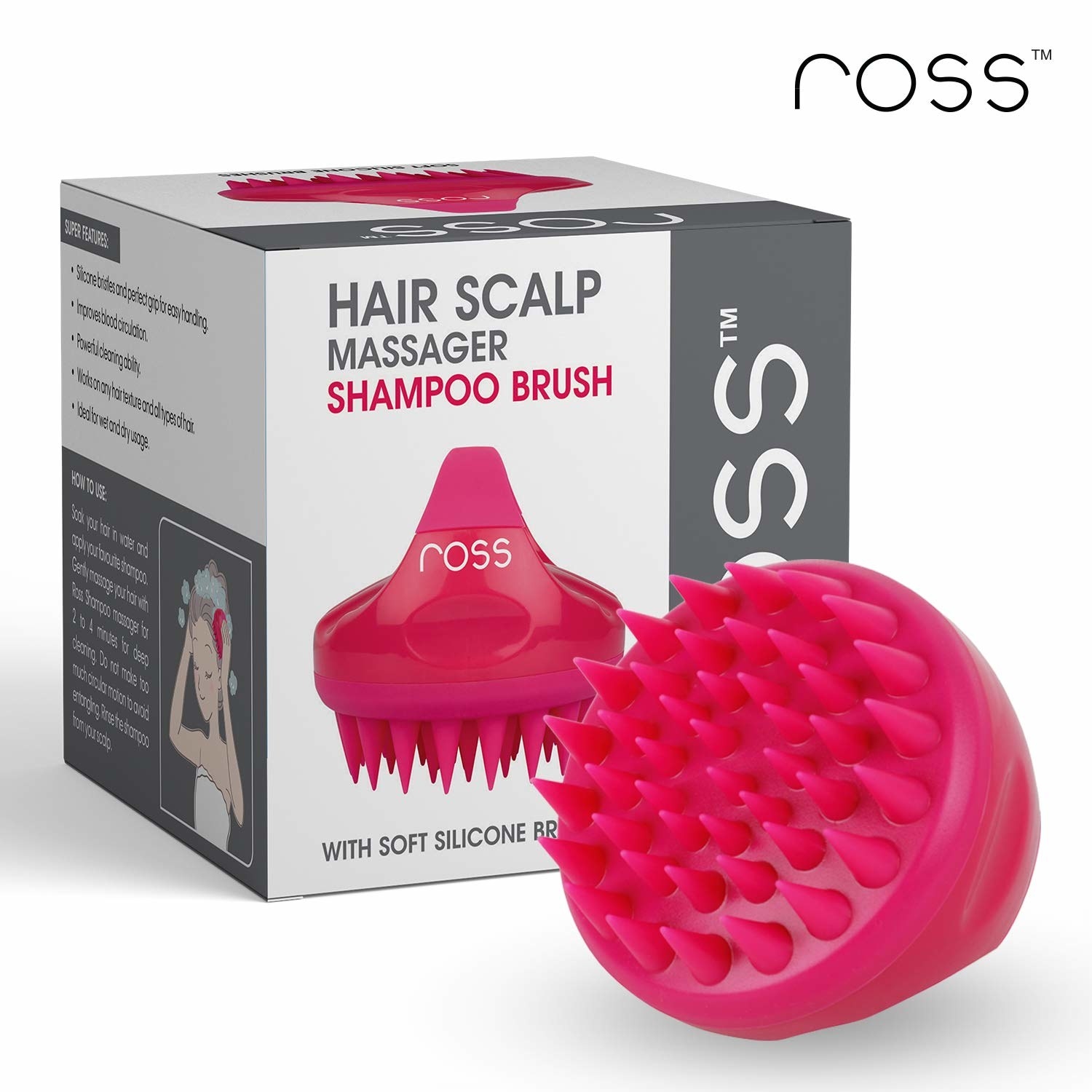 7.
A pack of lavender bath salts that will help you unwind and relax. Just add a pinch to your bathing water (you don't need a tub!!) and feel your joints unlocking – ₹382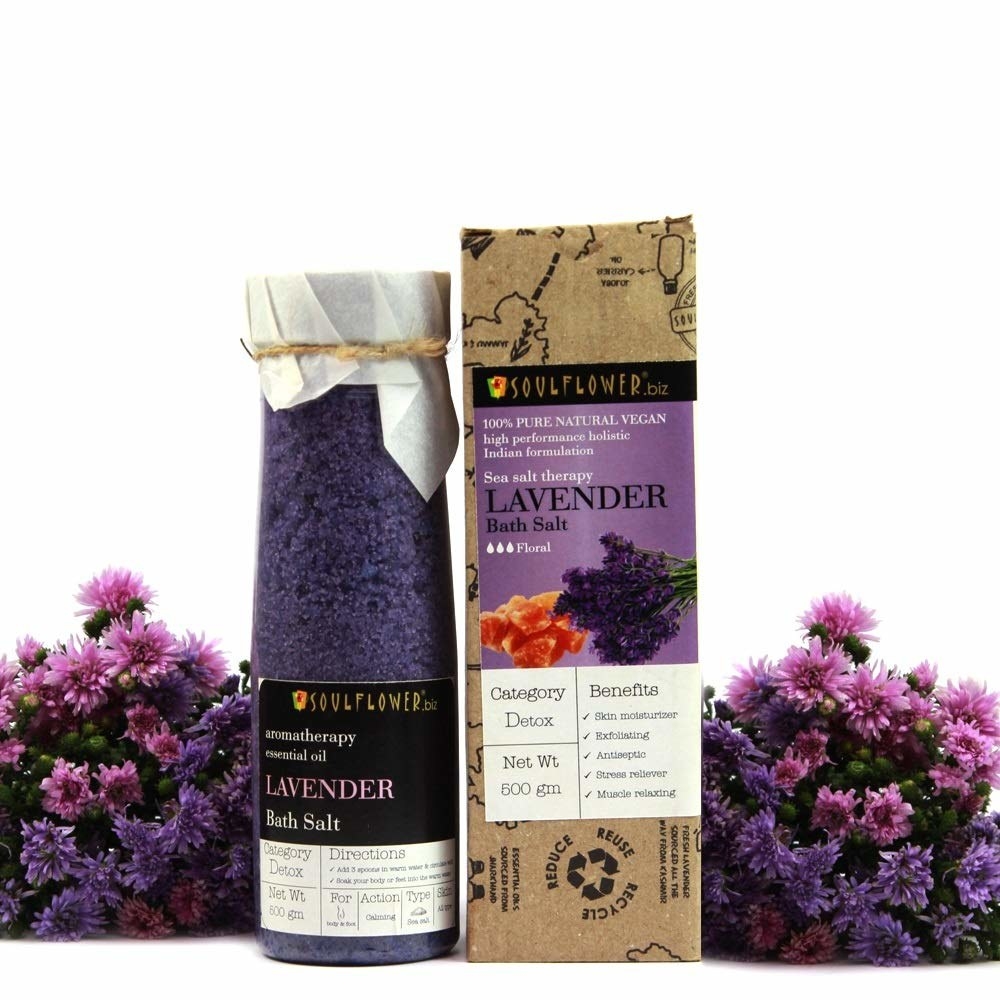 8.
A rollable magnet toy that you can mould endlessly to keep yourself from getting too worked up or anxious. It's like a fidget spinner except it hasn't been ruined by the internet......yet – ₹1,399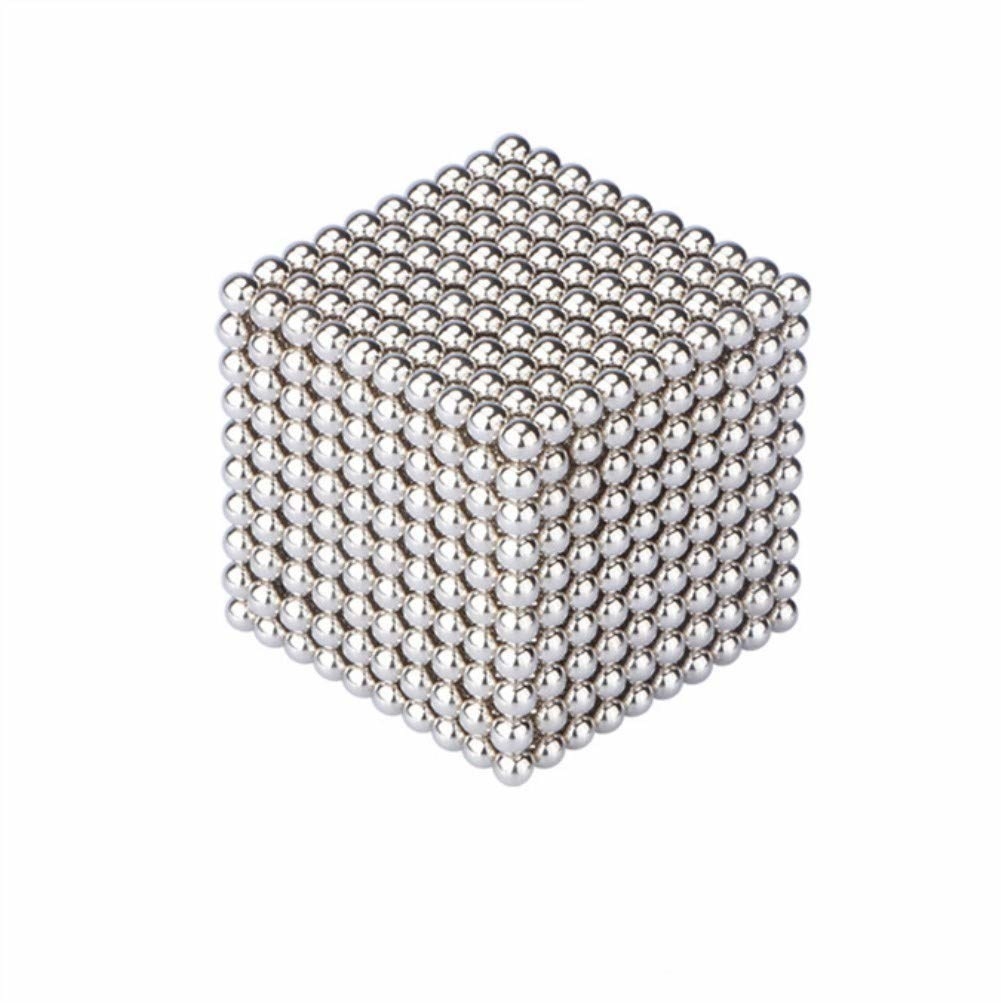 9.
A calming lavender tea that will relieve body aches, stress and hypertension – everything you are bound to develop after months of being cooped up indoors – ₹369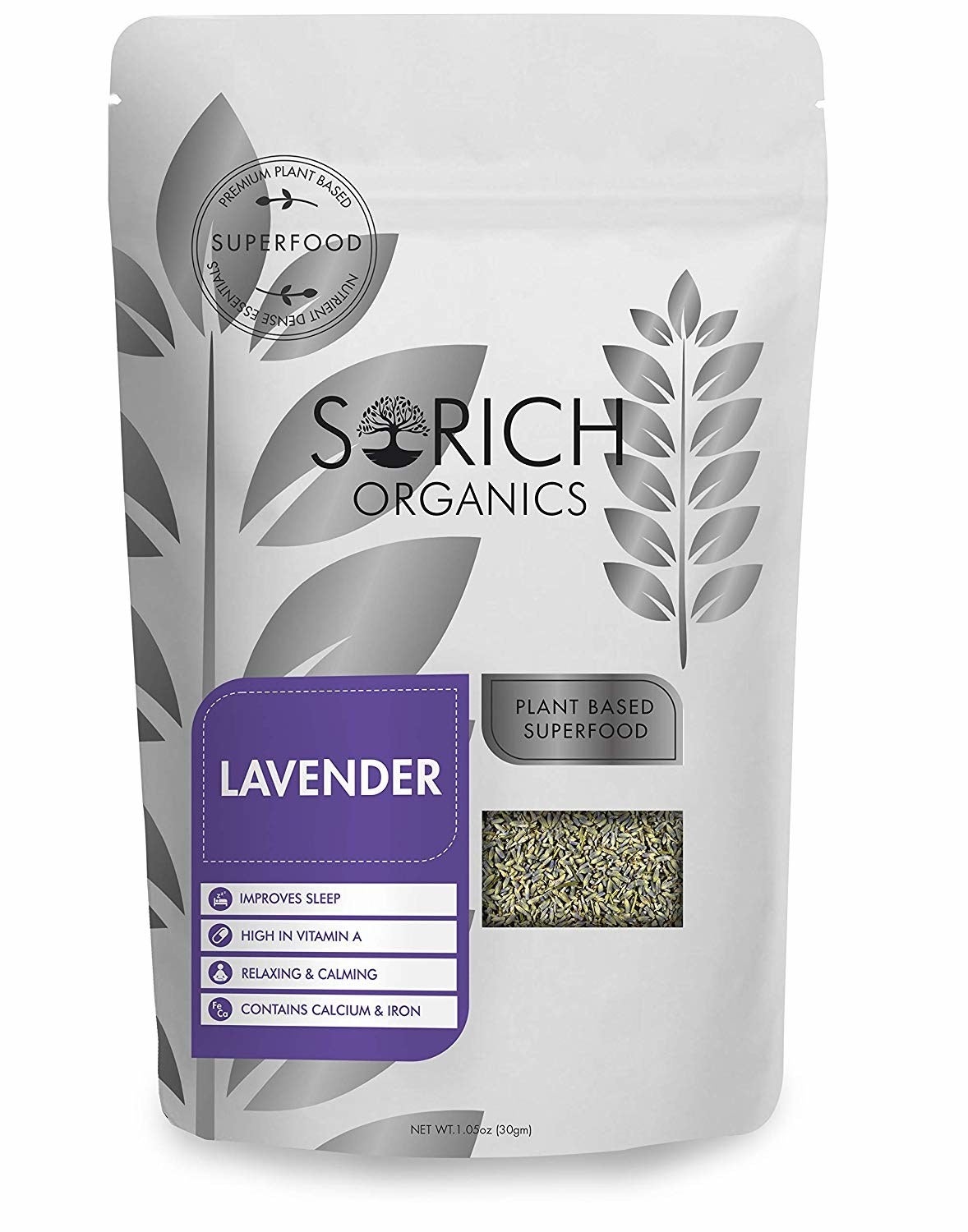 10.
A headache and migraine relief roll-on with vital Ayurvedic herbs that will become your one true friend through these hard times – ₹330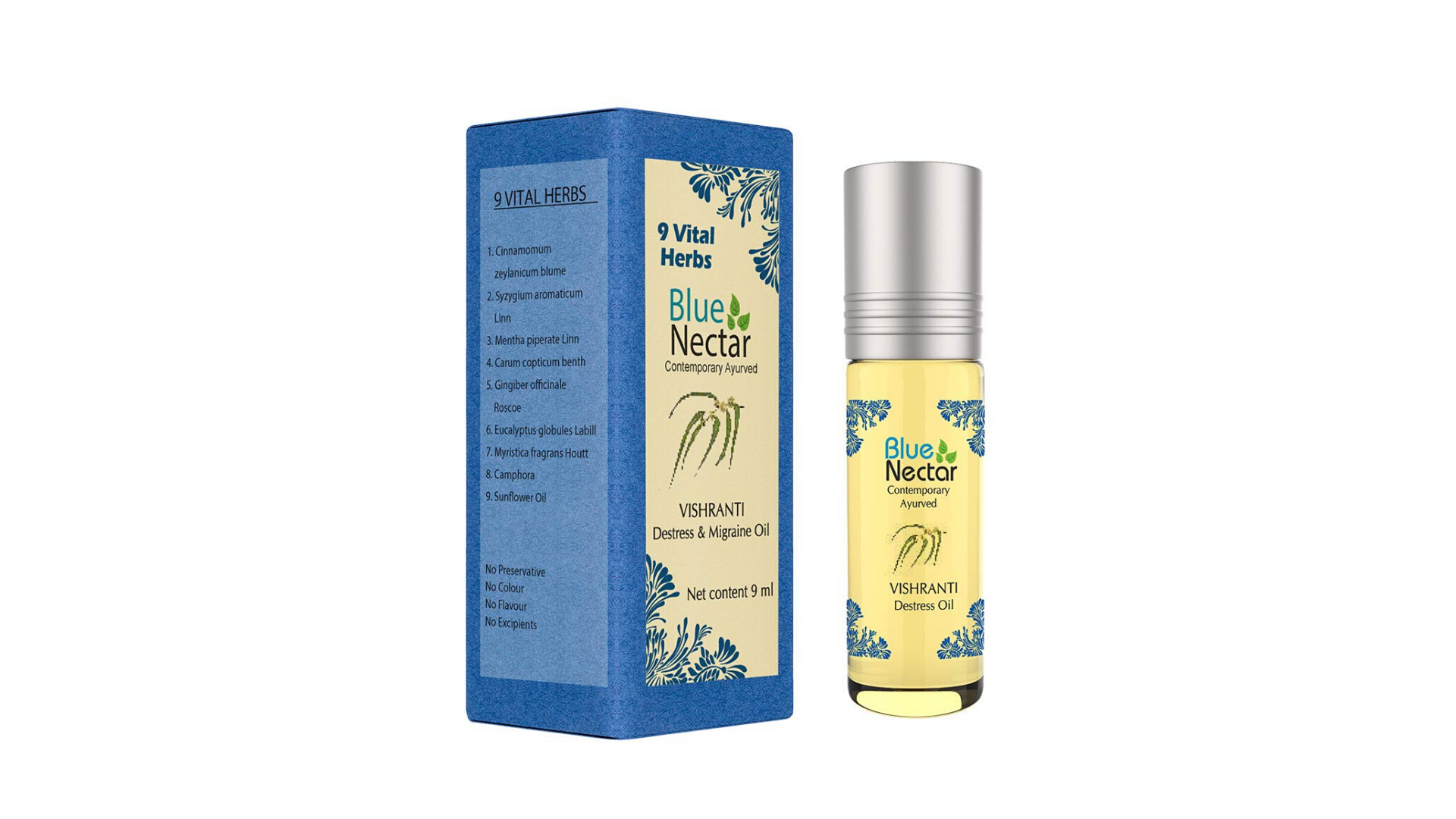 11.
A foldable foot tub massage roller that you can use while working from home! According to one of my school teachers, nothing keeps you more awake than your feet in some icy cold water – ₹899
12.
A sea breeze candle so you can pretend you're on the beach and not crying snottily all over your pillow – ₹575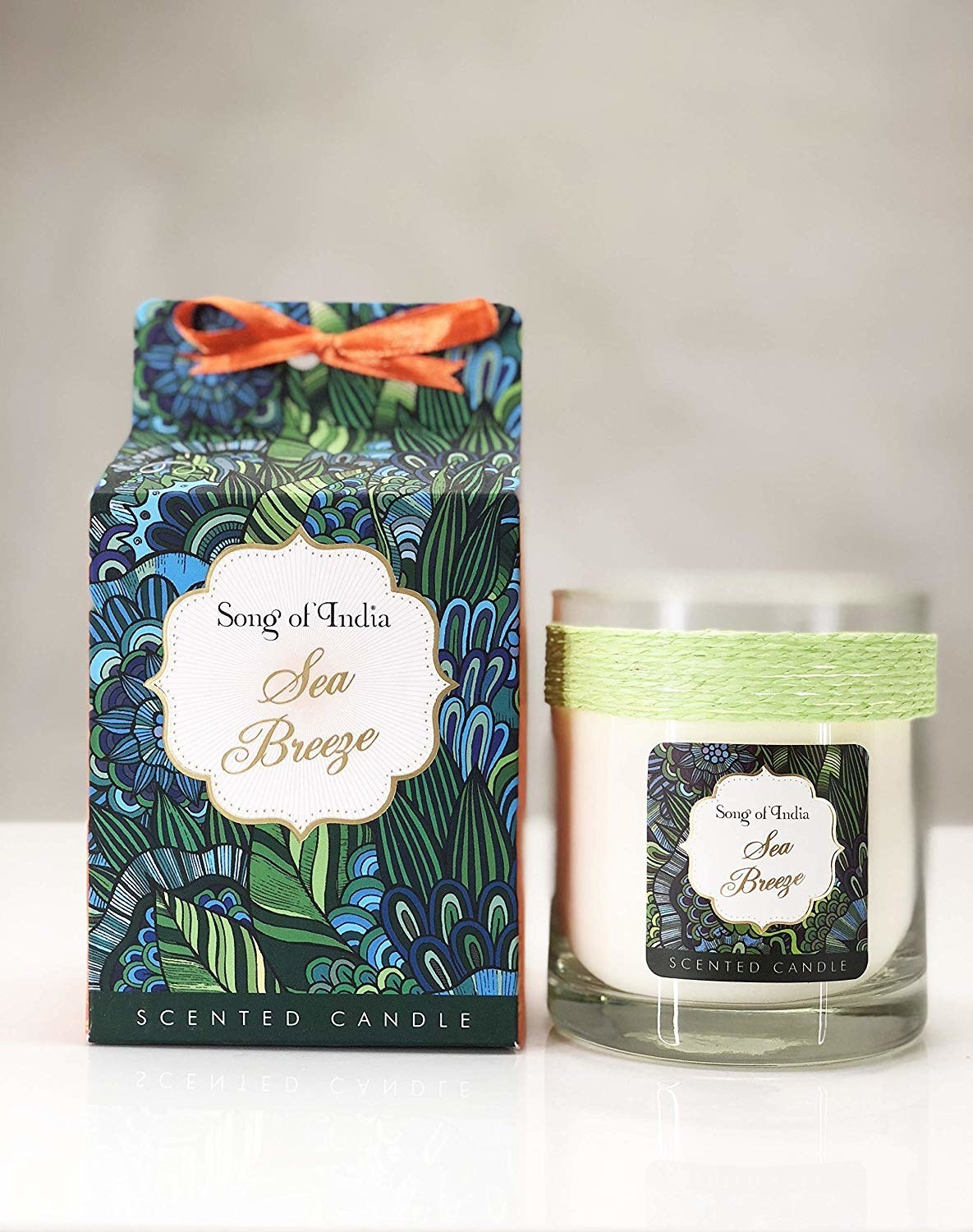 13.
An assortment of 9 essential oils that you can use in diffusers or add a smidge to your bath and feel suuuuuuper relaxed and free from ~most~ worries – ₹574