We hope you love the products we recommend! Just so you know, BuzzFeed may collect a share of sales or other compensation from the links on this page. Oh, and FYI — prices are accurate and items in stock as of time of publication.
1.
This stunning golden geometric cluster chandelier that will make your home look like it came straight out of a TLC home-renovation show – ₹1,499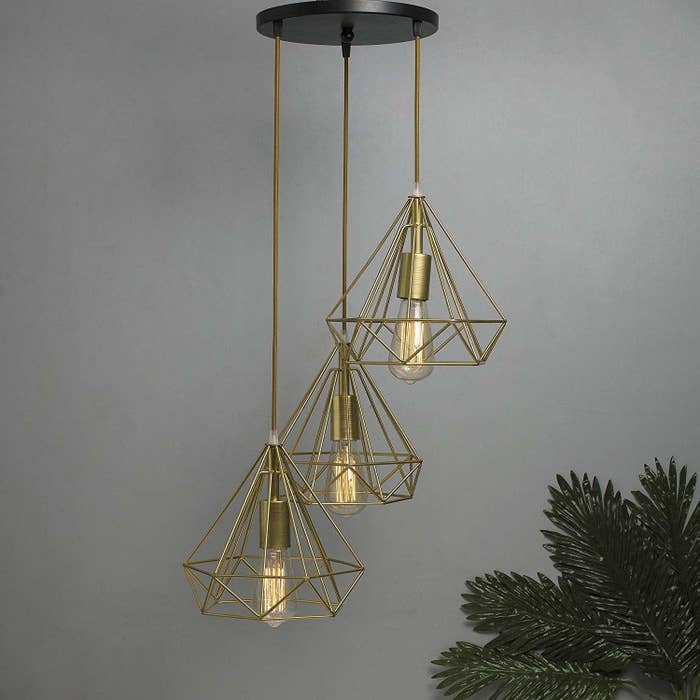 2.
This gorgeous mesh pendant light that will chic-up your home decor – ₹979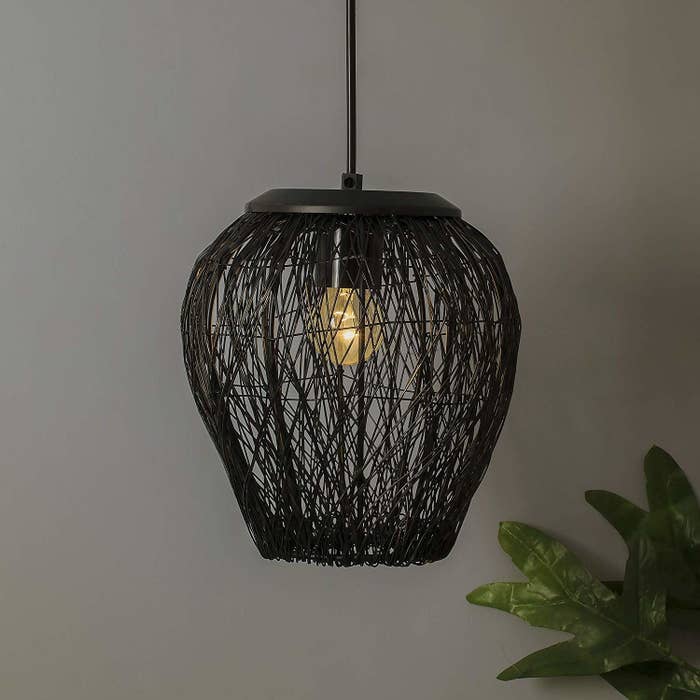 3.
This out of the world lamp that looks like the ~literal~ moon – crater impressions and everything – and you can make it look either warm white or bright white – ₹950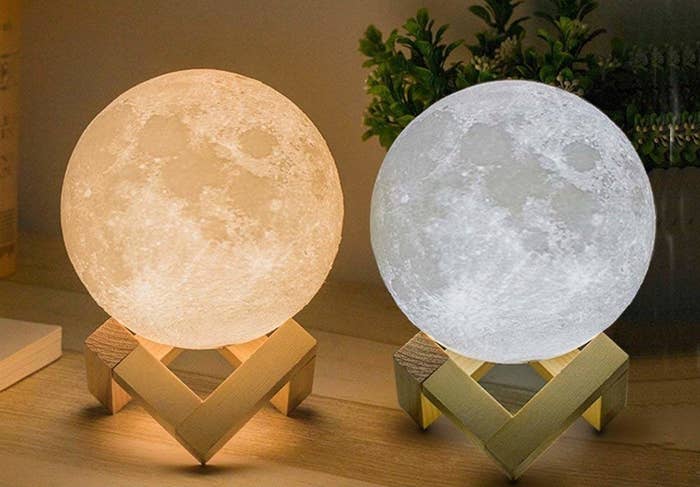 4.
This swanky portable LED book lamp that will make the perfect companion for when you want to snuggle up to a good book and a warm cup of coffee – ₹1,099
5.
This chic AF convex lens focus wall lamp with high light transmittance so you can shed extra light on all the important things in life like that R. Madhavan poster from 2001 – ₹1,348
6.
This spectacular wall lamp that is just waiting to be the feature lighting in your living room – ₹2,610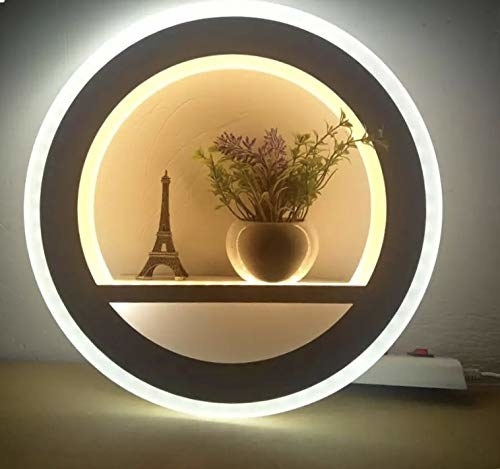 7.
This minimalist fabric lamp that will look amazing on your bedside table or desk – ₹1,999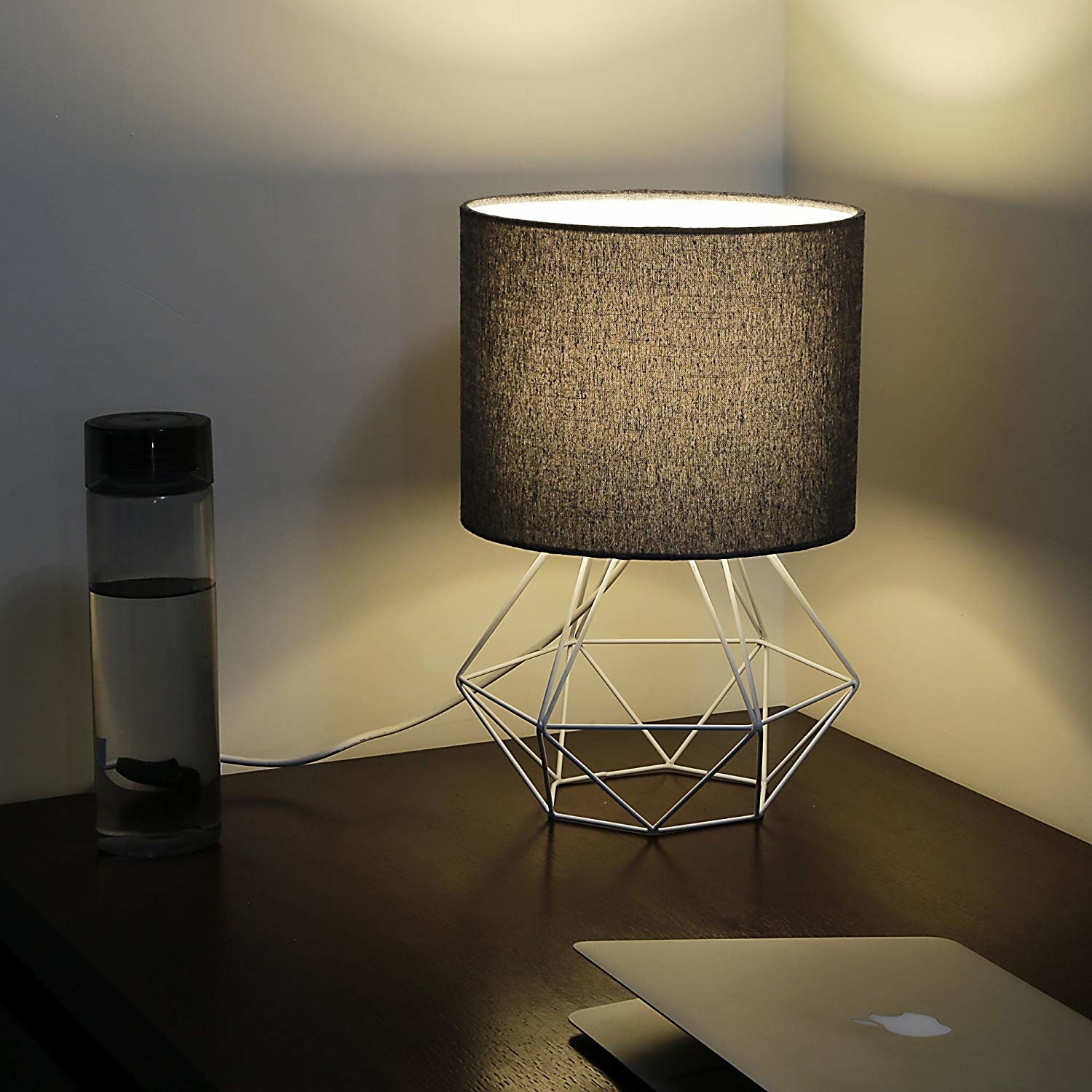 8.
This super sleek modern-meets-vintage lamp that will bring a whole bucketful of style and elegance to your decor – ₹2,499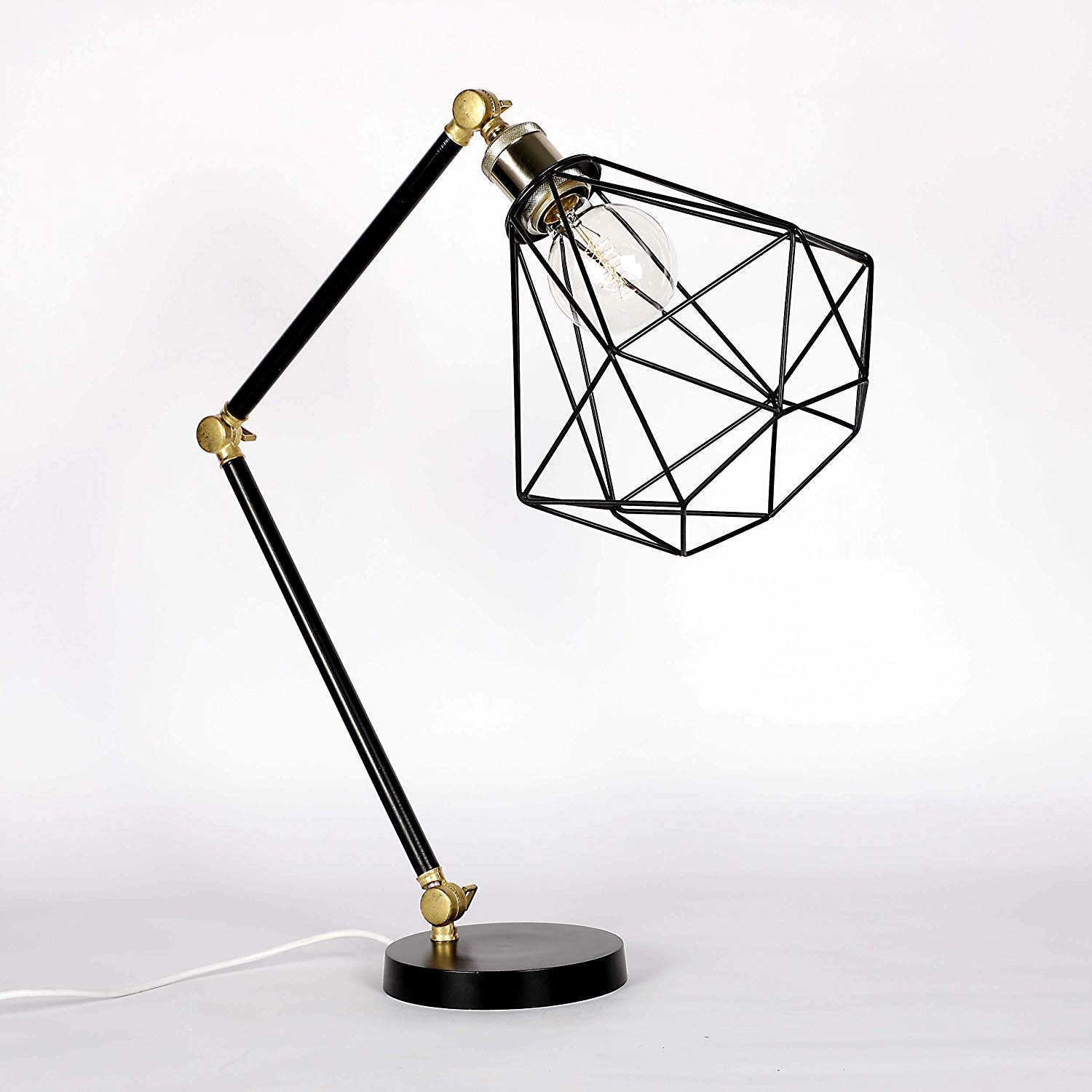 9.
This copper apple lamp that is SO SWEET, I would totally eat it up if I was Snow White – ₹1,199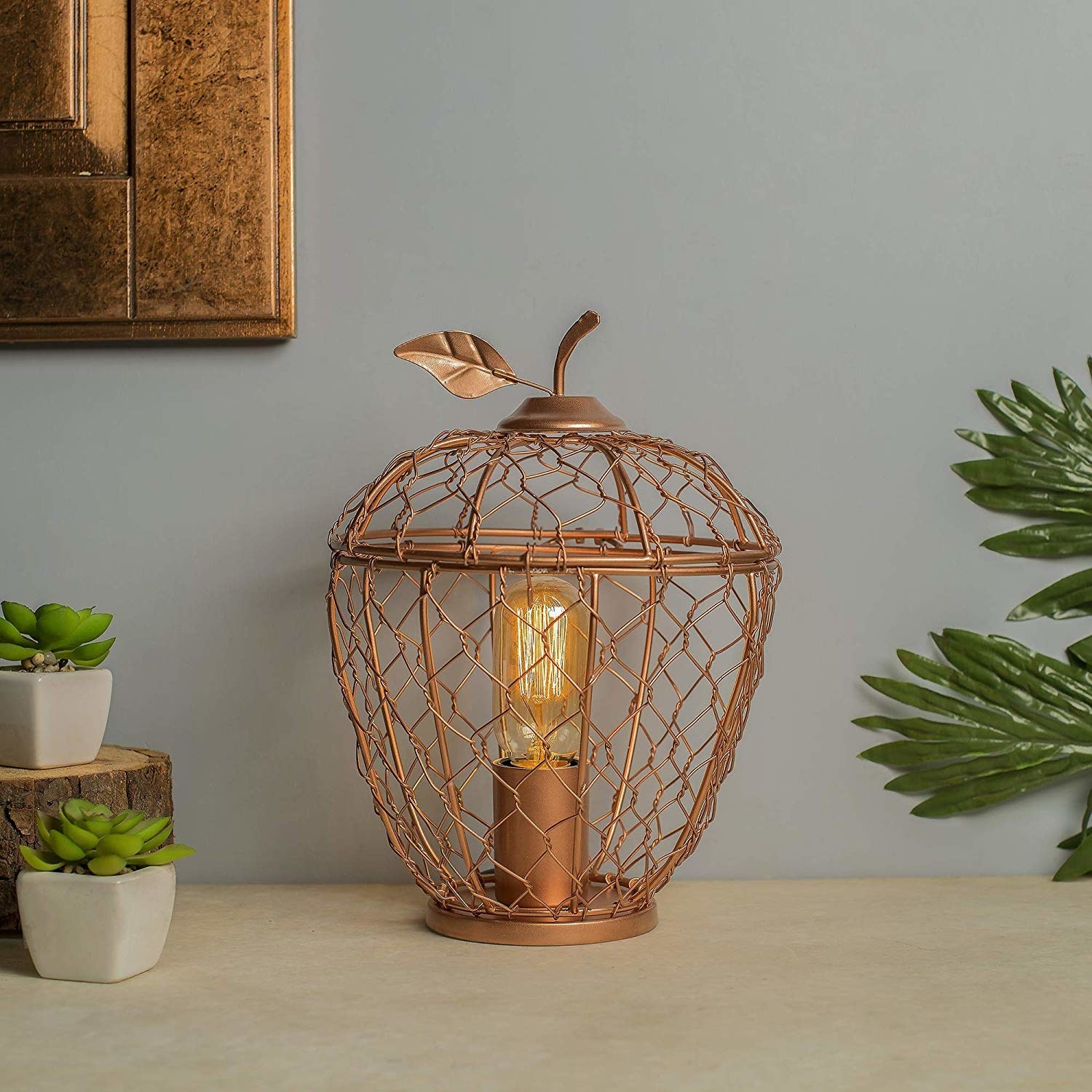 10.
This spiffy table lamp that looks like it belongs in an art museum – ₹1,315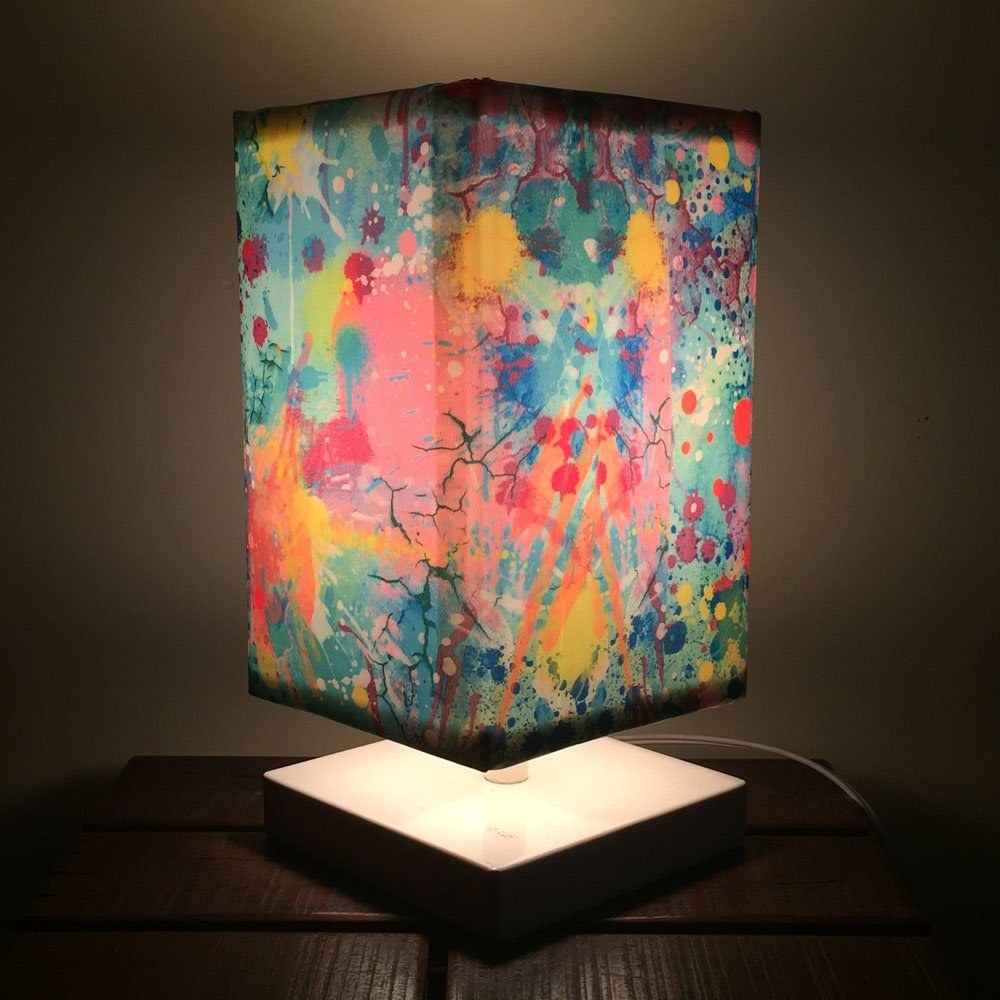 11.
This industrial-chic chain lamp that will give your home some serious steampunk vibes – ₹2,162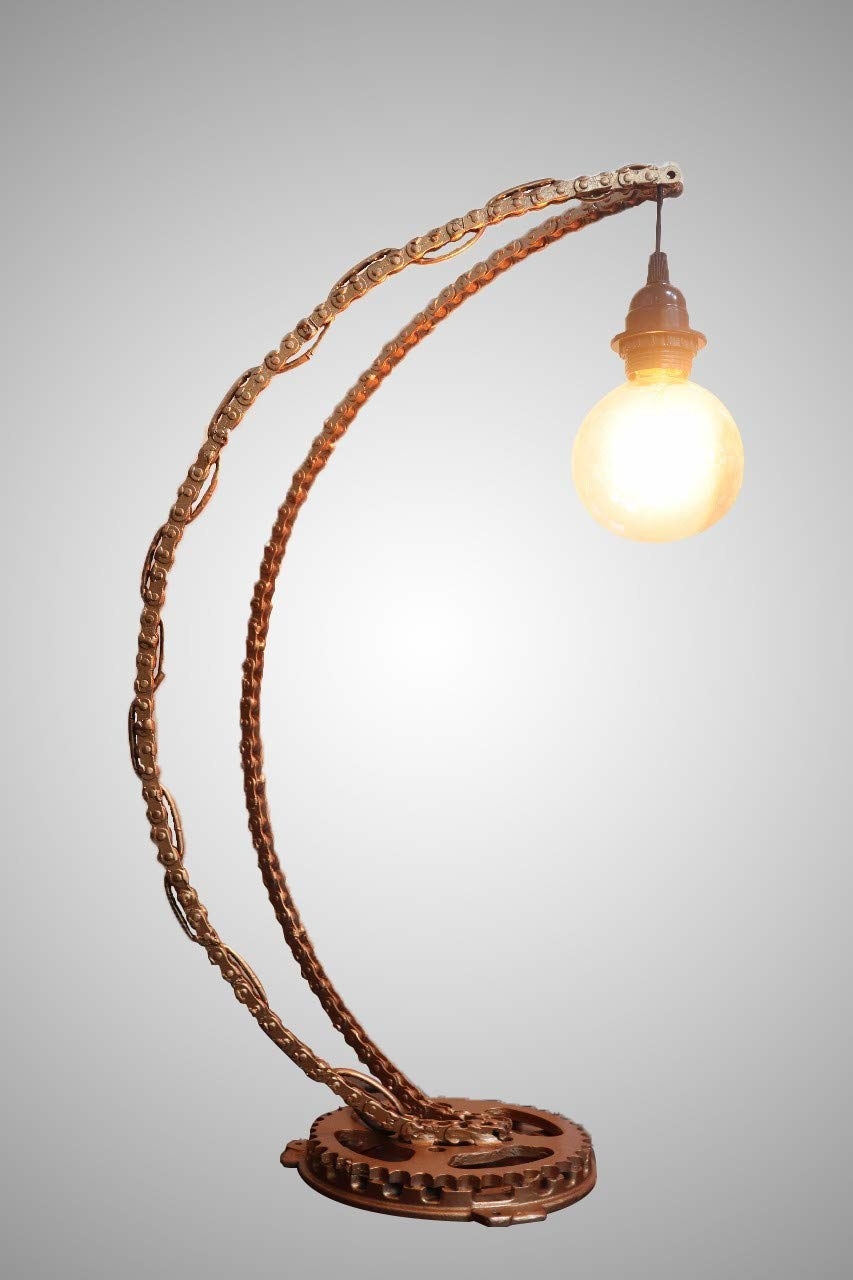 12.
This slightly expensive but outrageously gorgeous balance magnetic switch LED lamp straight out of a sci-fi that you can turn on by simply bringing the wooden weights together. – ₹2,499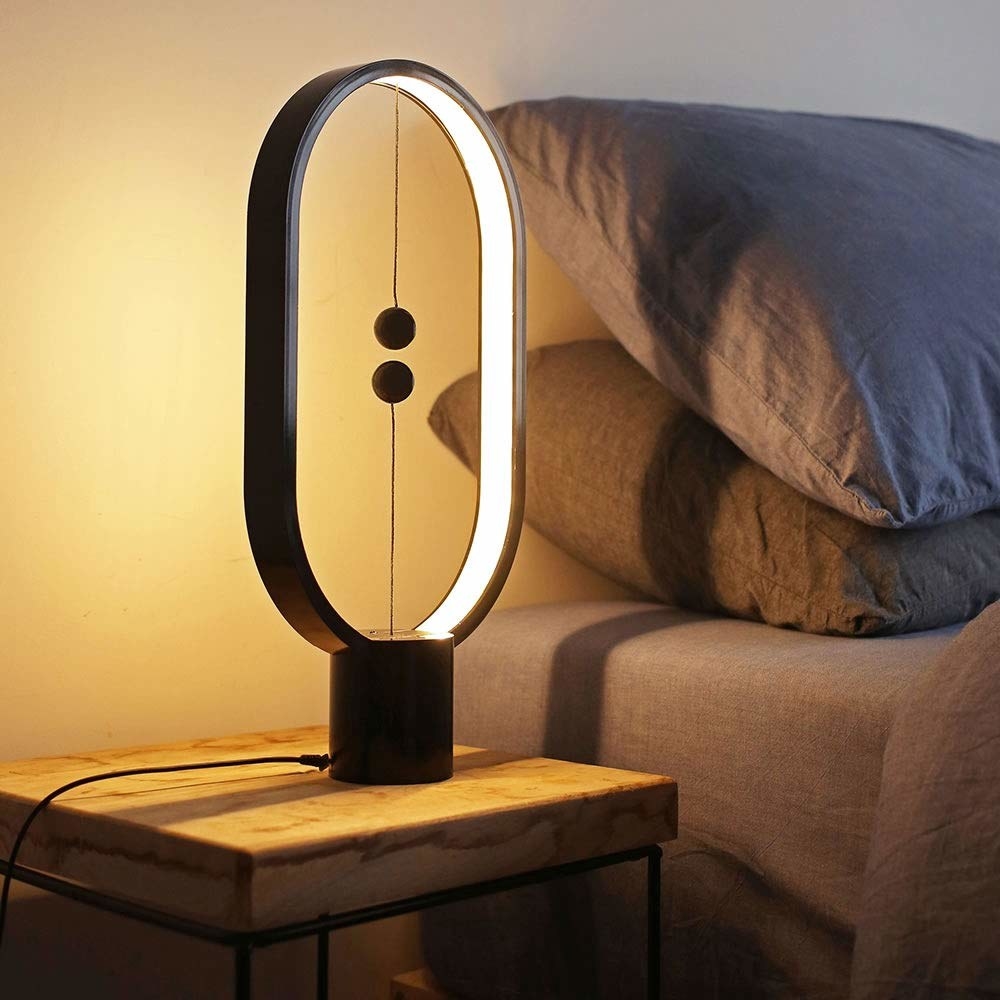 13.
And for all the lamps that came sans the bulb, this set of vintage round Edison bulbs (4 units) with squirrel cage filaments that you easily fit in most holders – ₹590