14 Products That Will Make Cleaning Less Of A Chore
Low-effort, high-impact ✅
We hope you love the products we recommend! All of them were independently selected by our editors. Just so you know, BuzzFeed may collect a share of sales or other compensation from the links on this page if you decide to shop from them. Oh, and FYI — prices are accurate and items in stock as of time of publication.
1.
This tarnish guard that will help you clean pretty much all metals in your home so it won't feel like you're wearing jewellery or using cutlery from the 1800s – ₹420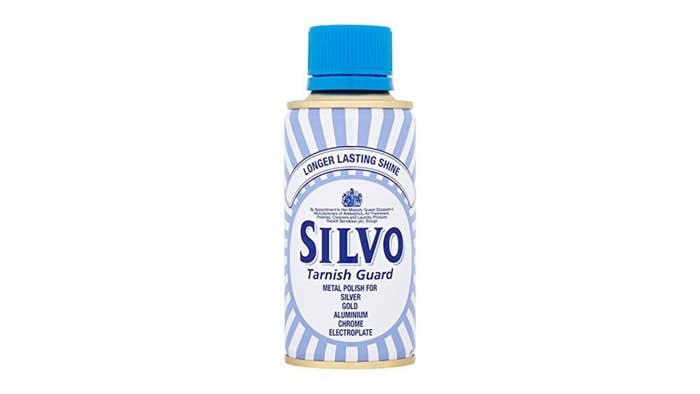 2.
These microfibre cleaning cloths (pack of 4) will absorb liquid spills in seconds and grab on dust like an absolute dream – ₹269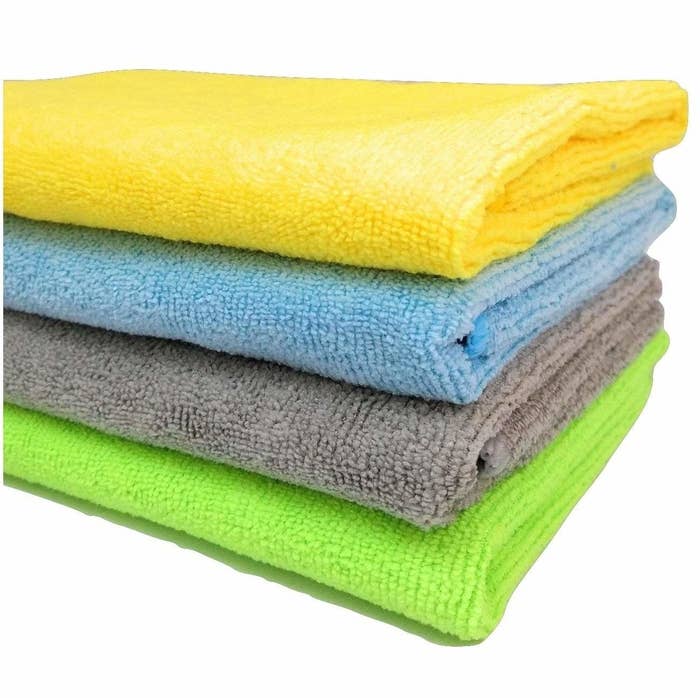 3.
This Atomic washing machine cleaner (pack of 2) that will scrub your machine mighty clean, get rid of scaling and also make it smell nice – ₹279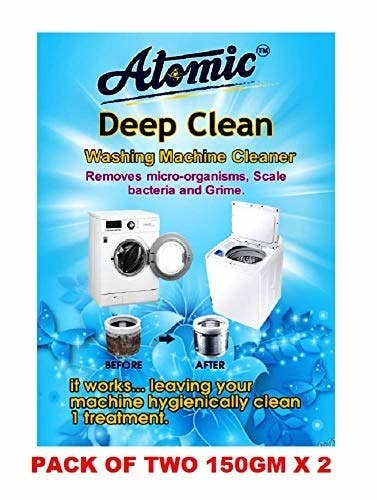 4.
This magical tile cleaner that will instantly remove soap scum, water stains, and other filth that builds up on tiles over time and make your bathroom look as good as new – ₹300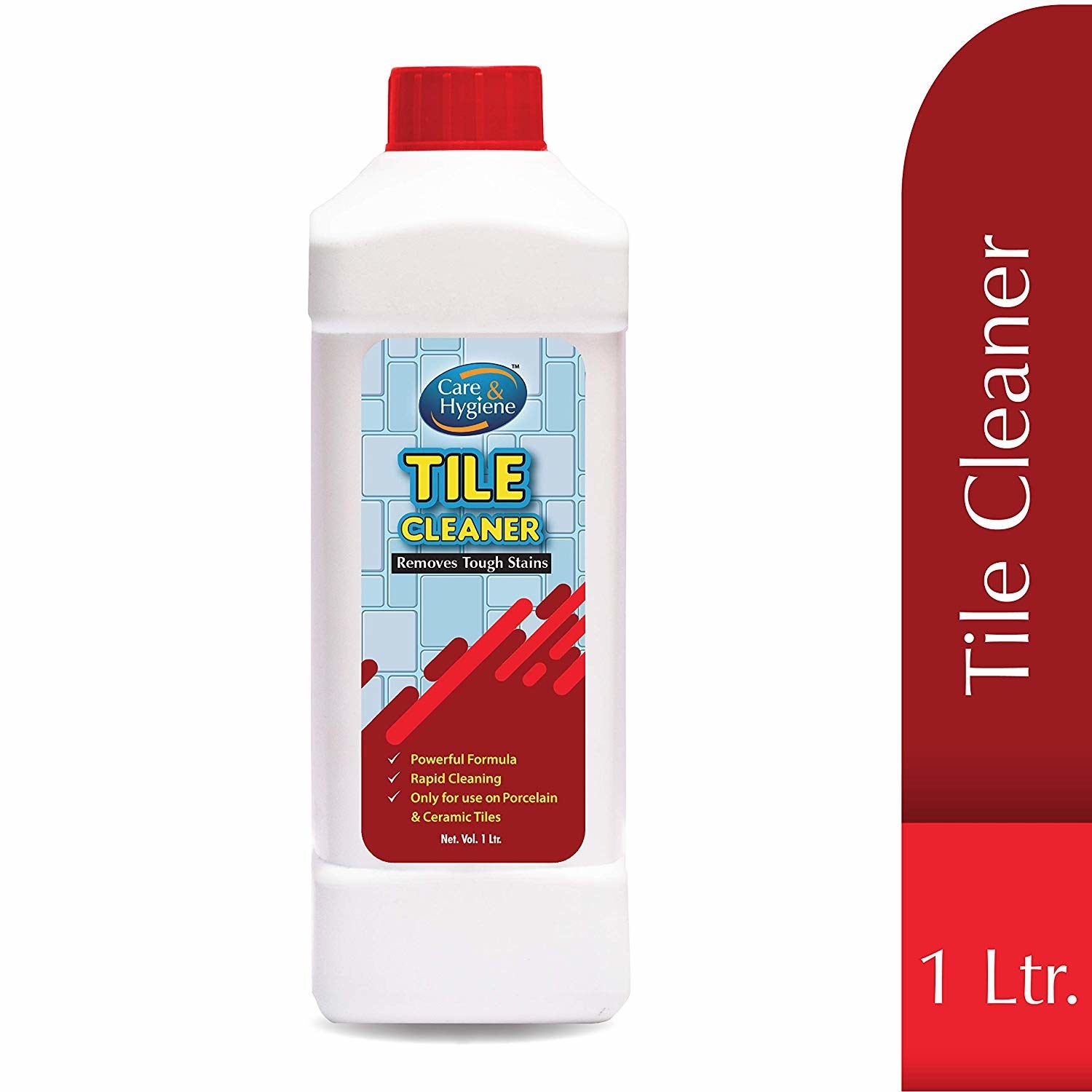 5.
This angular bathroom scrubber from India's favourite cleaning brand will help you reach nooks and crannies where grime loves hanging out – ₹130
6.
This drain snake that will slither into dirty drains and clear out all the odour-causing gunk that's reaaaaaaally 🤢 stuck in there – ₹269
7.
This wood polisher that will remove scuff and make your furniture and wooden floors shine like they're still brand-spanking new – ₹399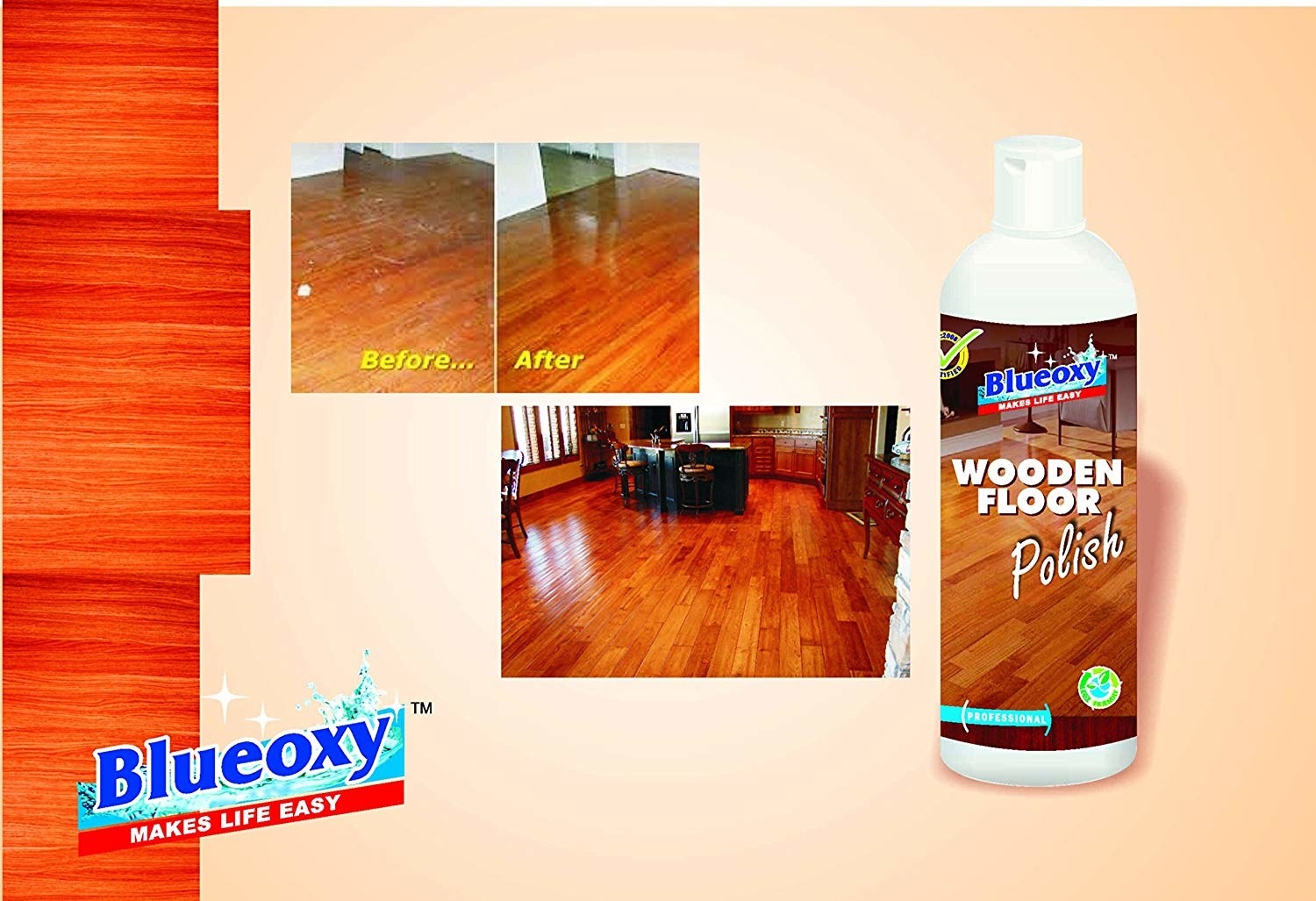 9.
This Cool Mama fridge deodoriser that will keep your fridge smelling fresh AF for months on end – ₹249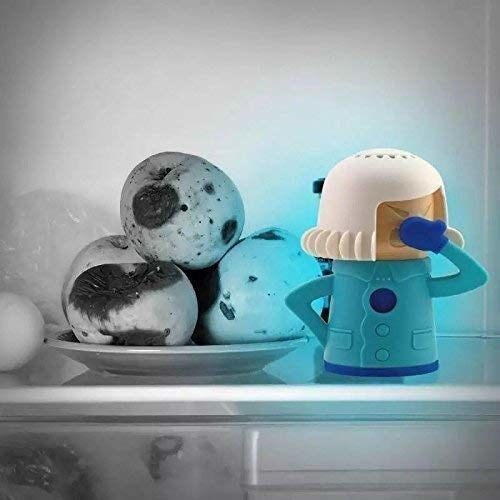 10.
This limescale stain remover that is honestly the superhero of getting rid of hard water and rust stains from toilets, sinks, taps, and showers – ₹305
12.
This portable pet fur remover because as much as you love your furry friends, you also absolutely despise the amount of fluff covering your furniture and entire wardrobe – ₹399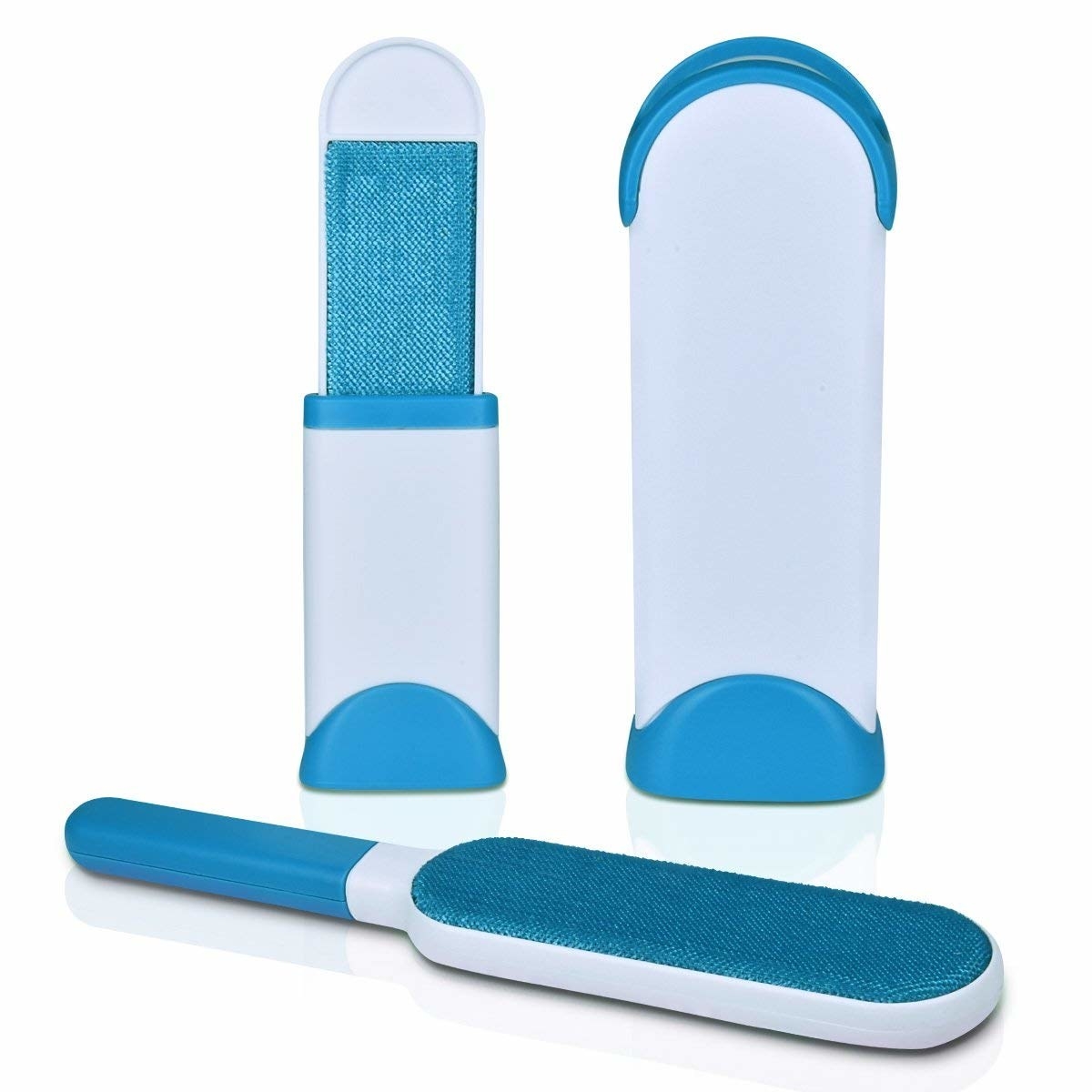 13.
This incredible 4-in-1 aluminium spray mop with a window cleaner, squeegee, broom, and dustpan that seems more like one of Tony Stark's contraptions that a cleaning device – ₹1,099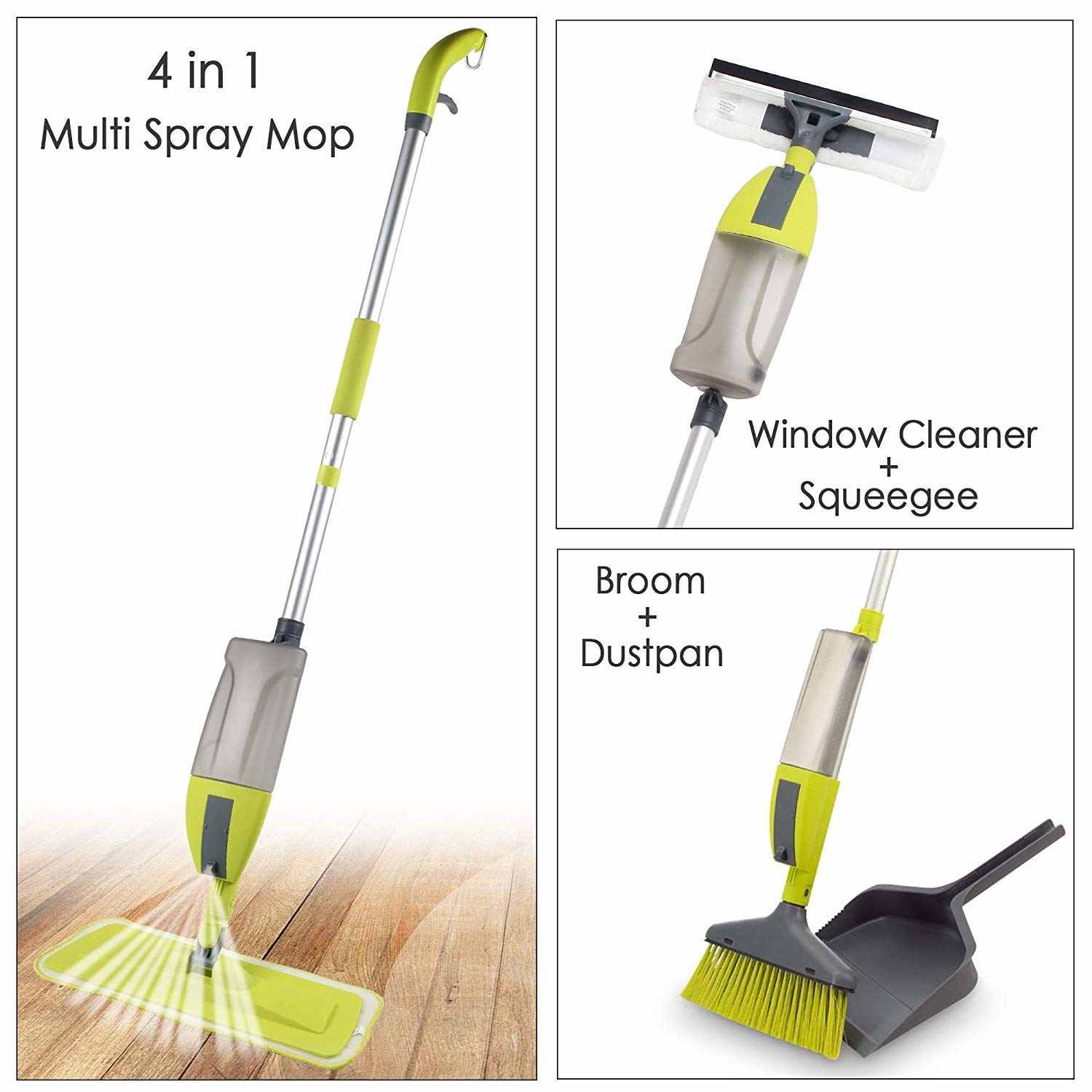 14.
And this Goo Gone adhesive remover that will help you get rid of sticker marks, candle wax, gummy messes, and crayon marks. If it's gummy, it goes – ₹997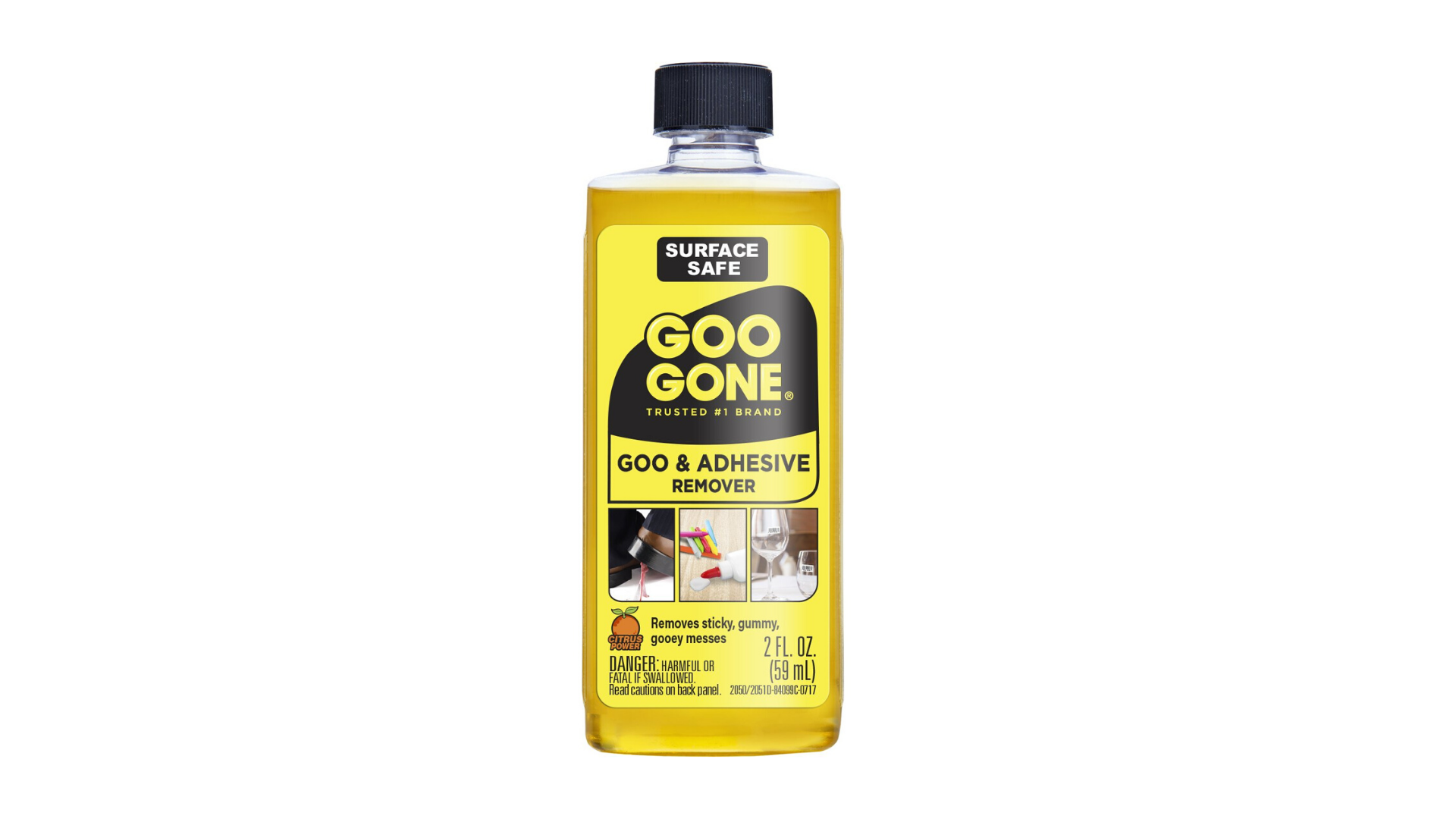 You after reading this post: