We hope you love the products we recommend! Just so you know, BuzzFeed may collect a share of sales or other compensation from the links on this page. Oh, and FYI — prices are accurate and items in stock as of time of publication.
1.
This new apple-shaped ceramic planter because you have to keep repotting plants once they outgrow their containers to make sure they are healthy and happy – ₹525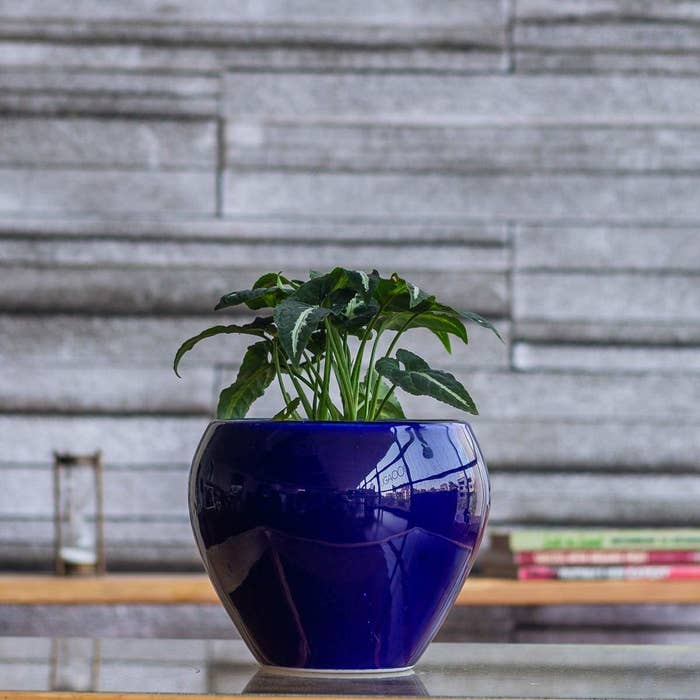 2.
Or this square ceramic planter that will look cute as can be on your desk – ₹275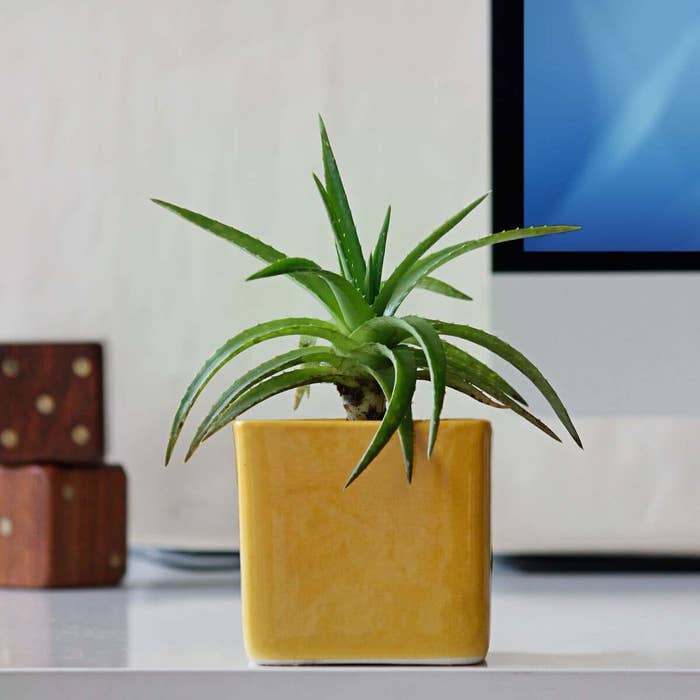 3.
Let's be honest, being a plant parent is just as much about the home decor as it is about keeping another living thing alive. These gorgeous white and copper hanging planters will definitely up your plant game – ₹1,249
4.
Or this stunning wrought iron wall planter perfect for the plants in your balcony – ₹1,050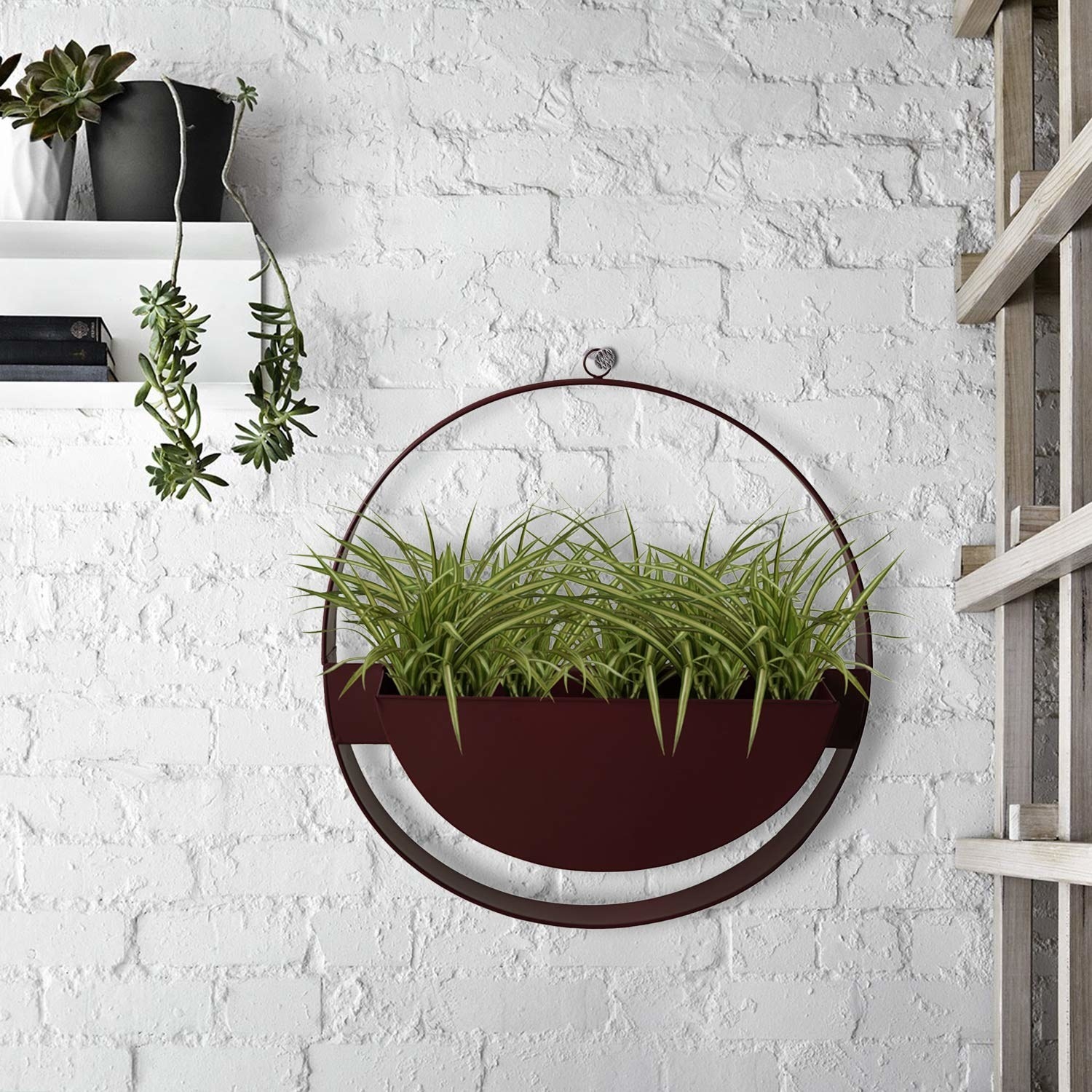 5.
These fertiliser spikes that will slowly dissolve, releasing necessary nutrients once inserted into potted indoor plants – ₹1,609
6.
This LED full-spectrum grow light that boosts photosynthesis by providing your indoor plants with the exact amount of light they need to grow healthy – ₹3,750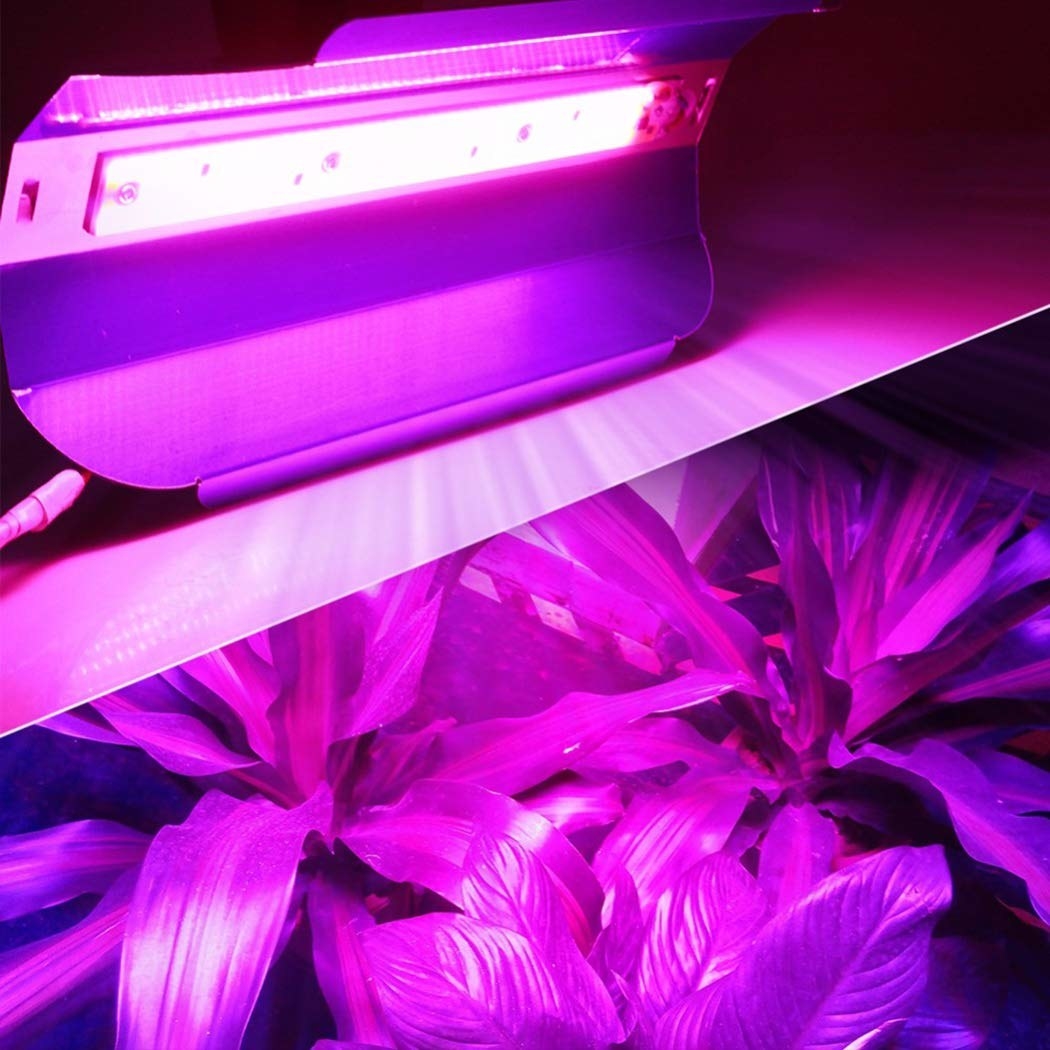 7.
You might think that pebbles are mostly decorative but they also help the plant to retain water and increase humidity in the soil – ₹298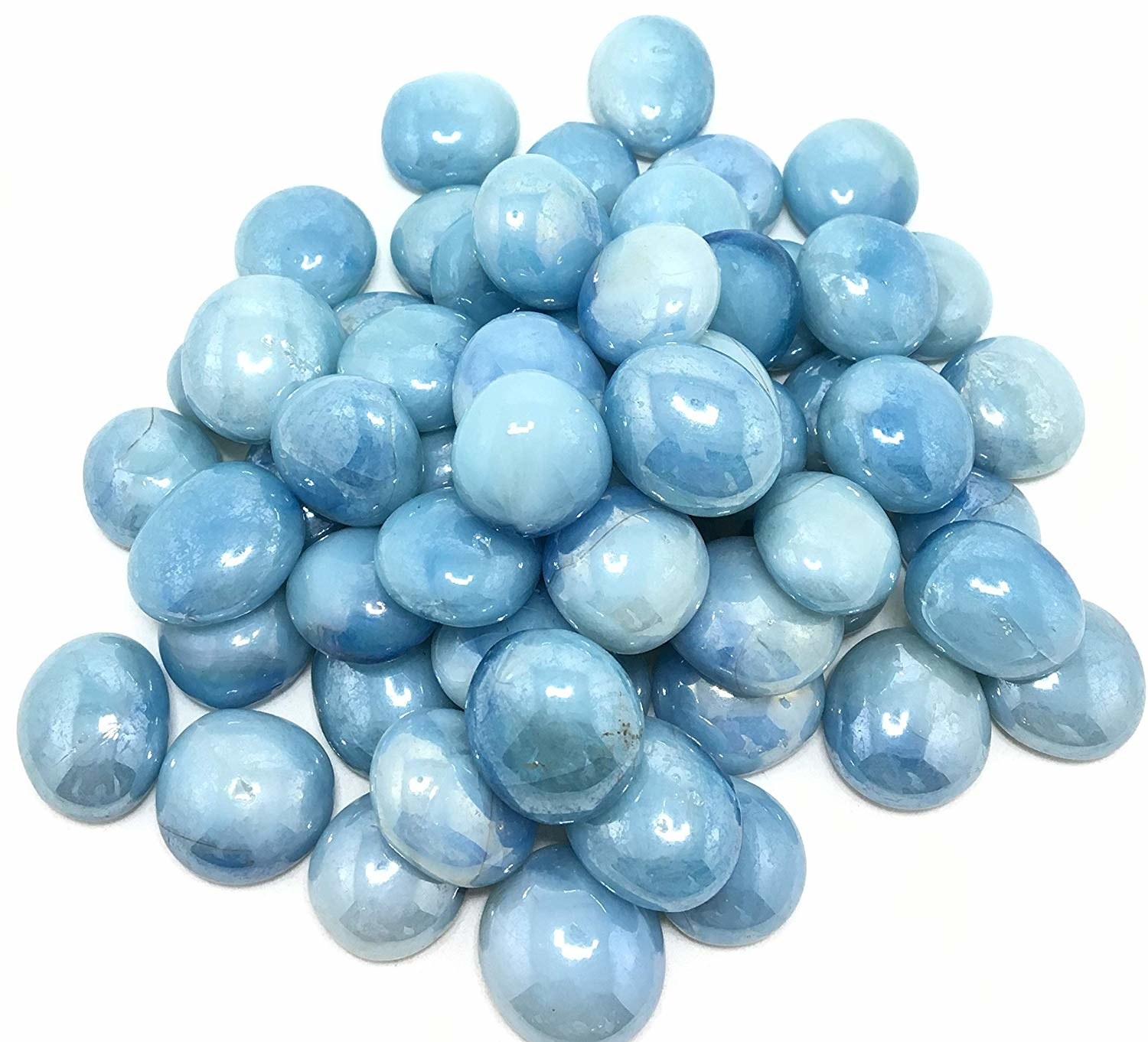 8.
This gorgeous watering can from IKEA that you'll probably want in front of your eyes all the time so there's no excuse for not watering your plants – ₹1,380
9.
Or this vibrant watering can that is pretty enough to be a piece of home decor – ₹699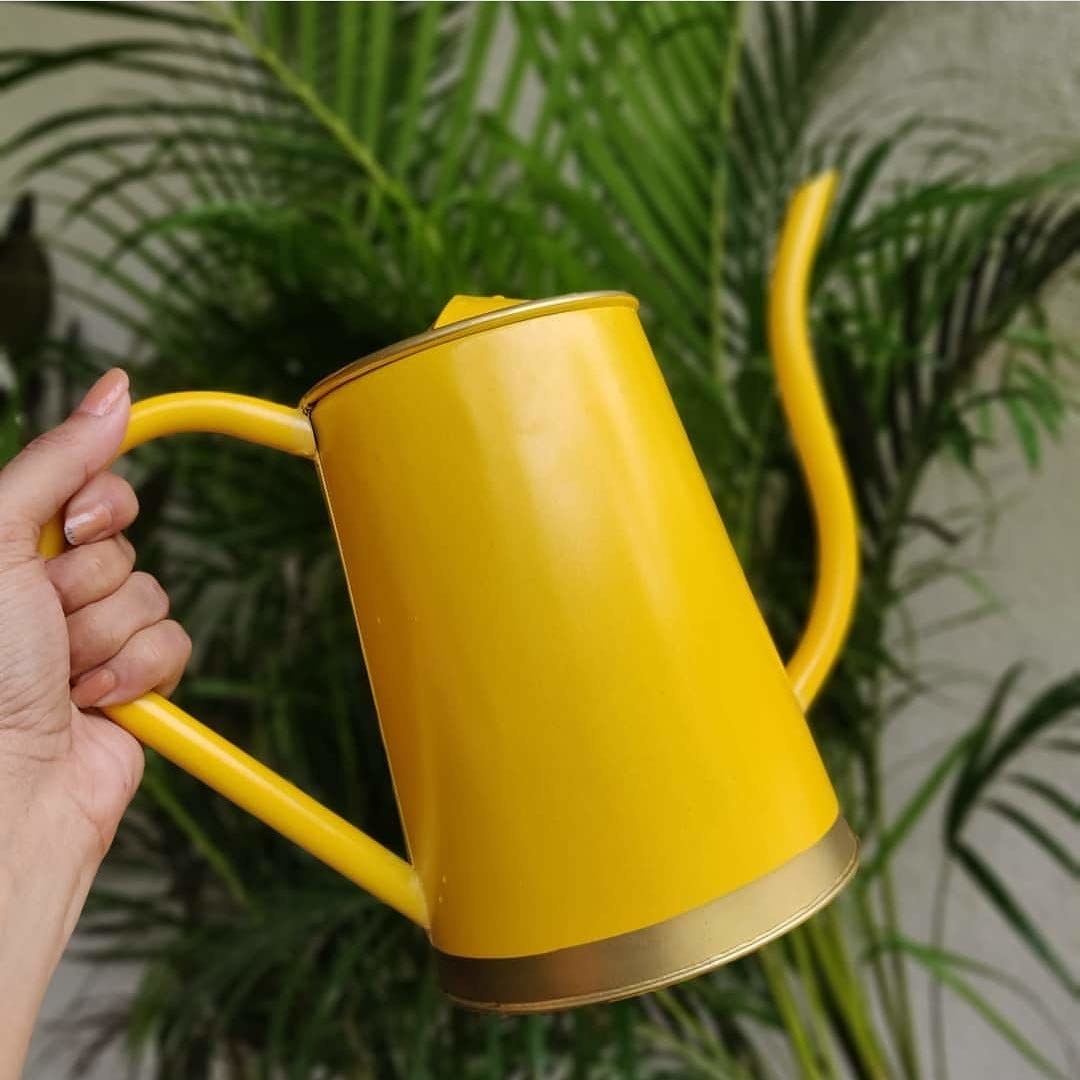 10.
If even the prettiest cans can't help you remember to water your plants, you gotta get yourself this self-watering planter with a water-level indicator that you only need to top-up once in a while and is super easy to install – ₹745
11.
If you wanna go all-in with your guns blazing, you should invest in this Smart Pot that connects to an app and provides information about the fertility and moisture levels of your plant. It also gives you specific feedback on your plant's needs and how to fulfil them – ₹4,499
12.
This organic neem oil pesticide that will help in reducing harmful pests and fungi from the plant without any chemical side-effects – ₹223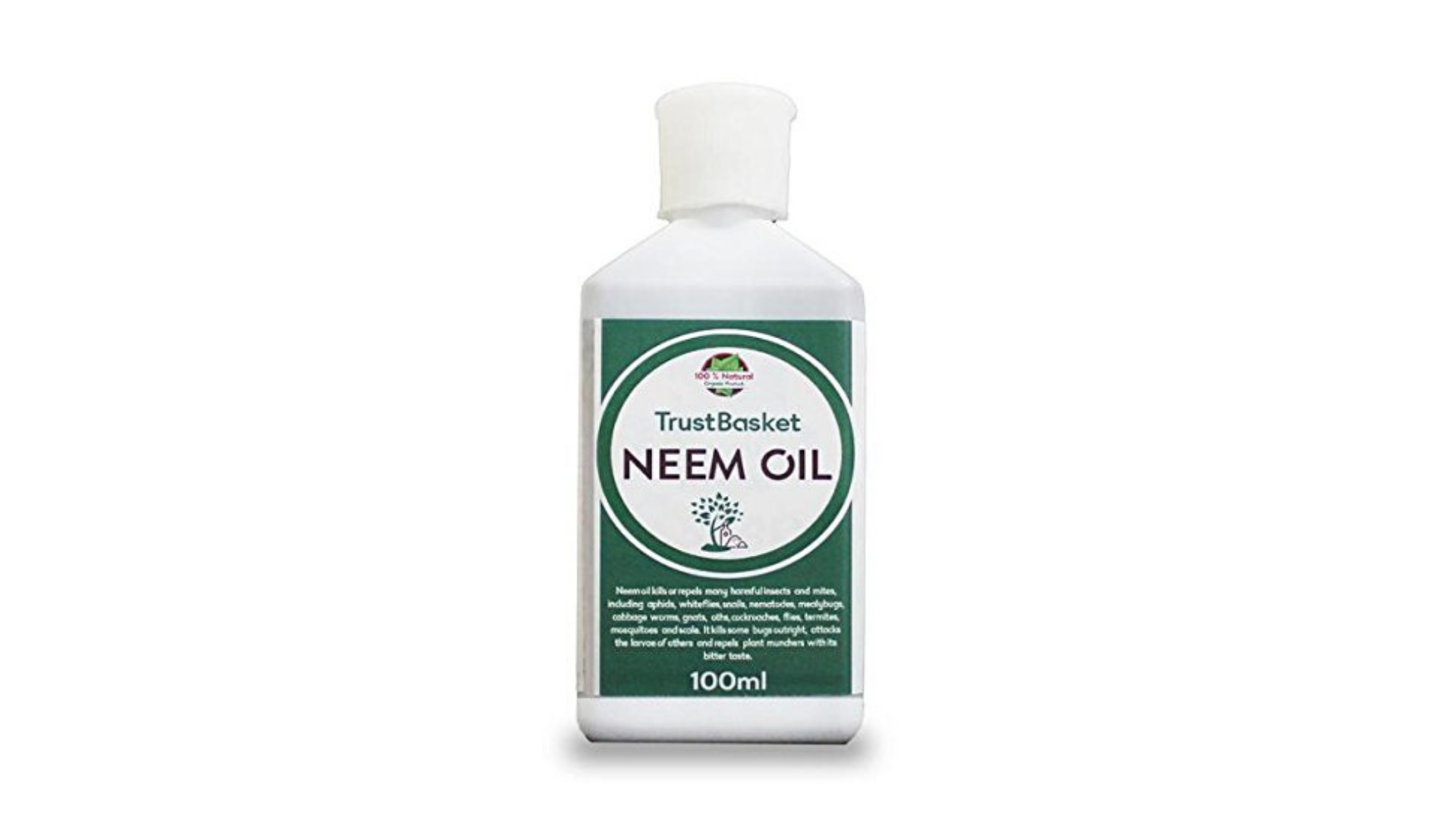 13.
This soil metre that will tell you the exact levels of moisture and acidity in the soil and also if your plant is getting enough sunlight, making it easier for you to provide your plant with the care it needs – ₹480