The indie kid aesthetic rose to popularity with the rise of Tiktok. It is a bright, colourful aesthetic often associated with individuality, crop tops, big sweaters, middle parts and high contrast pictures. It takes elements of style from the early 2000s and the OG indie aesthetic and softens them with generous amounts of blush and preppy fits. It is best defined as living like the protagonist of a coming of age movie.
1.
Polymer clay jewellery is one of the most defining features of this aesthetic. These fun, colourful earrings clay earrings with fun colours and patterns are a big yes!
2.
Fruit earrings – usually handmade from polymer clay – are also extremely popular and these bright cherry earrings will fit right in - ₹499
3.
This 50-colour polymer clay set so you can make your own quirky jewellery - earrings, rings, pendants and so much more! Fruits, frogs, florals, cow prints and pops of bright neon colours heavily feature in this style - ₹1,299
5.
The indie kids aesthetic takes elements from the early 2000s and makes them fun like these butterfly claw clips that don't just hold hair back but are spread all over like actual butterflies - ₹280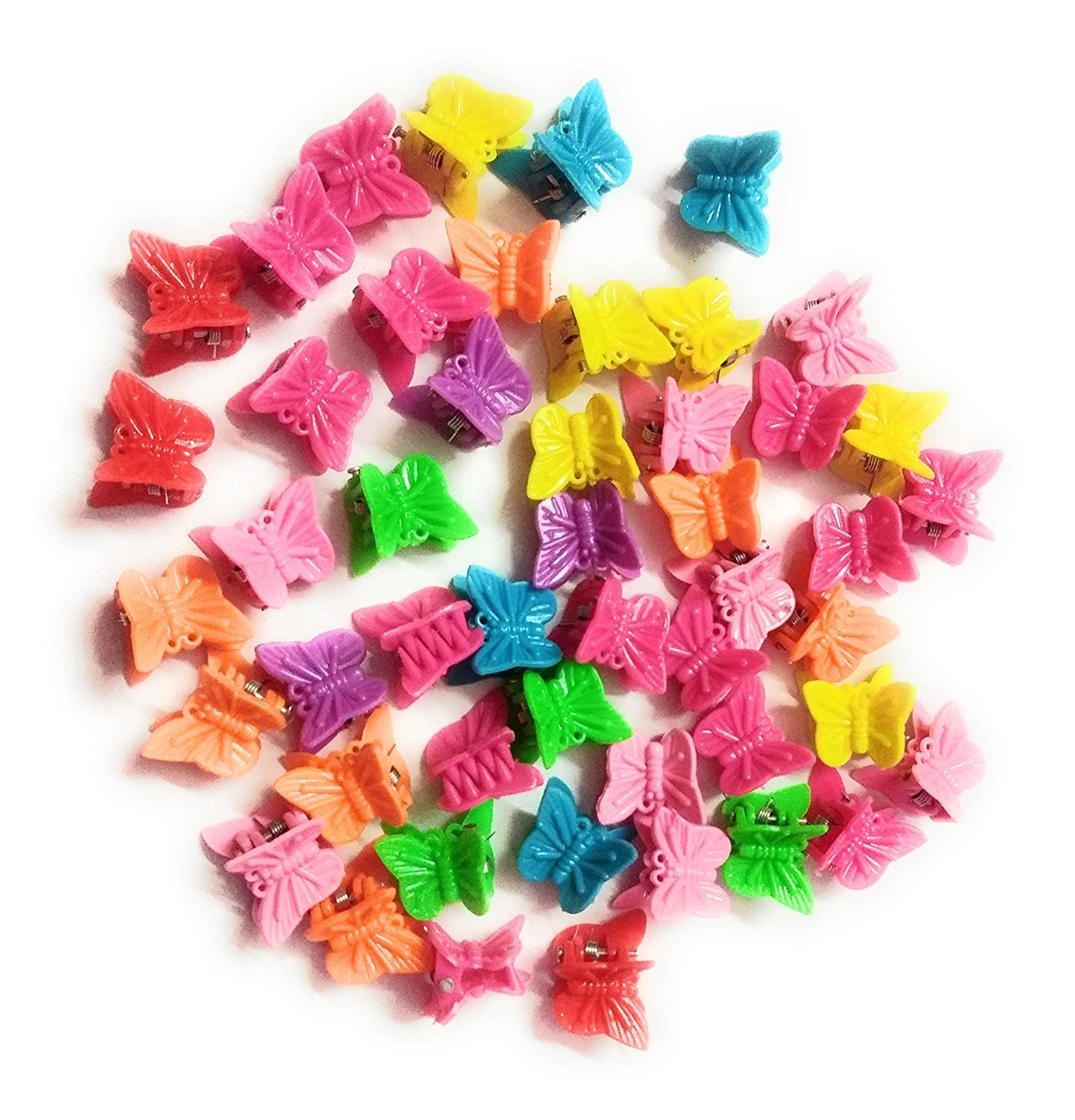 7.
If you're on Instagram, there is no way you haven't seen the hair dye trend with just a few strands of hair dyed on the front. You can give yourself that look with these Manic Panic hair dyes too! Just don't tell your mom I made you do this!
8.
No indie kid look is truly complete without a bucket hat. Yes, the same hat your mom probably bought for you in 2003 and you refused to wear it - ₹199
9.
The indie kid aesthetic is all about tiny tops and big sweaters. T-shirt crop tops and wide neck tops are often paired with flared or boyfriend jeans.
10.
Old-timey sweater vests that you would have found in your dad's closet back in the 90s are very loved by the indie kids, especially paired with tennis skirts or baggy jeans - ₹1,364
11.
This aesthetic takes tennis skirts - you'd be familiar with one from school - and makes them super fun to wear, paired with big sweaters, vests, and layers - ₹699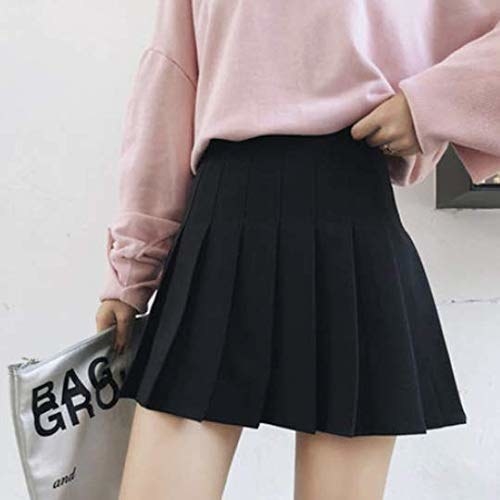 12.
Broad, rectangular sunglasses like these inspired by the big glasses boom of the 2000s, that were tacky for a little bit but are fashionable again - ₹3,790
13.
Chunky black boots also feature heavily in this aesthetic but unlike emo or goth that pair dark boots with dark outfits, indie kid softens the look out with preppy outfits and cute jewellery - ₹357 - ₹599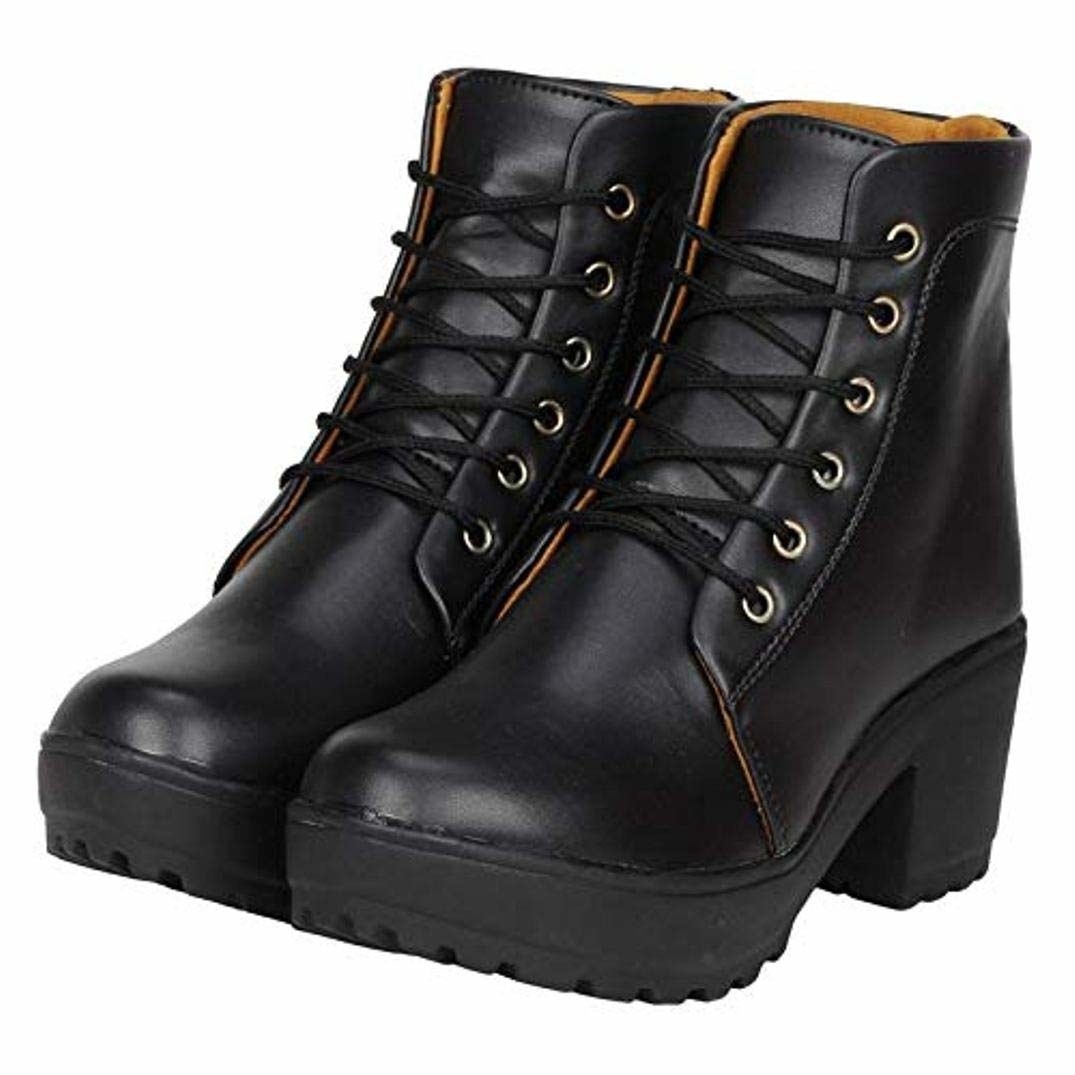 14.
Dad shoes or the infamous chunky sneakers are still around and the indie kids have embraced them too - ₹999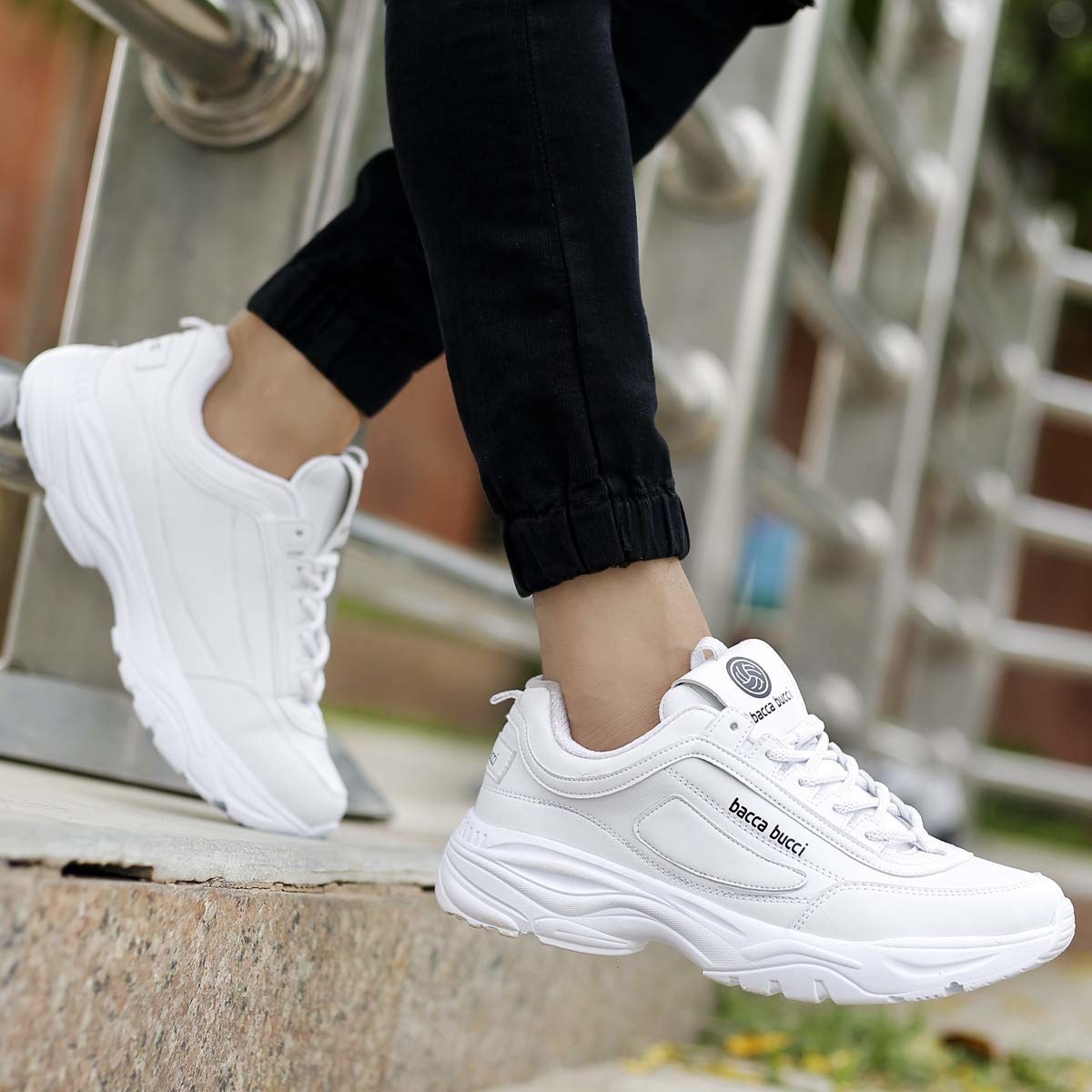 16.
Coloured eyeliners are also huge in the indie kid aesthetic. People don't only use them for a classic cat-eye but also to straight-up create makeup looks that look like art! - ₹210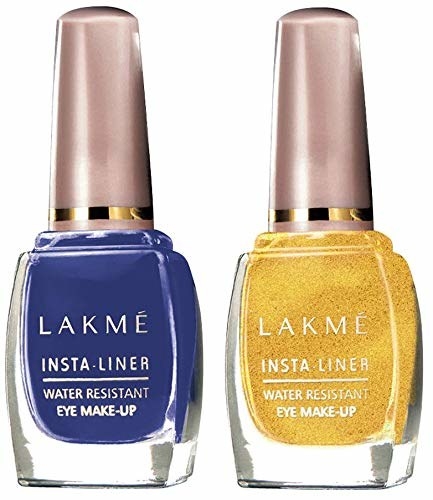 17.
Indie kid photography tends to be distorted, grainy, and high-contrast. This three-lens set for your smart includes a super-wide lens, a macro lens and a fish-eye lens that is extremely popular with this aesthetic - ₹1,999