We hope you love the products we recommend! Just so you know, BuzzFeed may collect a share of sales or other compensation from the links on this page. Oh, and FYI — prices are accurate and items in stock as of time of publication.
1.
Disguise Cosmetic's ultra-comfort matte vegan lipsticks enriched with avocado and marula oils that will make you look fierce AF and also keep your lips healthy – ₹500
2.
SoulTree Ayurvedic's vegetarian lipsticks with organic sweet almond oil, wild honey, and organic ghee in gorgeous pink, red, and purple tones – ₹550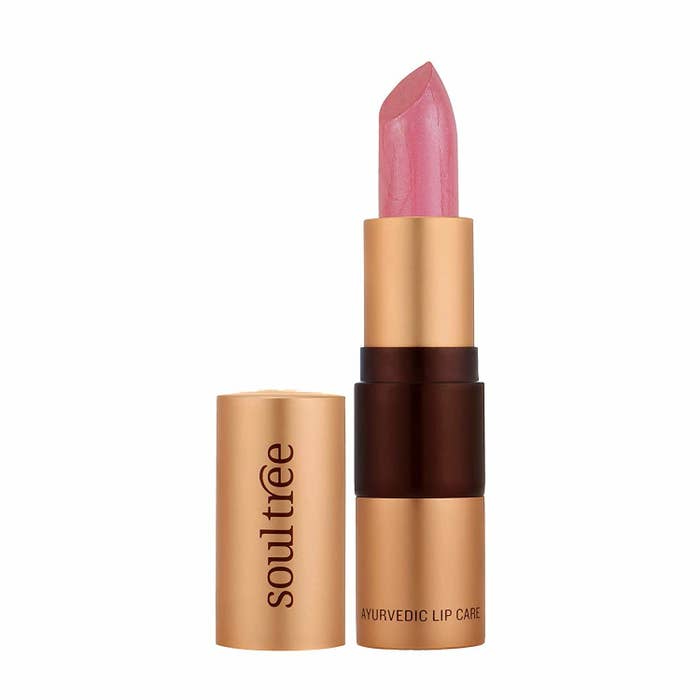 4.
This cruelty-free contouring palette from Wet 'n Wild that reviewers say is perfect for medium to dark complexions – ₹1,534 onwards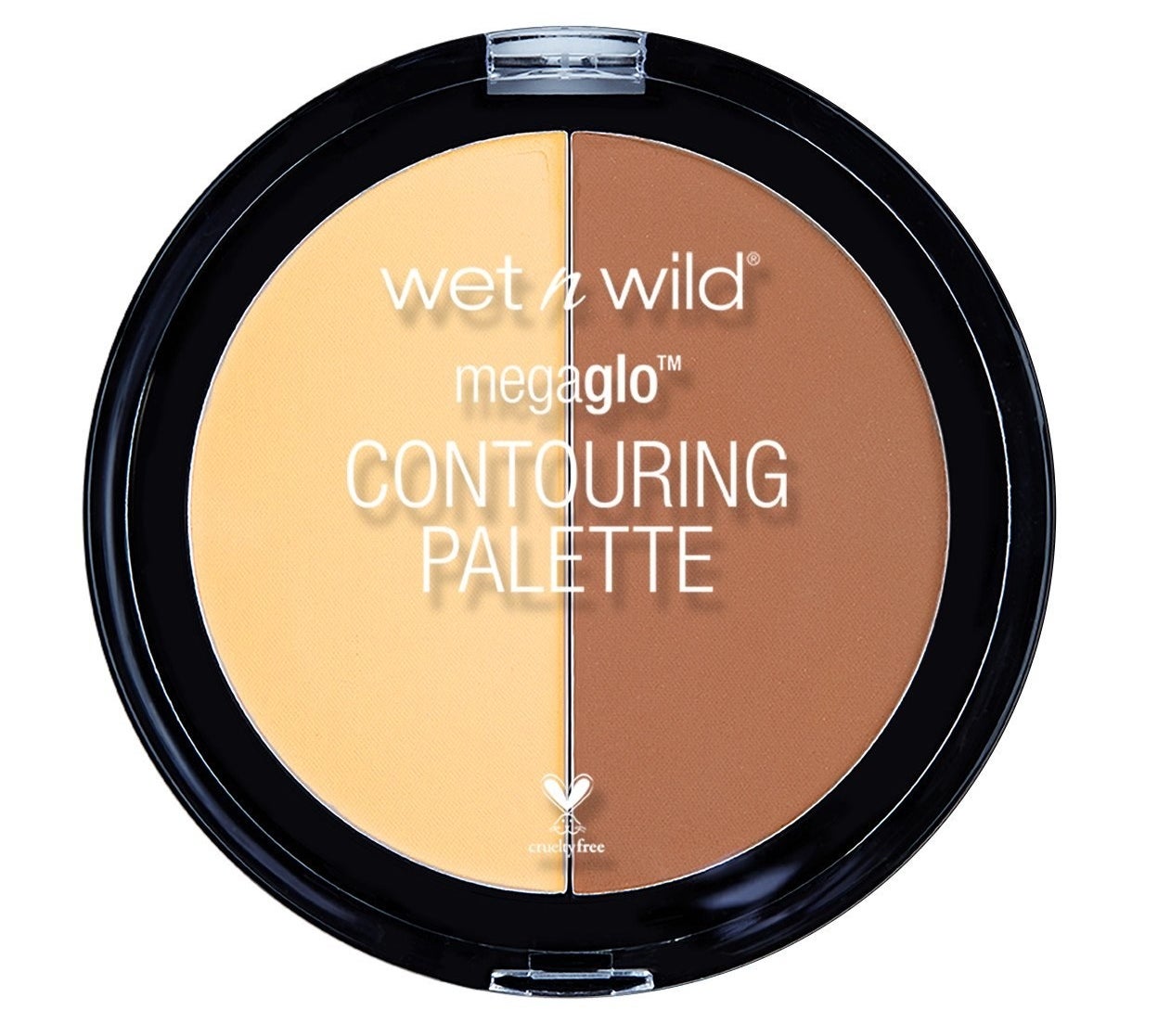 5.
This vegan primer foundation from Zuii with damask rose waters, chamomile, aloe vera, and calendula extracts that will keep your skin hydrated and your pores tight – ₹1,575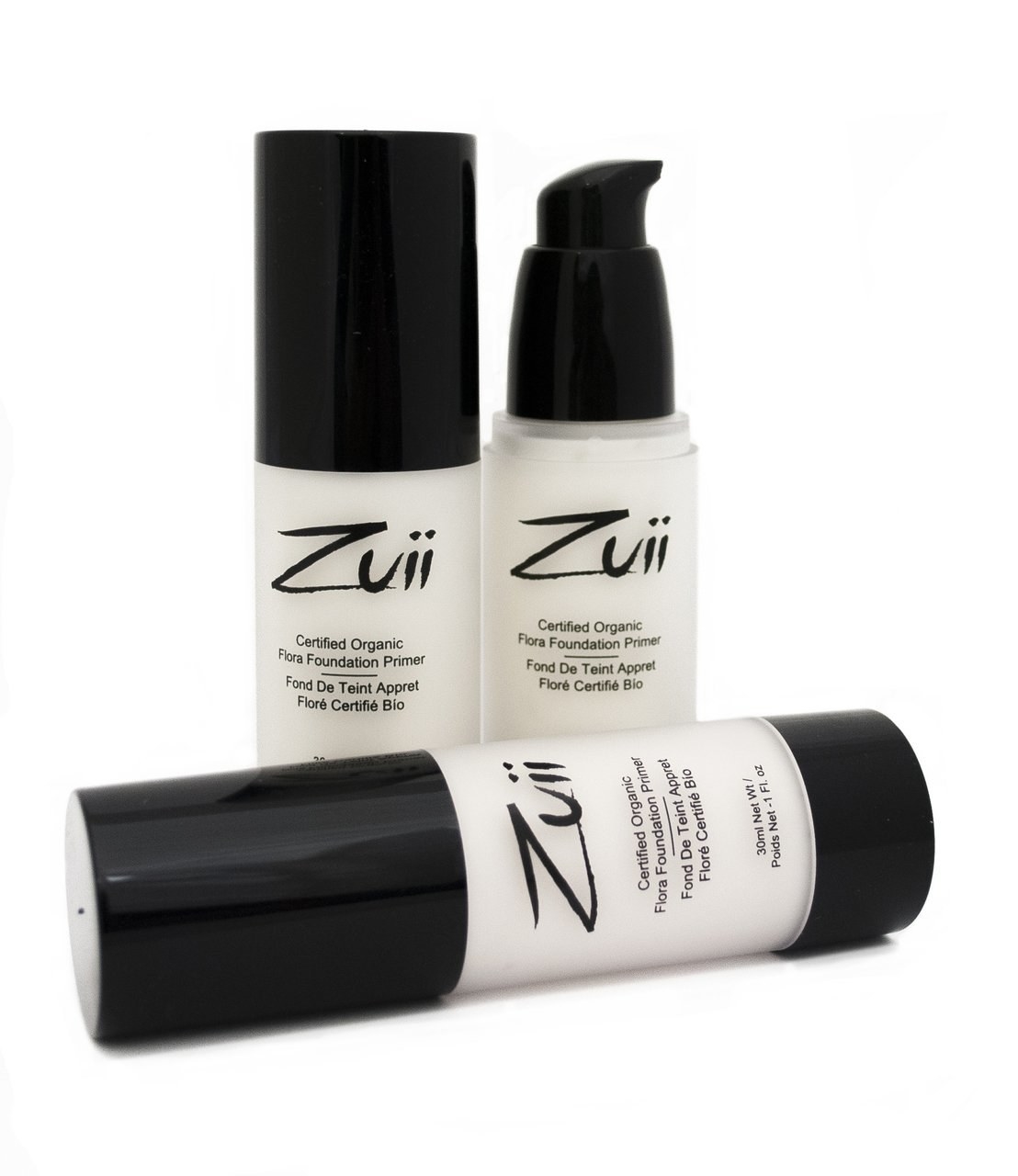 6.
This vegan liquid foundation, also from Zuii, in the shade "Olive Medium" that gives you medium coverage without clogging your pores and leaves your skin feeling light – ₹2,025
7.
This cruelty-free eyeshadow primer by Elizabeth Mott with over 3000+ incredible reviews and an almost perfect 4.5-star rating – ₹2,789

9.
This cruelty-free vegetarian creme highlighter from Ruby's Organics with a balm-like weightless texture created through a blend of oils, seed butter, waxes, and clays – ₹1,100
10.
This cruelty-free vegetarian creme blush, lip, and eyeshadow stain, also from Ruby's Organics, is a hit amongst reviewers for its subtle but pigmented tint – ₹1,100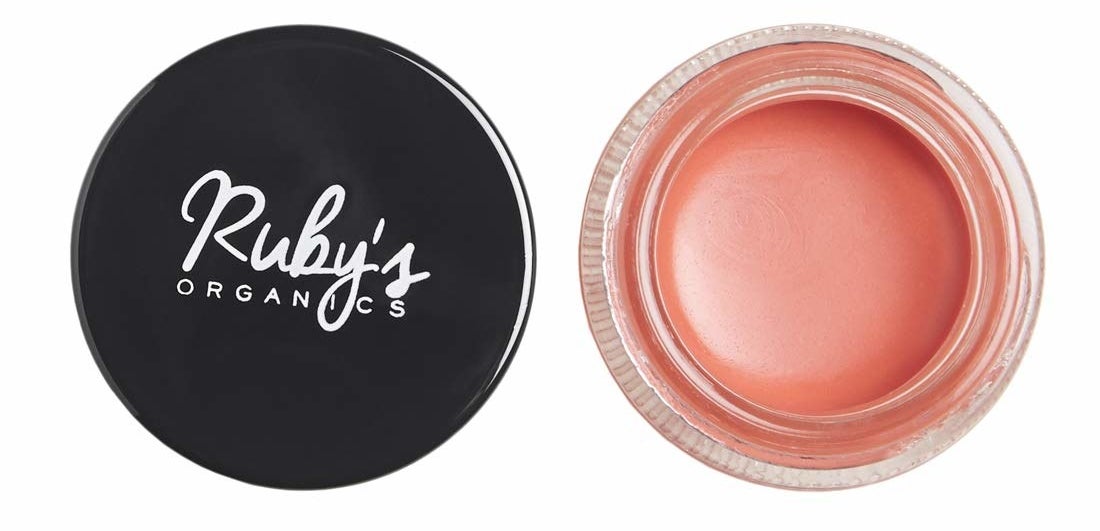 11.
This vegan mascara in the shade "Granite" from Zuii enriched with carnauba wax and nettle and horsetail extracts – ₹1,350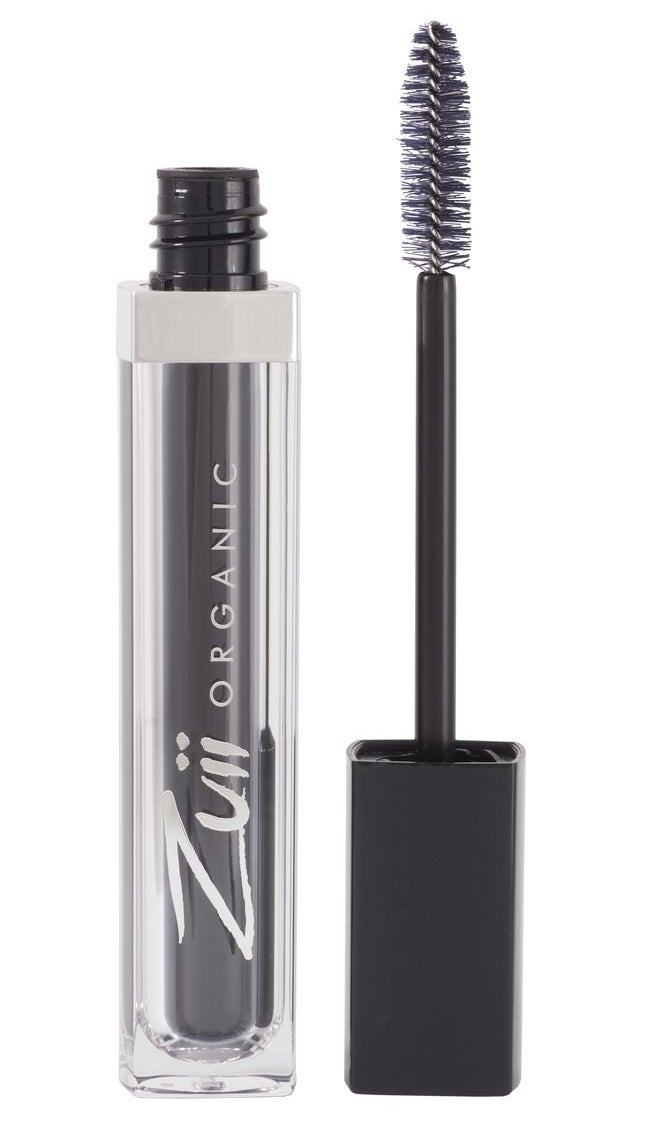 12.
This set of 13 vegan brushes made from bamboo and synthetic fibres that are soft and high in density. With over 300 glowing reviews, you don't have to think twice before adding them to your cart – ₹2,770 onwards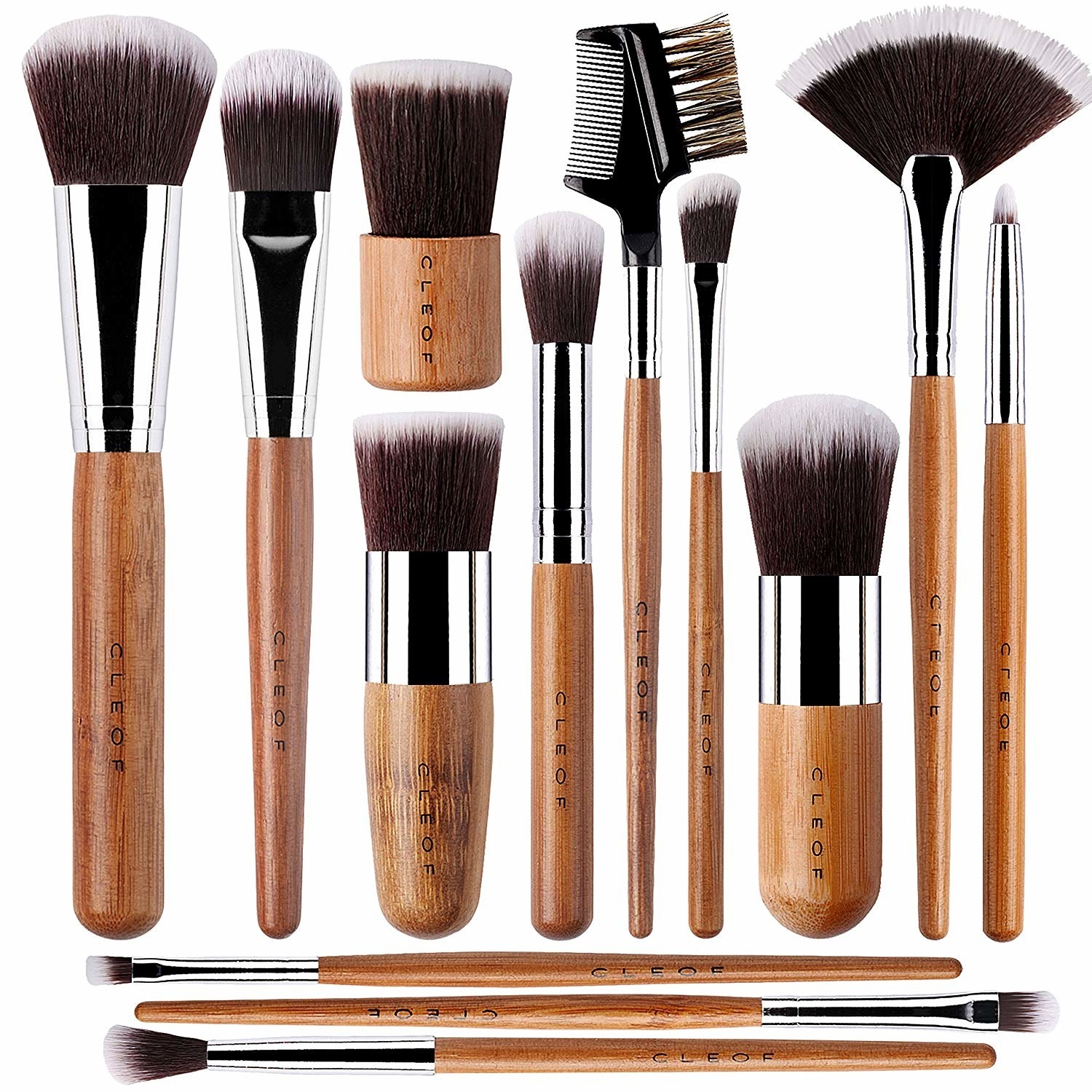 13.
This vegan green tea pore cleansing face wash from Plum with green tea extracts and cellulose beads to gently exfoliate and cleanse your skin – ₹242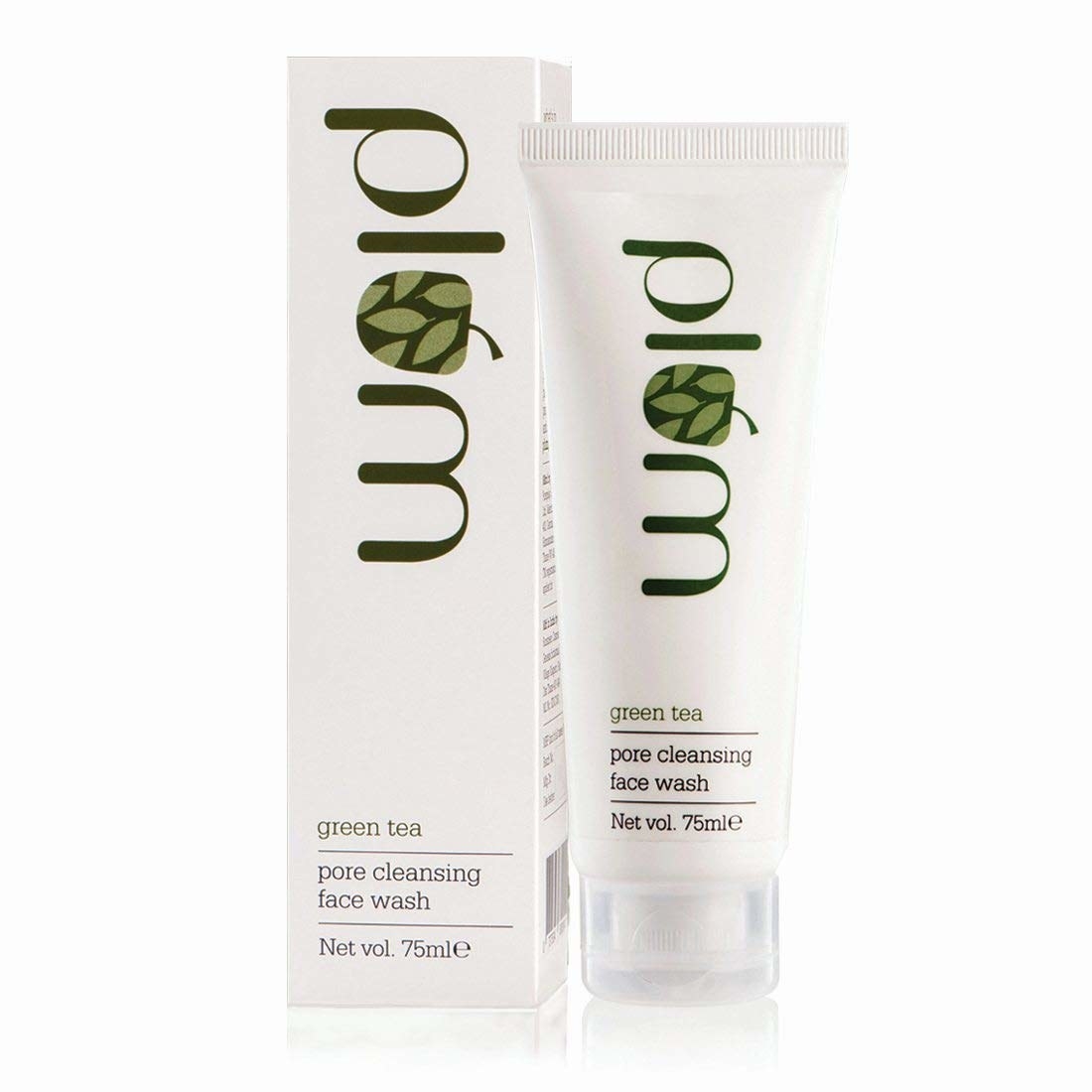 14.
And this vegan anti-dandruff rosemary and tea tree oil shampoo that clears and unclogs your scalp and gets rid of flakes, which is especially important now that winter is out to battle with us – ₹355