We hope you love the products we recommend! Just so you know, BuzzFeed may collect a share of sales or other compensation from the links on this page. Oh, and FYI — prices are accurate and items in stock as of time of publication.
1.
This cold brew maker that is a pre-requisite to being a fully-functioning adult human – ₹949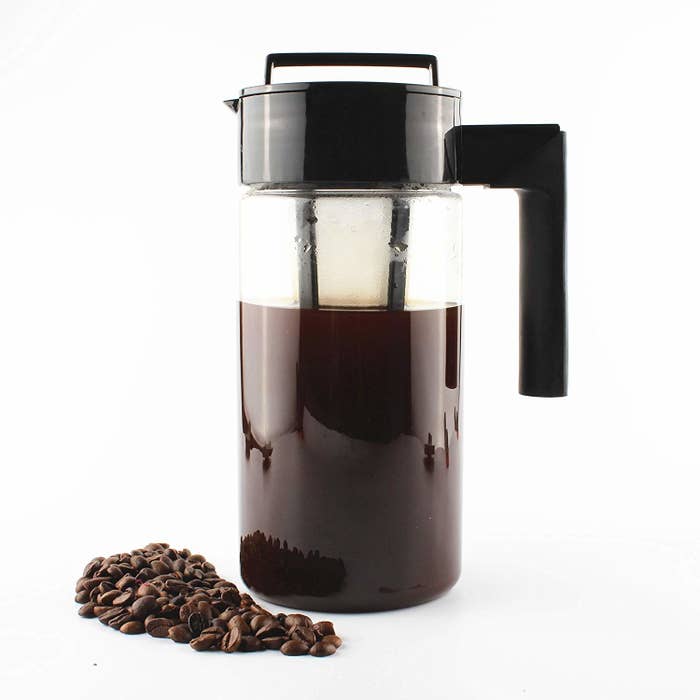 2.
Slightly expensive but priceless in the long run, this roller stamp will save you from identity theft when you discard bills, letters, and other documents – ₹1,698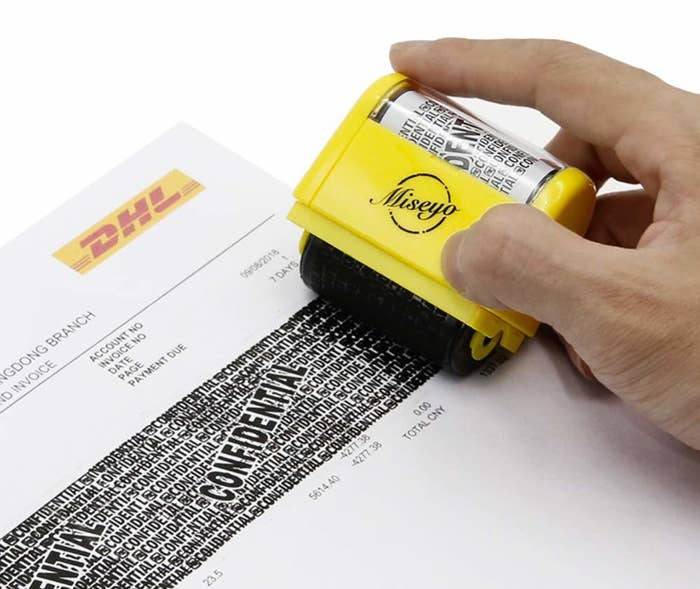 3.
Plan out all your week's meals in advance with this magnetic meal planner so you don't end up ordering takeout every single day – ₹601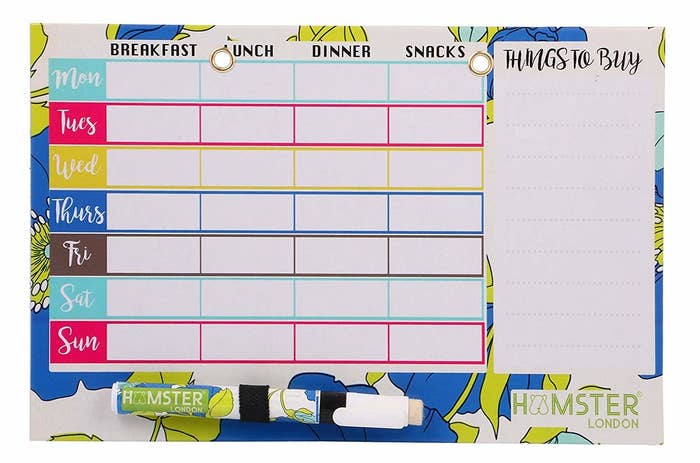 4.
Keep a stash of greeting cards handy because adulthood is just a cycle of unexpected birthdays and weddings and baby showers – ₹277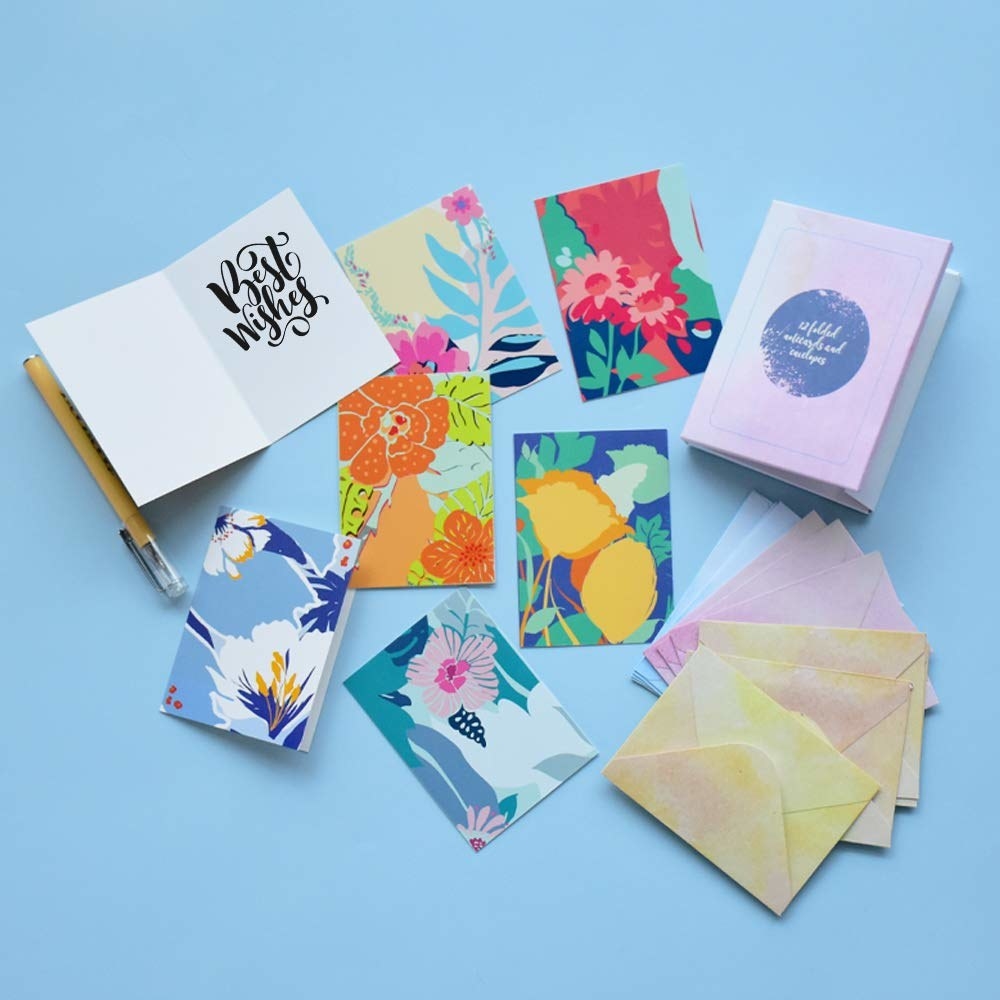 5.
You're not actually an adult until you have a drawer specifically for wedding-worthy envelopes – ₹259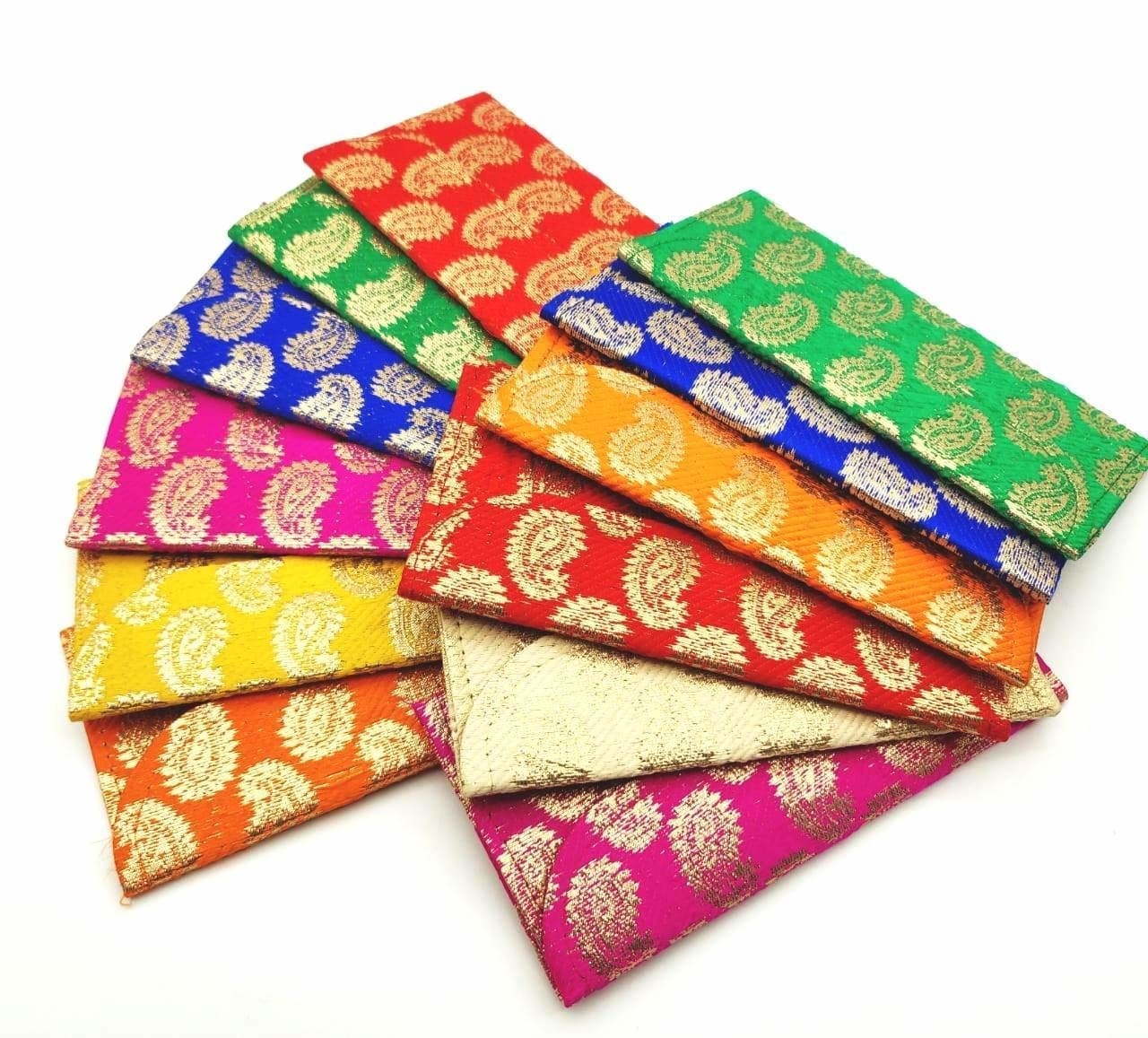 6.
Ditching the mismatched bedsheet from when you were still a teenager for an actual matching set of covers can make you look way more put together instantly – ₹499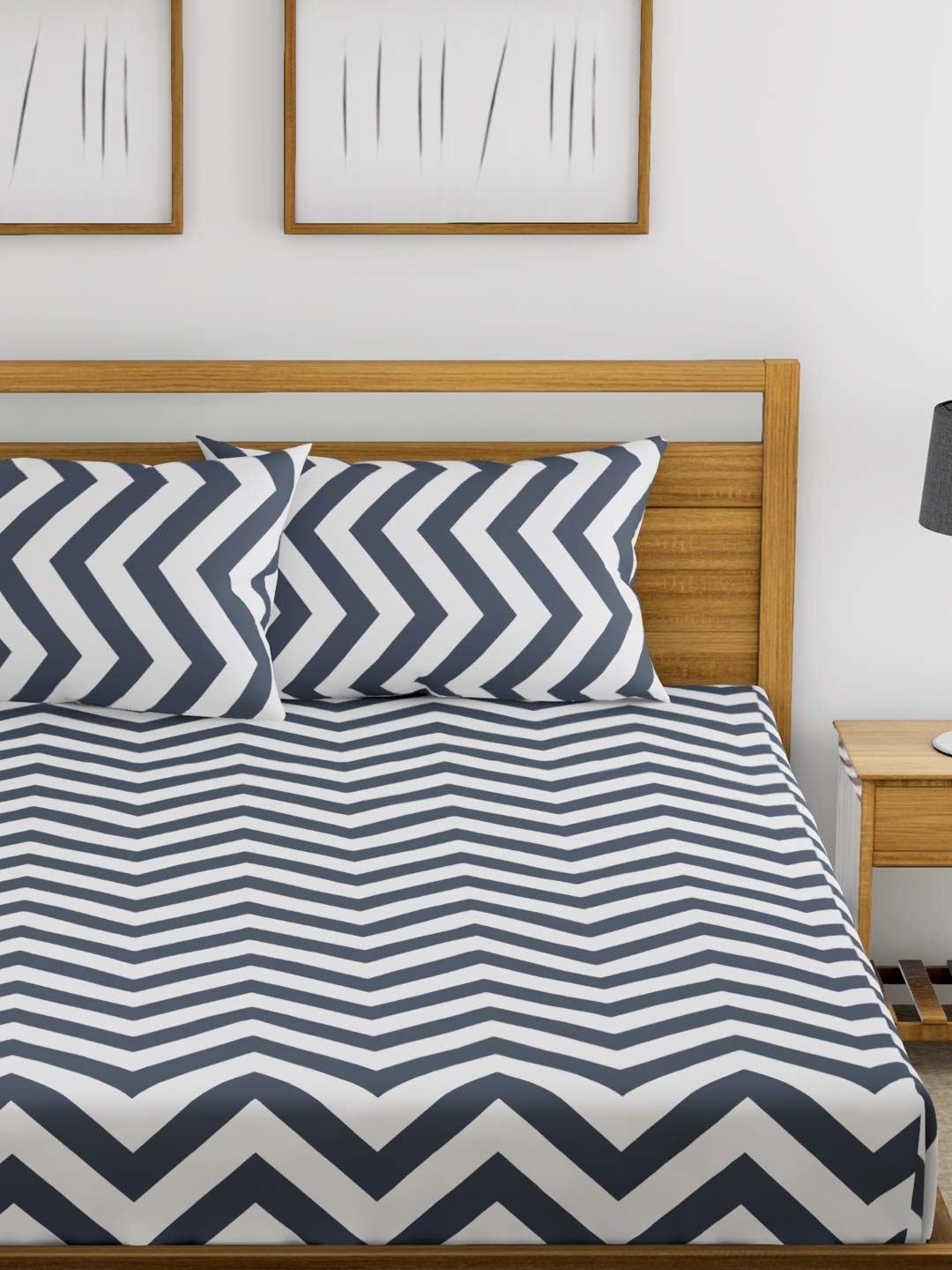 7.
Now that you're cooking for yourself, recipes can be extremely hard to follow. But with this digital kitchen scale, you'll get every measurement bang on and hopefully make something edible – ₹759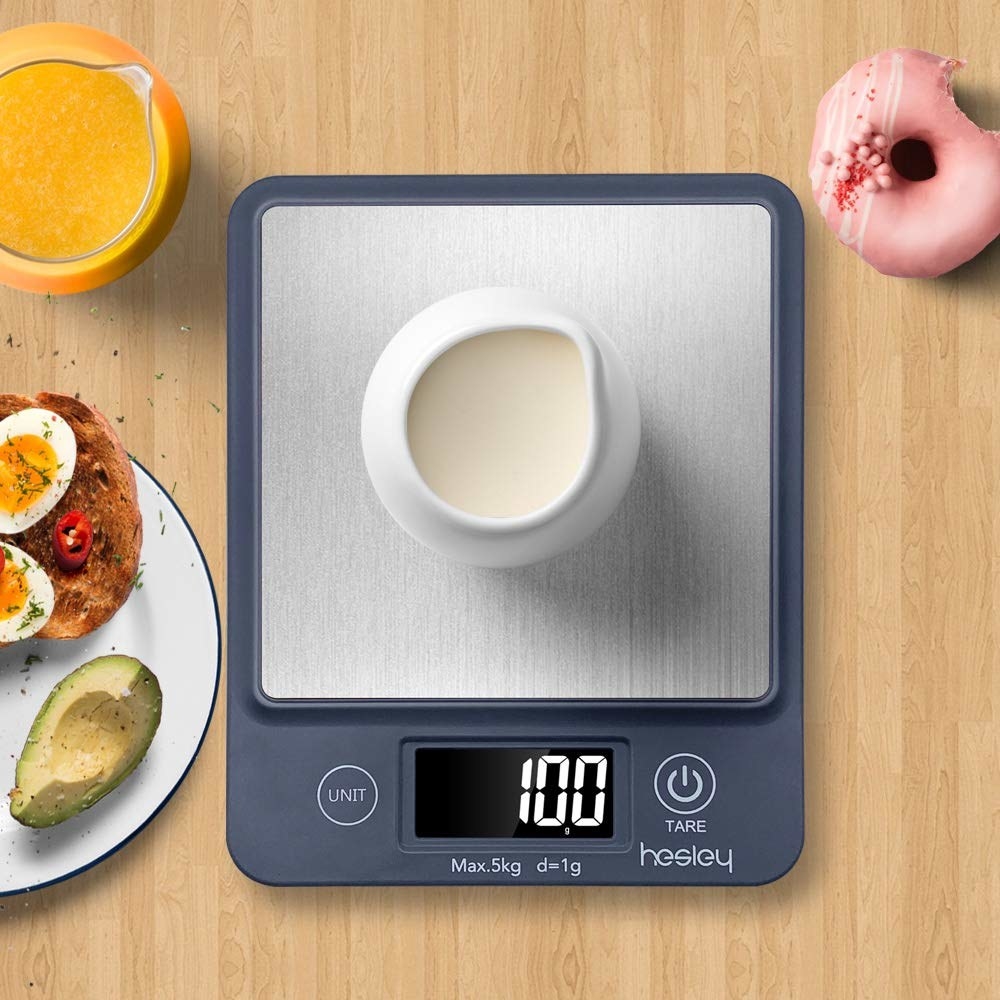 8.
If you're too tired by the end of the day to have an actual skincare routine, use microfibre towels (3 units) to wipe your makeup off with just warm water – ₹355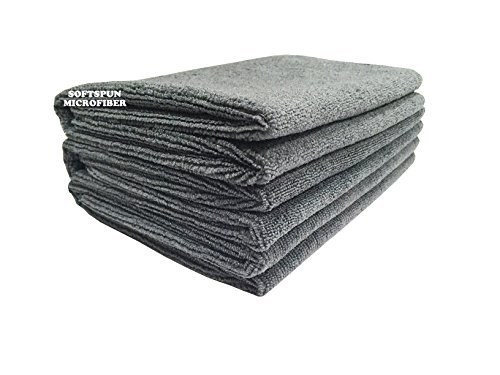 9.
Unfortunately, being an adult also means ironing your own clothes. But this hand-held steamer makes the process easy and eliminates all possibilities of a fire emergency – ₹699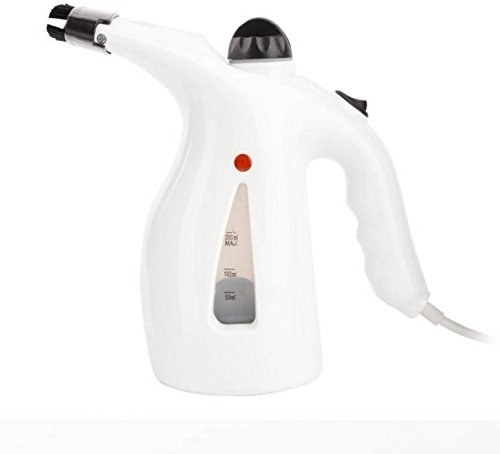 10.
Adulthood is mostly just making sure you don't rough up your delicate fabrics. These mesh laundry bags (3 units) are great for securing delicates and sorting colours all in one cycle – ₹299
11.
Avoid the pain of throwing away clothes with the smallest of stains with this instant stain remover that gets rid of new and dried-in stains – ₹379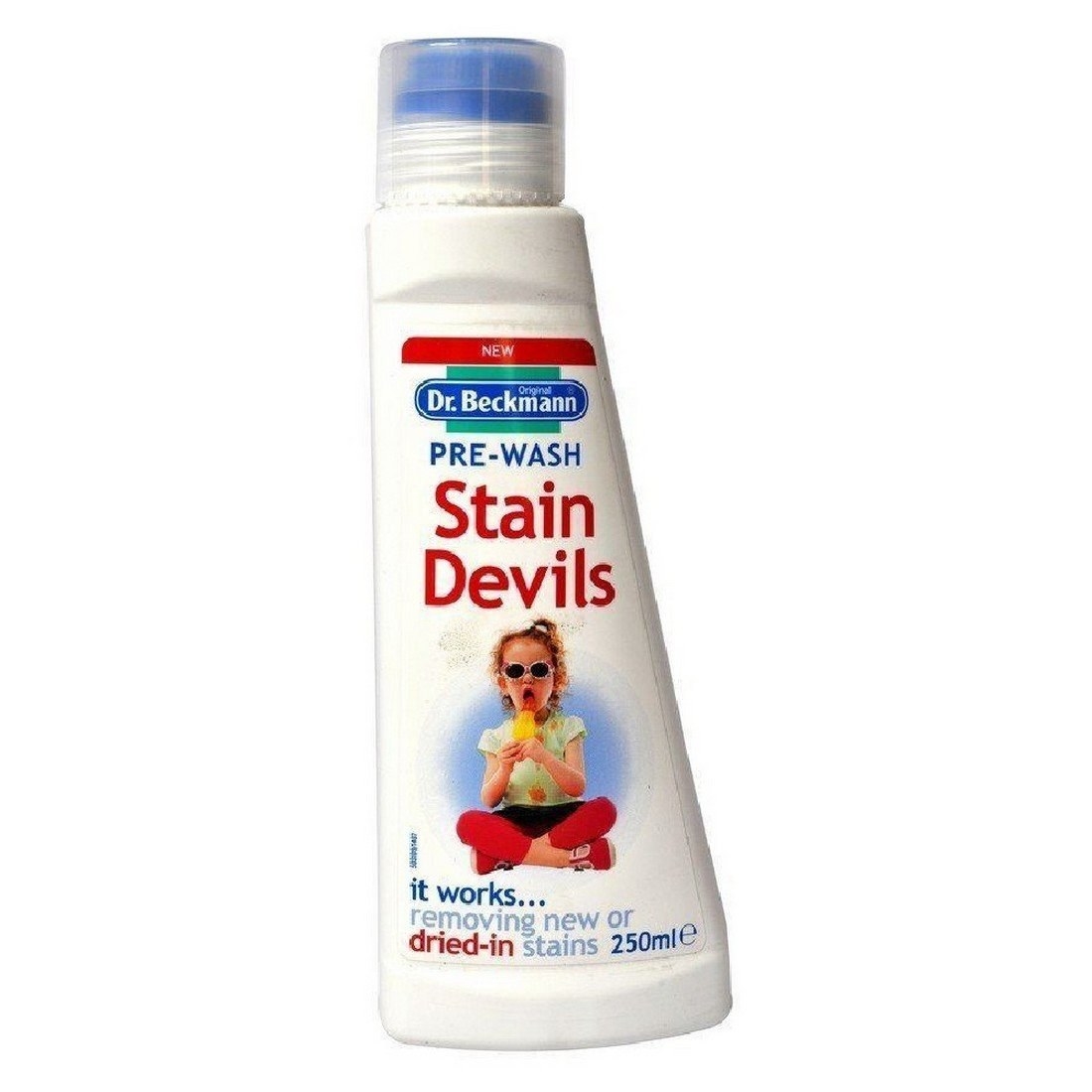 12.
Not ignoring dry, tired skin is also an integral part of being an adult and this moisture infusing face mask from Dot & Key with a perfect 5-star rating is exactly what you need – ₹638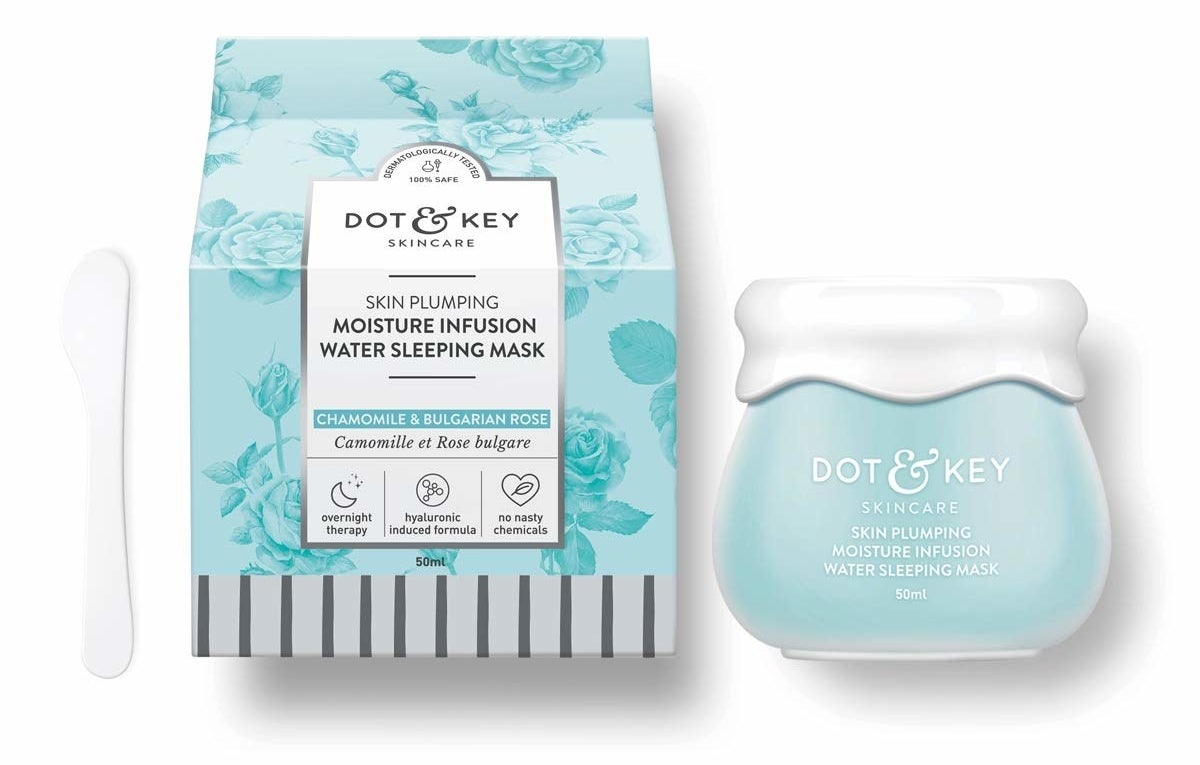 13.
These revolutionary acne patches that not only instantly hide redness and blemishes, but also promote healing – ₹298
14.
And learn to keep someone other than yourself alive with this adorable Bunny's Ear Cactus Plant – ₹239