We hope you love the products we recommend! Just so you know, BuzzFeed may collect a share of sales or other compensation from the links on this page. Oh, and FYI — prices are accurate and items in stock as of time of publication.
1.
This luggage scale so you can rearrange your bags before you're at the airport and save yourself from paying a ridiculous amount of money – ₹699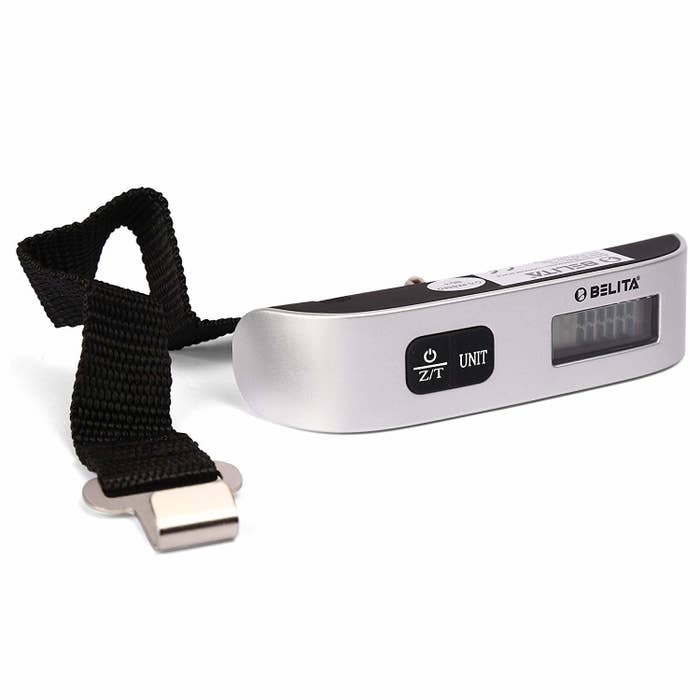 2.
This Universal adapter that is functional in over 150 countries and comes with a surge protector and a dual USB port so you can charge three(!) devices at once – ₹950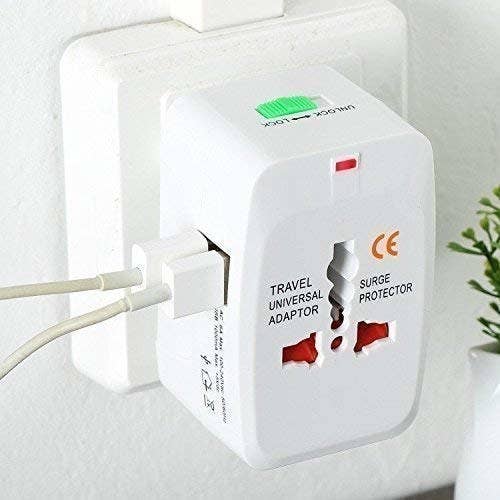 3.
This Amazon Choice power bank with over 53,000 reviews because there is nothing worse than your phone running out of charge when you're stuck at the airport – ₹892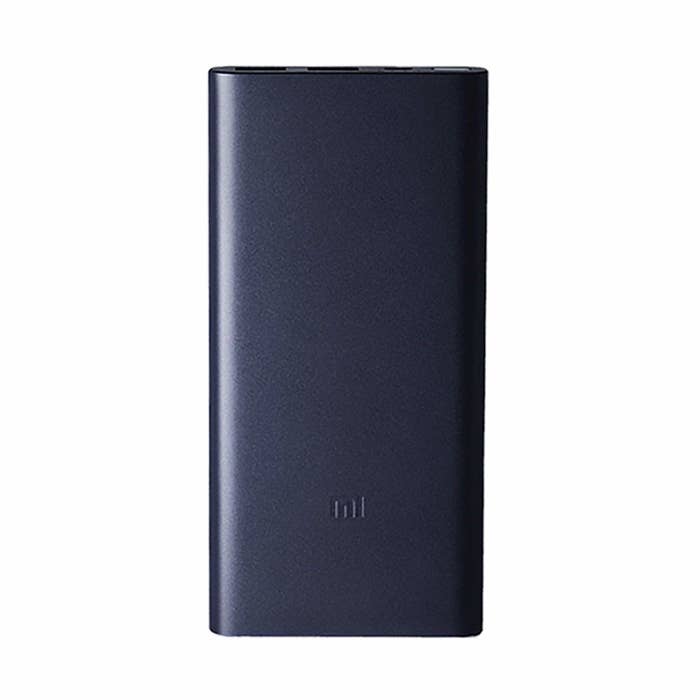 4.
These noise-cancelling headphones that will drown out the sound of crying babies and let you concentrate on your favourite podcast or film – ₹899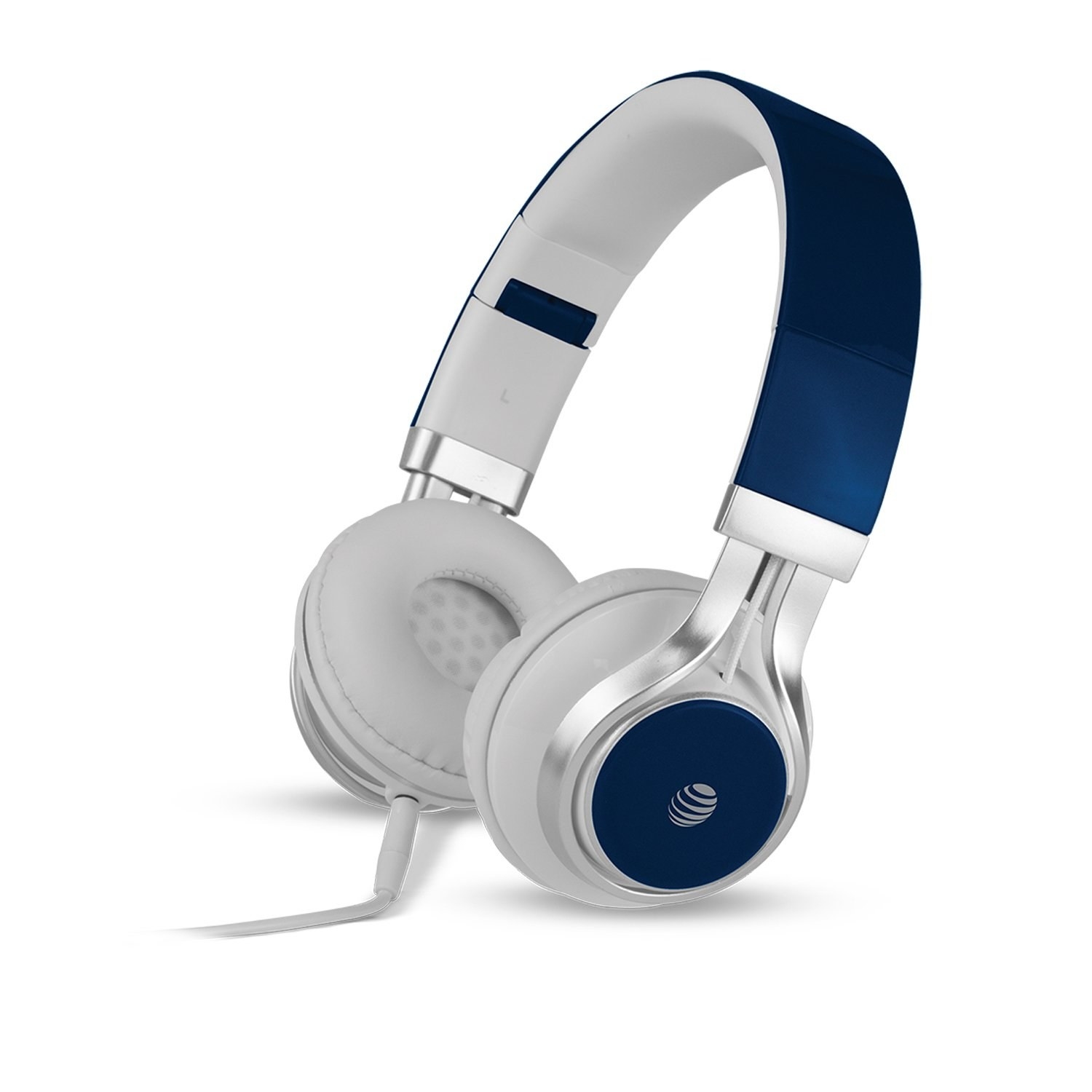 6.
This foldable Bluetooth keyboard so you can turn any touch-screen device keyboard-friendly and avoid lugging around a heavy laptop – ₹1,800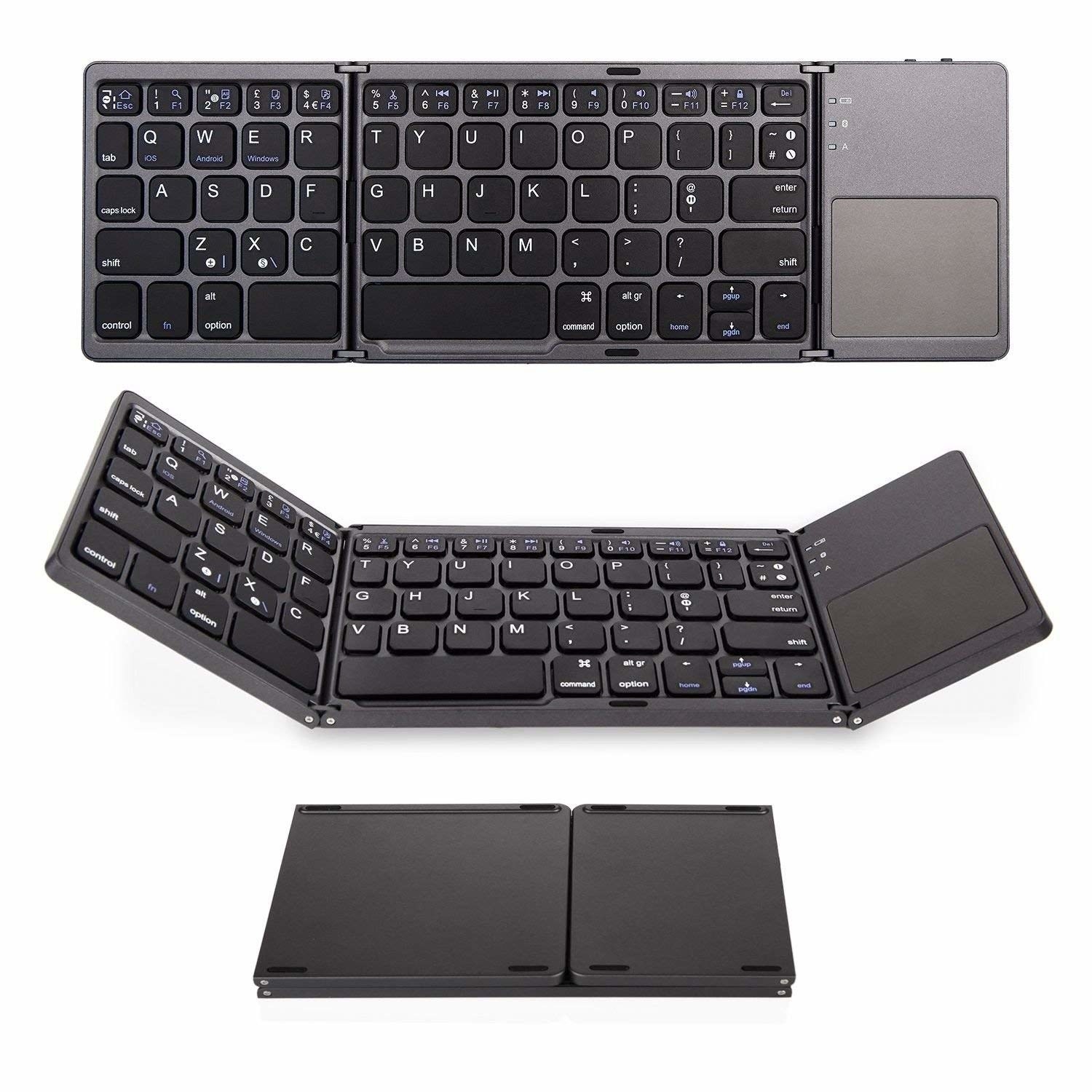 7.
This GPS tracker that you can tag your luggage with and track it in real-time on your phone in case your airline loses your bags – ₹349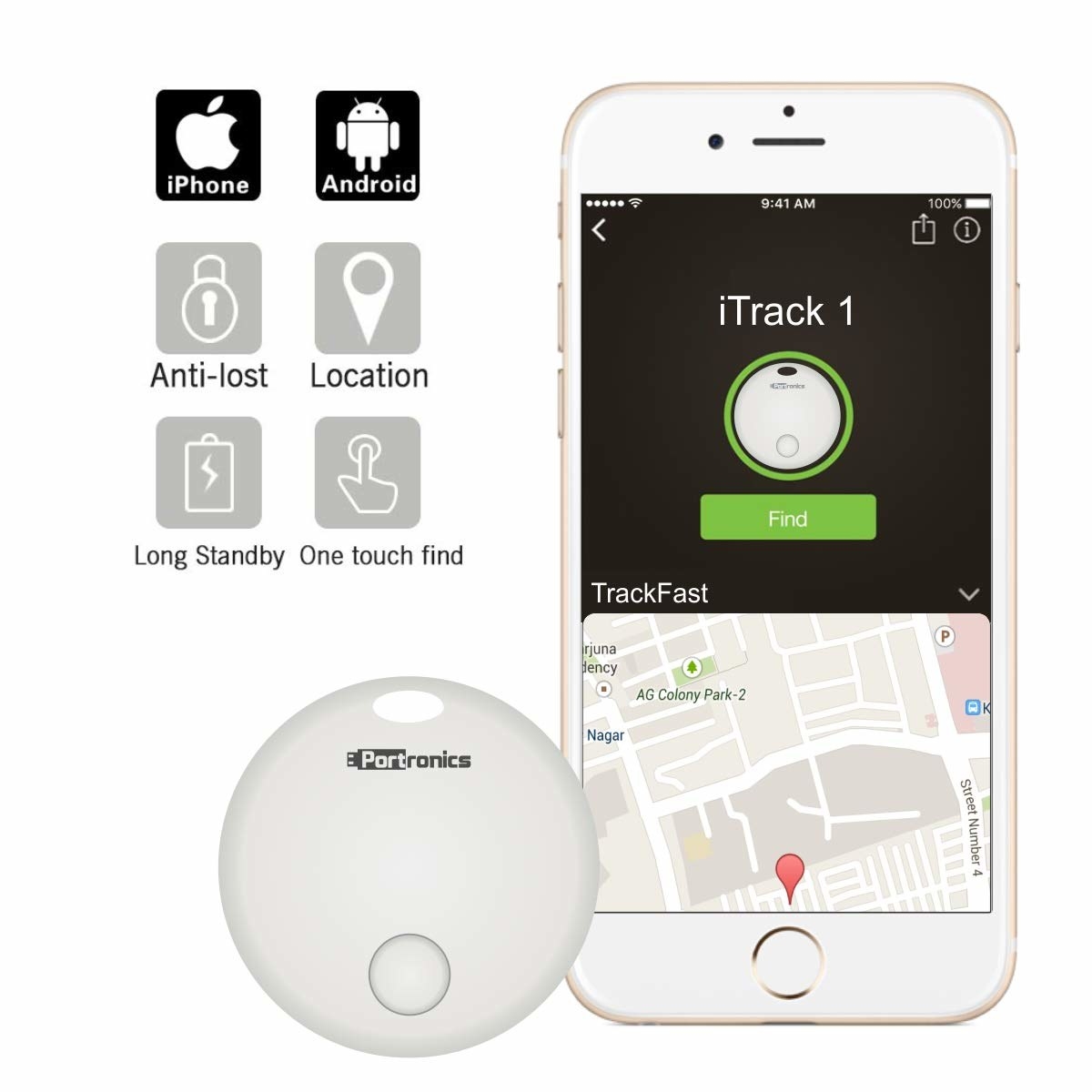 8.
This mini Bluetooth speaker so you can have a mini dance party in the hotel room and block out the generally creepy hallway noises – ₹1,099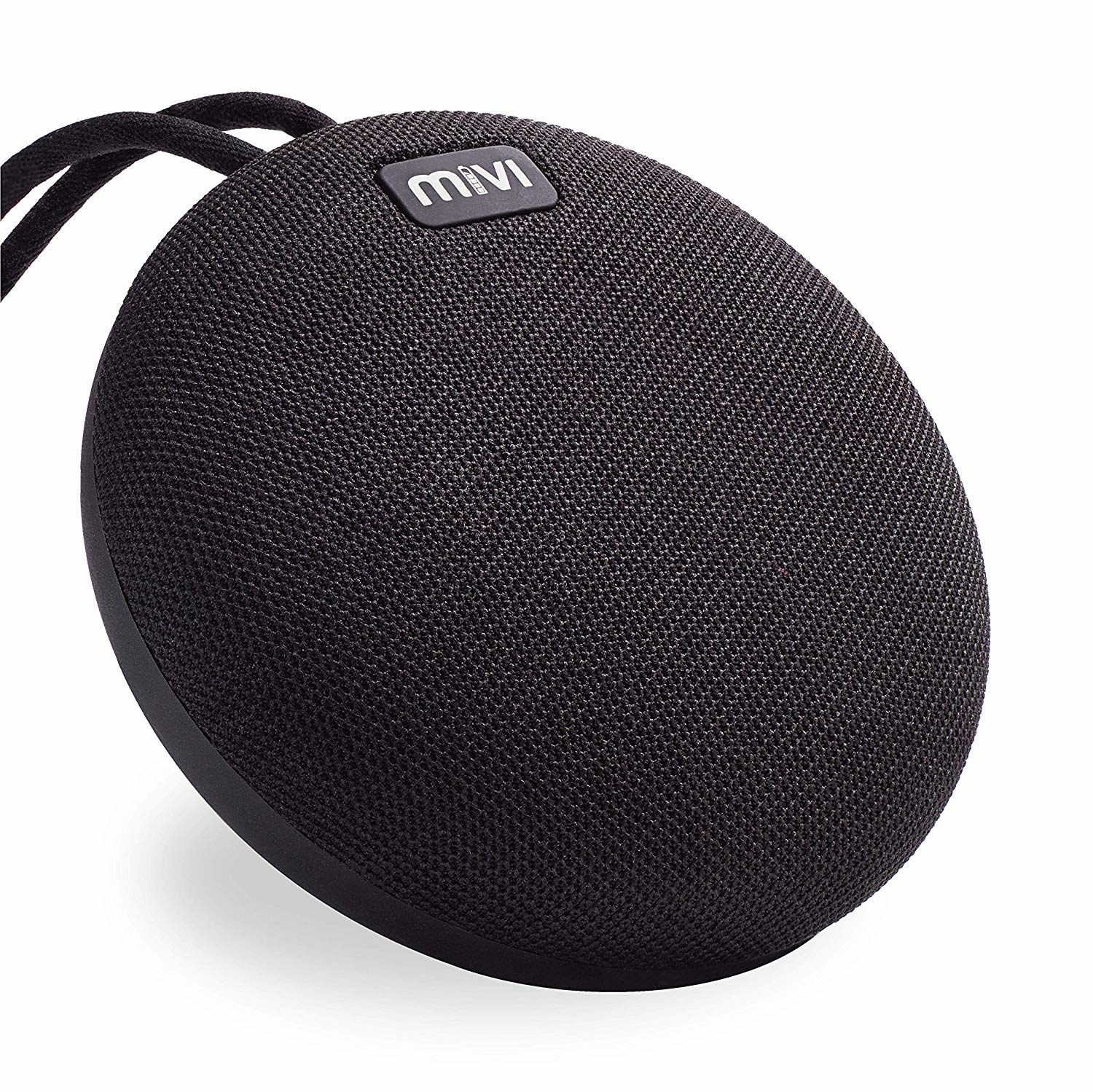 9.
These earplugs very cleverly named Earplanes designed especially to help your ears adjust to the change in pressure and relieve the horrible shooting pain you get during take-off and landing – ₹585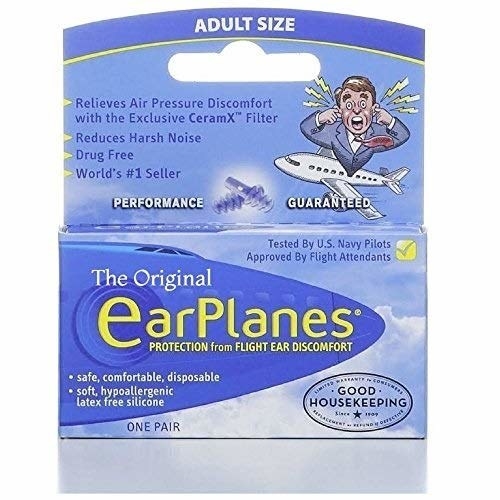 10.
This all-important travel bidet because, while the first world might think its ahead of India, it hasn't caught up to where it actually matters the most – ₹1,159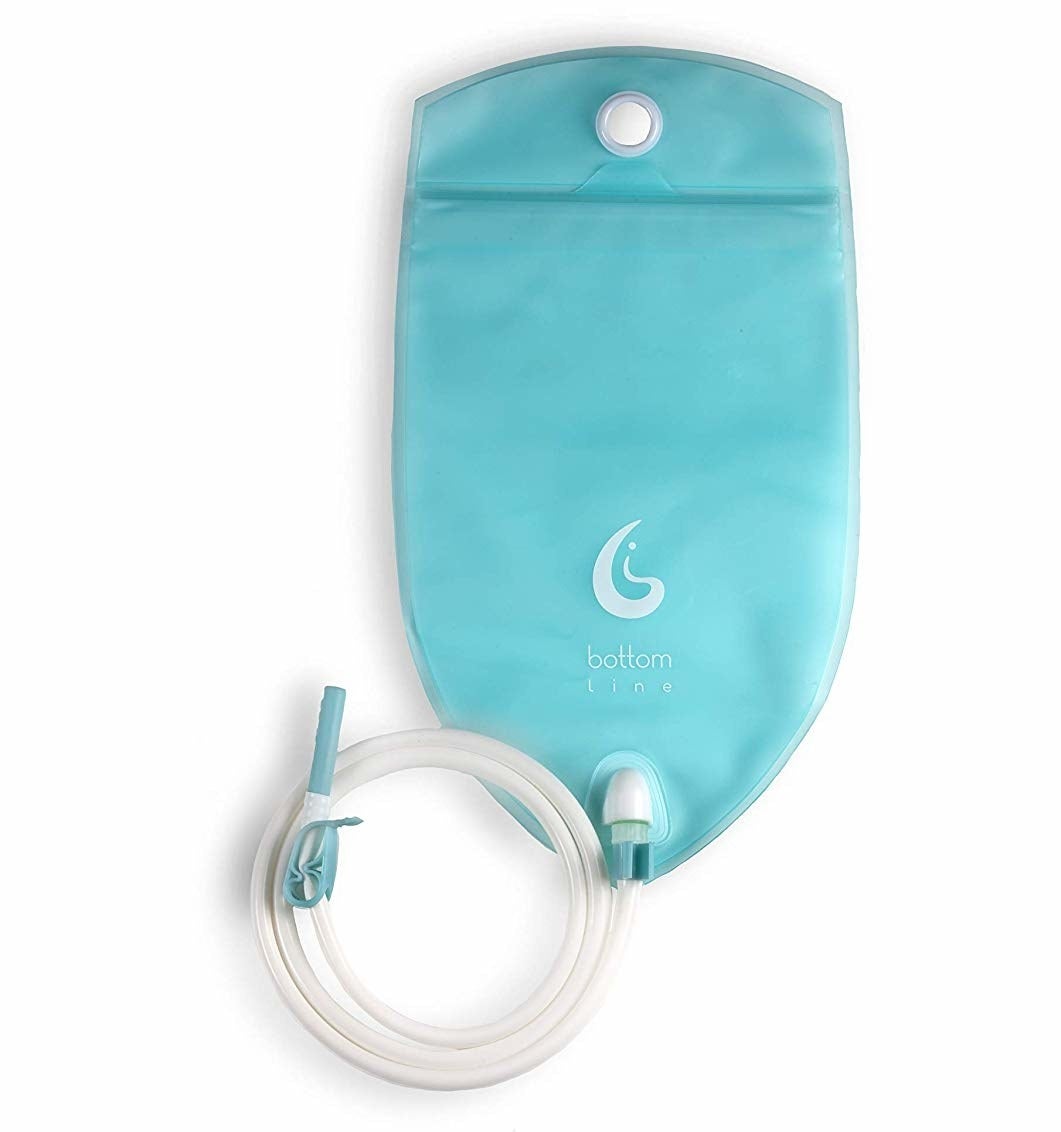 11.
This Mi Smart Band 4 that will keep all your steps across airports and railway stations and cities, and overall wellness in check and give you the motivation to keep going – ₹2,299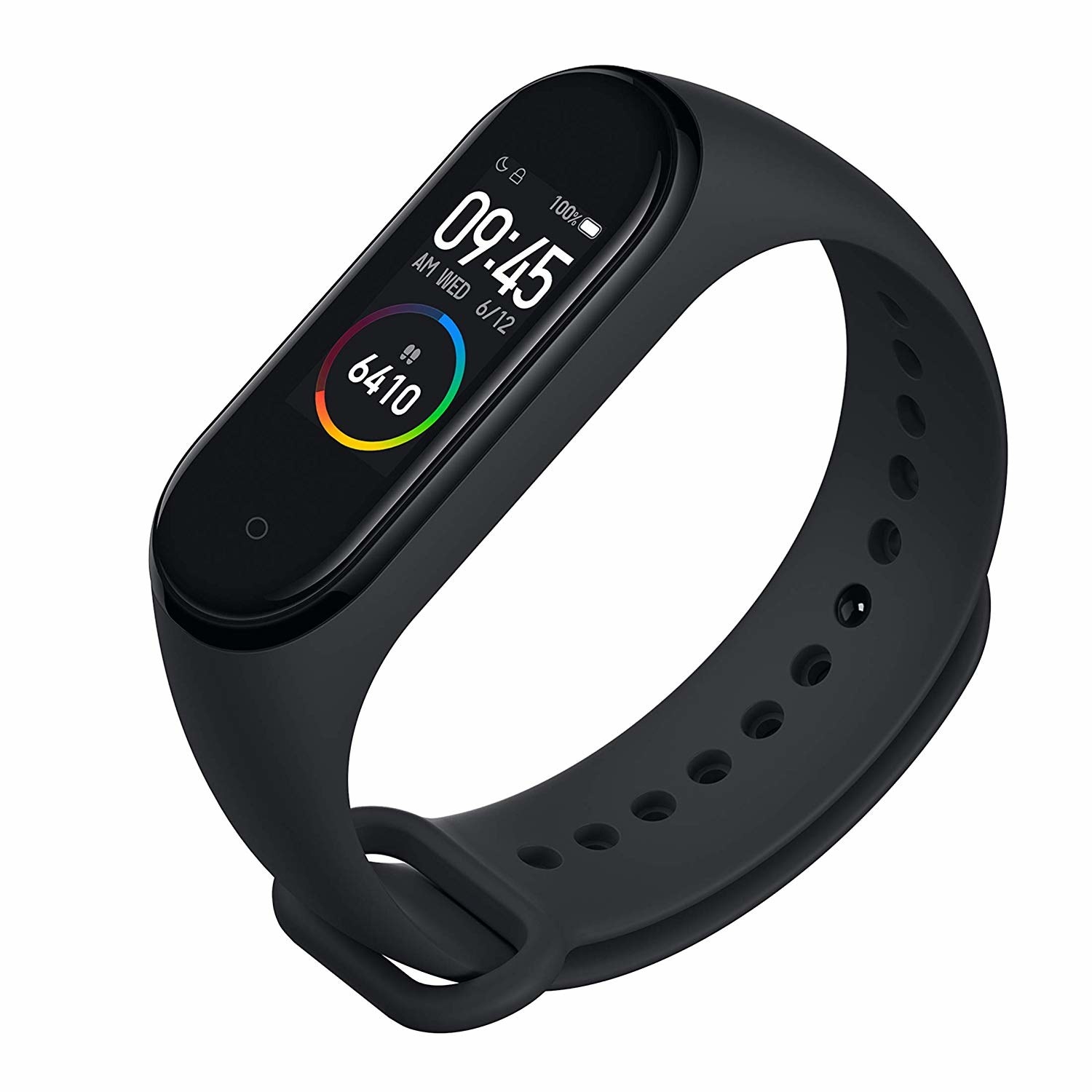 12.
This Bluetooth transmitter that you can use to connect your wireless headphones to wired headphone jacks, including in-flight entertainment systems – ₹4,399
13.
This world SIM card that will reduce your roaming charges up to 85% with coverage in over 200 countries – ₹999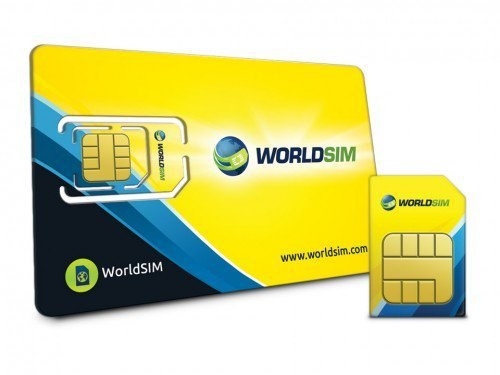 14.
And this collapsible water bottle that is easy to carry and will save you from spending unreasonably high amounts of money on airport bottled water – ₹699