13 Products You Need If Hard Work Is Your One True Enemy
I mean I could but why would I want to? 🙄
We hope you love the products we recommend! All of them were independently selected by our editors. Just so you know, BuzzFeed may collect a share of sales or other compensation from the links on this page if you decide to shop from them. Oh, and FYI — prices are accurate and items in stock as of time of publication.
1.
A laptop desk because let's be honest, you will have all your meals and binge-watch Brooklyn Nine-Nine while still in bed – might as well make it comfortable for your neck and your back – ₹799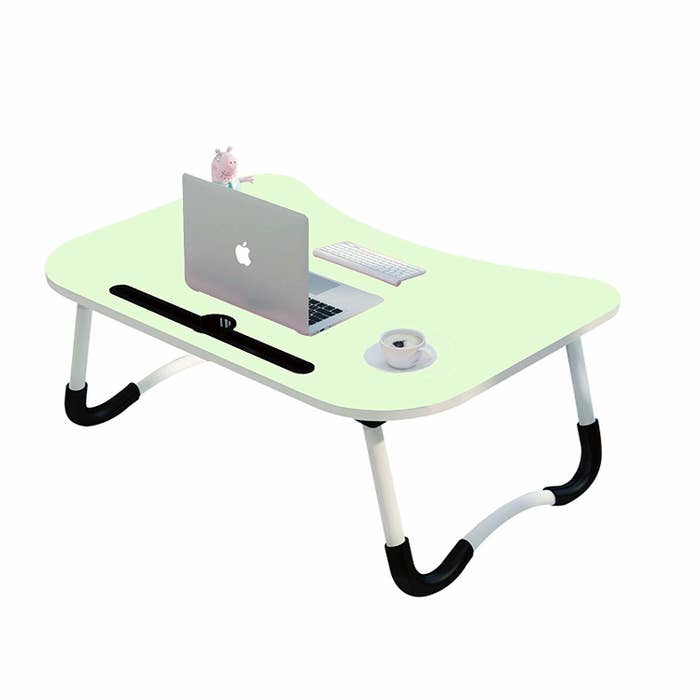 2.
An extendable grabber claw that will help you grab your remote from under the couch without having to get up – ₹399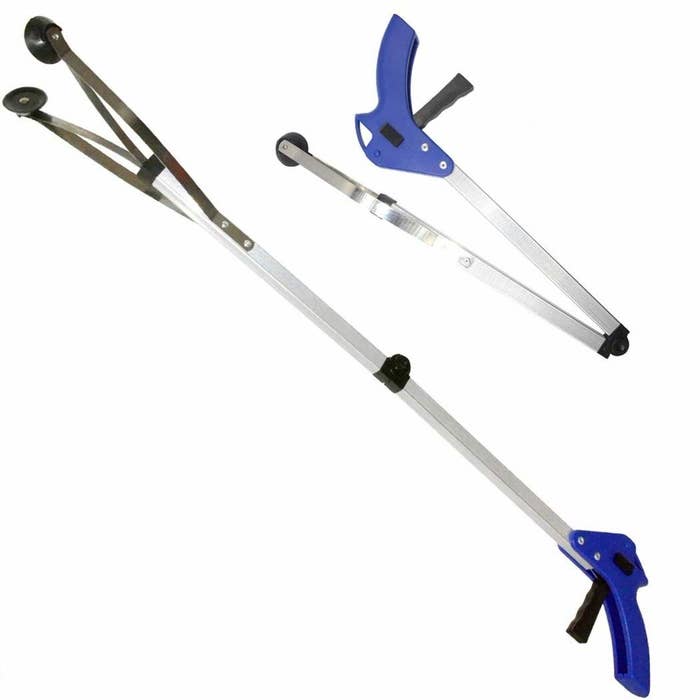 3.
A cabinet turntable that you can stock with spices/sauces/herbs because there's nothing worse in the world than trying to get to that one bottle of sauce you keep all the way back deep inside the cupboard – ₹99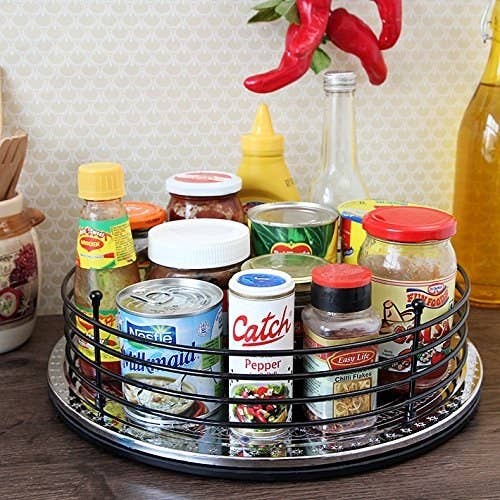 4.
A pair of mop slippers so you literally never ever have to break your back by bending down to clean spills – ₹255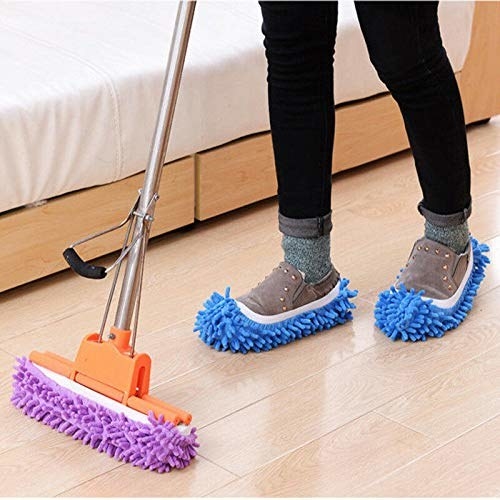 5.
An adjustable cloth folder that must have been invented by a genius because there is absolutely nothing that sucks more than folding laundry 😴 – ₹699
6.
Sometimes, even tying your shoes is too much work – bending down, nailing that double knot, pulling on it enough but not too much. Behold the no-tie silicone lace (16 pieces in a unit) that will make your world a brighter place – ₹329
7.
Why go to the gym when you can use this mobile muscle trainer to give yourself your dream bod right at home? It sounds too good to be true but them reviews ain't lying – ₹599
8.
A spill-proof wine tumbler so you can get absolutely sloshed on your couch without worrying about staining it – from ₹2,445 onwards
9.
Reusable stovetop protectors that you can easily fit around your burner and save yourself from needing to scrub the hell out of your nasty oil-splashed stove – ₹790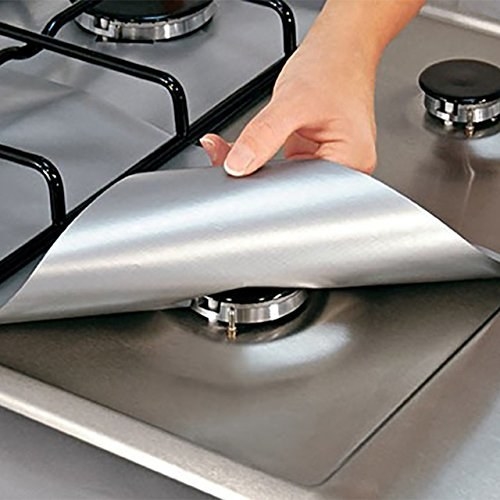 10.
A self-stirring mug because that saves you the effort of stirring and also you won't have to wash that extra spoon – ₹439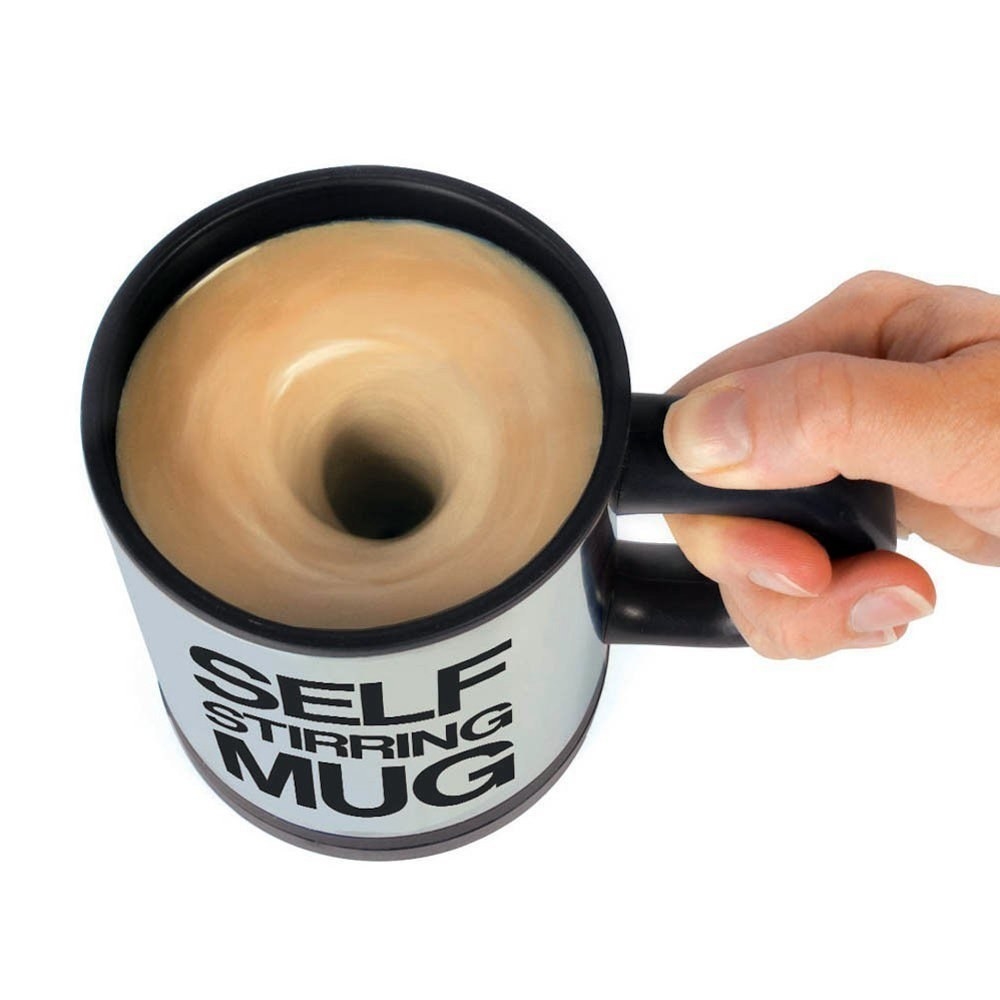 11.
A mermaid blanket that is suuuuper cosy and if anyone ever asks you to leave the couch, erm I mean sea, you literally can't because tails not legs, remember? Now that's just facts – ₹1,099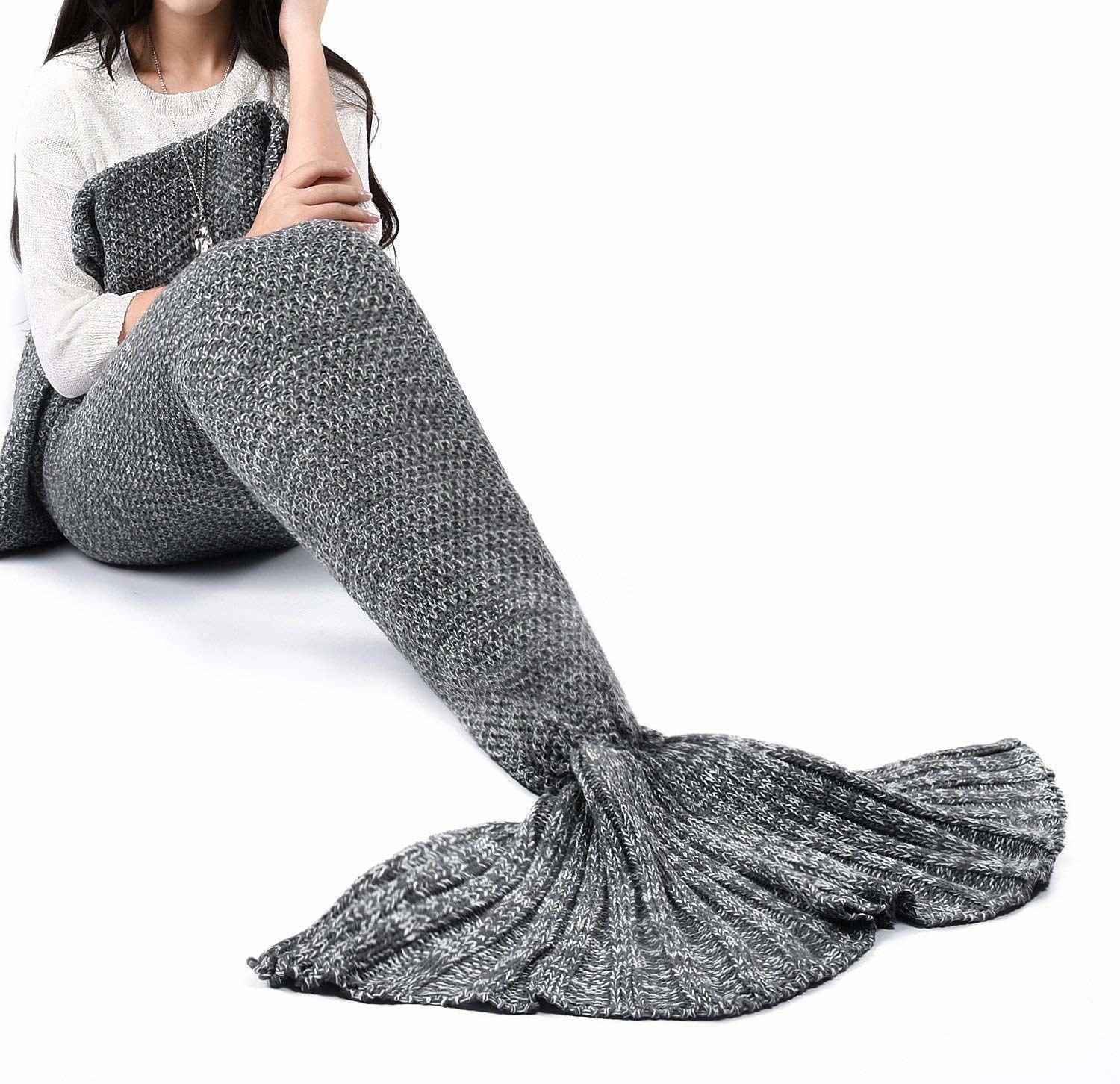 12.
If your hair tends to get oily, washing it every single day is not only hella boring, it isn't doing your hair any favours in the long-run either. Use dry shampoo to get rid of excess grease and get voluminous hair instantly – ₹499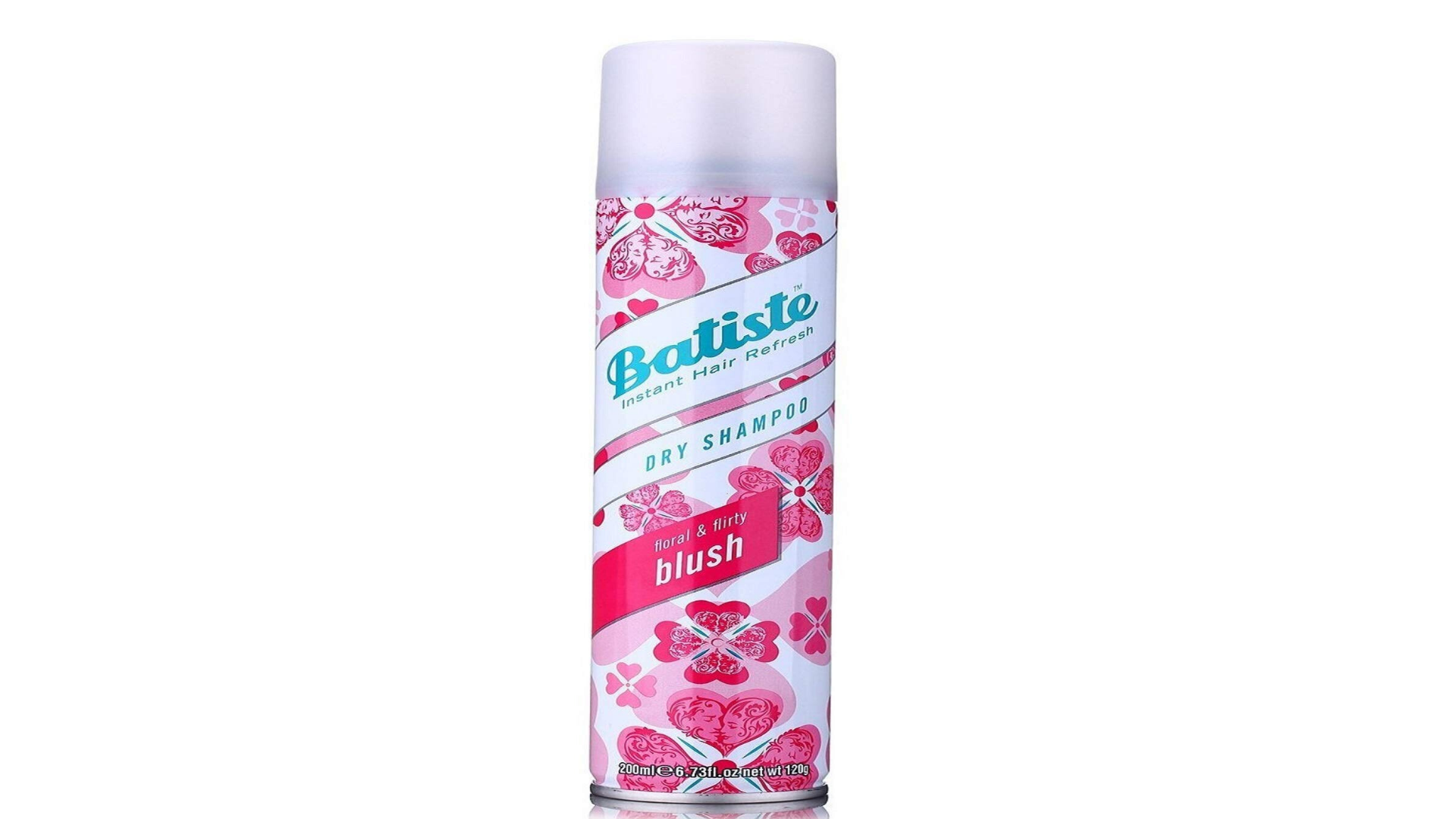 13.
An all-in-one kitchen tool that you can use to slice, dice, chop, grate, peel, mash and do pretty much anything you can possibly do with a knife – ₹449