When choosing the right tools to measure with the oscilloscope, many users do not pay enough attention to the appropriate probe.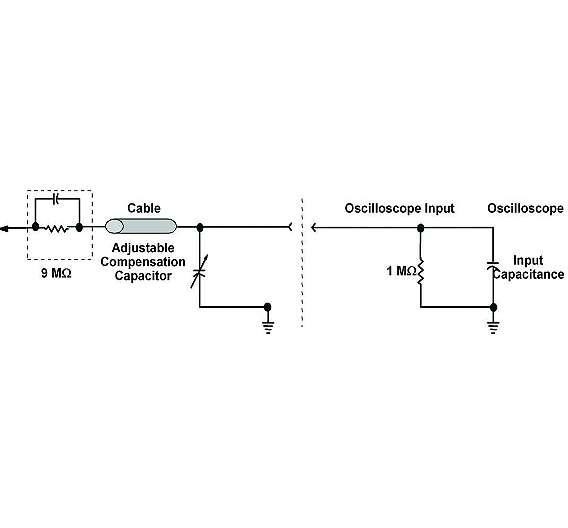 However, one should not forget in actual use that the performance of an active probe is essentially determined by the connection of the probe to the test object. A simple rule that should always be kept in mind for accurate measurements is: the shorter the connection to the test object, the better. Passive probes are the most common today. They can be divided into those with a high input impedance and those with a lower one. The most common are passive probes with high input impedance and an input divider of 10: 1. Such probes are now included with most entry-level to mid-range oscilloscopes ( Figure 1 ). The input resistance of the probe tip is typically 9 MΩ. If you connect such a probe with a 1-MΩ input of an oscilloscope, you get a voltage divider with a ratio of 10: 1. The total input resistance at the probe tip is then 10 MΩ. The voltage at the input of the oscilloscope is 1/10 of the voltage at the probe tip.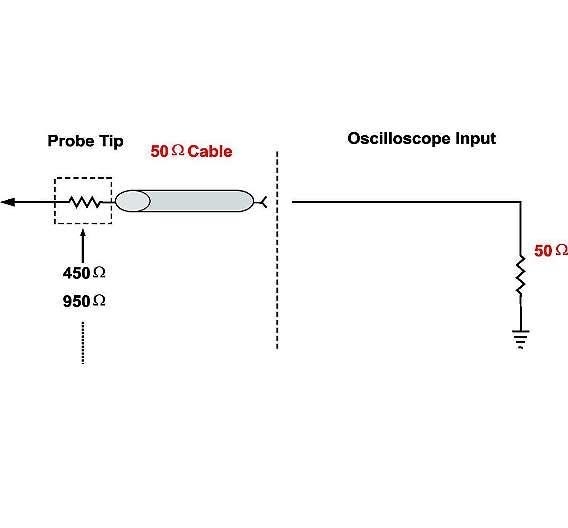 Active probes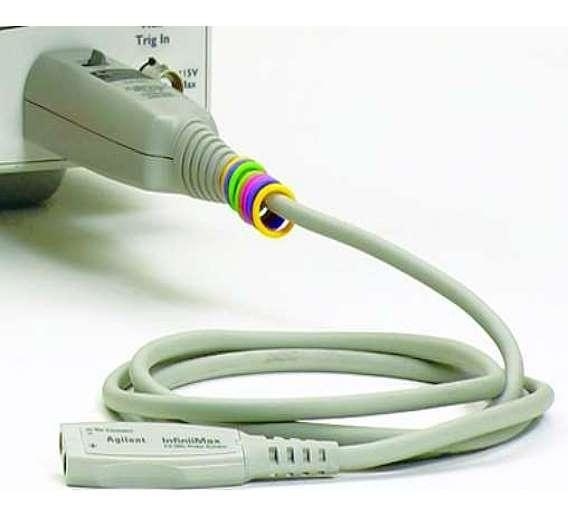 Frequently, however, users overlook the effect of the connection to the measurement object, ie the factor called "bandwidth of the connection". Although an impressive bandwidth may be specified in the datasheet of a given active probe, it will only work under ideal conditions. In actual use, where the user attaches any auxiliary parts to the probe tip, the real performance of the probe may be significantly worse than the specification indicates.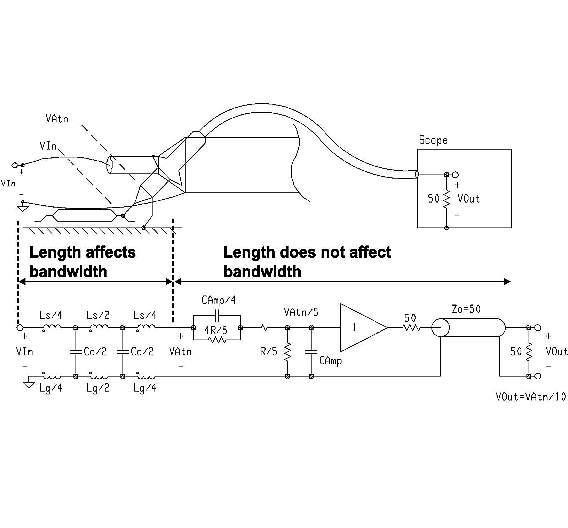 If the user replaces the probe tip and the ground connection with a two-pole adapter with a length of 10 cm, the probe's bandwidth is reduced to 1 GHz.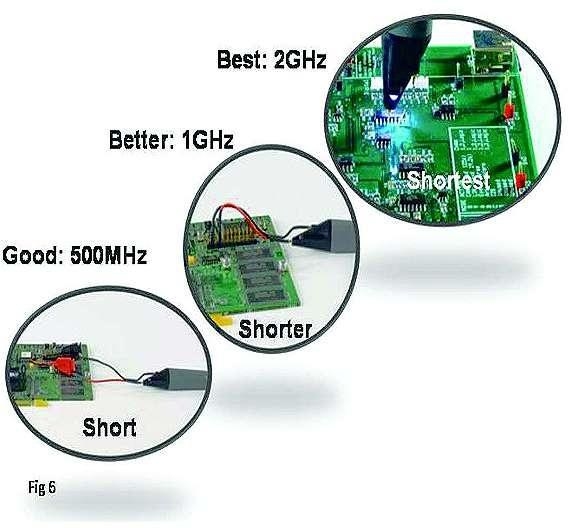 This post was created by a member of BuzzFeed Community, where anyone can post awesome lists and creations.
Learn more
or
post your buzz!