It's time to hit the town! What is your go to outfit for Saturday night?

WHO CARES AS LONG AS THERE'S HATS

What's your favorite food?

Your grandma asks to borrow $100,000, what do you do?

throw my hat on the floor in surprise

What is your life dream?

Where do you stand at parties?

Vomiting in the bathroom because of anxiety

Two birds on a stick?

Pick Your Favorite Color

Choose A Season

Pick a Queen

What's Your Lucky Number?
Which Backyardigans Character Are You?
You seem shy at first, but once you come out of your kangaroo shell it's clear you're lots of fun. You get along with everyone and go with the flow. Your the backbone of Backyardigan operations, even when they turn a little villainous. Spooky!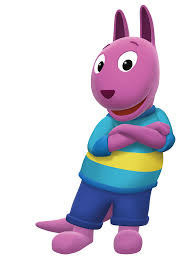 You are the literal glue which holds this world together. Without you who knows where the Backyardigans would be. You're easy to get along with and wear the coolest hats. Nice!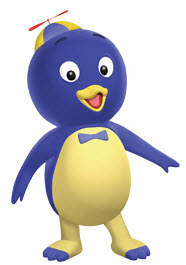 You're a strong leader who loves the spotlight. You're serious a lot of the time, but also have a fun side which is bound to come out. Now go forth and be the hippopotamus you were born to be!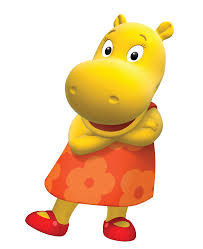 You're a cool headed and laid back moose who somehow puts your hands in your pockets even when you're not wearing pants. Amazing! Your relaxed and often sarcastic demeanor is refreshing compared to the crazy nature of the other members of the gang. Spectacular!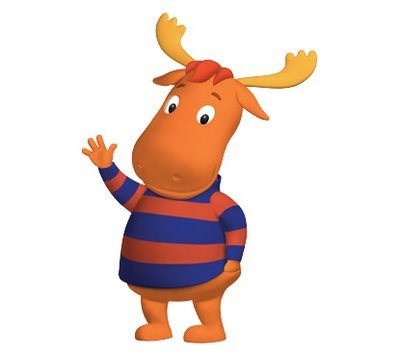 You got:

GET IT GIRL YOU GOT UNIQUA!!!!!!
YOU GOT UNIQUA YOU LUCKY SON OF A GUN! You've got a unique sense of fashion and always do your thing no matter what the haters say. Bless your spunky heart, you perfect specimen of God!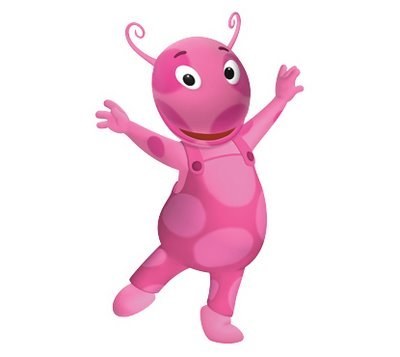 This post was created by a member of BuzzFeed Community, where anyone can post awesome lists and creations.
Learn more
or
post your buzz!