Burger King's latest Super Bowl 2019 campaign left lots of people scratching their head.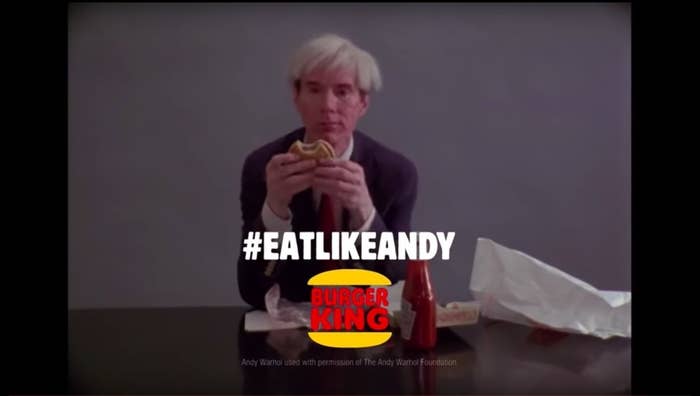 Is Burger King trying to be artsy now? Oh, they think they are high-brow now?
This is a far cry from the brand's voice and identity. We want more weirdness!
We want more provocation!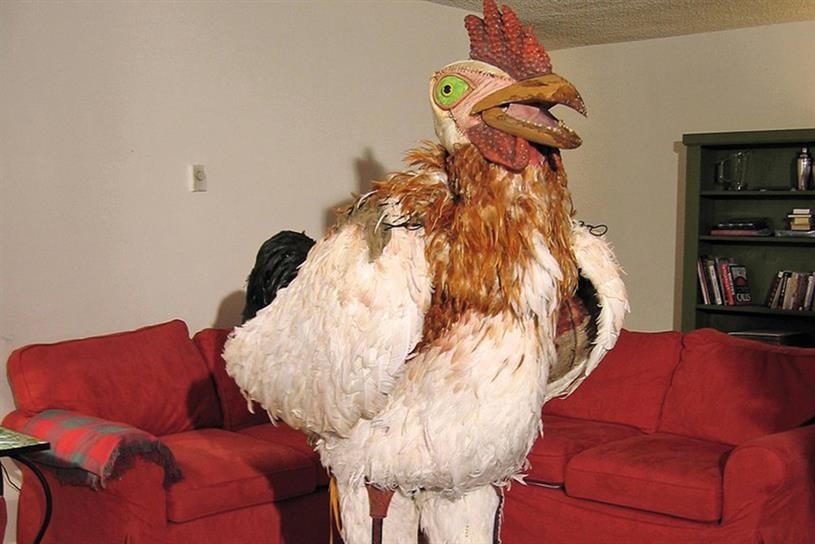 We want more creepy King!