What TV show are you binge-watching right now?

Game of Thrones (and probably TWEETING SPOILERS while binge-watching)

Educational videos on The Guardian

What is your ~signature look~?

White shirt with pink vest and messy ponytail

Nike shorts, always; and sometimes my classic boots!

High-waisted shorts that everyone will steal

Idk, but you can bet my boobs will look good

Some sort of oversized shirt or sweater, jeans, and booties

Something clean cut, with a lot of accessories

A knee cast and crutches :/

People sniffling loudly during a test

People who stop you from stealing food from Bruff

People chewing with their mouths open

What is your go-to Boot drink?

Vodka Soda with Crystal Light that I brought from home

What is your favorite Boot jam?

What is your favorite drunk food?

Dino-shaped chicken nuggets

What can we find you doing at the suite pregame?

Checking my makeup in the bathroom mirrors

Taking sneaky shots in my room

Tbh, probably still getting ready

Deciding if I should just nap instead of going out

Trying to convince everyone to go to TJ Quill's

Where can we find you on Sunday morning?

Probably getting food with my boyfriend

Screaming because there's no water left in the Kentwood dispenser

When are you at your shambliest?

When I'm walking home from frat houses in a shack shirt after telling a boy an elaborate lie that involves me going shrimping

On the rare occasions that I use illicit substances, or when I'm drinking alone in my room

When I wake up in the morning with my head on the toilet, then have to run out of my afternoon class to vom

When I screenshot a text and accidentally send it to the person whose text I screenshotted

When I'm coming home from a night out and try to break into a room that isn't mine

When I'm too hungover to function so I put a chair in the shower and just sit there, letting the water wash away the regrets

When it's Mardi Gras and I somehow make it through the airport blackout and make it all the way to California with zero recollection
Which Member Of The Shambly Suite Are You?
Congratulations, you're the resident 9.2 of the Shambly Suite! You're lowkey a genius and definitely too pretty for math. Whether you're dancing in a Boot booth or ordering Domino's afterwards, you're always a good time.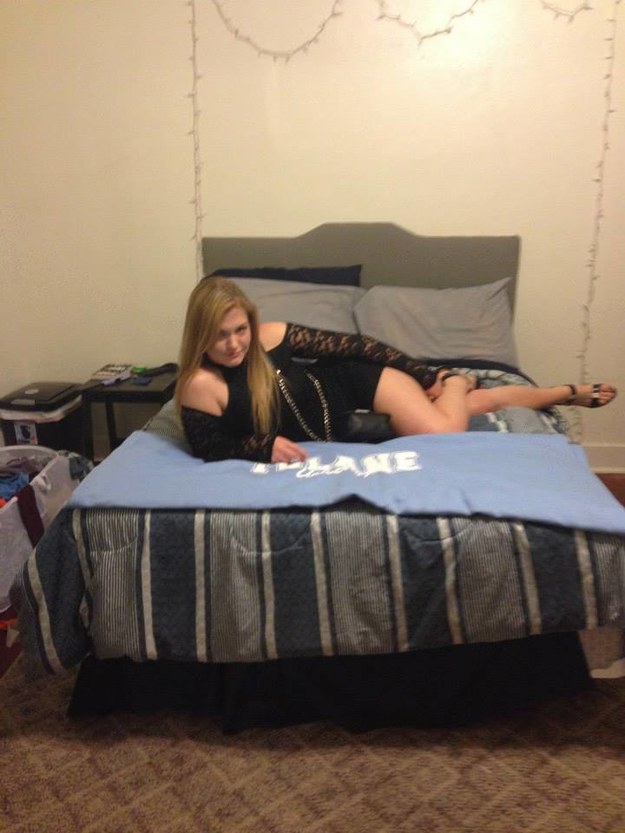 Congratulations, your shambly alter-ego is Smrithi! You're def the most giving in your friend group because you're always willing to let your friends steal your clothes and you'll do anything for anyone! You have some super sexy locks and may or may not have a serious Nutella addiction. But if there's one thing you love more than sweets, it's brunch. Sometimes you can even be spotted getting breakfast in your transition lenses! When you're not busy brunching you can be found enjoying Jack Honey and touting its deliciousness to others.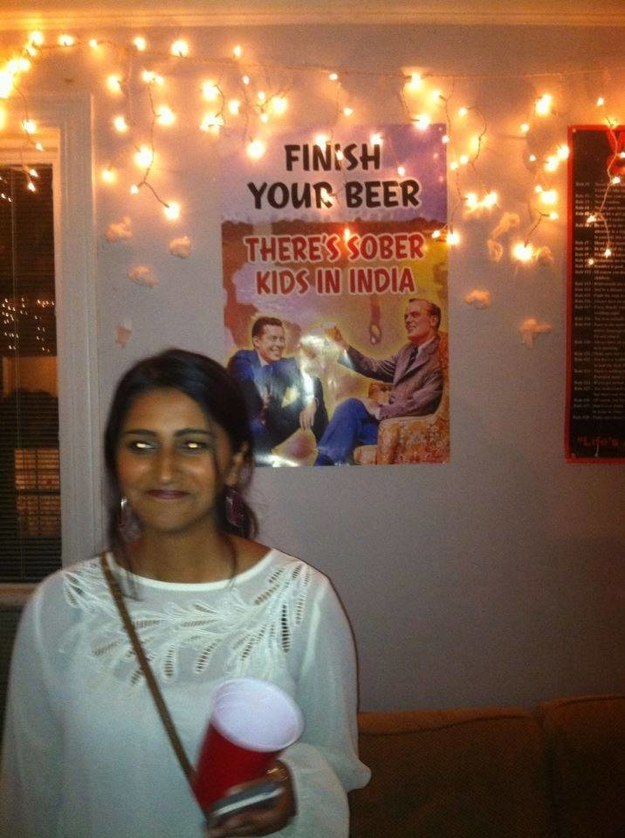 Congratulations, you got Emily! Even though we can't always read your mind, we don't need to because we know you're thinking about George Bush. You're willing to risk it all for what matters most like that time you injected yourself with medical grade polymers to make sure you got a rockin tan. Still, you're not afraid to question the status quo because when it comes to clammy hands you know those white Michael Jackson homework gloves are the only solution.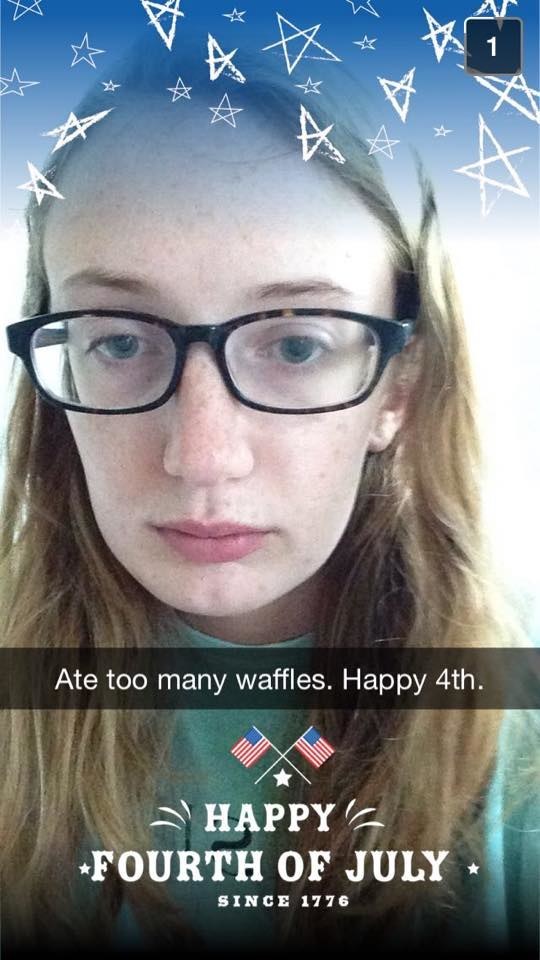 Congratulations, you got Caroline! You're the perfect mix of southern belle and girl boss who's always down for an adventure, but equally down to nap. Blond or brunette, you're always ready to take happy hour by storm and you're going to look pretty darn cute doing it.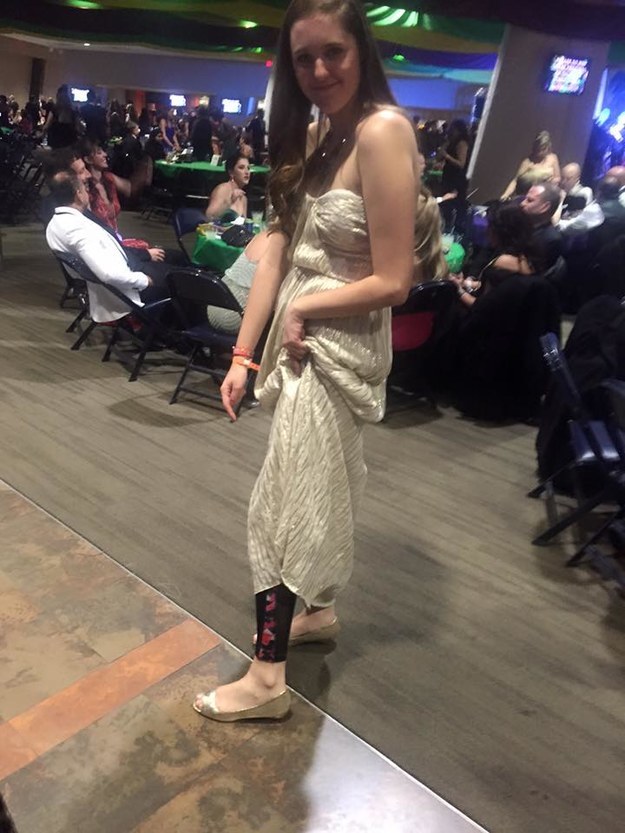 Congrats, your shambly suite alter ego is Briana!!! Like Lil B, you're chill AF and v easy going. You can drink Franzia like it's water which is pretty damn admirable, and you and your bf are sickeningly cute together. The only place you've felt more at home than Irby is New Jersey, but we won't hold that against you!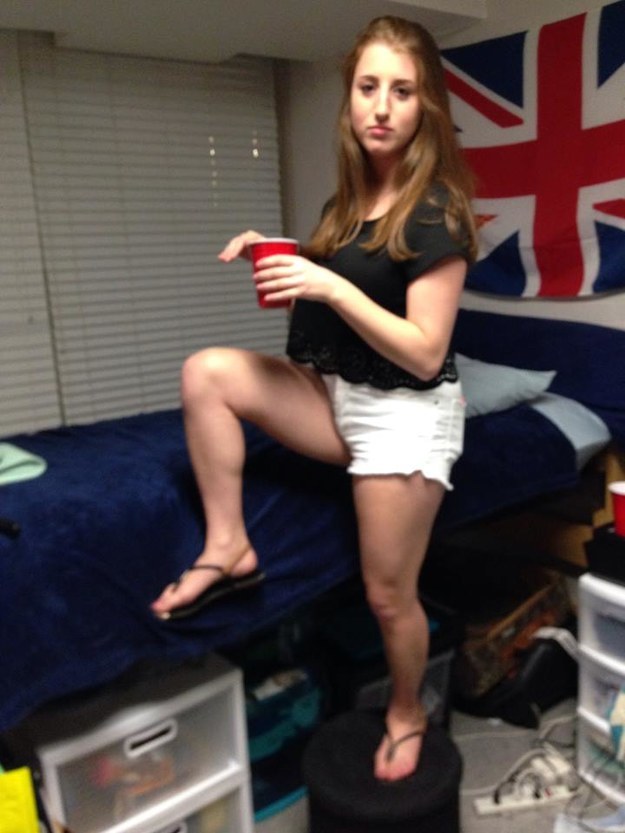 Congratulations, you got Rowan! You're always down for a good party and you're also wicked smart. Whether you're buying everyone a round of tequila shots or eating some late-night nugs, you can always be counted on for a good time and a killer story. You may be a New Yorker at heart, but you leave your mark wherever you go.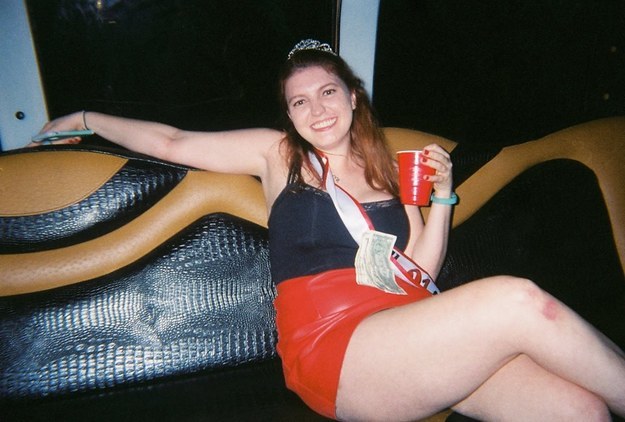 You got Sheila because I'm guessing you often find yourself with lots of extra energy and no clue what to do with it? You definitely have lots of habits that no one else seems to understand but everyone loves you even more for them. Whether you're at Costco buying absurd amounts of oatmeal or sipping drinks at the Columns, you can be sure some shenanigans are about to ensue!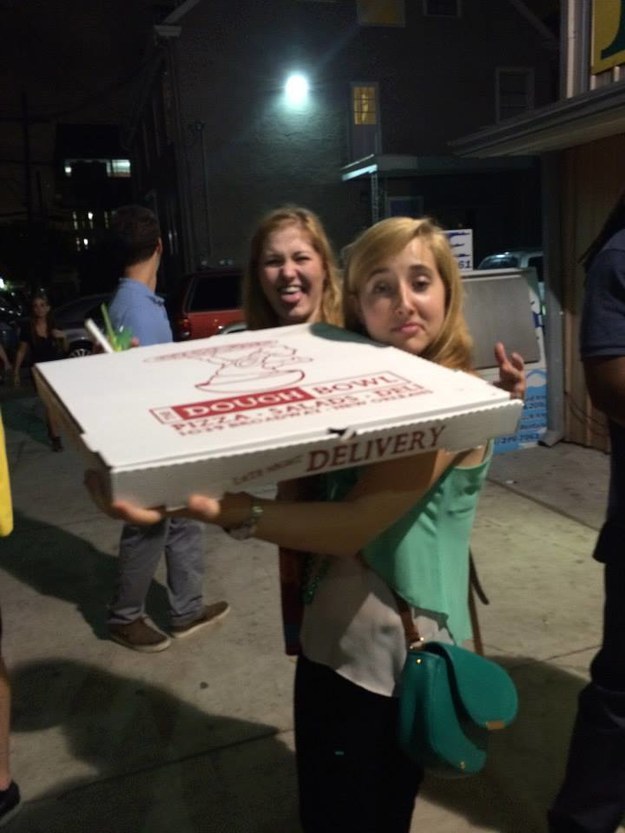 This post was created by a member of BuzzFeed Community, where anyone can post awesome lists and creations.
Learn more
or
post your buzz!