Design Your House And We'll Tell You Which Disney Movie You Should Live In
You got:

Snow White and The Seven Dwarfs
You would like the seclusion of the woods and the classic-cabin decor. Beware of the Evil Queen, and don't eat any apples.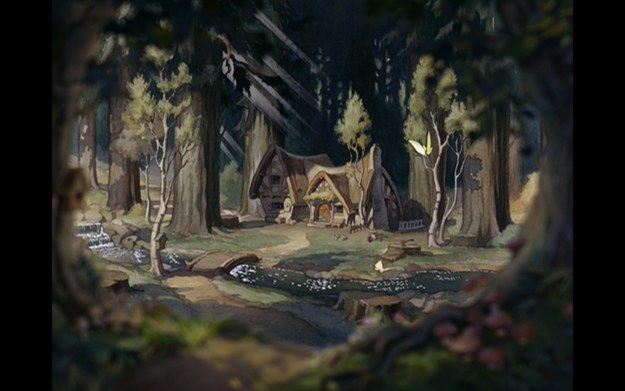 You got:

Lady and The Tramp
Enjoy something a bit more extravagant, yet neighborhood friendly. Perhaps a nice pooch to go with the posh furniture.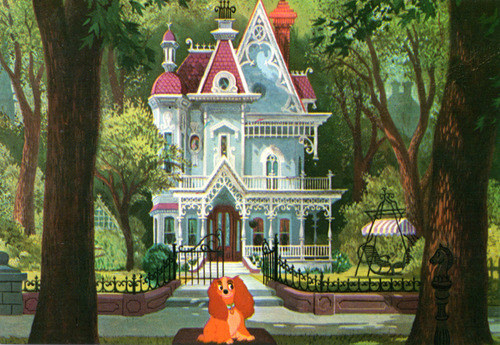 The Swamp, a place of basic living. Your house here is to your liking and in the peacefulness of the forest. You definitely walk to the beat of your own drum.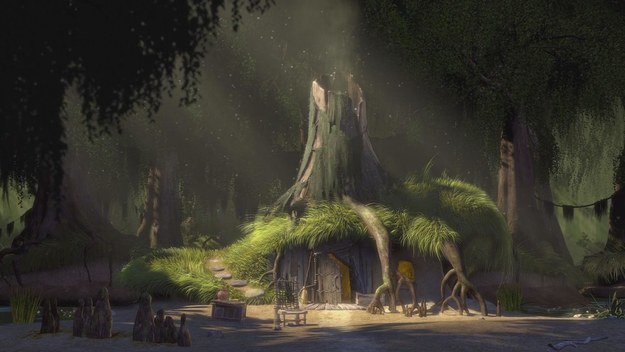 You got:

The Little Mermaid
This castle is a beautiful place by the water. You would enjoy the tall windows and amazing chef. Exclusive living, almost under the sea.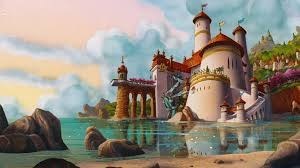 Look at that city view! You are more interested in the comfort found in a personalized space than a big castle. Feel free to wander the city and enjoy the French cuisine.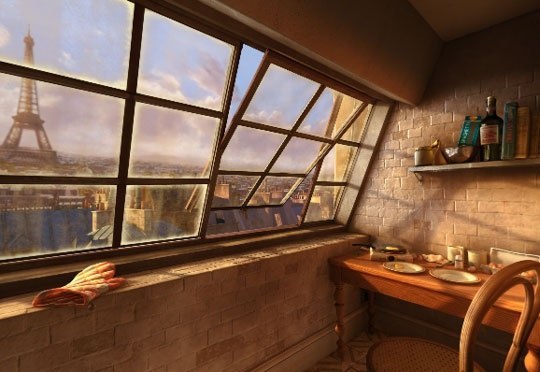 The city life with a twist, this lovely home allows you to look out your window from a higher view point than most in the city. If you're lucky, you may find a magic carpet.
This post was created by a member of BuzzFeed Community, where anyone can post awesome lists and creations.
Learn more
or
post your buzz!