IT'S SEPTEMBER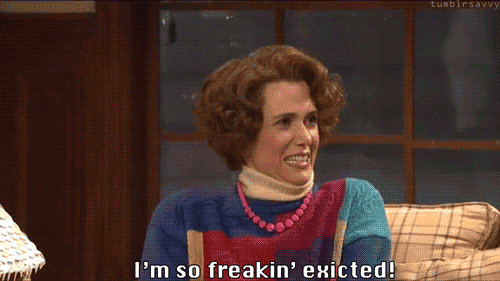 That means ALL OF OUR SHOWS ARE BACK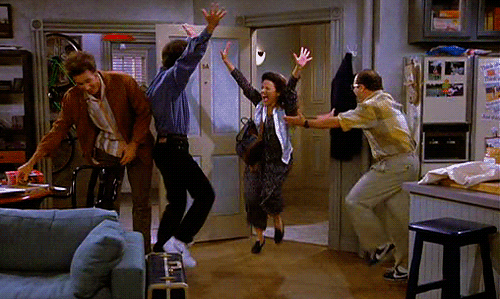 Except the ones that don't start until October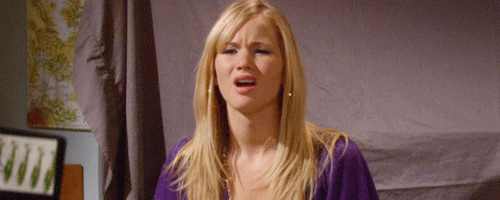 WAIT…some won't start until JANUARY?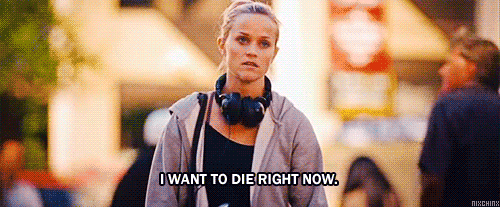 Then you find out they cancelled one of the shows on your weekly lineup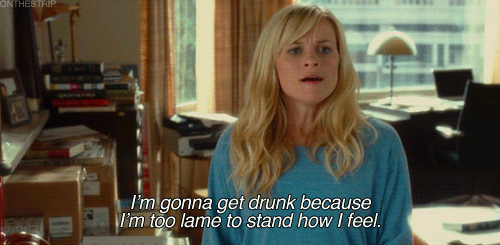 THEY RE-CASTED WHO?!?!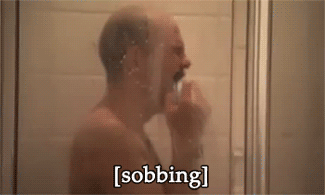 Then there's a time slot change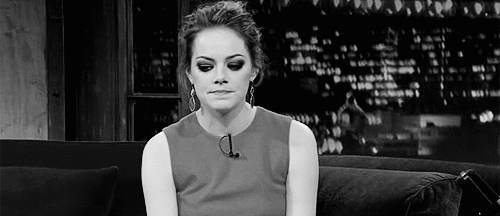 ...And the shows that are left are in their final seasons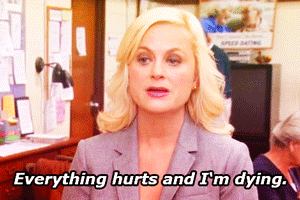 And what's the deal with mid-season hiatuses?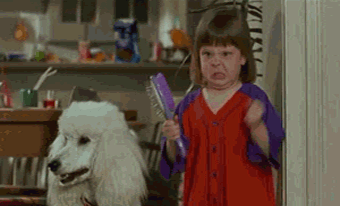 But then they come back so it's cool..we're good...we're calm...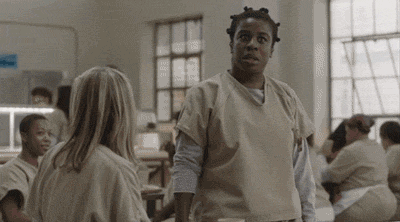 AND THERE ARE SO MANY NEW SHOWS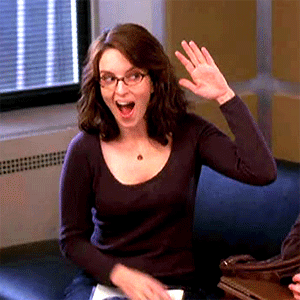 We love television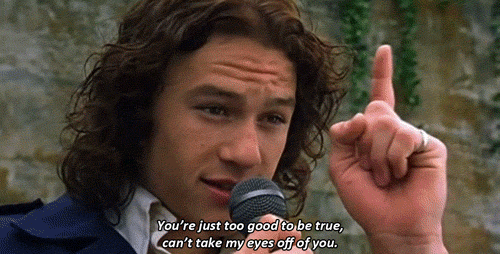 So sorry not sorry if we are unavailable for a while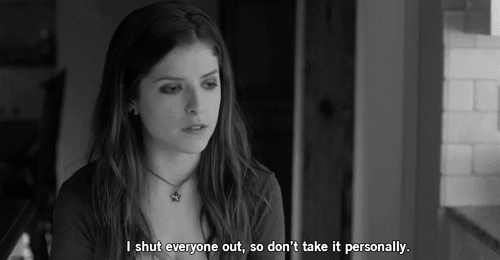 We must cherish these precious moments before May comes around again