Chipotle forgot to include Mexican or Mexican-American authors in their new literary campaign. Oops. Here are a few award-winning authors who should have come to mind. #WeNeedDiversity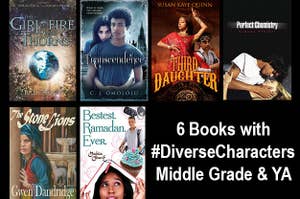 #WeNeedDiverseBooks has gone viral over on Twitter, but there are authors already making a difference, publishing books with diverse characters. Here are a few YA and middle grade novels worth checking out.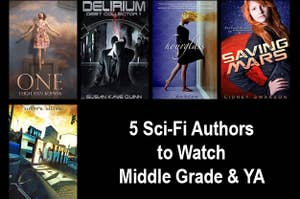 Book publicists might be buzzing about Veronica Roth, Marissa Meyer and newcomer Sally Green, but here are a few sci-fi authors worth a second look.