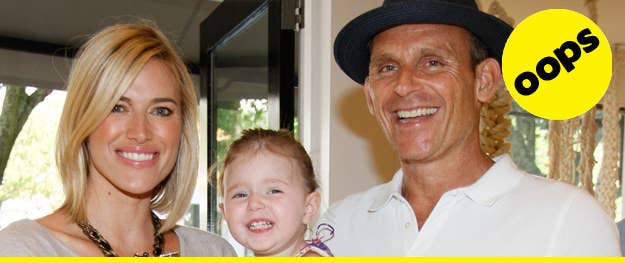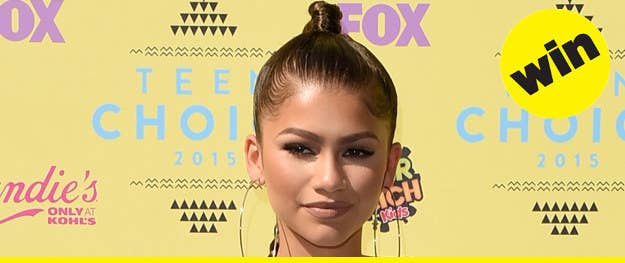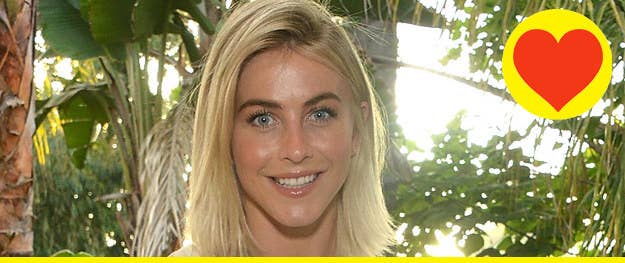 Amy Purdy is married! The Dancing with the Stars finalist exchanged vows with fiancé Daniel Gale in Idaho on Saturday.
It was revealed this week that reality star Jill Connors was arrested way back on Aug. 13 for alleged battery involving her husband John Connors. The two appear on the current season of Married to Medicine, which is awkward, considering the fact that Jill reportedly filed for divorce from the doctor six days after the incident.
In devastating news, Broadway star Kyle Jean-Baptise passed away after falling from a fire escape at the age of 21. Kyle was the first African American to play Jean Valjean in a Broadway production of Les Misérables.
Actors Robin Wright and Ben Foster have called it quits... again. The on-again off-again couple are apparently very off now, ending their engagement.
Ballin'! NBA player Russell Westbrook married love Nina Earl this past weekend in Beverly Hills. Guessing that the shortest person there was 6 feet.
Awkward... Reality star Tila Tequila was kicked off of Celebrity Big Brother in the U.K. after producers learned she had some interesting tweets back in 2013. What were they about? Oh, just praising a dude named Adolf Hitler.
Legendary horror auteur Wes Craven passed away Sunday of brain cancer. He was 76 years old.