Hello world. I am here to discuss something v v important with you.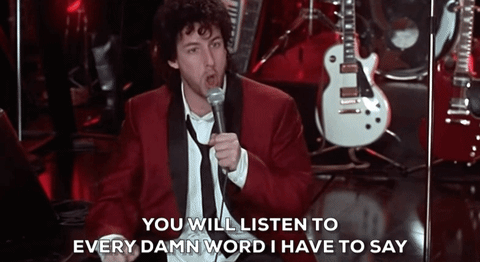 It's the Young Performer Category at the 2019 Critics' Choice Awards. BECAUSE IT IS FREAKIN' STACKED. Truly, it was an amazing year for young actors in film.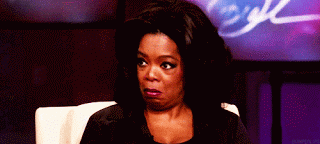 Let's break it down. We have Millicent Simmonds from A Quiet Place, one of the biggest hits of 2018.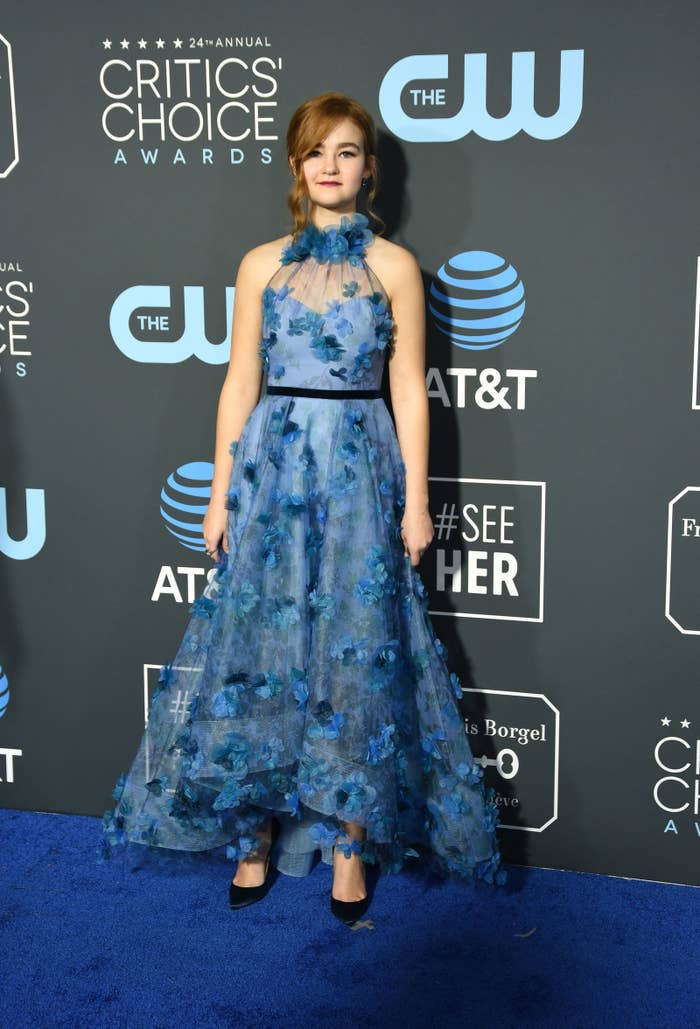 Then there's Thomasin McKenzie from Leave No Trace, aka one of the best movies of the year.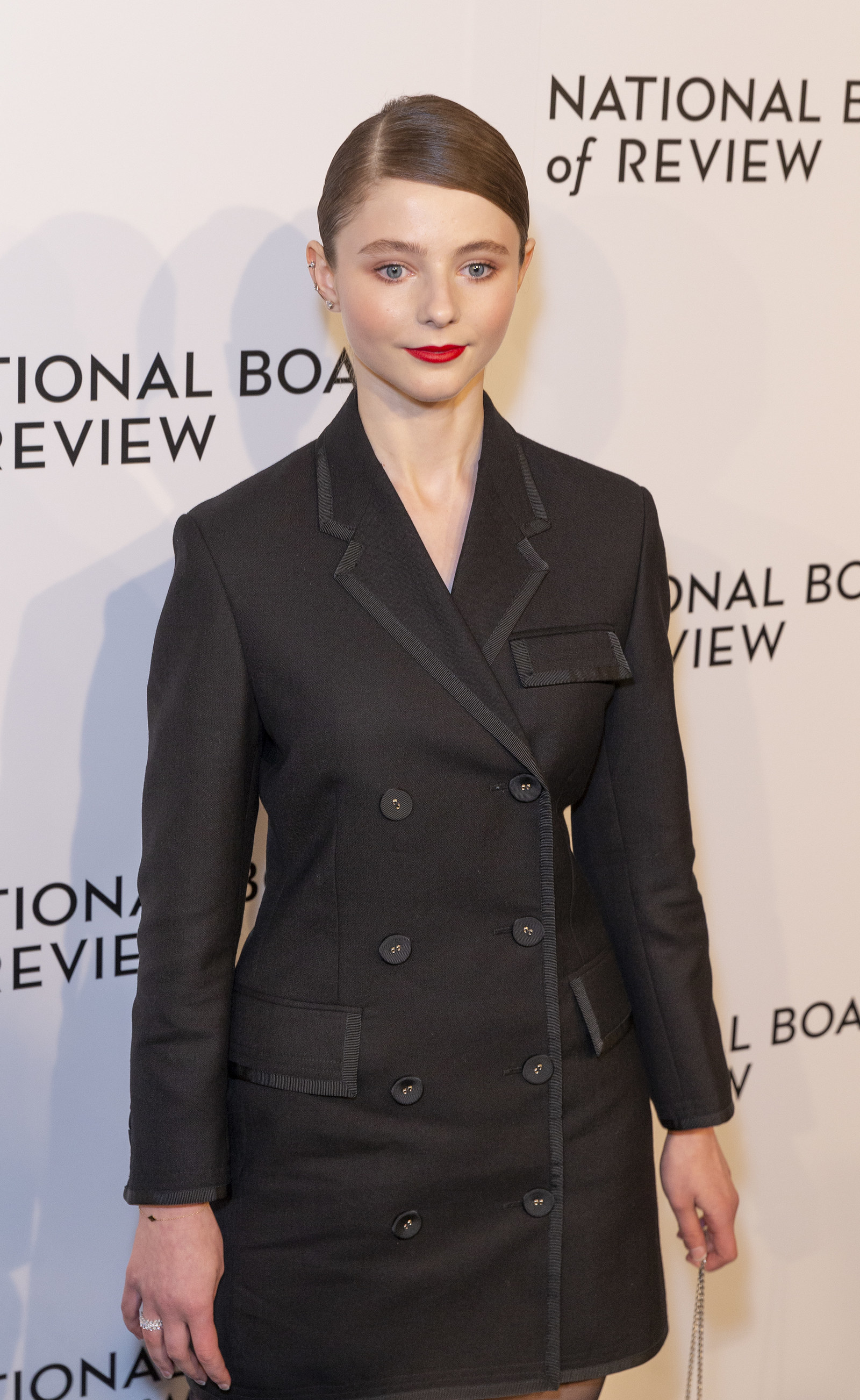 Ed Oxenbould from the excellent Wildlife is also a nominee.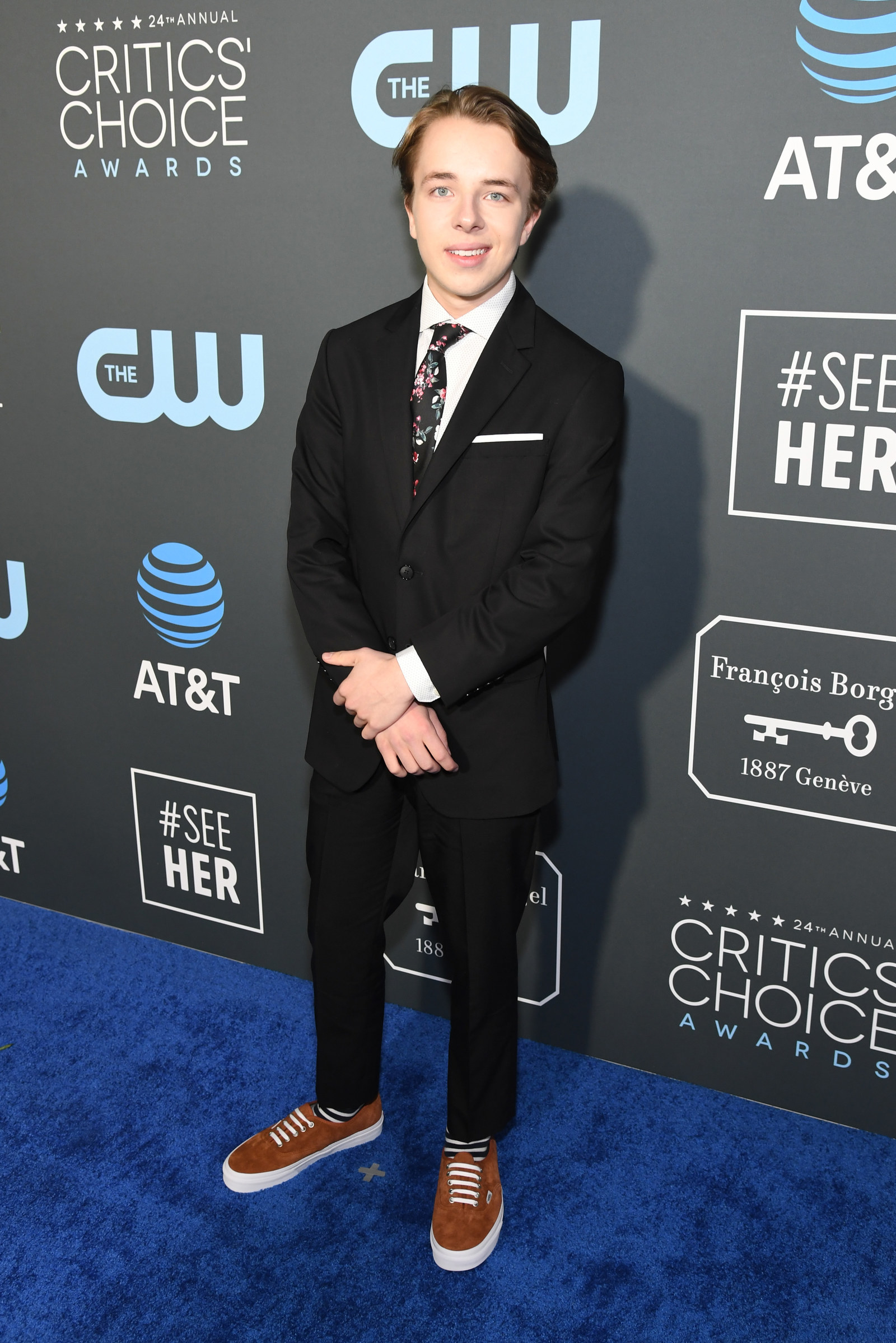 Amandla Stenberg from The Hate U Give. I repeat: AMANDLA STENBERG!!!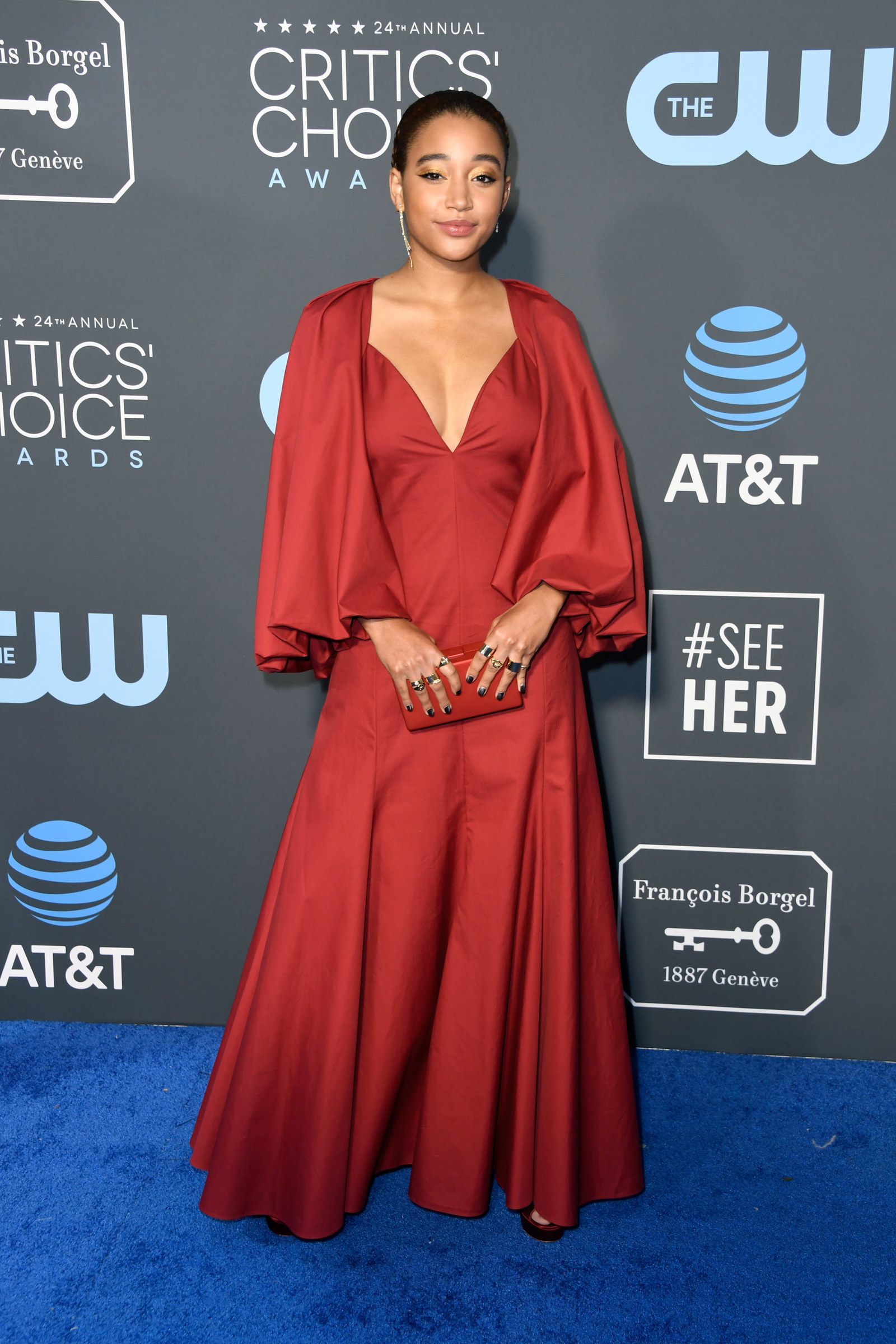 Also in the running? Sunny Suljic from Jonah Hill's Mid90s.
And finally, we got Elsie Fisher from Eighth Grade and I am FREAKING OUT.
So yeah, this category is off-the-wall incredible and everyone deserves an award.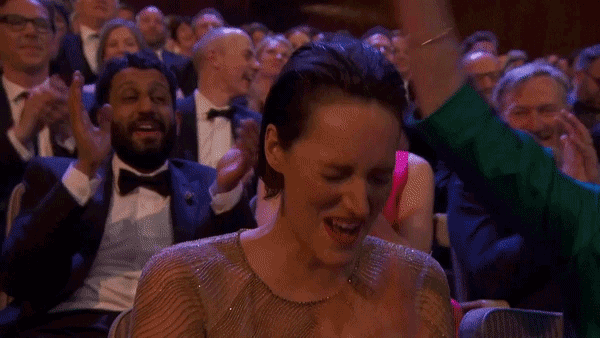 P.S. Elsie Fisher ended up winning.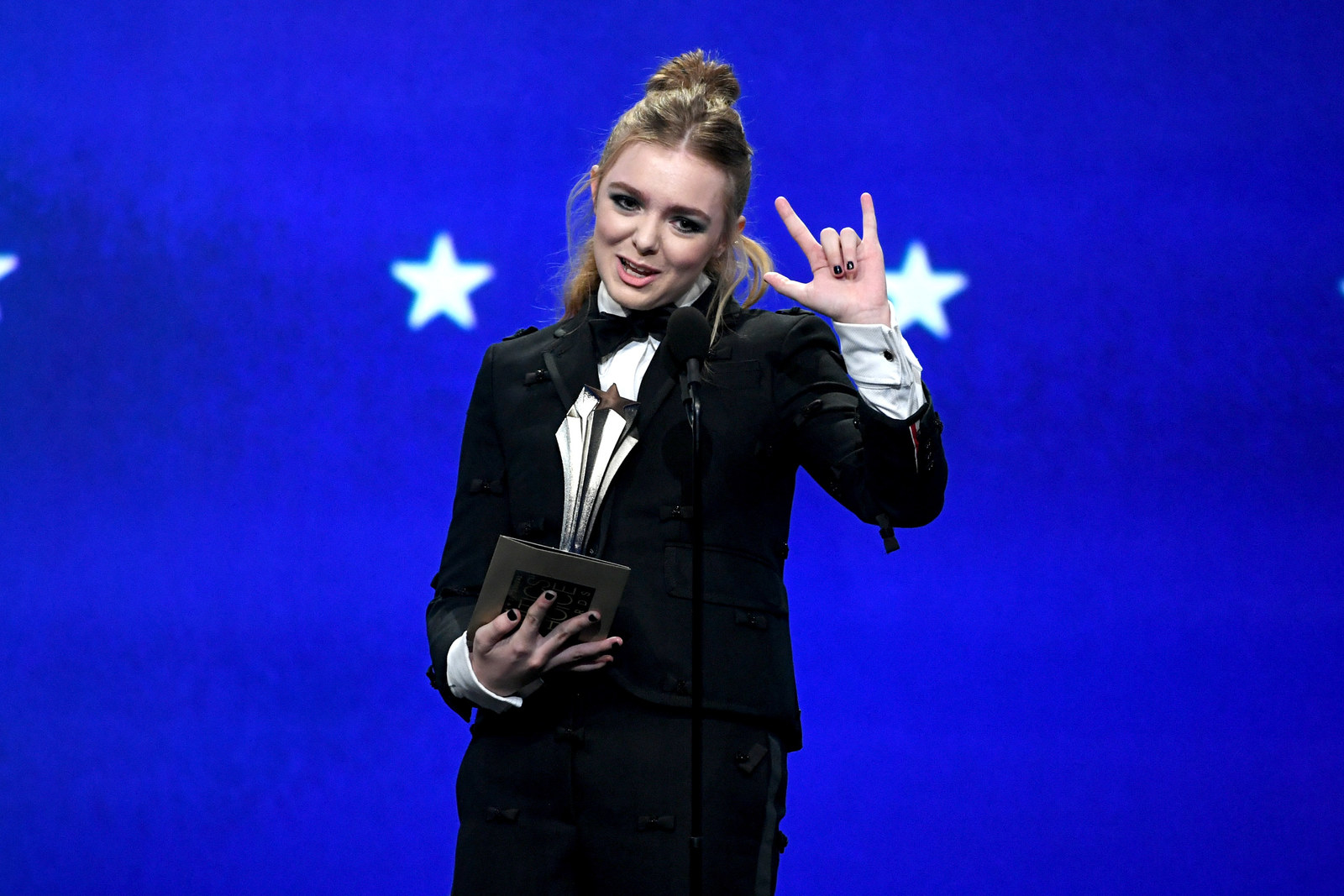 Congrats!