So the Oscars are tonight. And a lot of people are looking 🔥.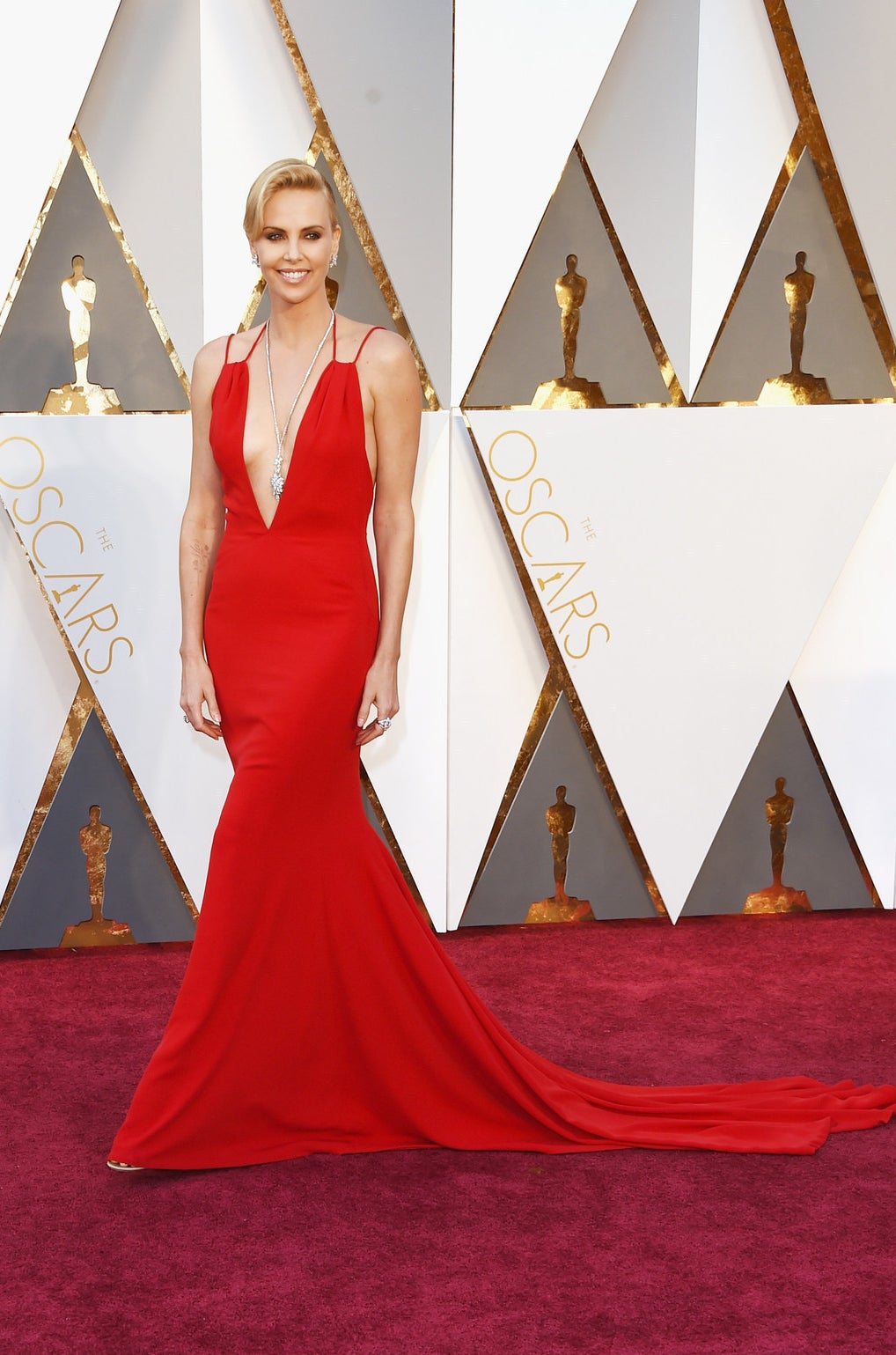 But who cares. Because it's all about Cate Blanchett. ALWAYS.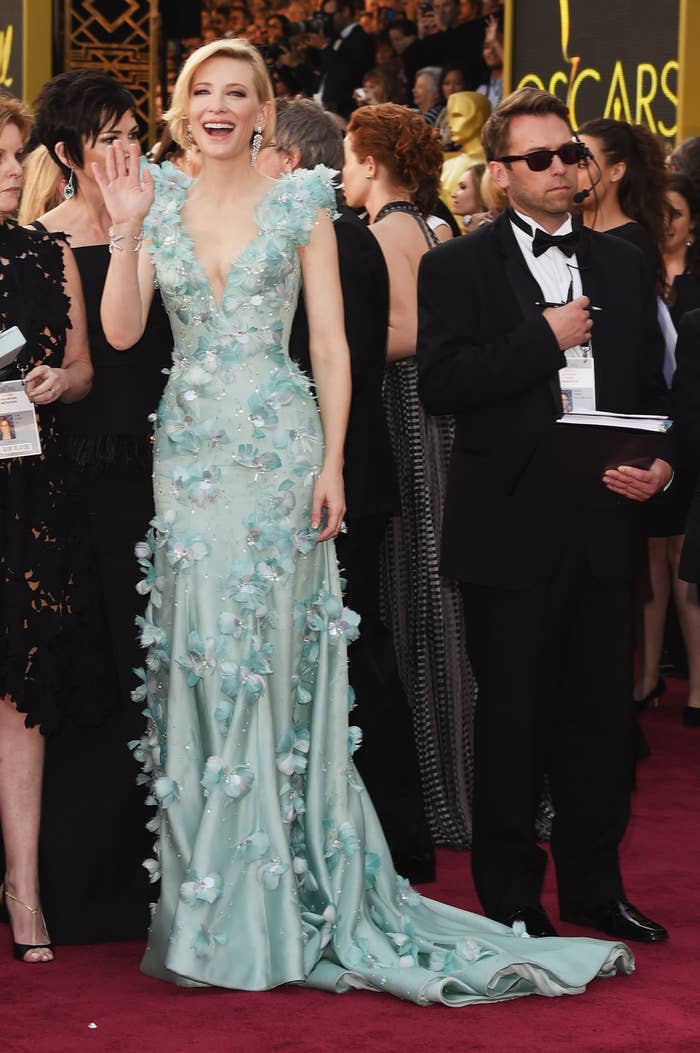 I mean COME ON. Literally no one else on this planet could pull off this dress so flawlessly.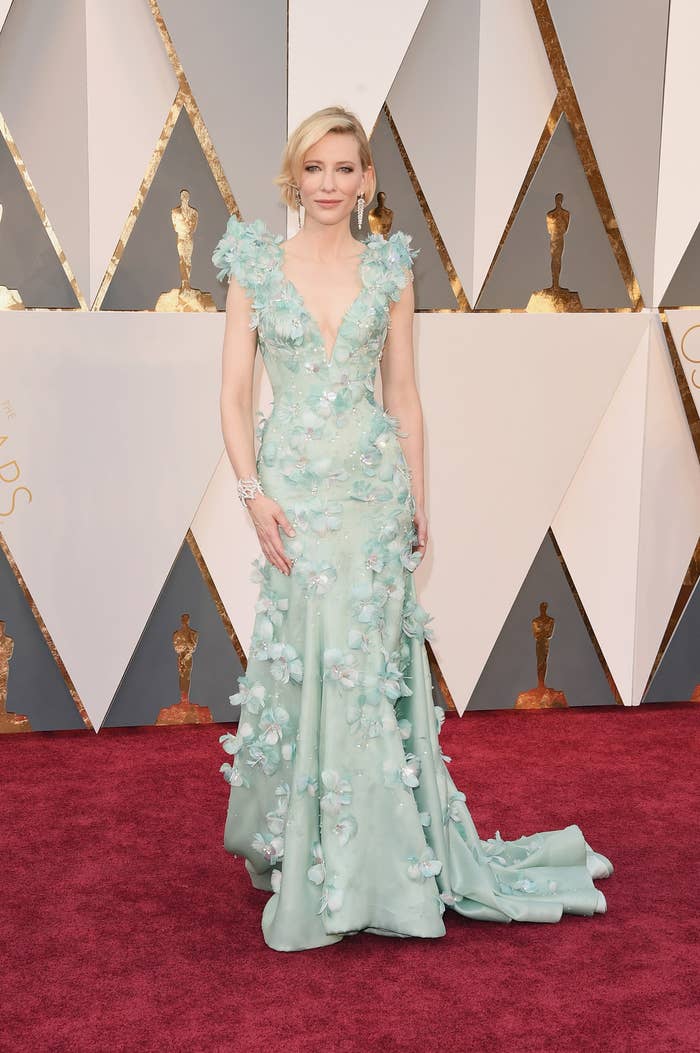 Light blue dress? Flower appliqués? None of this should work. But it does because SHE IS CATE BLANCHETT AND RULING THE RED CARPET IS WHAT SHE DOES.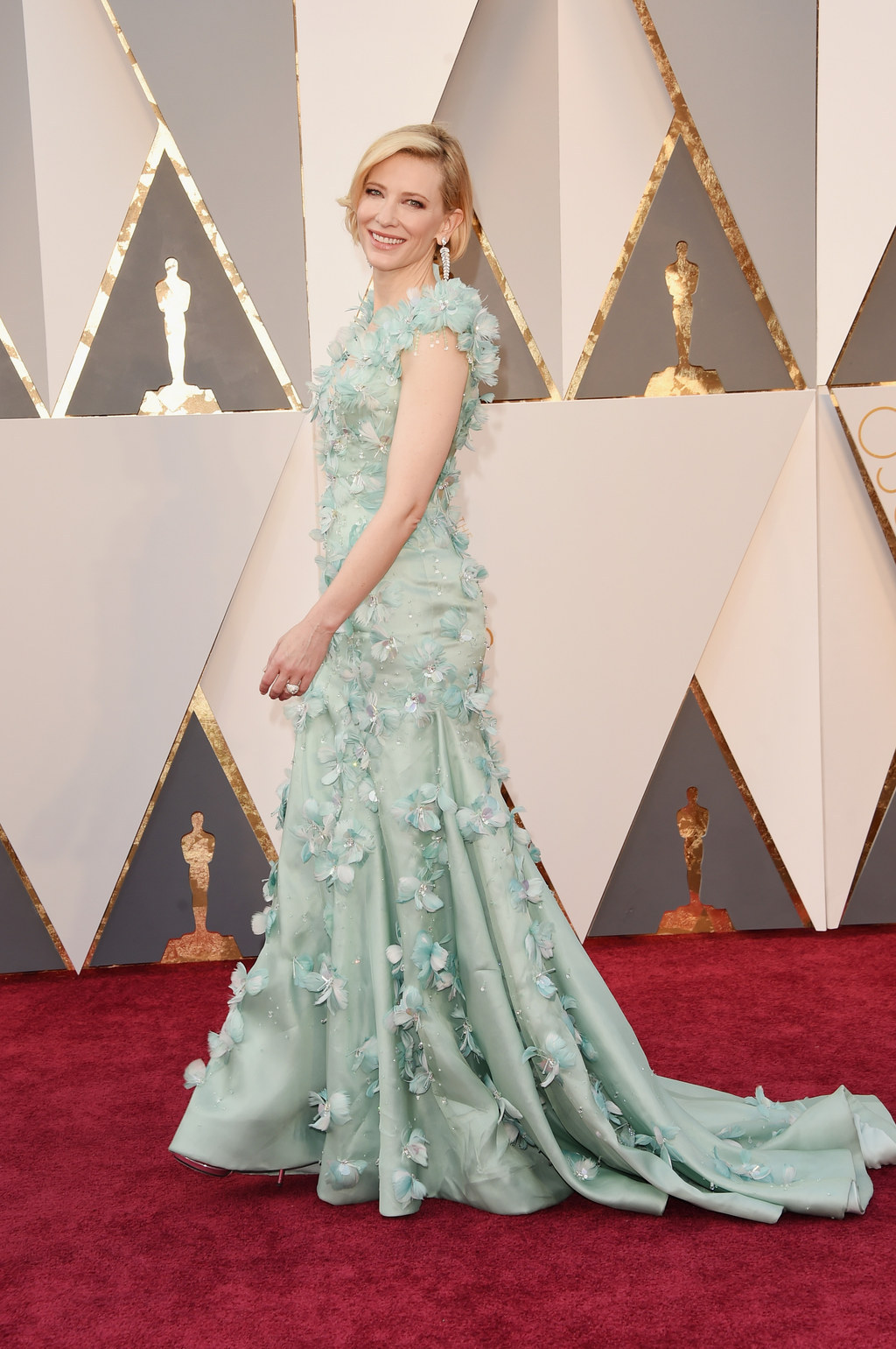 Just look at her throughout the years. This woman was born to slay* red carpets.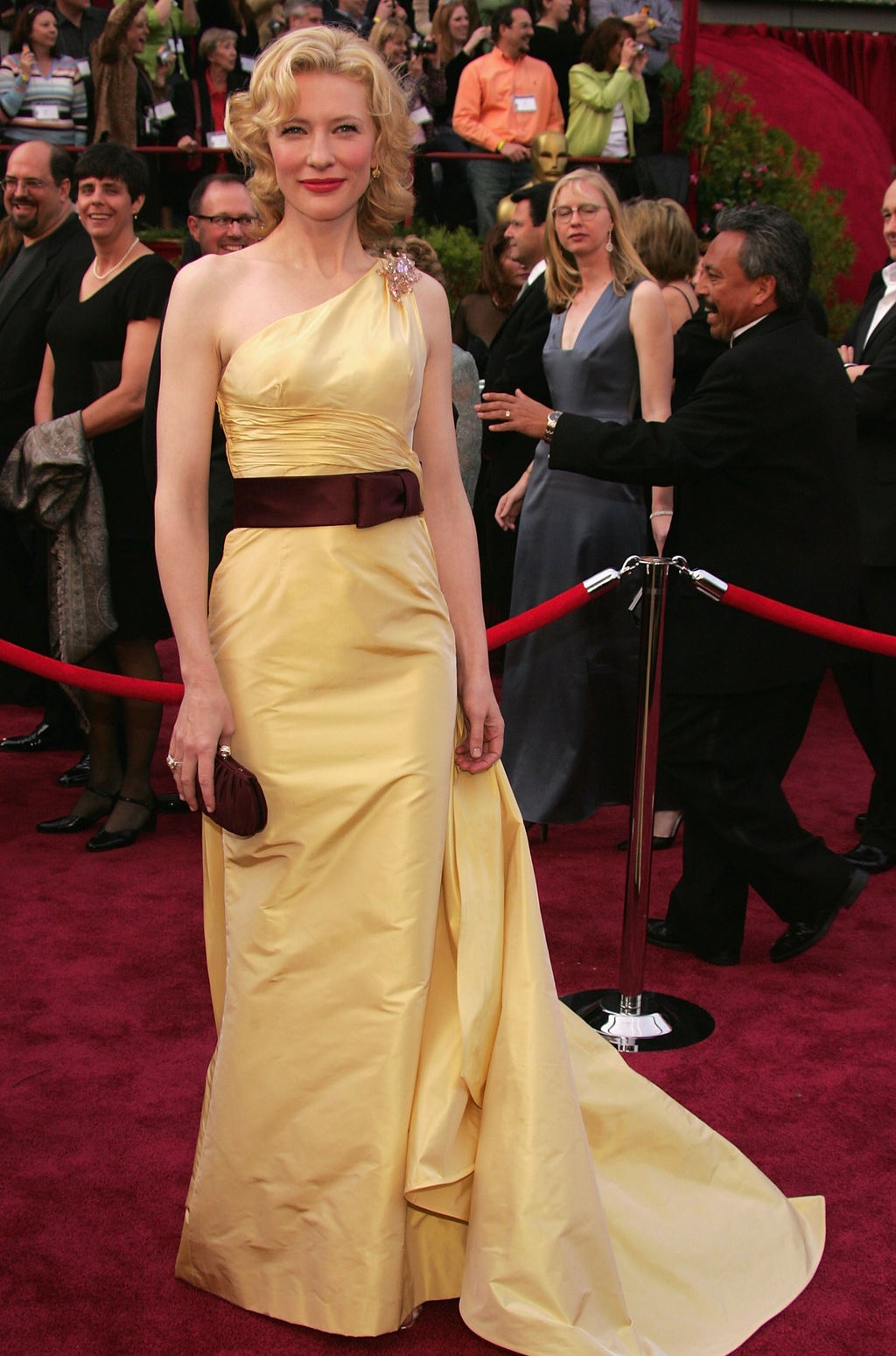 *And by slay, I mean make them her bitch.
Look at her face. This is the smize of someone who knows how fabulous she looks.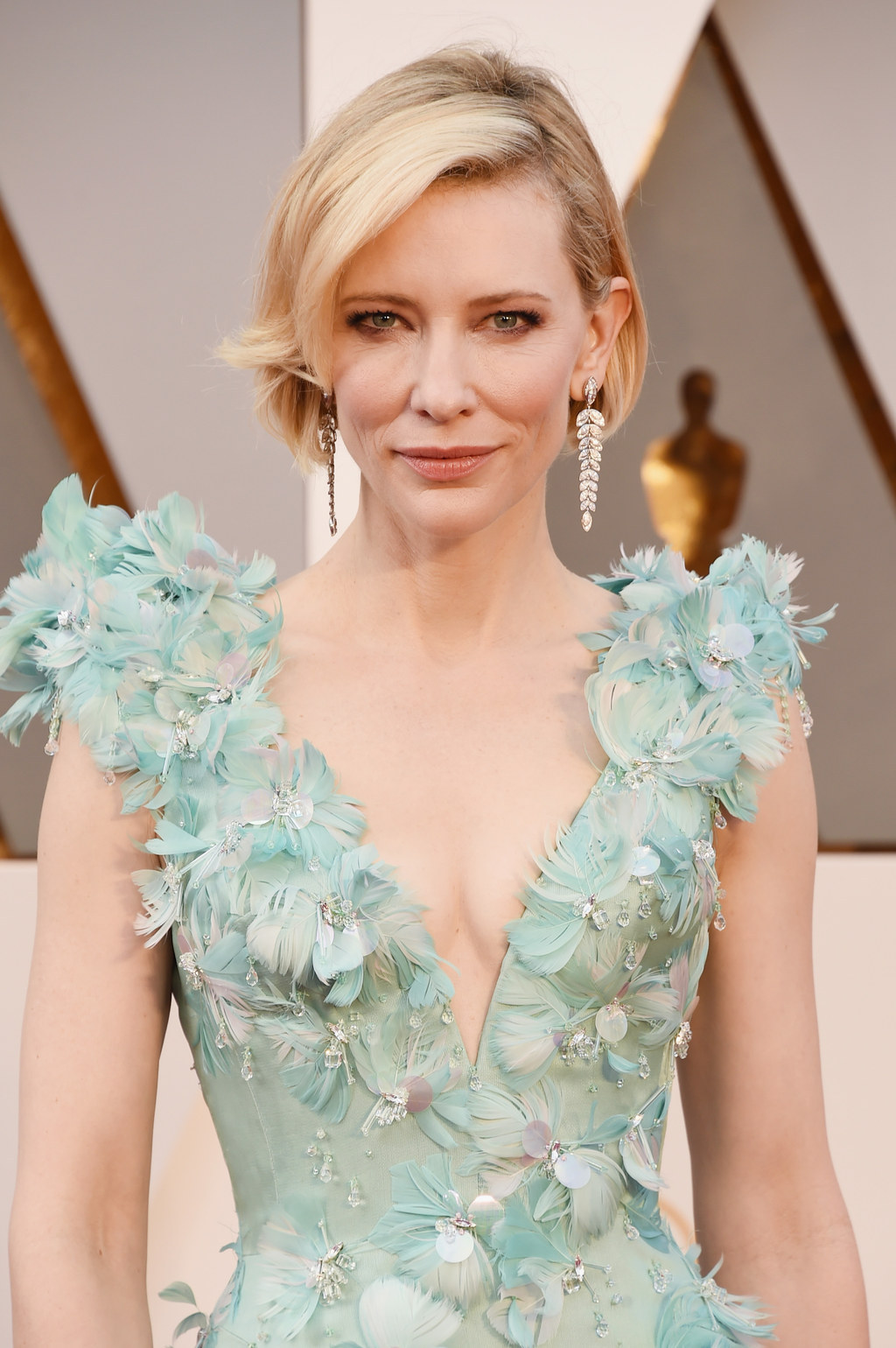 👏Shut. It. Down.👏