Everyone Start Freaking Out Because Rebel Wilson Is Designing A Plus-Size Fashion Line
REMEMBER YOUR TRAINING, THIS IS THE MOMENT WE'VE BEEN WAITING FOR.
Actress/comedian/general badass mofo Rebel Wilson decided to drop a bomb by announcing she's designing a capsule collection for the plus-size retailer Torrid.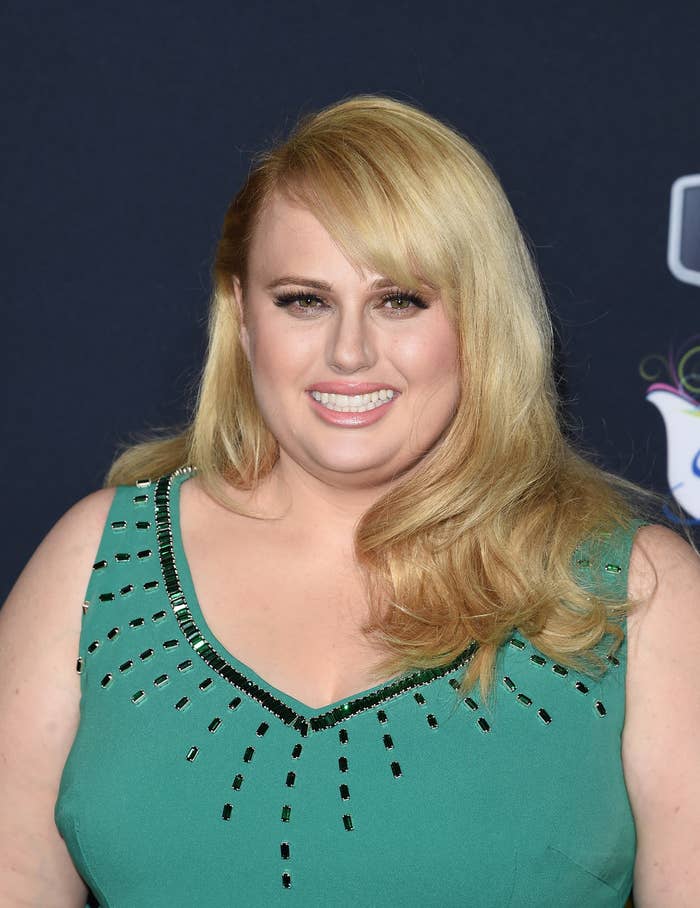 First off: YAAASS MAMA YAAASS.
OK, back to business. Rebel said, "I've had a 'torrid' affair with buying clothes all my life. I've never really felt like there's a brand out there in the plus size world that is creating cool stuff, that fits well and is good quality yet affordable."
"It's really only been in the last few years that I've seen companies try," she continued in the statement. "So it was awesome to team with Torrid, who I think are doing such a great job in making plus size fashion relevant and dope."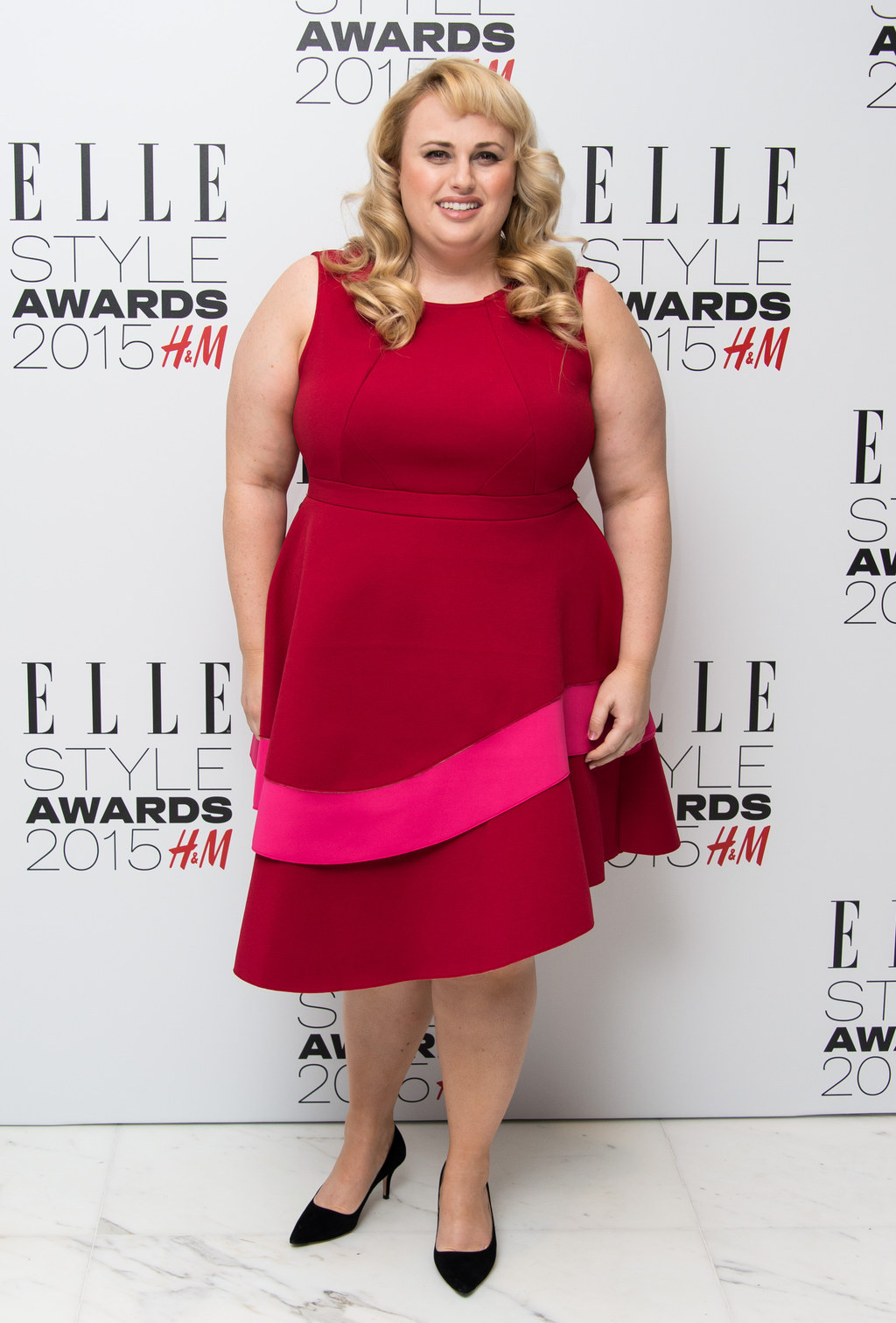 The line will be called Rebel for Torrid, and prices will range from $28.50 to $125.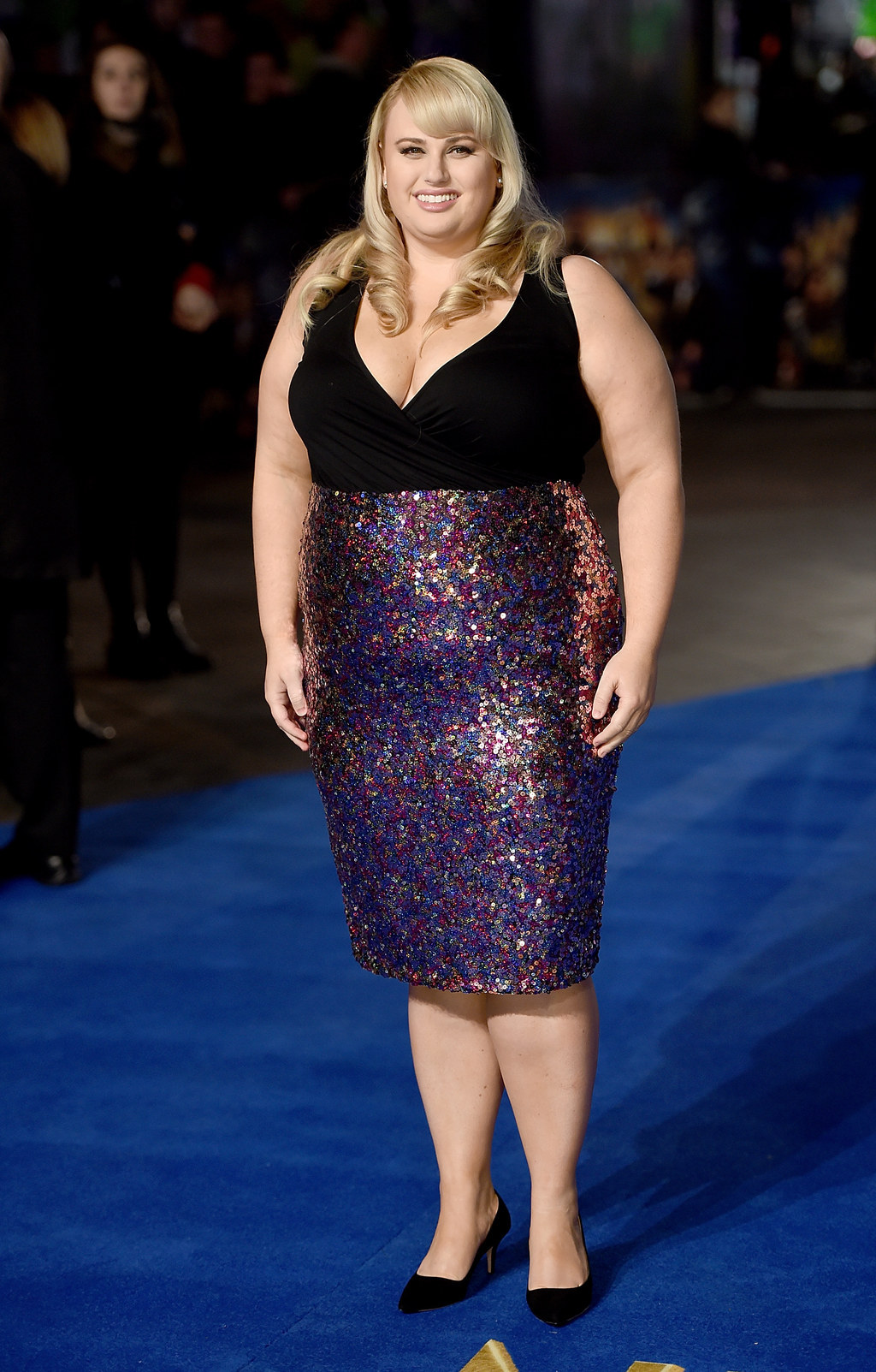 Oops. Something went wrong. Please try again later
Looks like we are having a problem on the server.
So tell us: Are you excited for Rebel's new line?