This is Brody Jenner. He's a reality star/DJ who used to date Lauren Conrad. He's also that whole Kardashian clan's stepbrother.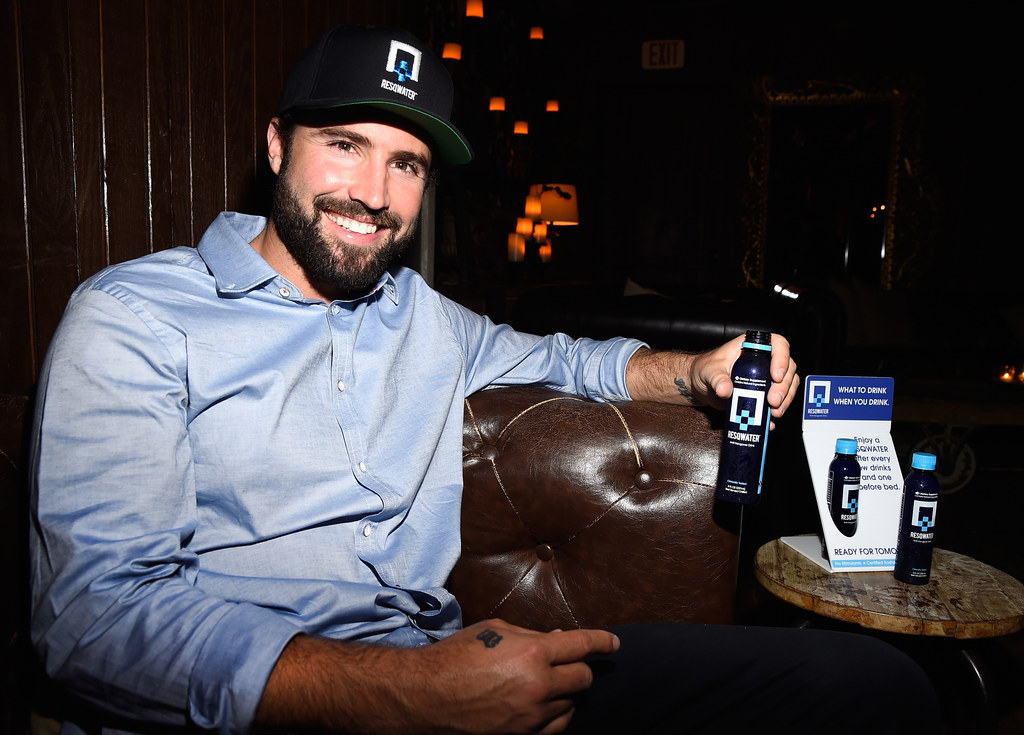 Oh, and in addition to all of that, he's going to be the star of a new talk show, Sex with Brody, where I'm guessing he talks about sex and stuff. Brody spoke with GQ about all things ~sexual~ and here are some highlights.*
*highlights might be a weird word to use in this case.
1.
The best sex he's ever had is with his GF Kaitlynn.
"We have the best sex together, but we also switch it up and do fun things as well. We're not opposed to having somebody else join in on our sexcapades."
2.
He would be down to bring another person into the bedroom:
"It's funny, because a lot of people are always nervous to bring up that subject: 'Hey, what about having a threesome?' I truly believe that a lot more people are a lot more receptive than you think. And when the conversation was brought up, Kaitlynn said, 'I actually don't mind that at all.' So I was extremely excited about that."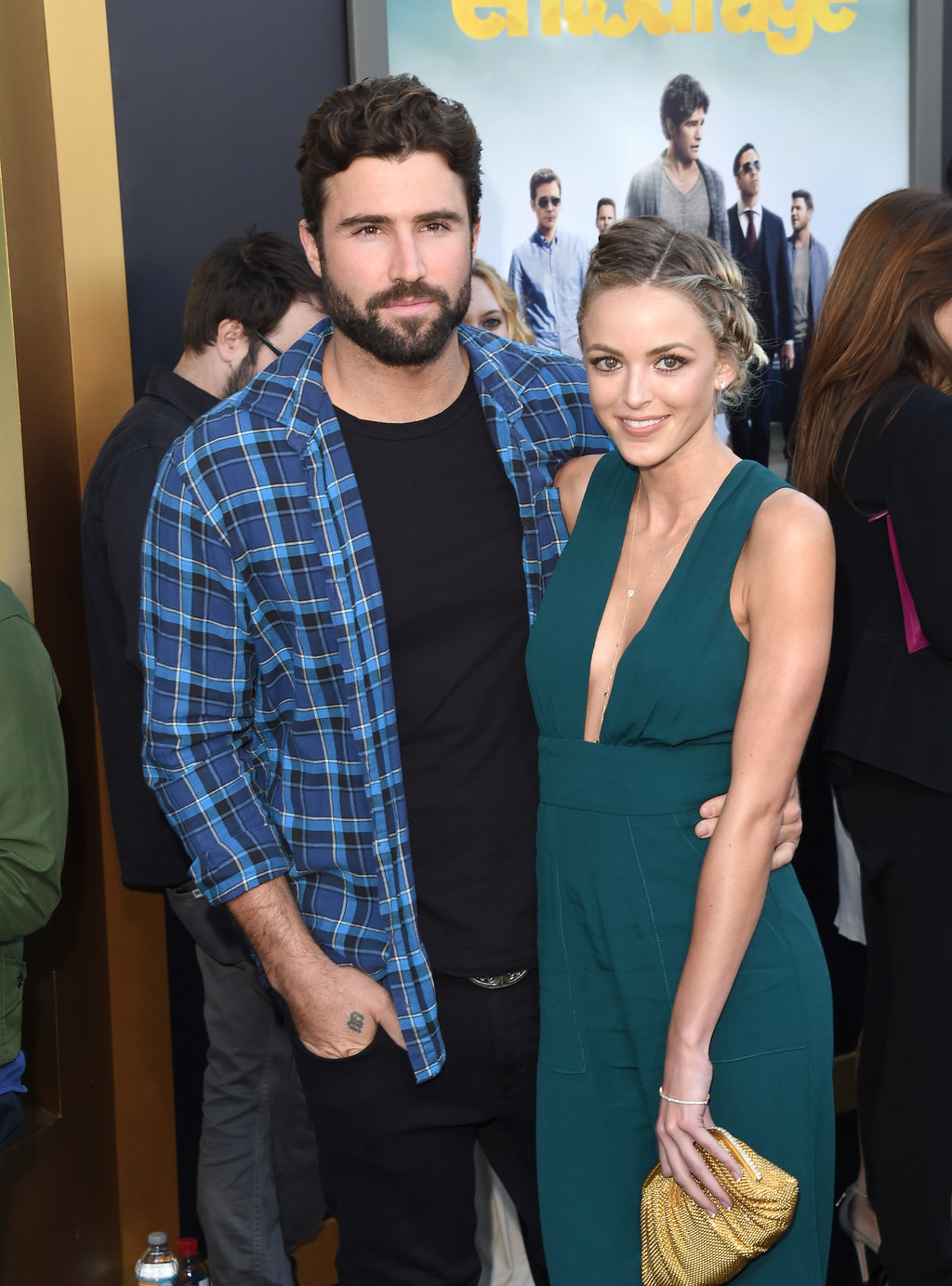 3.
He likes sex more than ice cream but it'd be harder for him to choose between sex and Christmas:
"I don't know about that, actually. I love Christmas. Christmas is family time. Those are a little too different, I think. How 'bout having sex and Christmas? I want both of those."
4.
He considers himself a relationship expert:
"Yeah, I would say so. I've been in many relationships in my life and learned a lot from them, good and bad. Yeah, from experience, that's where my expertise comes from."
5.
He never got the "Birds and the Bees" talk, but his mom did have some advice:
"To be honest, you know what my mom told me? 'Watch out for girls.' That's all she said. Because I was fortunate enough to grow up with money and stuff like that. We lived in a very nice house, and so my mom just said, 'Go have fun. Wear protection. Be careful, and just watch out.'"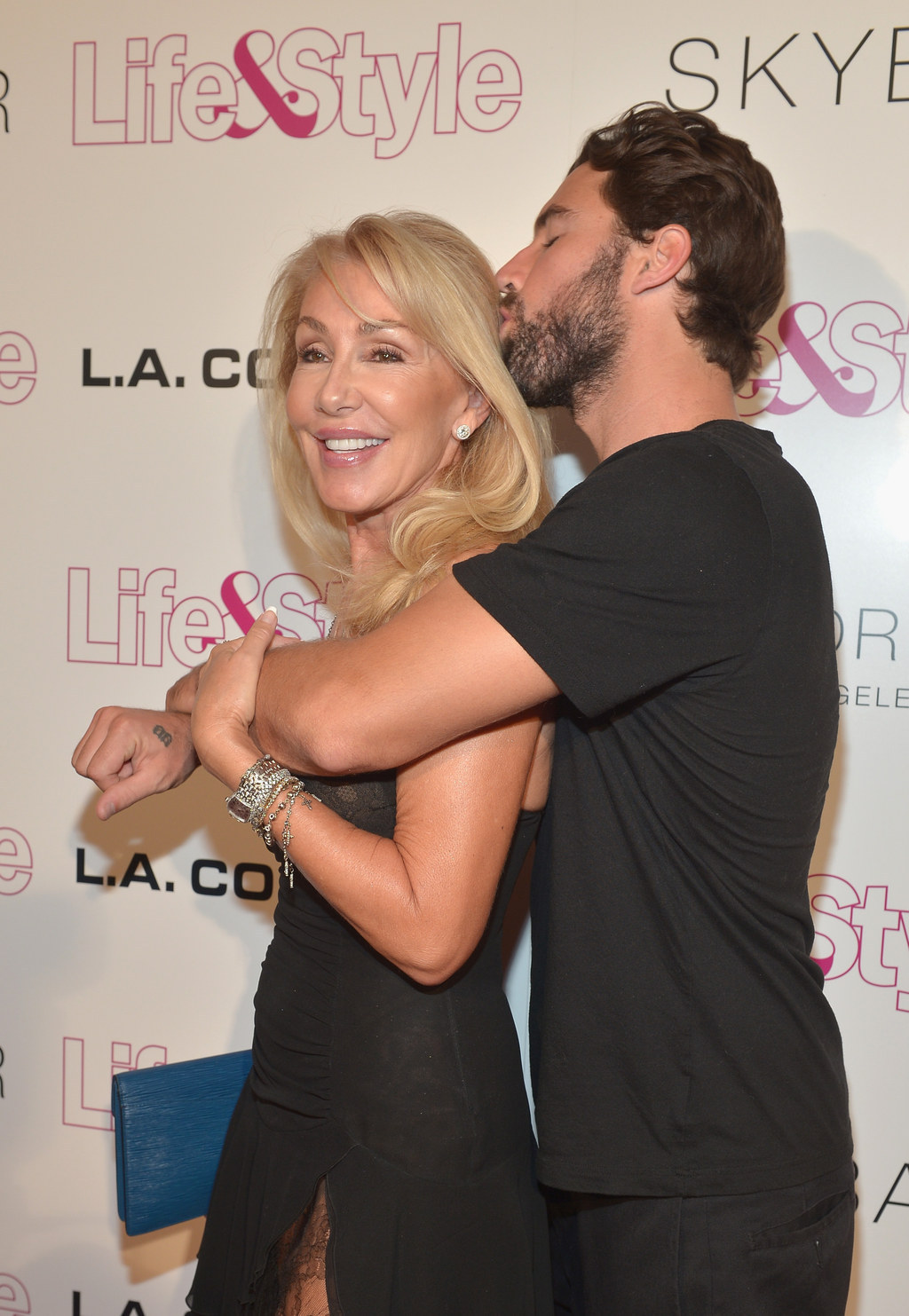 6.
He had a pretty bad experience going... downtown:
"The first time I ever went down on a girl, I was fairly young—like fourteen, fifteen. It smelled terrible, I'm not gonna lie. It was honestly the most traumatic experience for me. After that, basically I said that I'm never gonna do that ever again in my life."
7.
And he answered all these questions while sitting next to his GF:
"We were kids. Hygiene, I'm sure, was not the first thing that she was thinking about. I'll just stop there. I'm in bed and my girlfriend is sitting here right now."
Ummmm... what just happened?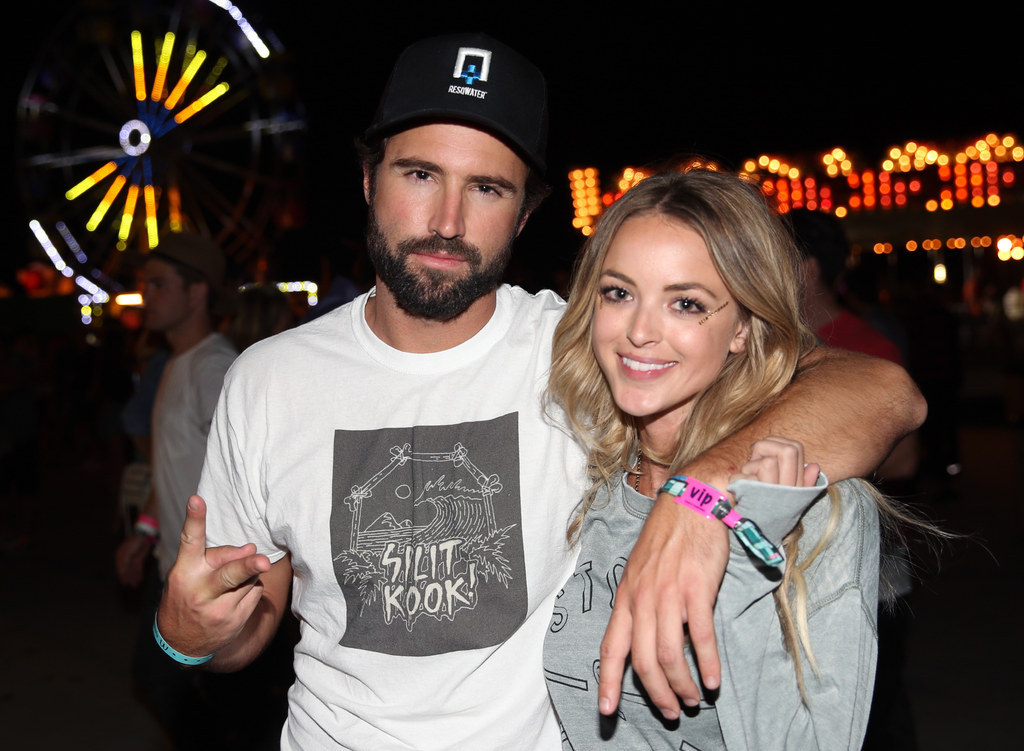 Looks like there are no comments yet.
Be the first to comment!