In case you haven't heard the absolutely devastating news, Ben Affleck and Jennifer Garner are NO MORE.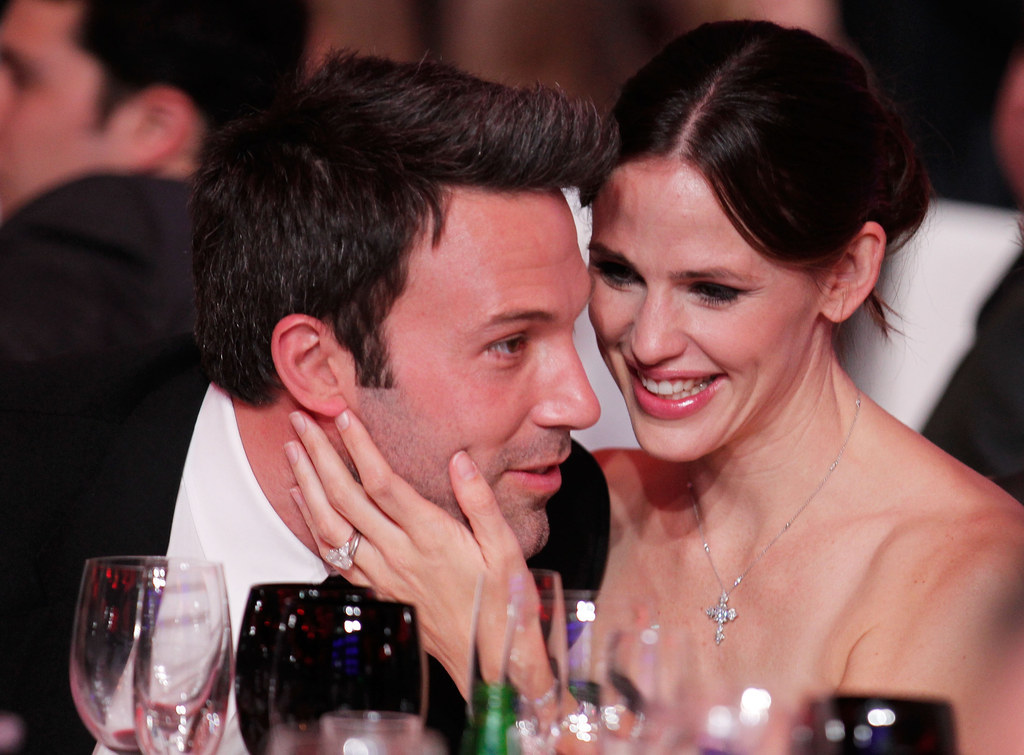 Sorry, lemme translate this for you: 😭😭😭😭😭😭😭😭😭.
I know, I know, this news is obviously heart-wrenching, gut-twisting, and soul-breaking to hear.
On Twitter, there are basically two teams. Team End of the World:
And Team Let's Crack Some Jokes:
Whatever team you're on, you have to admit that this news makes you wonder if LOVE IS EVEN REAL, OK?
RIP BENNIFER 2005–2015.