This is Rachel Lindsay. She's the current Bachelorette on The Bachelorette.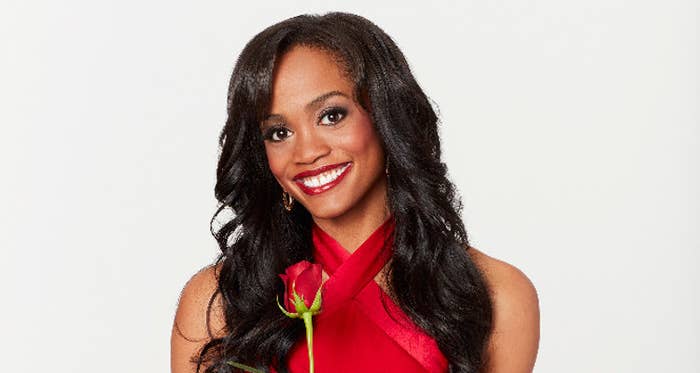 Rachel has said she's definitely engaged rn — which means one of the guys from this season stole her heart. But do you know who she allegedly once dated? DO YOU?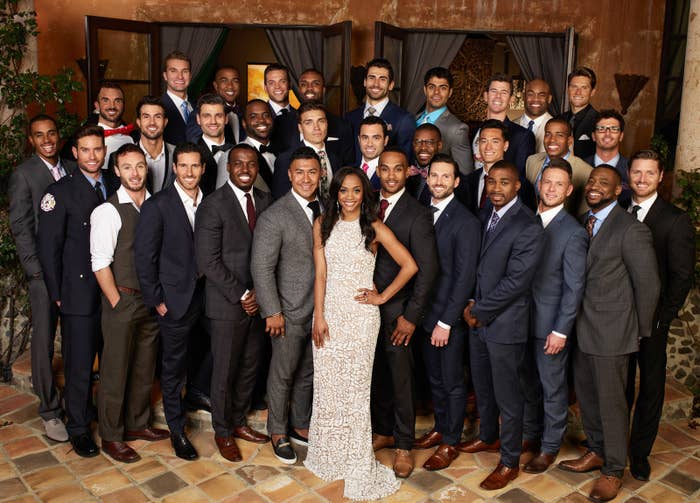 KEVIN DURANT!!!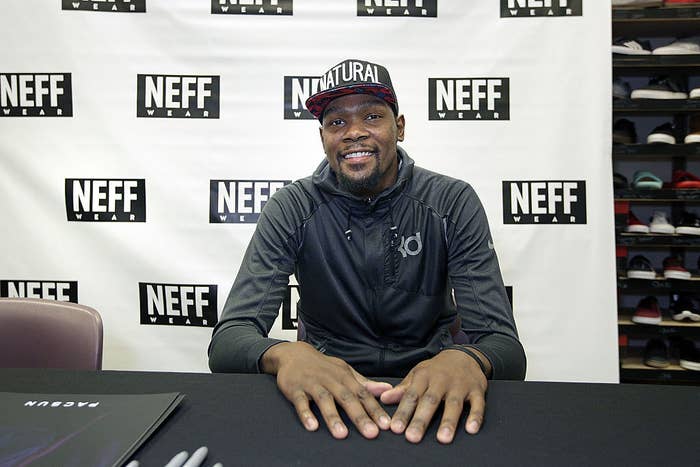 BASKETBALL SUPERSTAR KEVIN DURANT!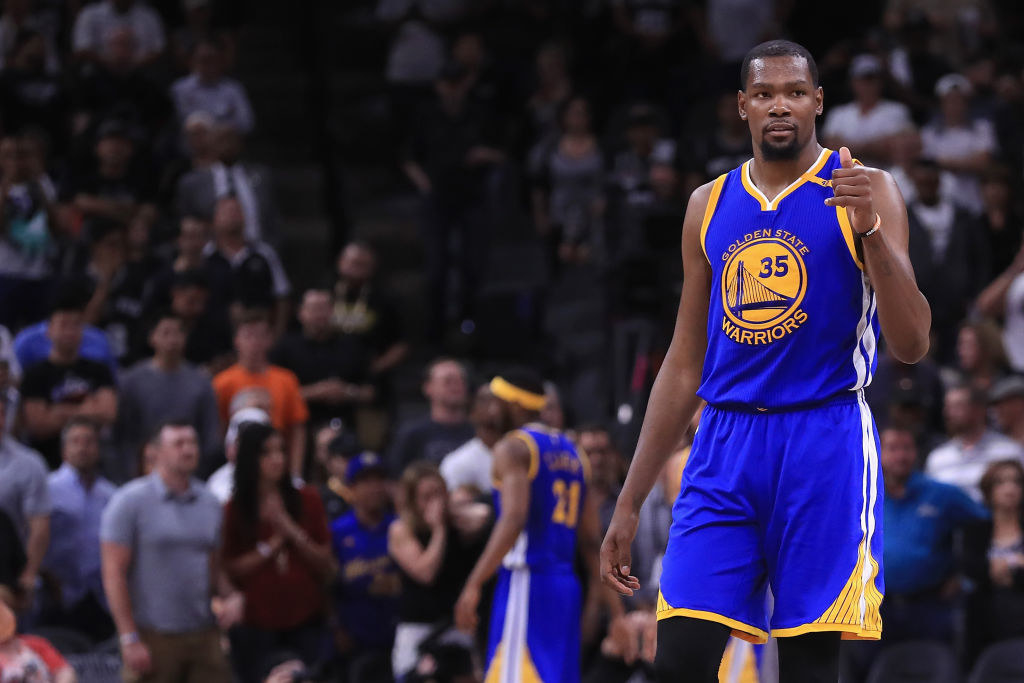 According to Us, while in college at the University of Texas at Austin, the two "broke up when she went to law school...It was a pretty serious relationship."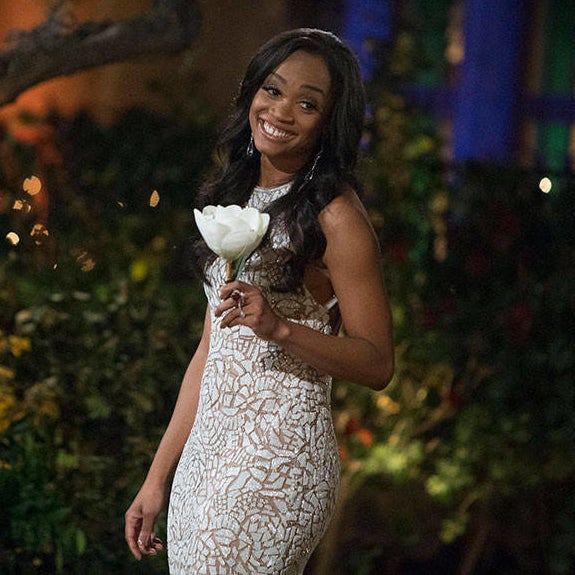 People did not know how to process this information.
"That's a woman who has her priorities straight."
"I'm telling y'all she is a BOSS!!!"
They even started planning for the next game in the NBA finals:
Once your mind is over being blown, lemme know 'cause we gotta pitch this to the show: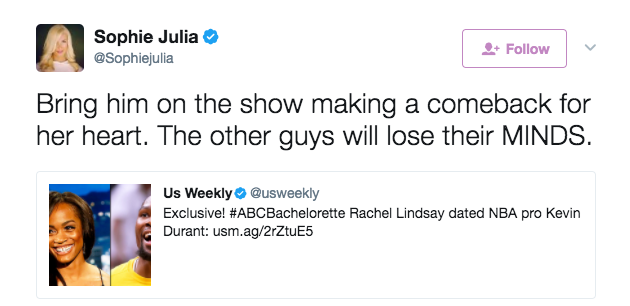 Oops. Something went wrong. Please try again later
Looks like we are having a problem on the server.
Are you shocked they apparently used to date?