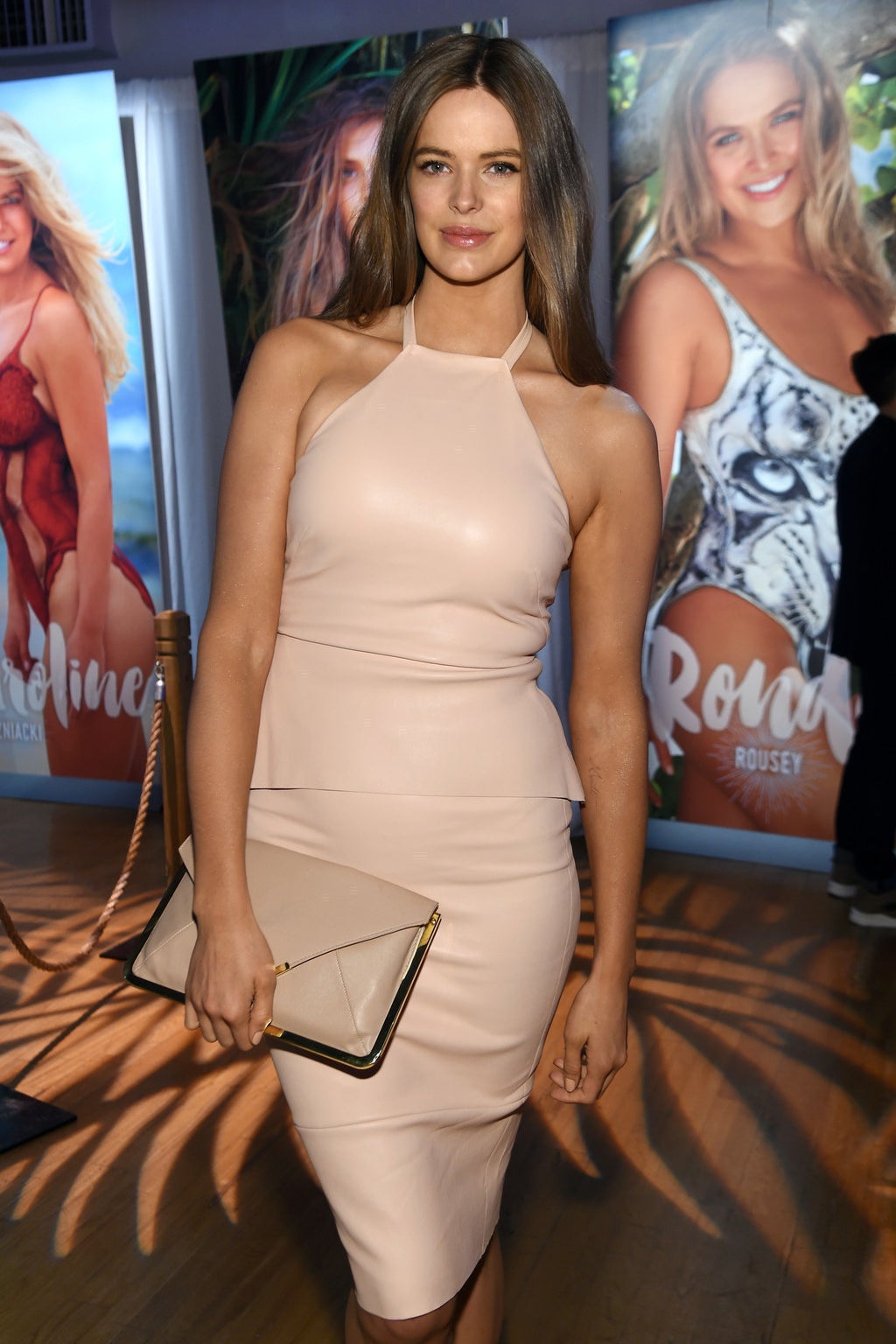 She's kind of good at modeling.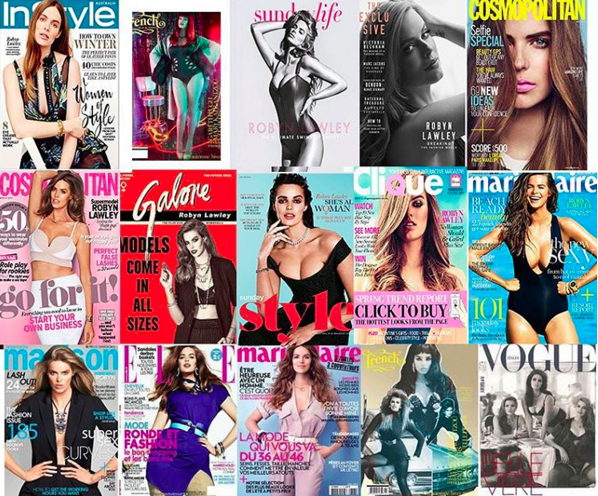 And she's going to stop by BuzzFeed to answer some of YOUR questions!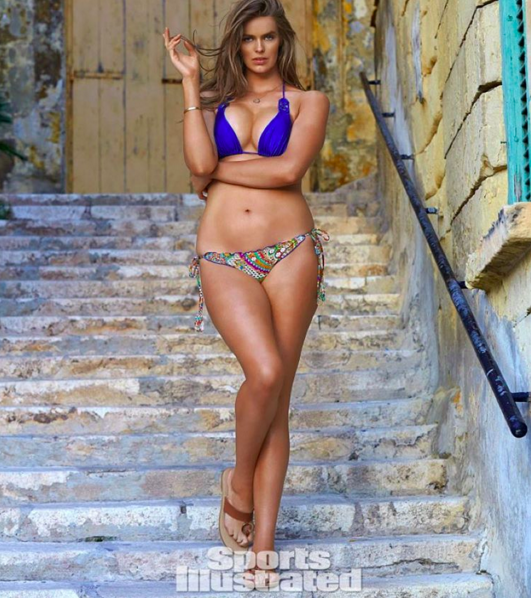 Maybe you want to ask her how to break into modeling.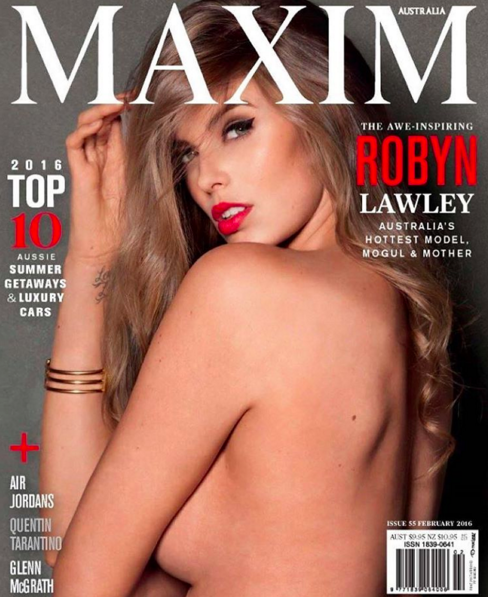 Or ask her about motherhood.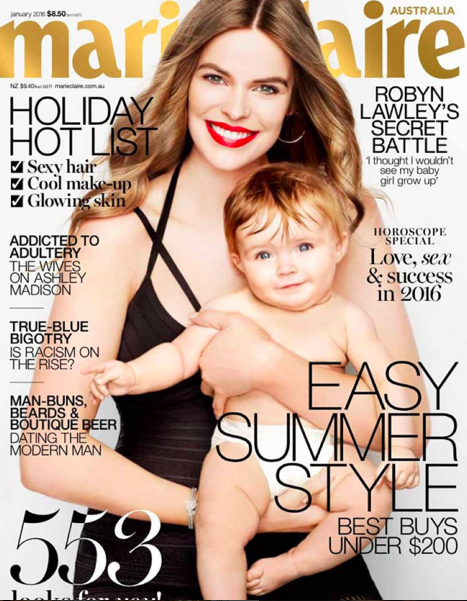 But wait! She's also a celebrated cookbook author — perhaps you can ask her what her fave dish is?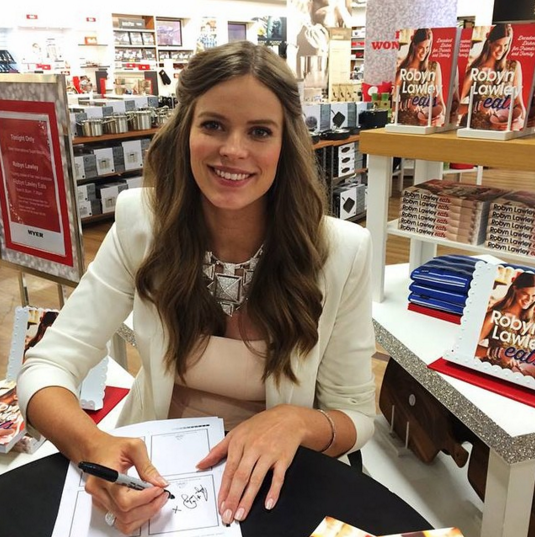 Oh, AND she has her own line of swimwear so she can talk about fashion design.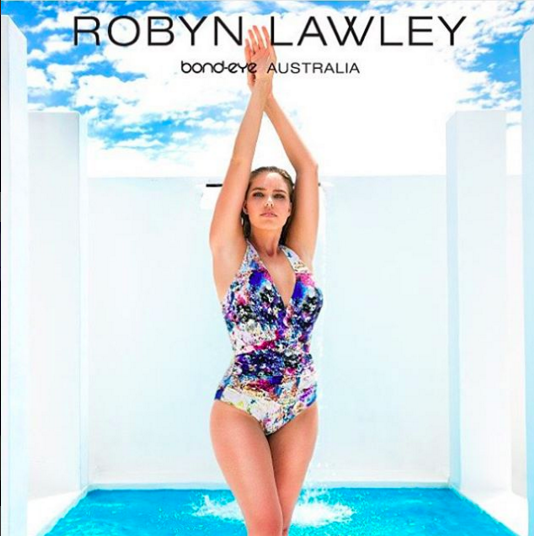 So just holla in the comments with any questions you might have — and look out for our interview with Robyn on BuzzFeed Celeb!